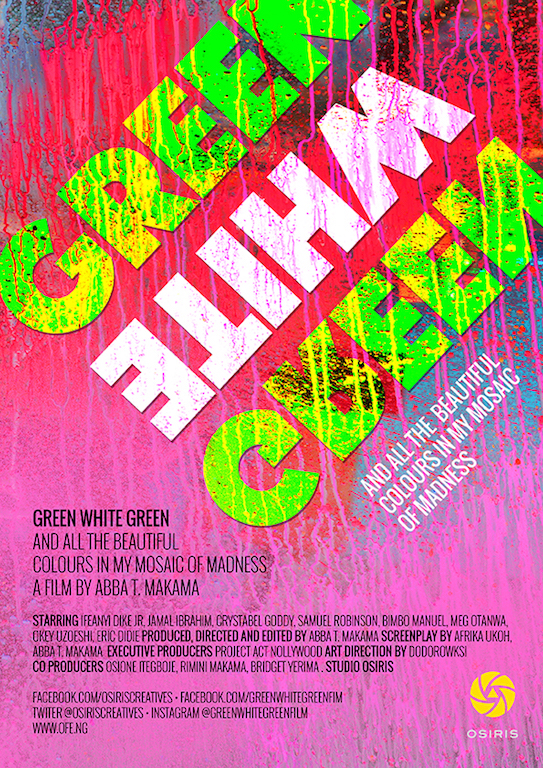 Rising filmmaker Abba T. Makama presents "Green White Green", a coming of age a story about 3 young boys from Nigeria's major ethnic groups on an adventure to make a short film inspired by the history of Nigeria.
The film stars Ifeanyi Dike Jr, Samuel Robinson, Jamal Ibrahim, Crystabel Goddy, Bimbo Manuel, Okey Uzoeshi and Meg Otanwa.
Produced, Directed and Cut by Abba T. Makama with the Screenplay by Afrikah Ukoh & Abba T. Makama.
Watch the Teaser