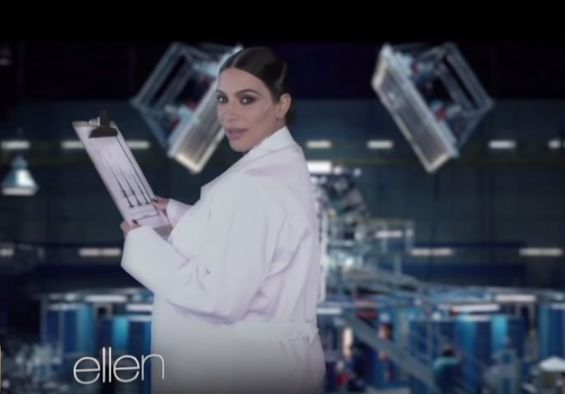 Don't you just love a great spoof?!
Matt Damon's new movie, 'The Martian', is one of the hottest movies to see right now. In fact, it's so good that the sequel is already in production.
As her unique way to introduce her audience members to Matt's new movie, Ellen DeGeneres teamed up with Kim Kardashian West and Matt to shoot a funny spoof of the movie's trailer – "Stuck on Uranus". In the short clip we see Ellen playing the head of NASA, and Kim as one of the on-ground technicians.
Matt plays himself, as he contacts Ellen and Kim to figure out how to survive on Uranus. Watch the spoof below: