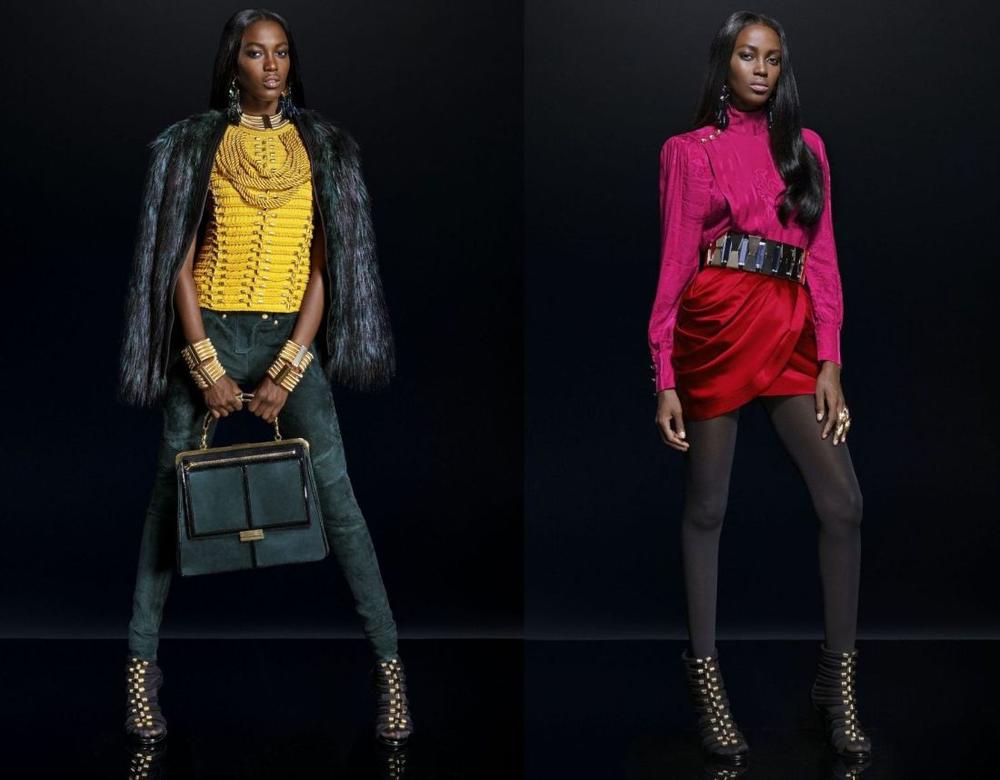 If you've ever ogled the fab embroidery, skintight tailoring and signature textures that Olivier Rousteing dishes out with every Balmain collection, now you can buy them on a budget!
The long-awaited Balmain for H&M collection is here and it is every #BalmainArmy members dream. With re-imaginings of some of the coveted fashion brand's classic pieces, like the pearl-embellished dress & the over-sized leather coats, to some new items that they're sure you will love, the collection is a dream.
Speaking to Vogue.com on his inspiration for the collection, Olivier talked onusing Balmain's techniques to bring the collection to life, why he created new versions of his popular pieces and more.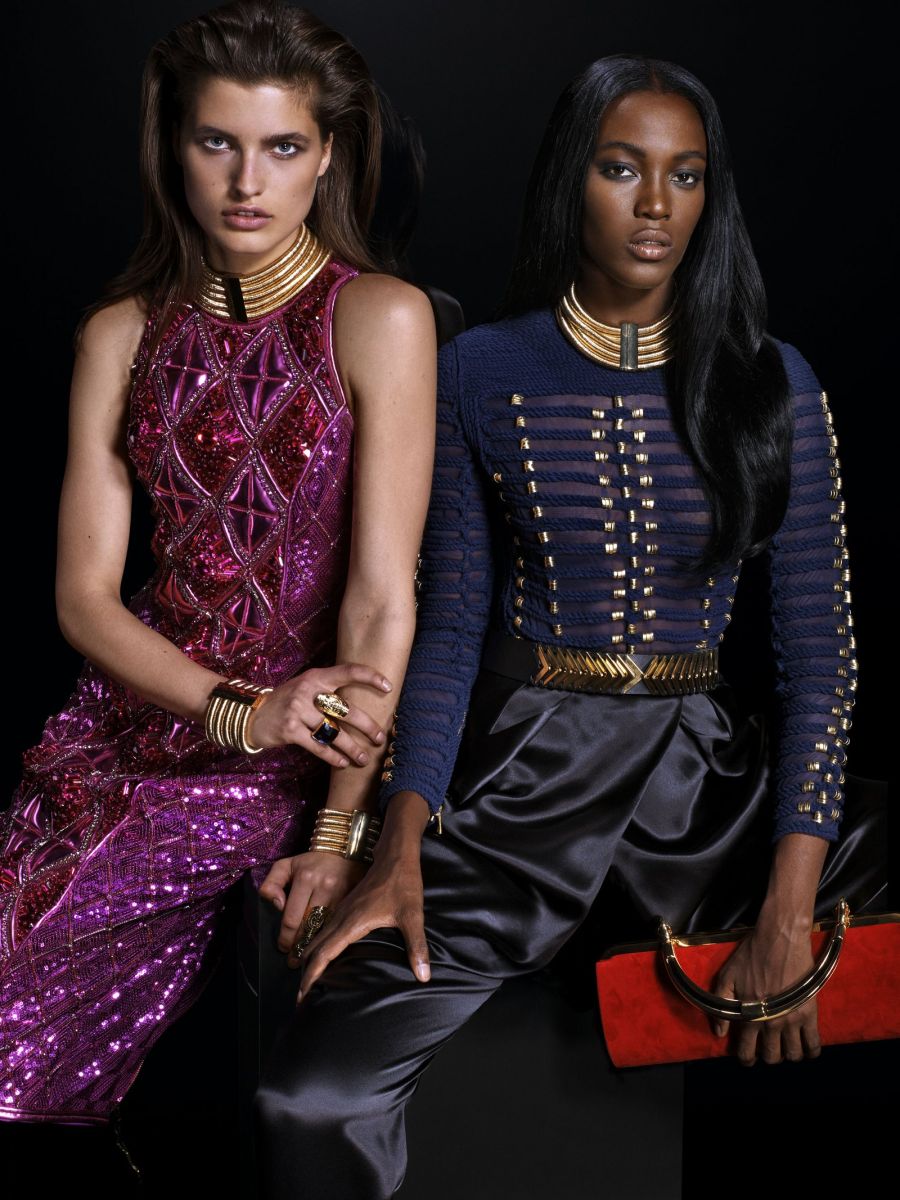 Read excerpts below;
On why he brought Balmain's elvated techniques into the H&M collaboration collection
The craftsmanship was really important to me in the Balmain x H&M collection. If you collaborate with Balmain, you have to know that there can never be any compromise, and that's something that H&M understood so well. They really pushed themselves to make it happen, to get that feeling of exclusivity and uniqueness. Embellishment has been part of my work at Balmain from the beginning. The allover beaded dress comes from my very first Balmain collection, so it's like I'm literally giving to H&M the beginning of my story. There's something emotional for me about how this dress was born, and now through H&M I'm giving it to the world.
On the new versions of signature Balmain pieces
It's really exciting for me to think about seeing all the kids who've always dreamed of wearing Balmain in this collection. I love my followers on Instagram because they always tell me exactly what they think about my designs. After every show it's their comments that I care most about. They tell me the pieces they would do anything to wear, and I wanted to make this collection for them. I'm really looking forward to the launch and to sharing this moment with all the #HMBalmaination fans around the world!
To read more from the interview, check out Vogue.com. See the full collection below: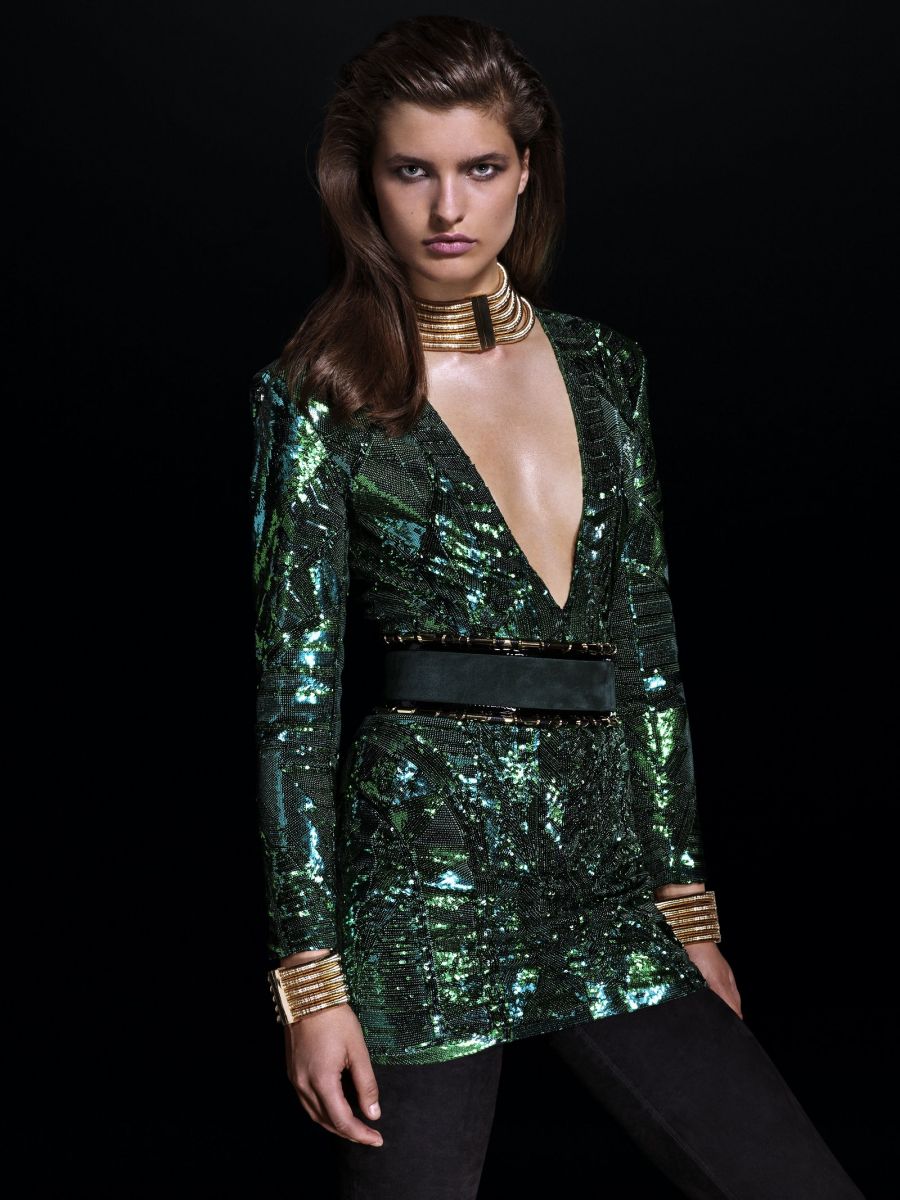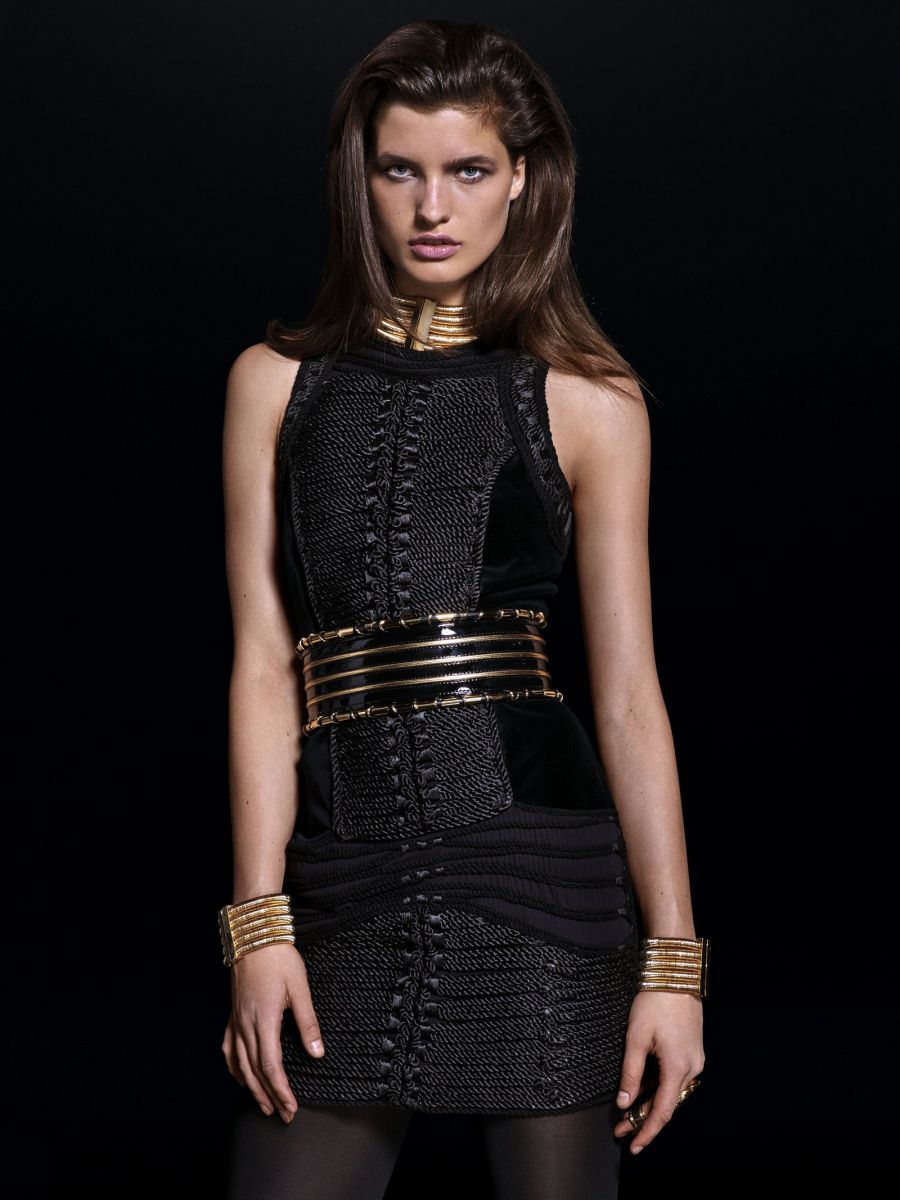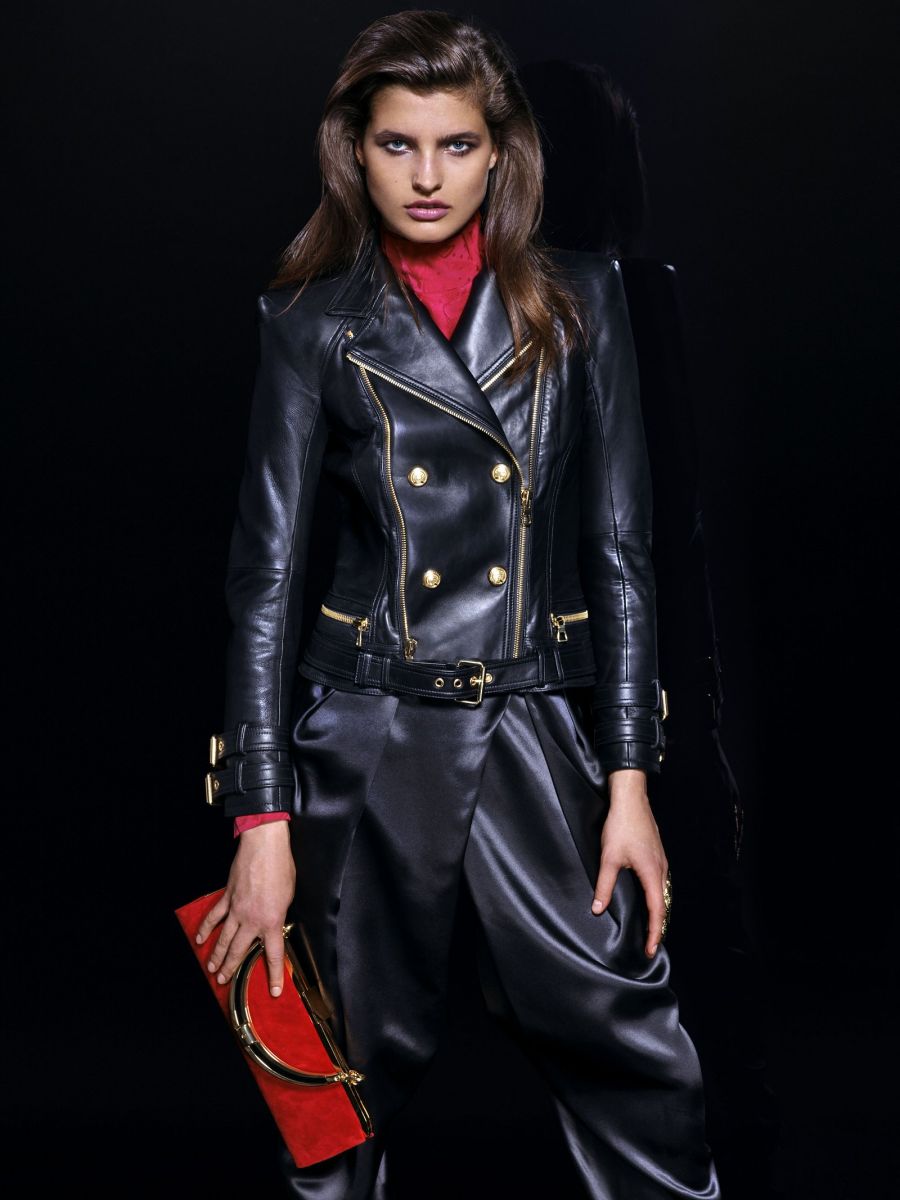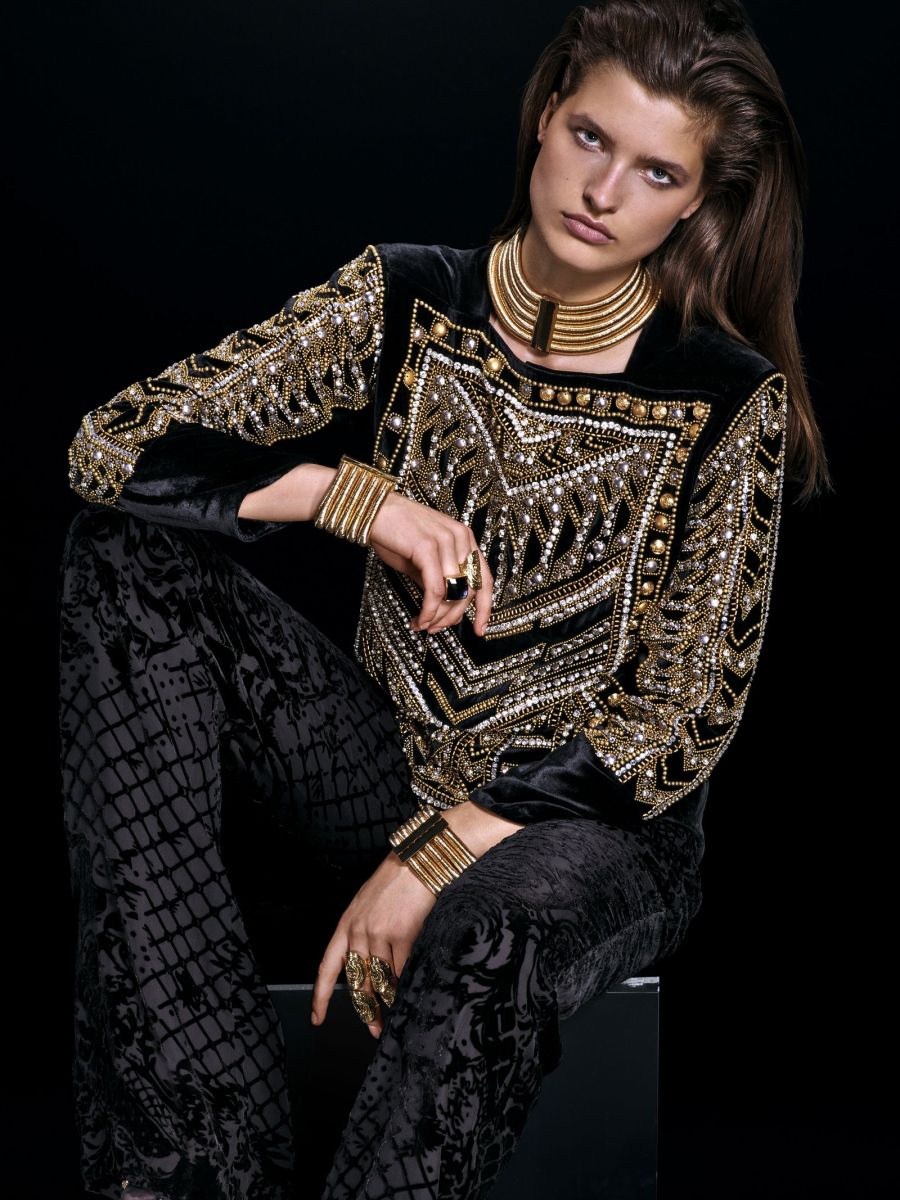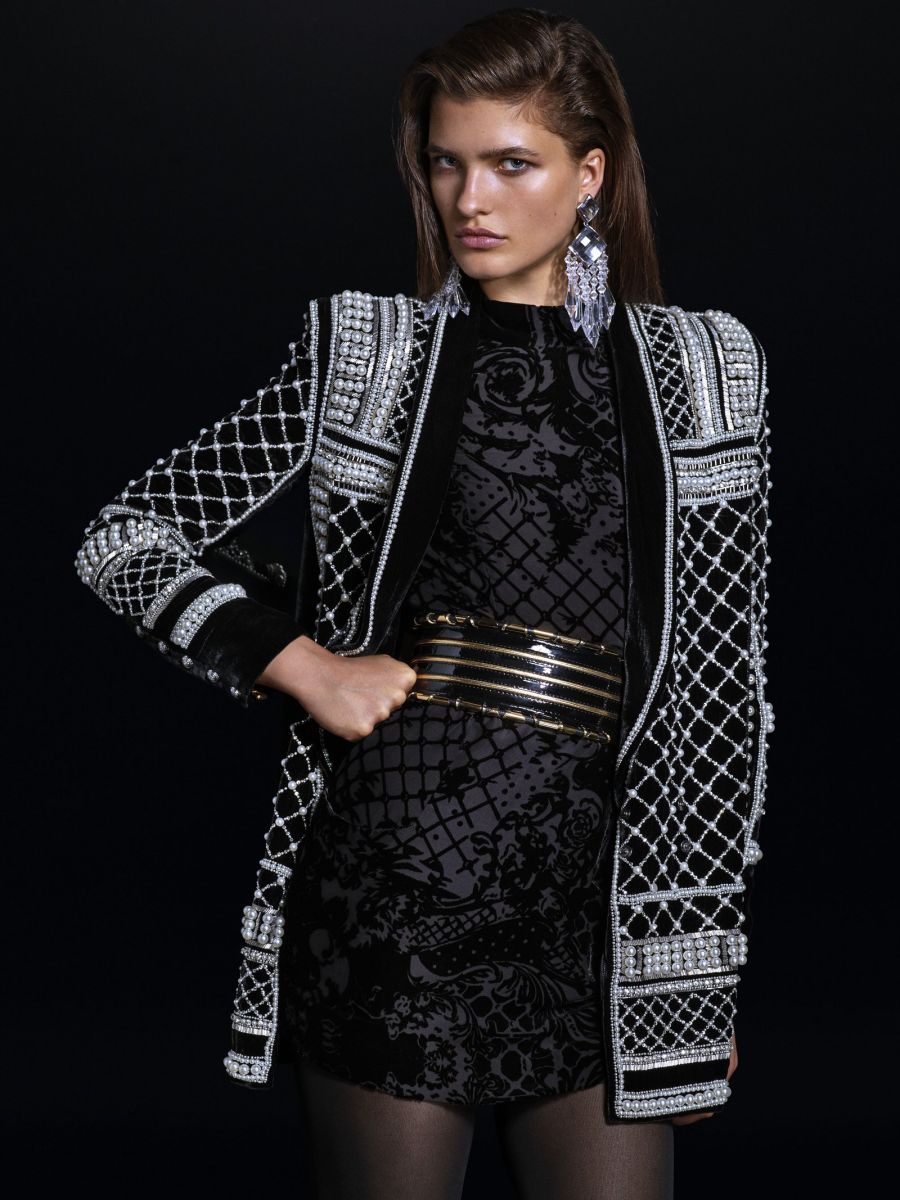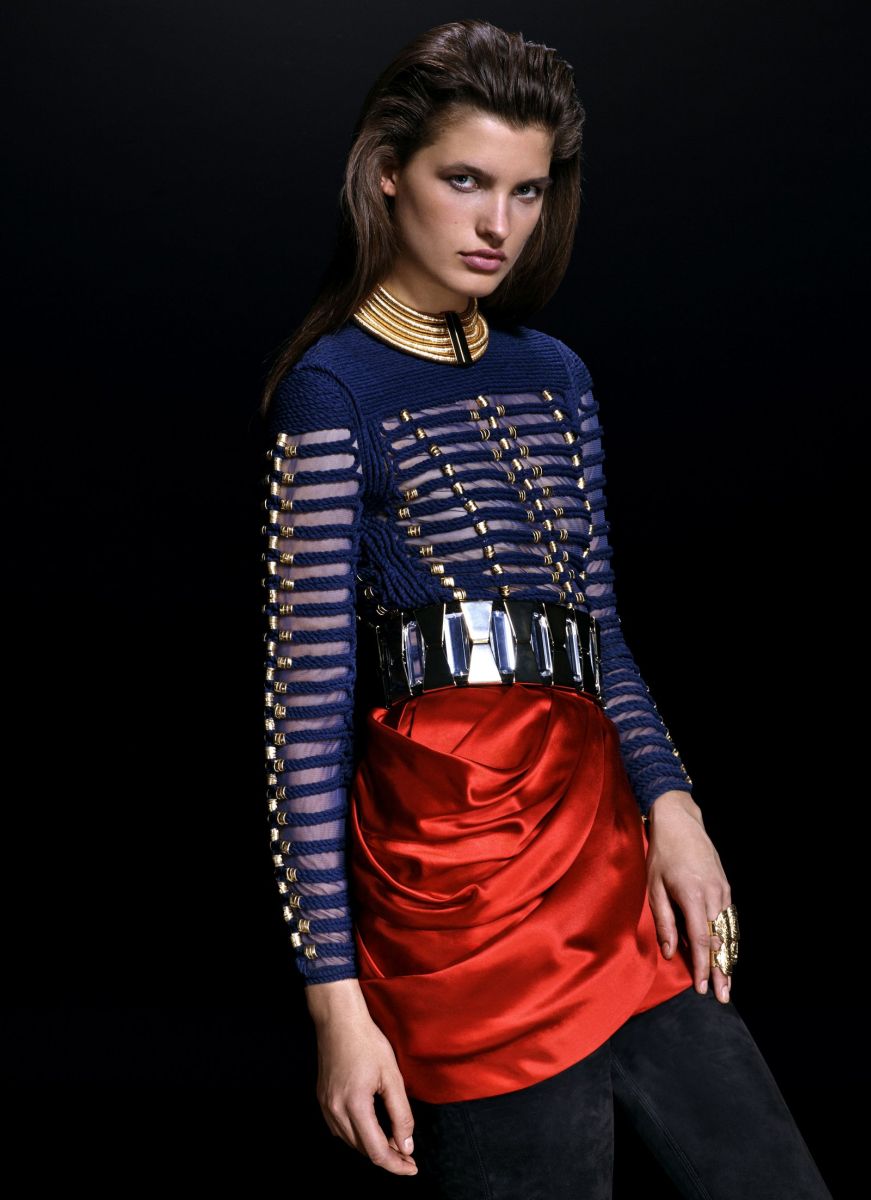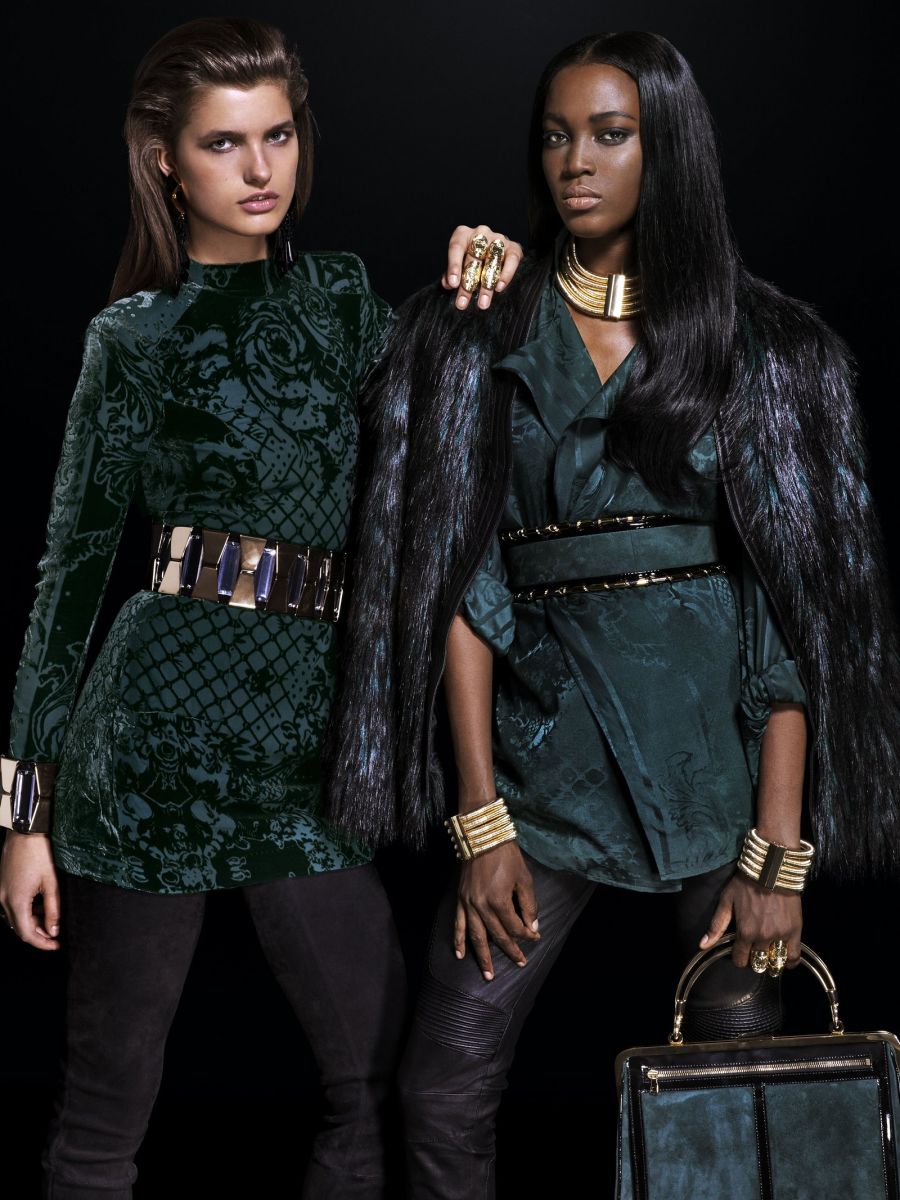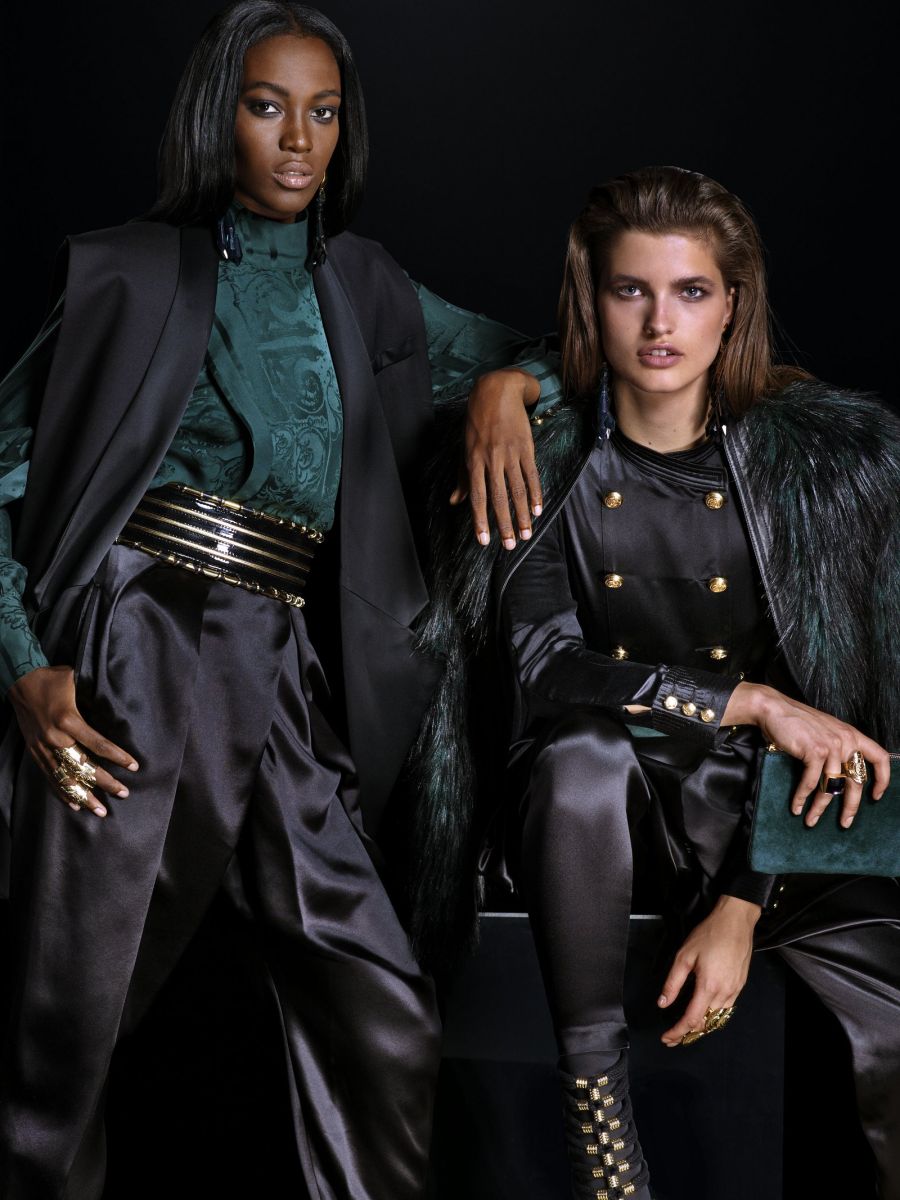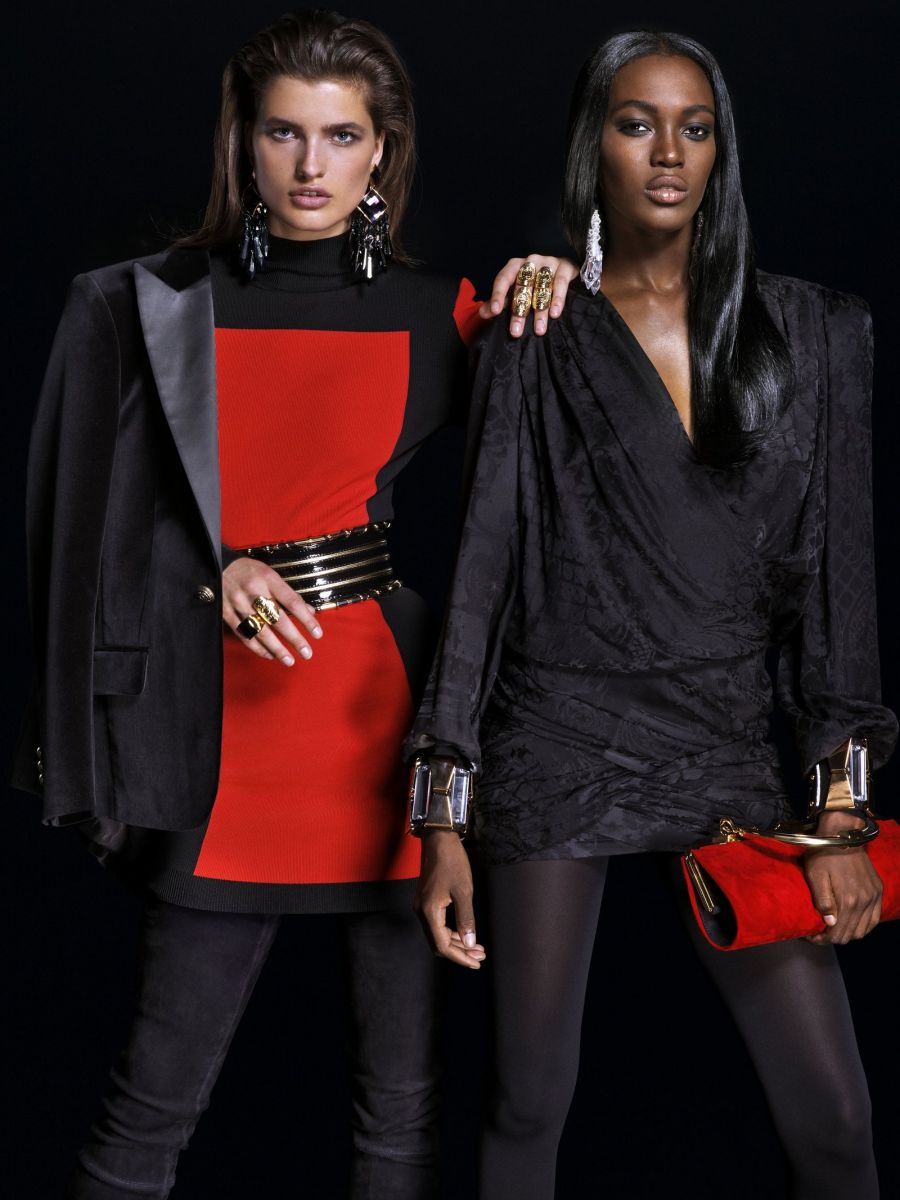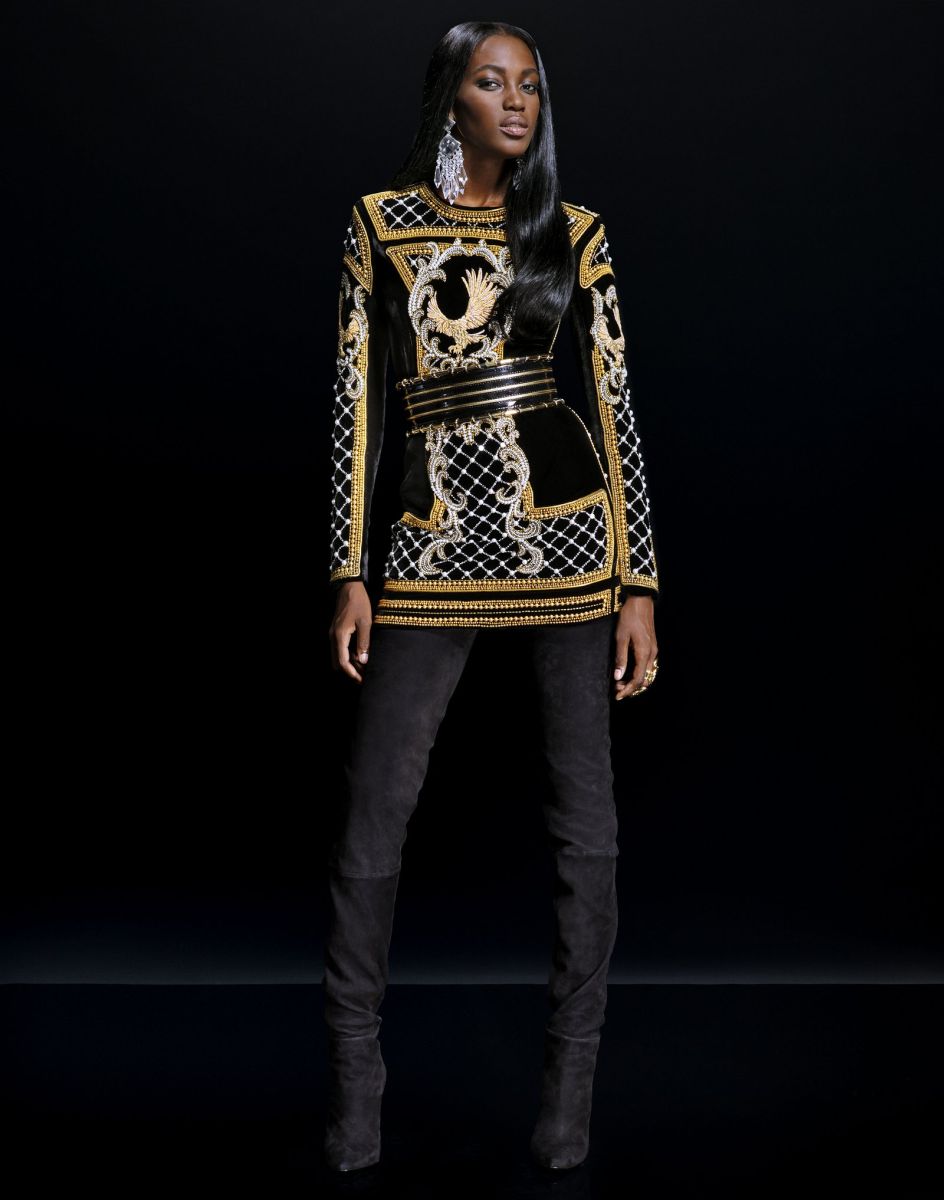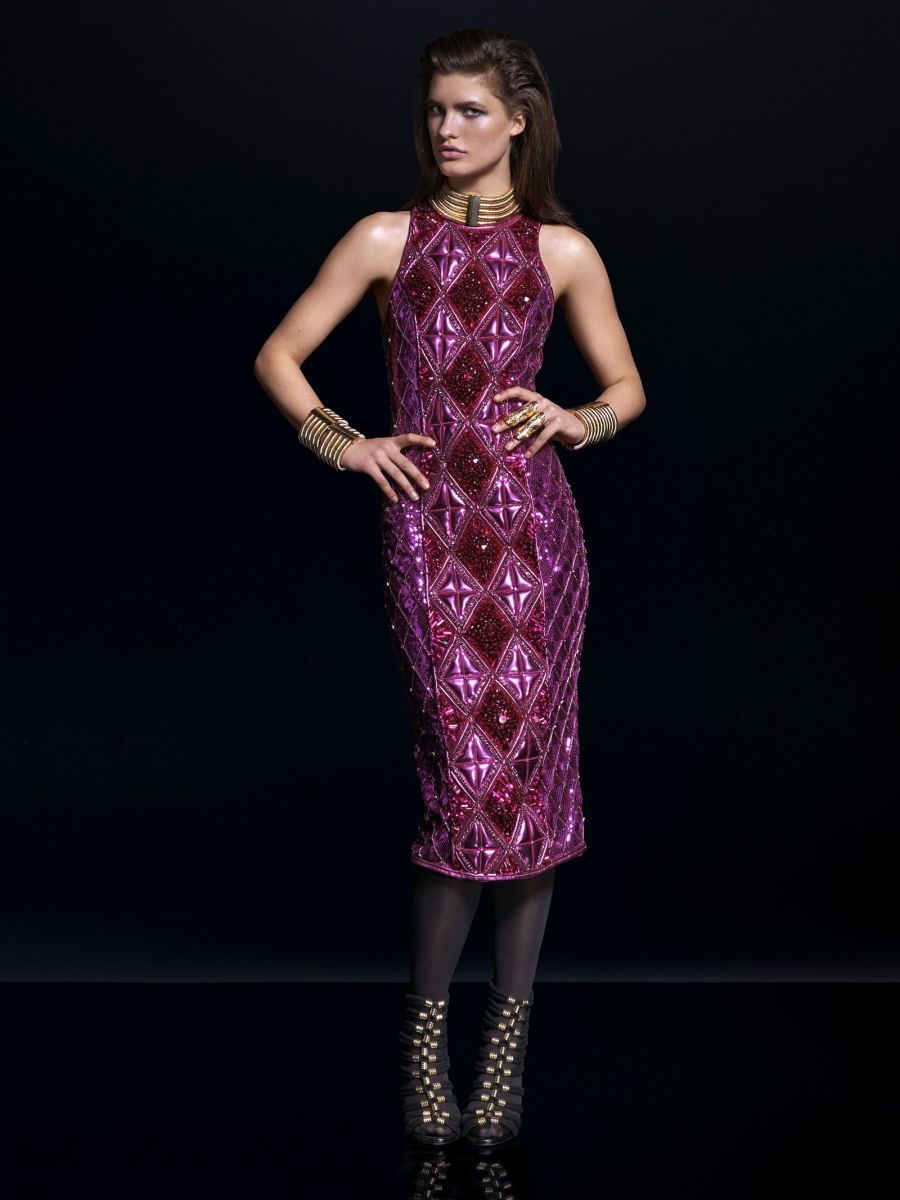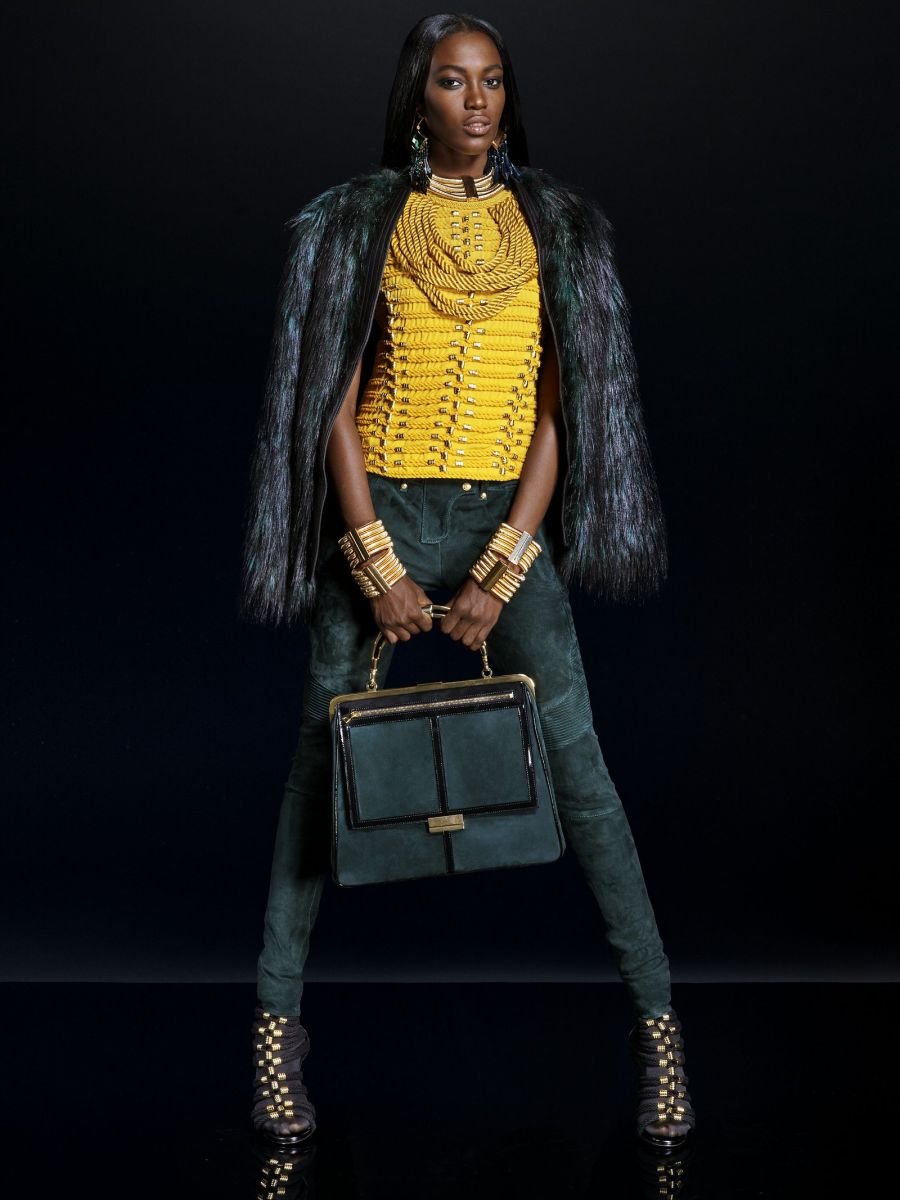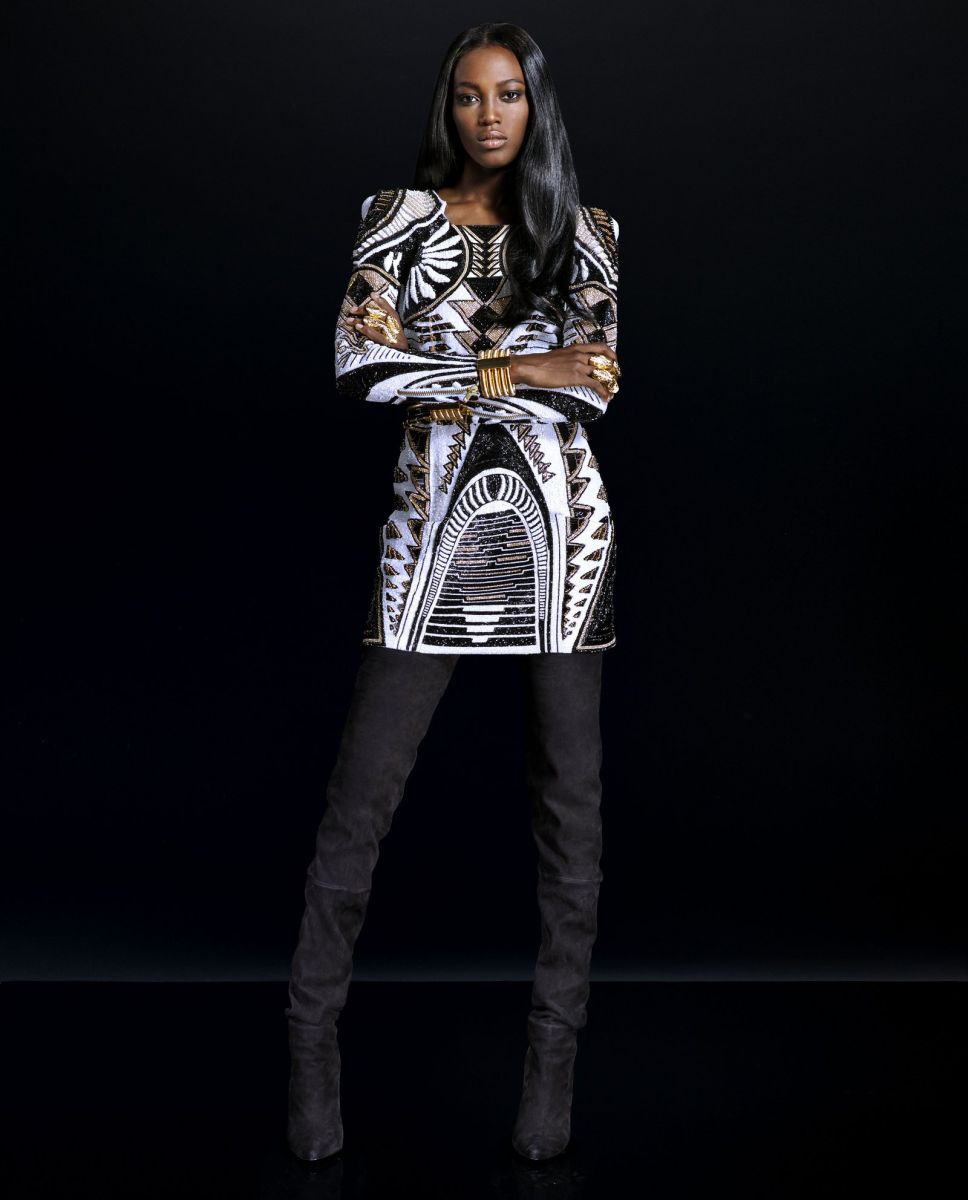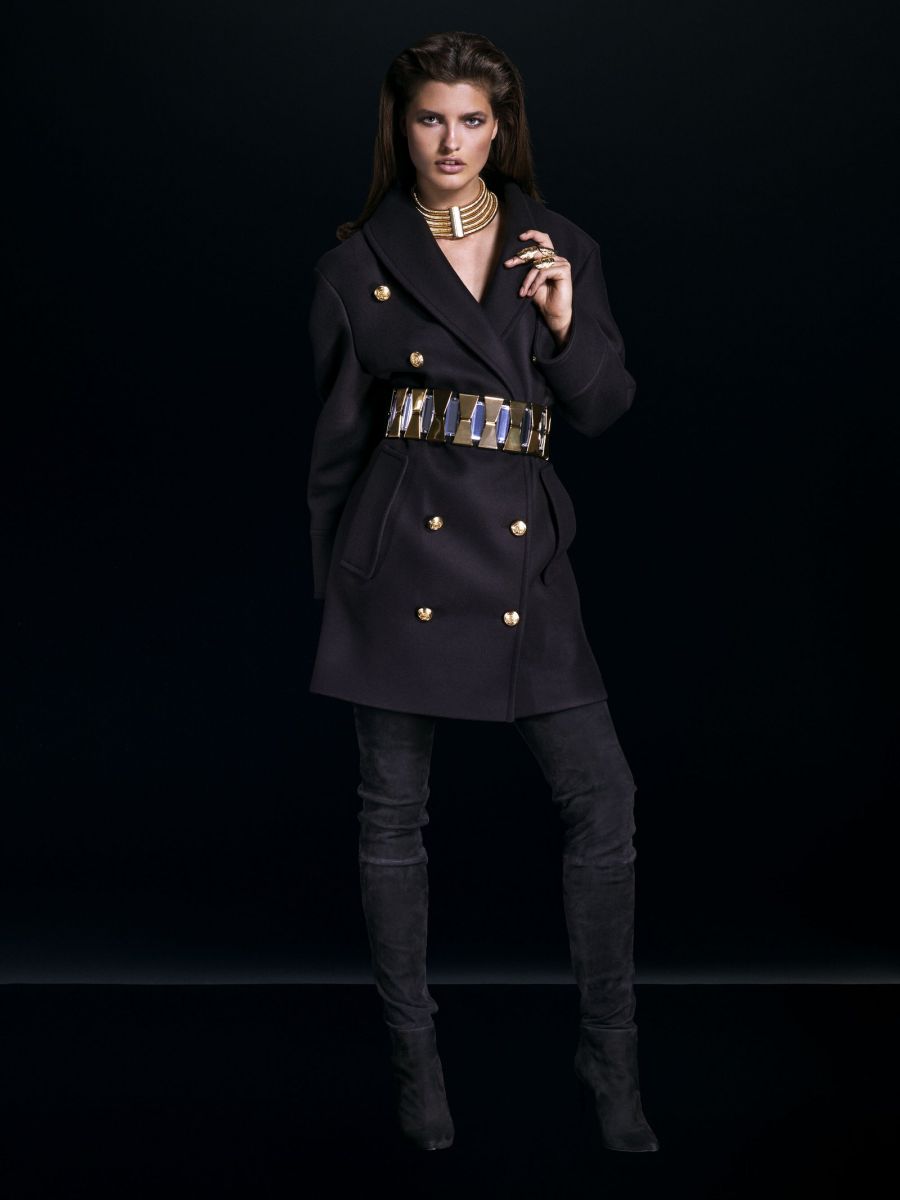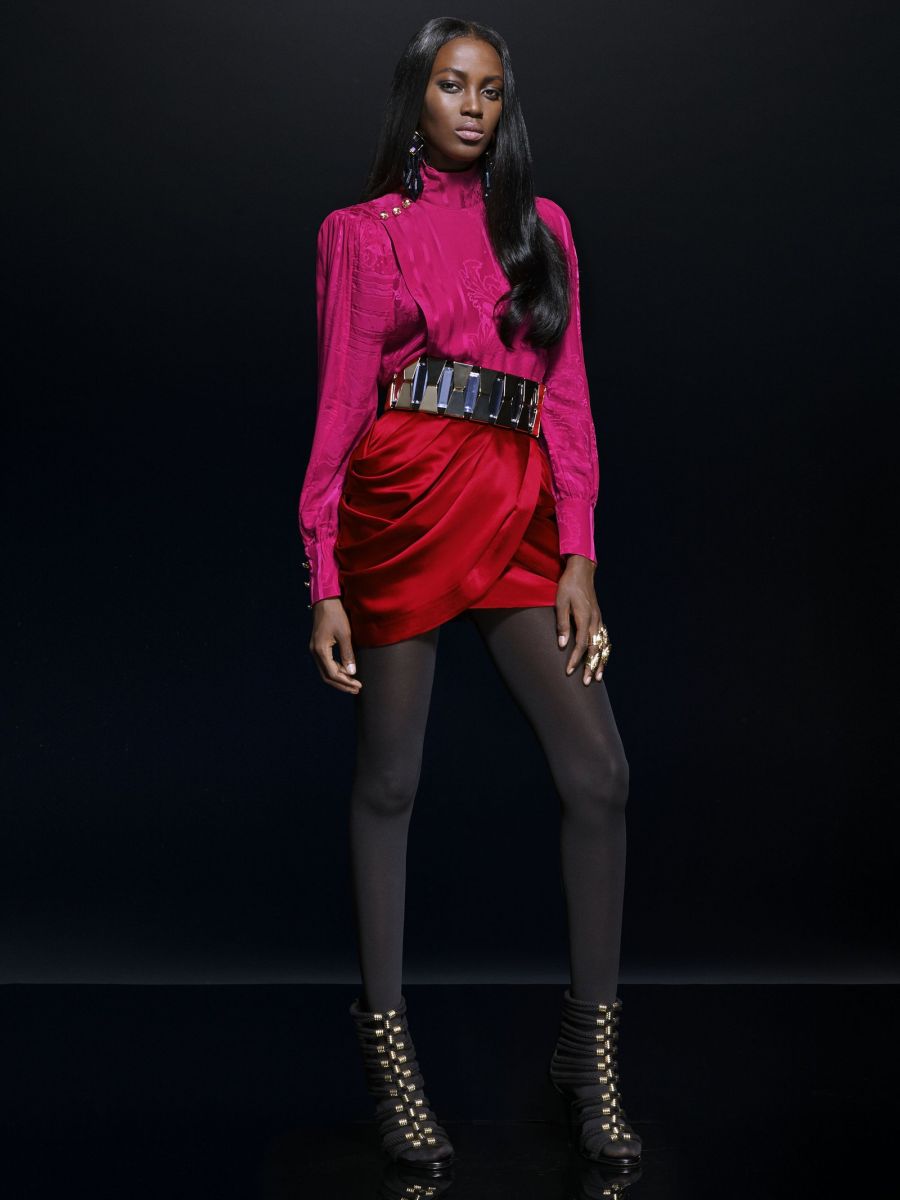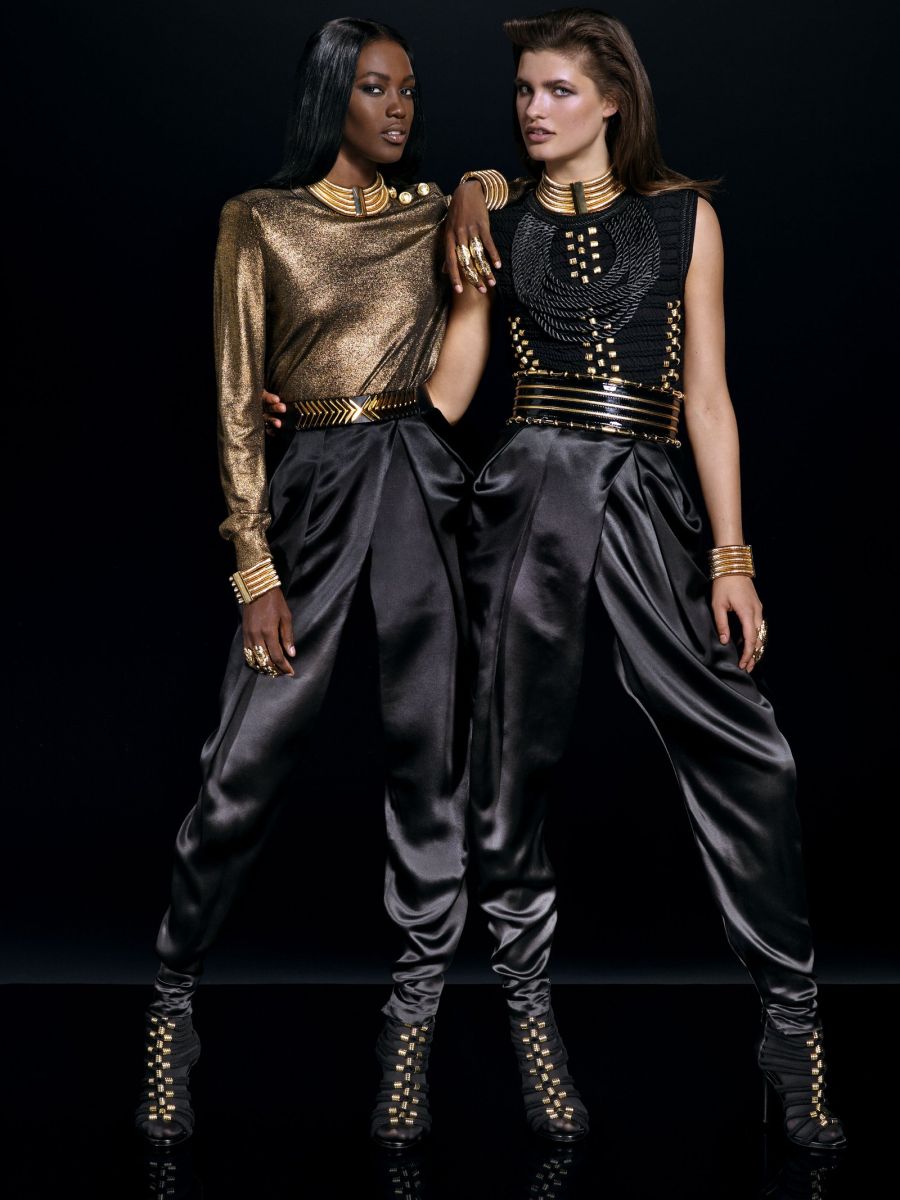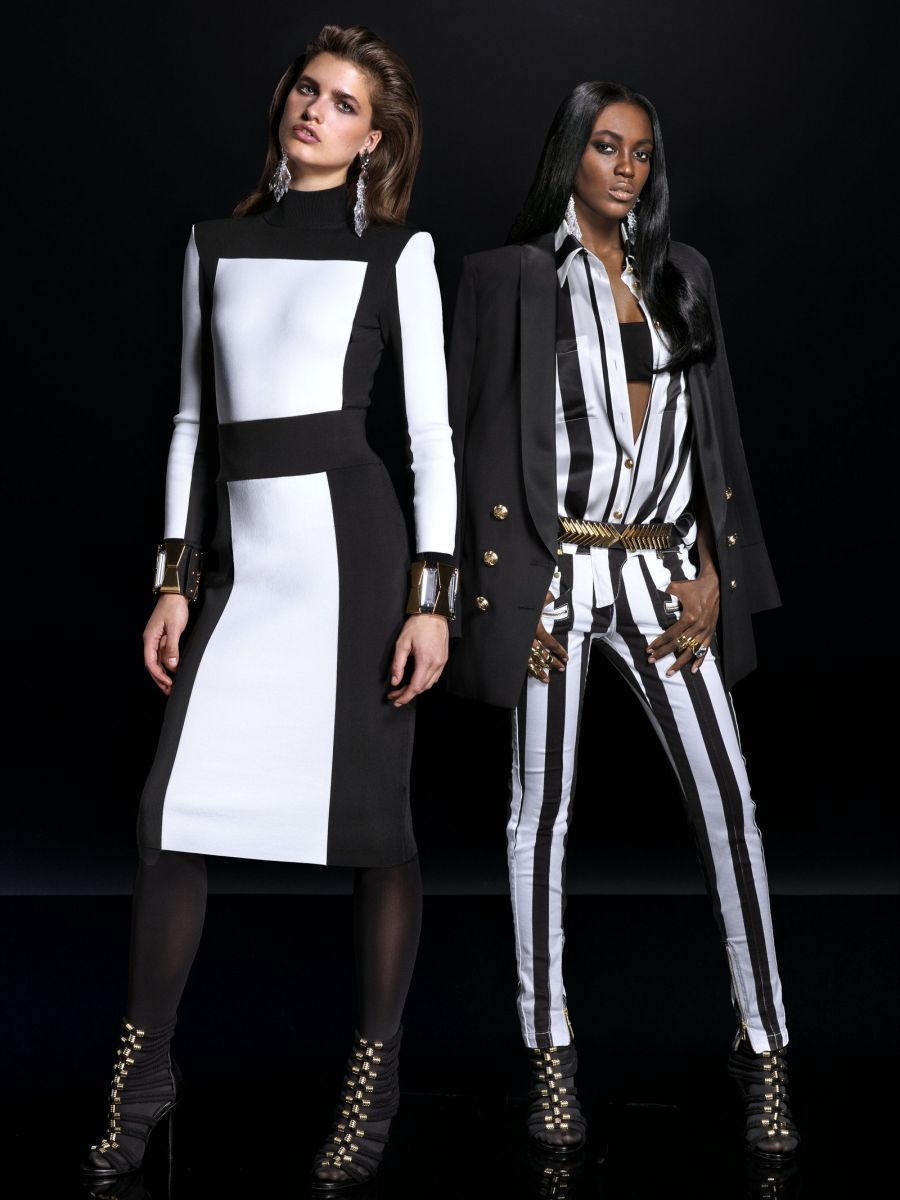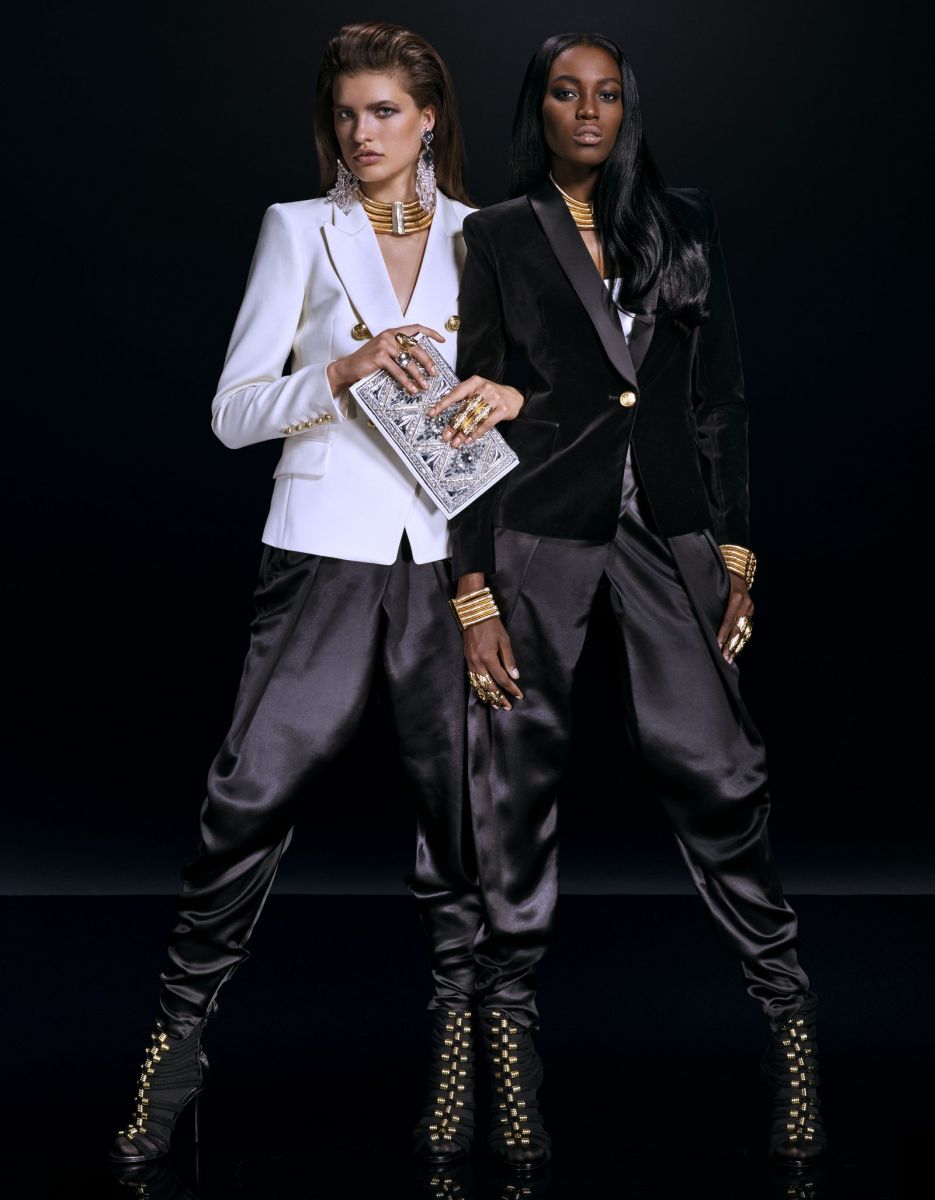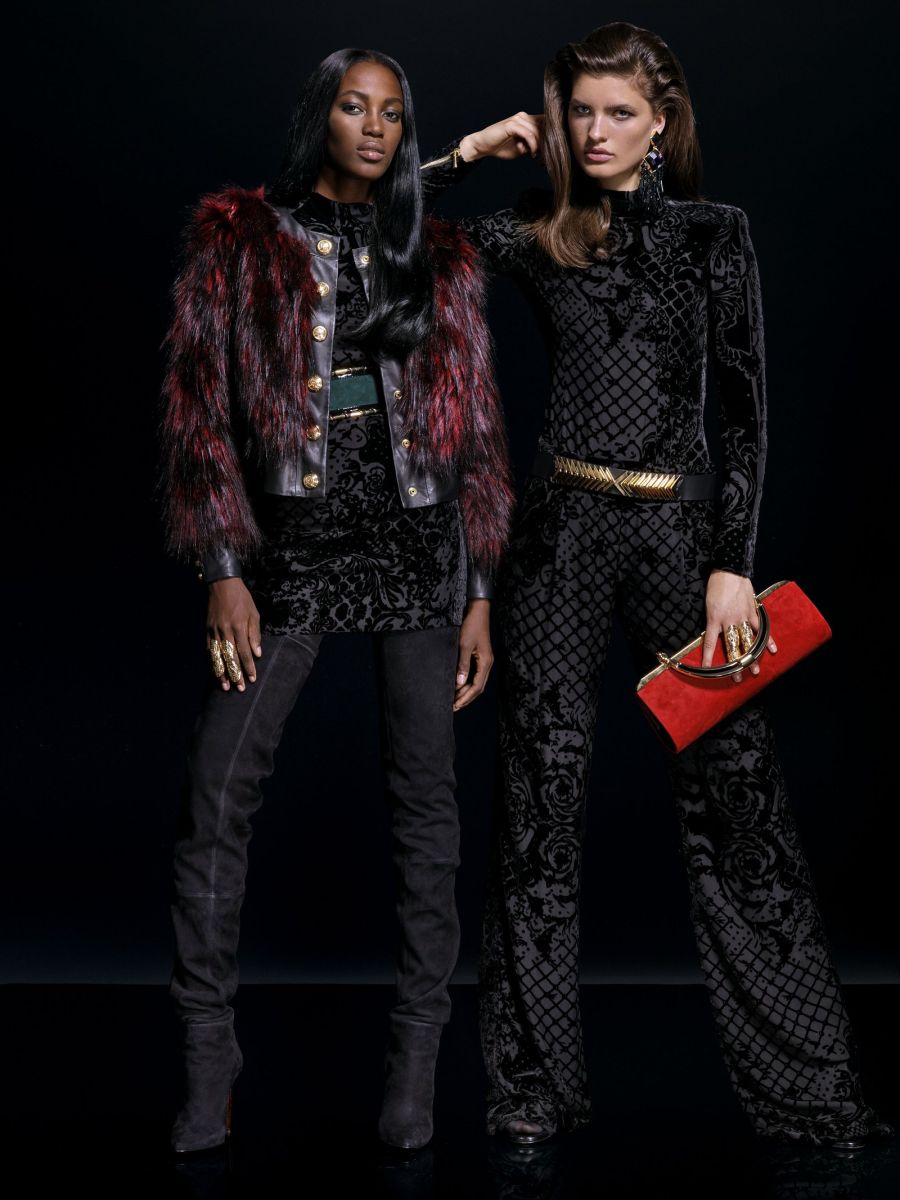 Image Source: Vogue.com (via H&M)