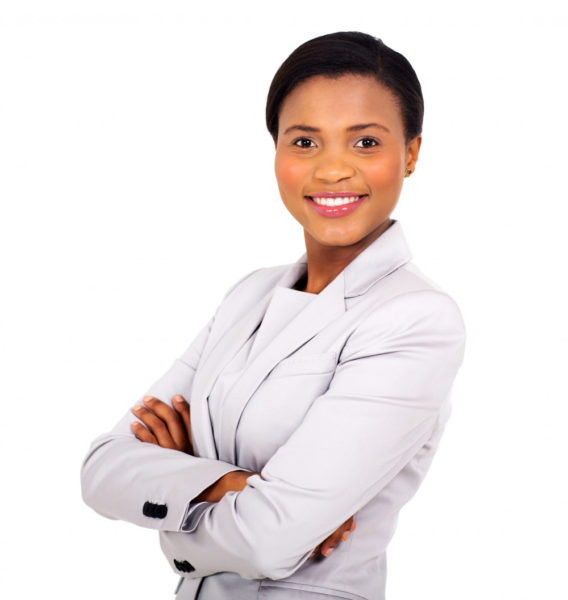 I know there are still quite a few days left in 2015.
However, we need to start planning ahead for 2016! As the African proverb goes, 'you can't rescue a feather from the fireplace when it is already burning'. This is the right time for us to prepare for the New Year. Of course I know it seems there's always a lot for you to do, to keep your business going. And every day, you're bombarded with even more information of new things. But actually what is ignored and no one really tells you, is that there are something's you need to STOP DOING.
Yes, you heard right. It's time for a change. Here are 5 things you need to Stop Doing in the New Year;
Stop Ignoring Your Customers 
Customers are the lifeblood of your business. They choose you over competitors and reward you with their attention and money. It's time to start taking better care of their needs and make Customer Satisfaction a key priority for 2016. You need to start keeping track of important metrics such as frequency of visits, total spending, complaints and suggestions etc. Remember people love to feel appreciated and rewarded, so now is the time to start thinking of loyalty programs and discounts etc
Customer Satisfaction, when measured properly, can predict sales, loyalty, and recommendations. There's a lot at stake.
Stop Neglecting Your Employees 
When last did you take time to develop your employees? Have you provided them needed or improved training? Or maybe even considered if they have the adequate tools/resources to carry out their current duties? What about appreciating the work they put in, on a consistent basis for your business?
The thing about keeping your employees happy is that it helps their productivity, which is Good For You! And before you say to me 'my employees are lucky to have a job' or 'you don't know the type of employees that I have' – remember that if your employee's efficiency improves, your business makes more money. So it's actually in your interest to keep them happy.
You don't believe me? Well, a recent study by researchers at the University of Warwick found that happiness led to a 12% increase in productivity, while unhappy workers proved 10% less productive. So go ahead and make them happy.
Stop Denying Yourself Time Off 
Have you taken time off this year? If yes, did you fully disconnect? Or was it a case of 'I'm on holiday/break but I can't switch off from work mode? The important point to make about taking time off is that this has been proven, to increase productivity.
Allison Gabriel, an assistant professor from Virginia Commonwealth University who studies job demands and employee motivation say; "When you are constantly draining your resources, you are not being as productive as you can be. If you get depleted, we see performance decline. You're able to persist less and have trouble solving tasks." In other words, your productivity suffers.
And according to the Harvard Business Review, you should at least Schedule a 15-Minute Break Before You Burn Out. So please 'check yourself, before you wreck yourself'. You are the most important asset to your business. Your health matters.
Stop Disregarding Productivity Tools
The old way is not always the right way. You can't run your business by saying 'I have it all in my head' or just relying on Pen and Paper. You need Processes, Procedures and even more importantly, Productivity tools. Why do you need productivity tools? Because they help you run your business more effectively and efficiently, especially with tech start-ups providing solutions for Nigerian businesses.
This in turn can impact on your bottom line and help increase profits. What are good examples of productivity tools? An example is Prowork, which is made for collaboration on projects or teams. Get Prowork and watch productivity increase. Another excellent example is my startup PrognoStore (soon to launch) which is easy to use Point-of-Sale to run stores. You should check it out.
Stop Thinking You Can Do It All by Yourself 
This is important. I know and understand that some tasks are best done by you as the owner. But the trick to having a successful business is not by thinking you need to do everything by yourself. Empower your employees and delegate. By all means, test them to ensure they're up to the task, but trust me, people tend to rise up to the challenge when you give them the opportunity. When you remember that you have to take time off (#3 above), how can you do that without delegating the work?
That's all folks; it's time for a change in the New Year. Let me know what you think in the comments.
Photo Credit: Dreamstime