Hi BNers,
It's time for our weekly BN Bargains!
***
Get 10% off all Luxury Collection Sunglasses from House of Lunettes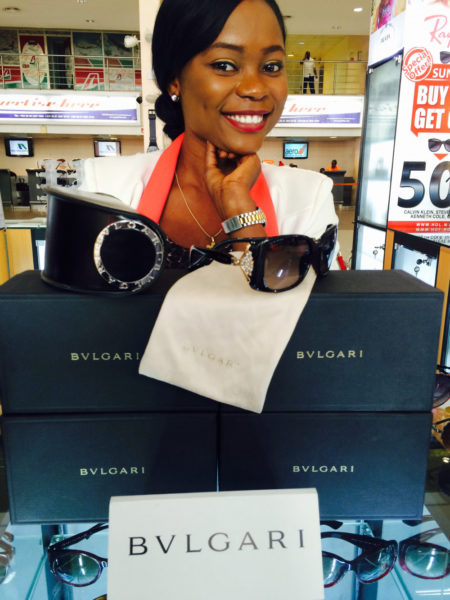 Enjoy Huge Savings of 10% Off our Luxury Collection Sunglasses featuring the a great selection of BVLGARI, Christian Dior, Jimmy Choo, Saint Laurent, Salvatore Ferragamo, Tom Ford plus more designers at House of Lunettes Nigeria from today through Sunday November 22nd.
Also drop by the MMA2 Ikeja Store to Enjoy more discounts on other designer Sunglasses.
Simply follow this link http://houseoflunettes.com/shop-by-brands/luxury-collection.html to see all discounted items.
For more information contact:
Phone: 09099708230
BBM: 2B974FEB
Email: [email protected]
Website: www.houseoflunettes.com /www.hol.com.ng
Instagram: @House_of_Lunettes
Facebook: www.facebook.com/houseoflunettes
Twitter: www.twitter.com/houseoflunettes‎
---
Sponsored Content