DJ Cuppy – Ife Otedola is now 23 years old! The NYU Masters student flew from New York to London to spend her special day, with her comfy Uggs and pink Céline phantom bag in crocodile pattern in tow.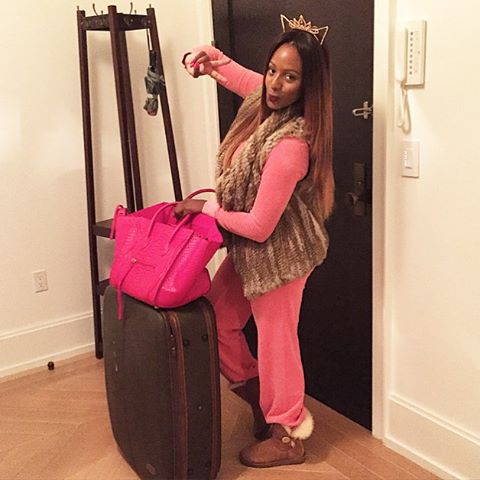 Here all the gifts in her London apartment – we spot Christian Louboutins, Chanel, pink roses, balloons amongst other … what more could a girl ask for?!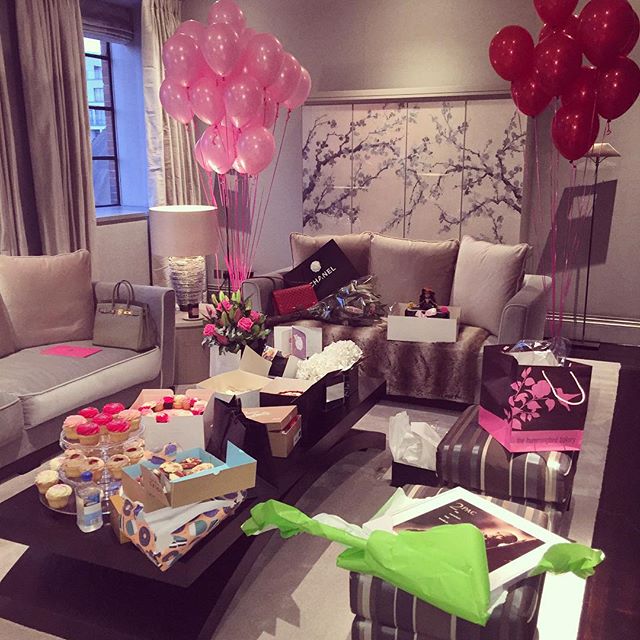 Now the creative cakes, and of course, cupcakes!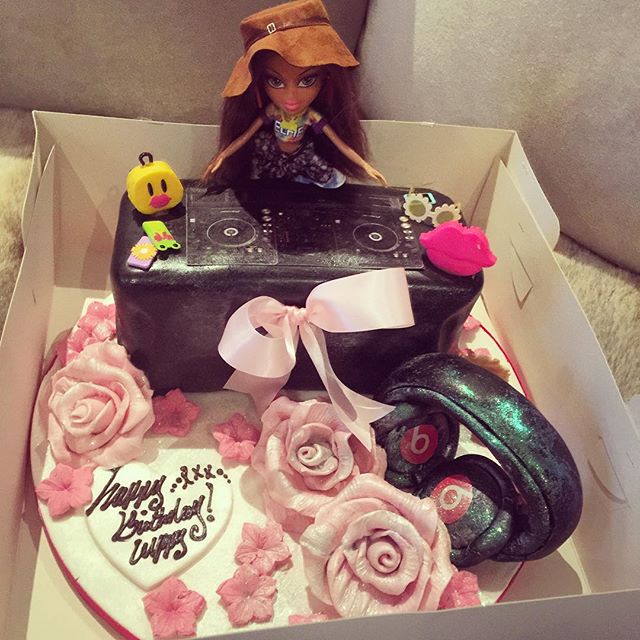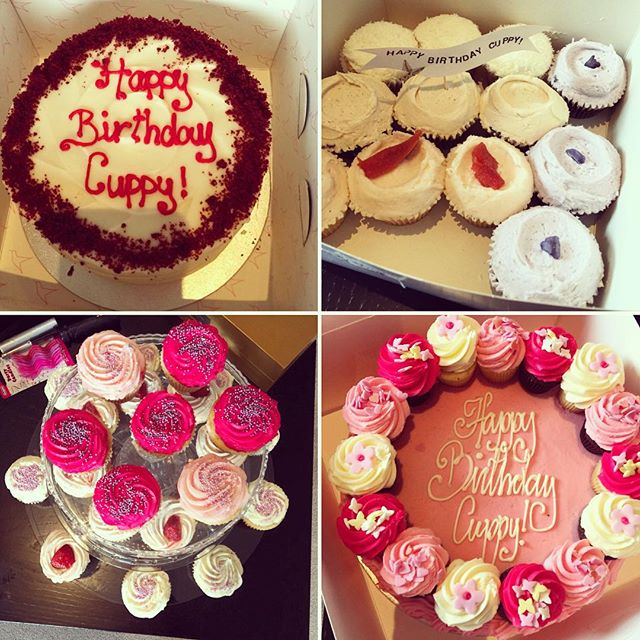 Happy Birthday Cuppy!!!