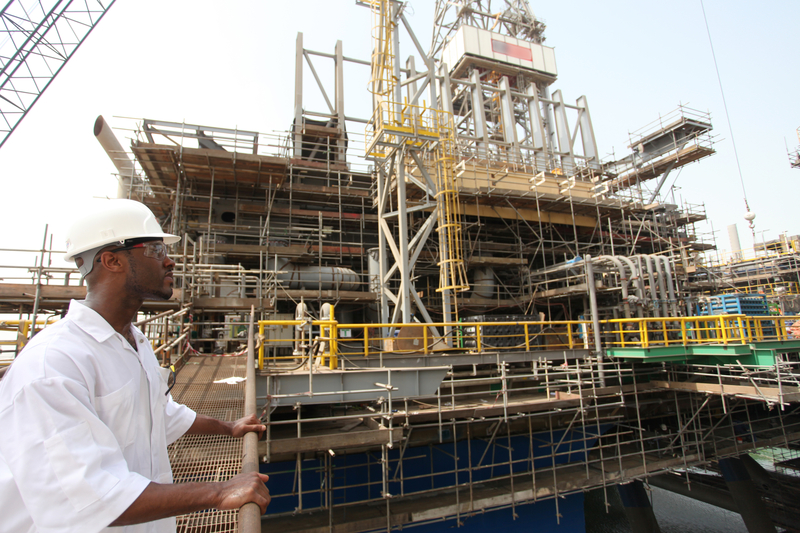 New Telegraph is reporting major layoffs in oil companies Chevron and Shell in Nigeria before the end of 2015.
According to the newspaper, the staff they interviewed are scared for their jobs.
"That is what everybody is talking about here," a Shell staff said after his anonymity was guaranteed.

"The situation is even worse for some of us who are nontechnical staff," a Chevron counterpart told the paper.

He continued: "Up till now we do not know how many staff in Nigeria will be affected but we are aware that the list being compiled has a mandate to include about 95 per cent of staff from finance: audit and accounting; human resources, government, public relations and communications among others. The remaining five per cent will make up technical staff, who are due for retirement and those with incriminating memos in their files," he said.
The paper stated the restructuring is a result of major losses by both companies.
Like Chevron and Shell, other international oil companies (IOCs) at the weekend posted unprecedented losses in the third quarter, which is the worst since the downturn started. The trio of Chevron, Shell and Eni, with heavy assets and production in Nigeria, posted $12 billion losses in three months as their outlooks dimmed.
Photo Credit: Molimar | Dreamstime.com **Photo is a purchased stock image for illustrative purposes only**