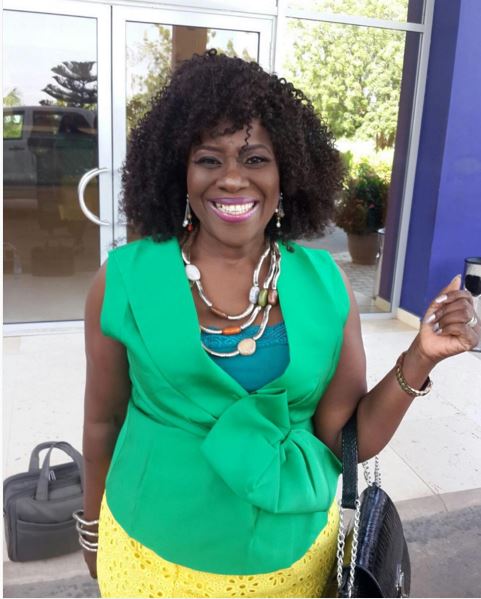 Veteran actress Joke Silva had a twitter chat yesterday courtesy of Hear Word.
During the chat she got asked a lot of questions about marriage and she gave some of the best tips ever.
See some of her answers below.
On the pros of marriage: For me the biggest pro is knowing I have someone always in my corner wanting what's best for me and the kids.
On if there's anything wrong with the institution of marriage: Definitely not. I think people are just too rose colored spectacles about it.
On marriage being a balanced endeavor: A lot of extraneous forces can Mar a relationship. I say be true to YOU…not mum dad or society. You get mentally and emotionally stronger the older you get… I also feel a healthy attitude to money is important. You build your empire together.
On people having high expectations from marriage: It's a sense of its all romance and no quarrels that's unrealistic.
On societal pressure to get married: The pressure from society is enormous but if a woman has that sense of affirmation her life is just as fulfilled.
On why people are so preoccupied with marriage: I guess it's cause your parents don't want you to be alone…and it also says you were" brought up well"
On what marriage means to her: It means friendship, loving, fighting.. Laughing, worrying, togetherness.
You can check out more of her answers by going on twitter and using the #HWChat hashtag.
Photo Credit: Instagram – @ajokesilva