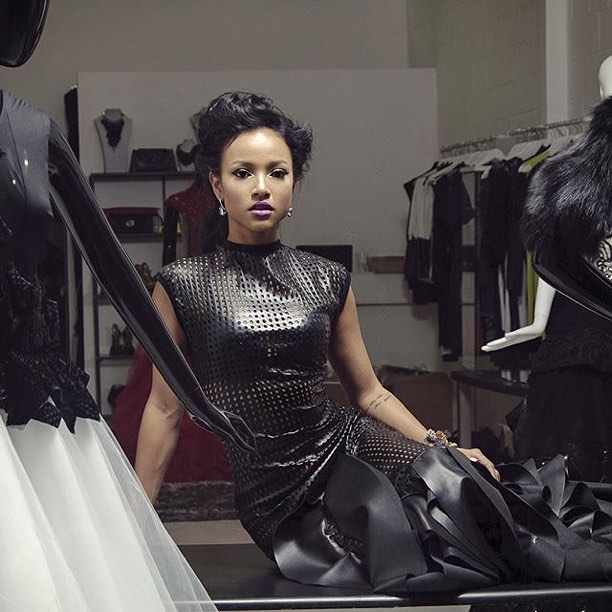 She gained fame as Chris Brown's girlfriend (now, ex-girlfriend). However, since the drama with the R&B star, Karrueche has carved her niche as a model, stylist and fashion entrepreneur.
She will be in Abuja for the Play Apparel Launch pool party. The event takes place on the 15th of November 2015 in Abuja. The debut collection of Play Apparel – the White Veil swimsuit collection designed by Maison Mimi will be on display.
In other news, Karruche nabbed another magazine cover as she is the cover girl for Kontrol Magazine's Fall 2015 issue.