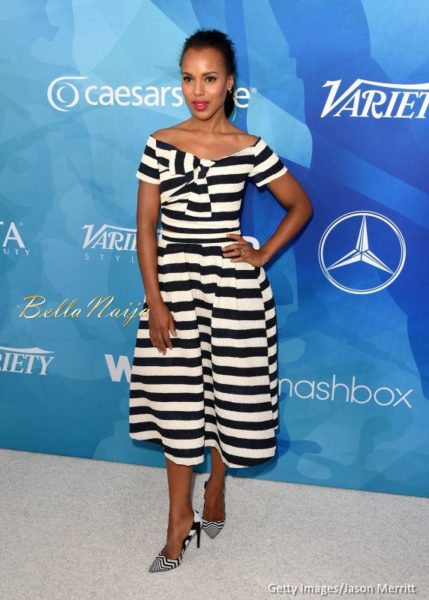 Kerry Washington, Viola Davis, Kourtney Kardashian, Katie Kolmes, Freida Pinto, Olivia Holt and more stylish stars kept things chic at the WWD and Variety's Stylemakers Event which held at Smashbox Studios on Thursday (November 19) in Culver City, California.
The intimate event was held to honour designers and stylists who have come a long way in the world of fashion.
See all the photos from the event below.
Photo Credit: Getty Images/Jason Merritt