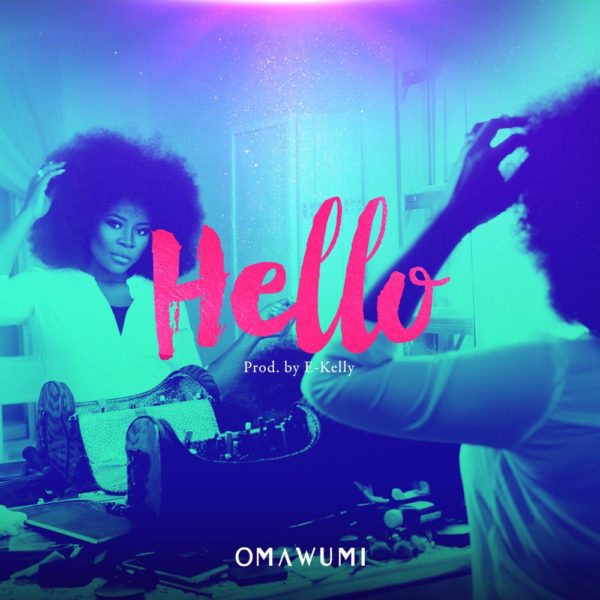 Just this morning we brought you a couple of amazing covers of Adele's "Hello" (click here if you missed it) and we were eager to see if any Nigerian artists will jump on the trend.
We've got the first Nigerian artist and it is Omawumi!
Her cover, produced by E Kelly, is a must listen.
Check on it!
The music star also shared some new photos!