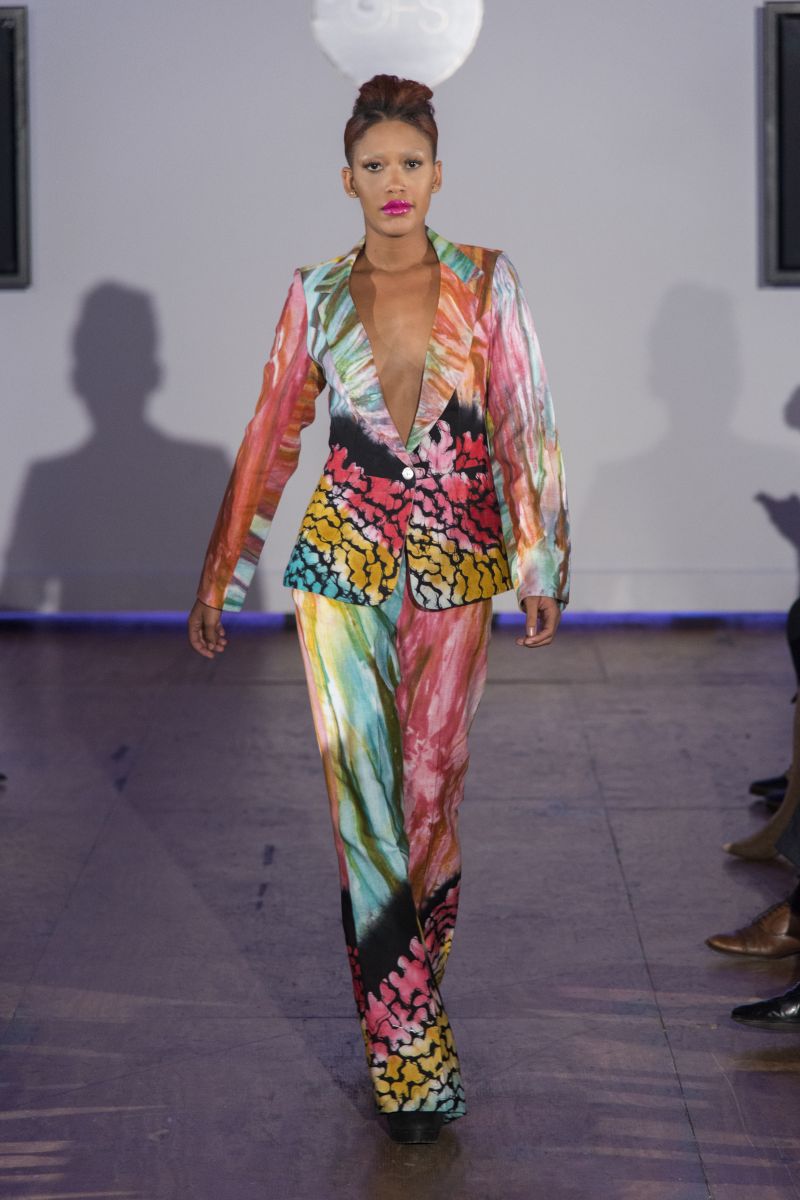 Nigerian fashion label, Amede by Amede Nzeribe, recently took Los Angeles by storm as it showcased at the recently held Oxford Fashion Studio LA Collections in the bustling metropolitan city.
Showing its Spring/Summer 2016 collection titled "The ART of COLOR", the fashion brand was among a list of talented designers in 2 runway showcase slots.
The brand's new collection, first showcased at the Heineken Lagos Fashion & Design Week last month, presented classic pieces created with batik & tye-dye. In the collection, the designer converts her fabrics into a canvas to explore colours & art, just like an artist would do with paintings, and inspirations from the 1950s.
Amede believes this collection will appeal to women who appreciate art and understand how it affects and influences our choices in fashion. She also see this opportunity to showcase at the Oxford Studio as a chance for her brand to expand and export her creations to an international audience.
See the showcase below;
Amede has also been featured in major publications like Genevieve, Complete Fashion, Conde Nast, Glamour, Elle & Vogue Magazines.
Find out more about Amede Nzeribe and the Amede fashion brand on Ndani TV's Fashion Insider series below;