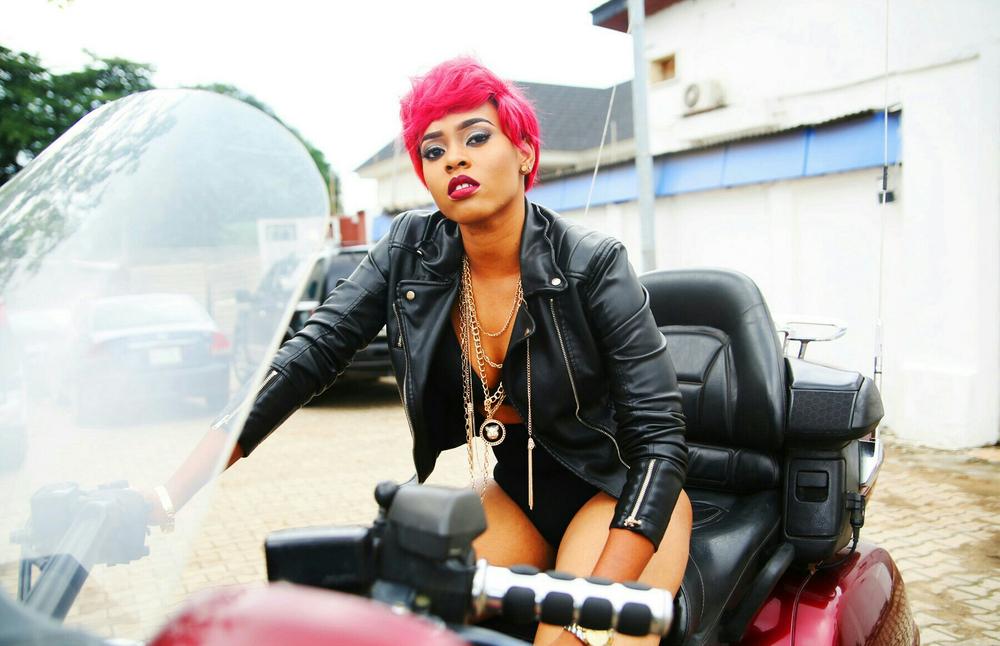 In anticipation of her upcoming EP, "Mixed Feelings", Fefe is releasing eight new photos, chaneling different looks. The EP will include 10 hot tracks including 'Aura' and will be released in late November.
You can keep up with her music and more on Instagram & Twitter: @kinggfefe or Facebook: @supadupafefe!
Here are the hot shots.
***
Credits
Management: Rebel Planet Management
Photography: Awwgs
Makeup: Isabella
Outfits: Red Hart
Assistant Stylist: Aloba Taiwo
Hair: Taiwo