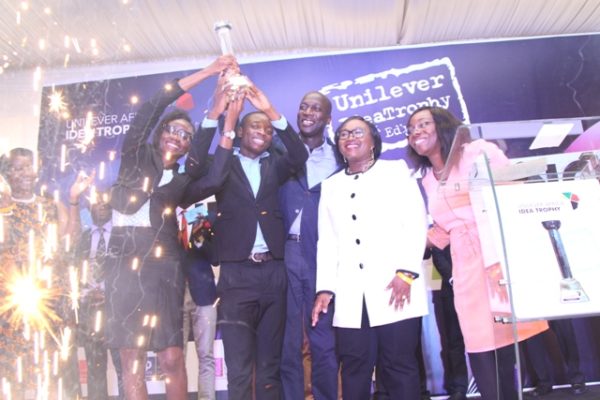 In its 4th edition, Team Blueprint has won this year's edition of Unilever Ideatrophy competition. With over a thousand entries from universities across Nigeria, six teams representing various Nigerian universities eventually made it into the grand finale. The students were taken through series of mentorship sessions where they learnt business skills, development and networking, working with people from diverse backgrounds, ethics, co-existence and integrity as it relates to the workplace.
This year, the students were tasked with the responsibility of developing a communication and marketing plan for one of Unilever's popular 'Sure' now known as 'Rexona'.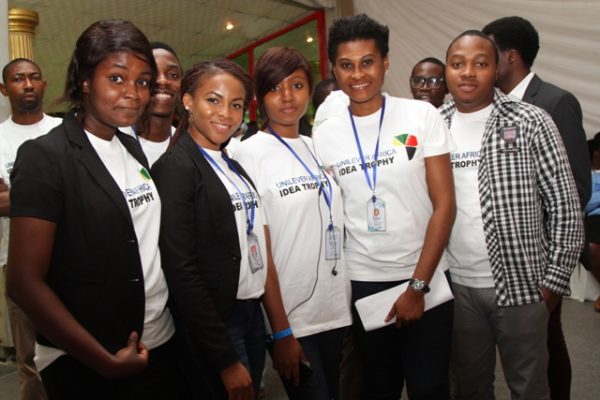 On Wednesday, October 21st, 2015, 10 degrees Event Centre hosted the finalists to a final presentation in front of a team of judges comprising seasoned business professionals; the Managing Director, Unilever, Yaw Nsarkoh; Marketing Director, Unilever, David Okeme; HR Director, Tolu Agiri; Leadership Development Manager, Unilever, Marilyn Maduka, and the guest judge, Titi Akinsanya, CEO Alpha Teta Consults Ltd.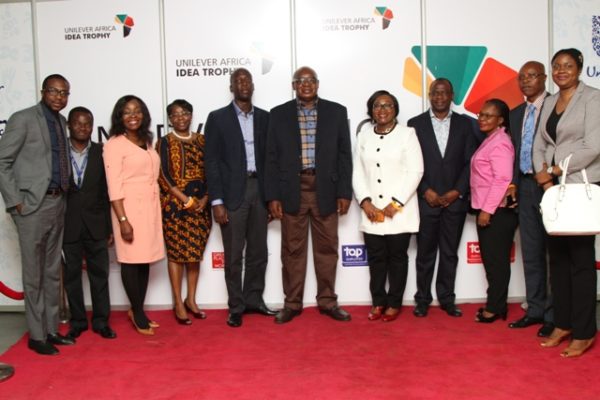 While the students prepared for the presentation, foremost political economist and management expert, Professor Pat Utomi mounted the podium to encourage the students on how to become the best in their chosen careers. He identified fortitude, creativity, perseverance and goal setting skills as vital tools for survival in life.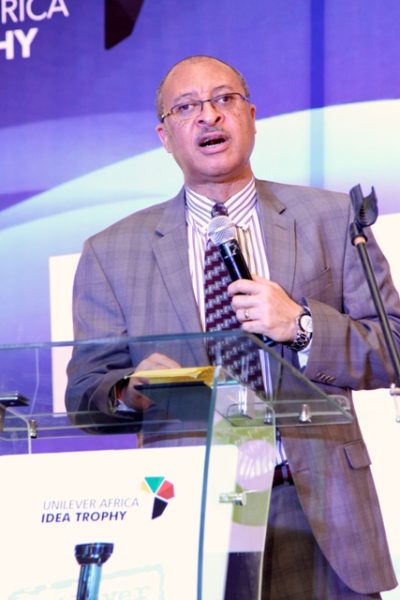 After going through several stages of the presentation, the judges went into deliberation and scrutiny on the team's presentation. Bella Victor and Pamela Whiley, both students of Federal University of Technology, Owerri and members of Team Blueprint came out as the winner of the 4th edition of Unilever Ideatrophy. With Apex and Idealist teams as 1st and 2nd runners up respectively.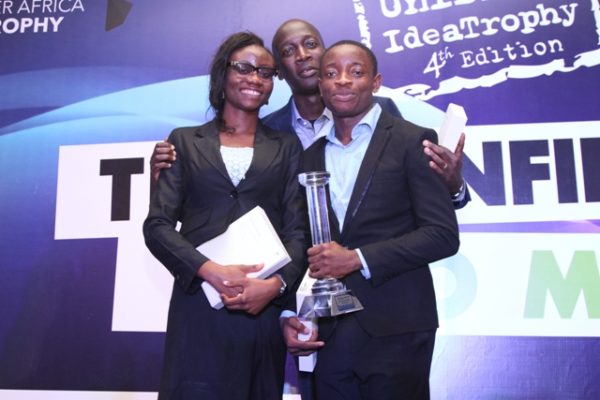 The first and second positions will represent Nigeria at the Africa and global stages. The competition presents the winners the opportunity to intern with Unilever while in school and the chance to be a management trainee after graduation. Members of the winning were overwhelmed with so much excitement.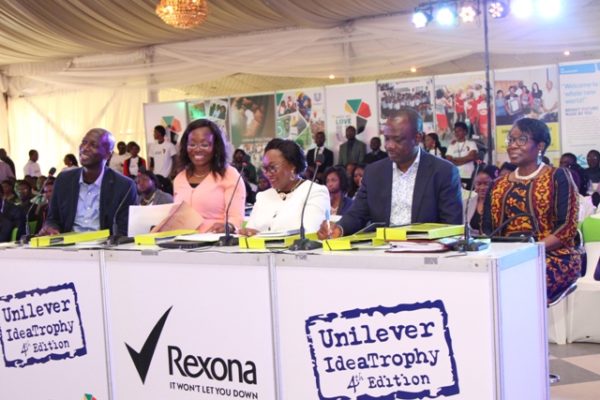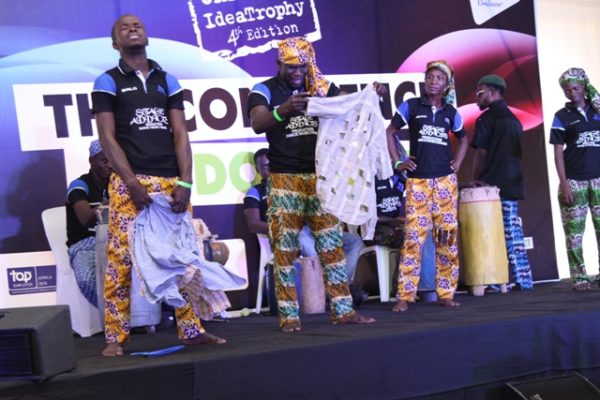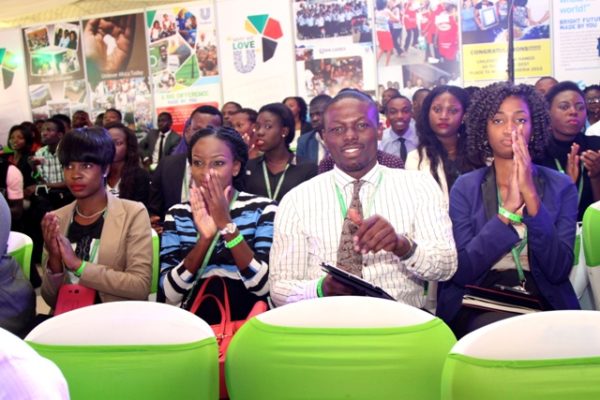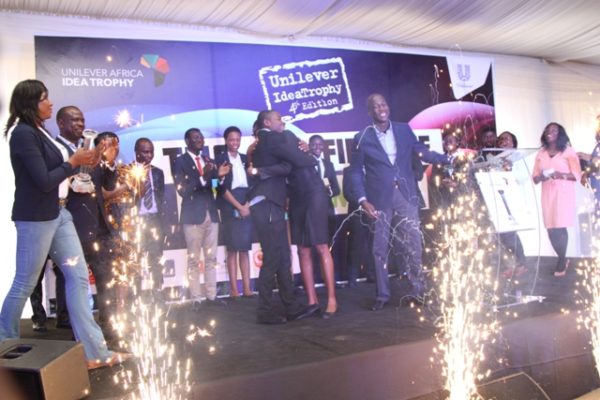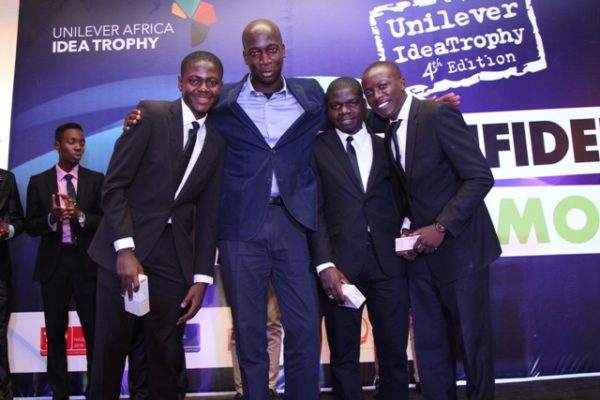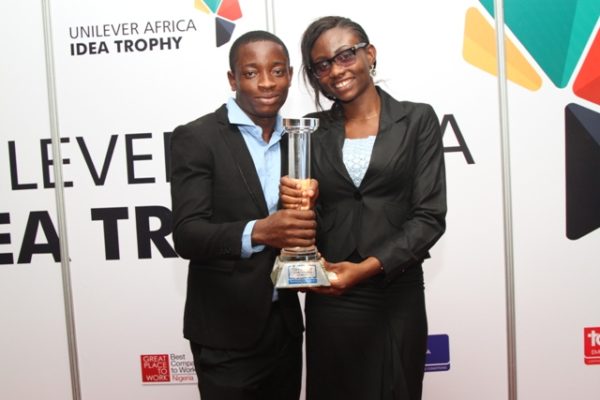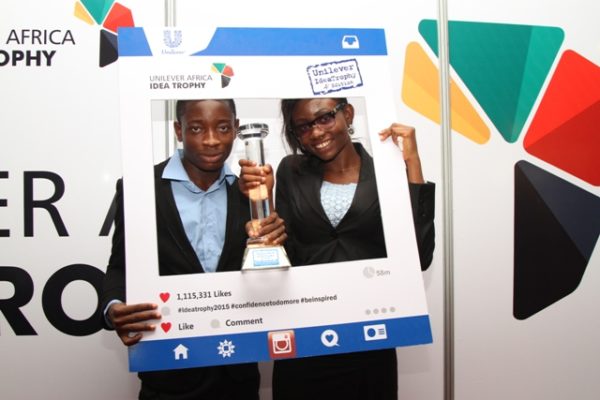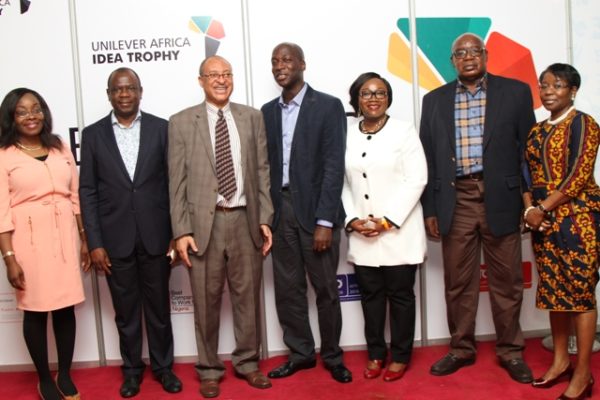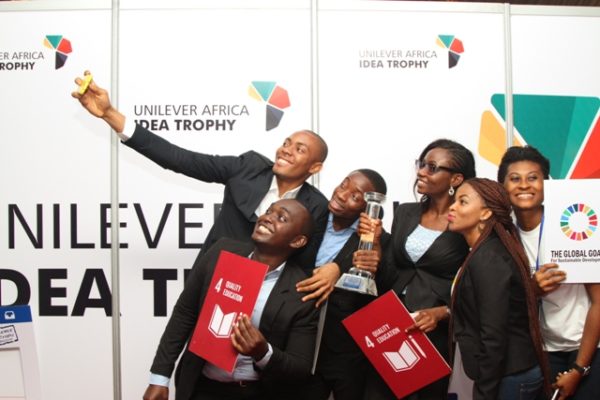 Unilever is committed to creating a #BrightFuture for Nigerians and touching lives each day through its brands and their social missions.
_________________________________________________________________________________________________
Sponsored Content