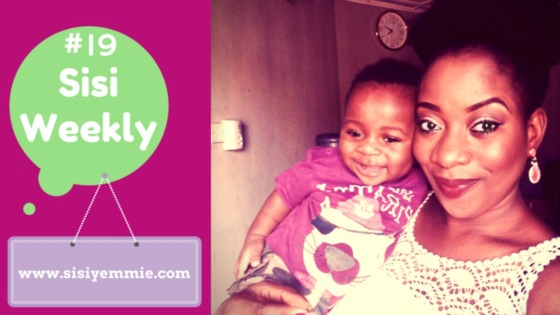 On Sunday last week, BN TV brought you a catchup of Episodes 1 to 18 of "Life in Lagos: Sisi Weekly".
Now, you can watch Episode 19.
Blogger Sisi Yemmie's weekly vlog takes you through her life in Lagos as a young mum of cutie Titobi. On this episode, she celebrates her birthday, visits the Ikeja Mall and lots more.
Enjoy.