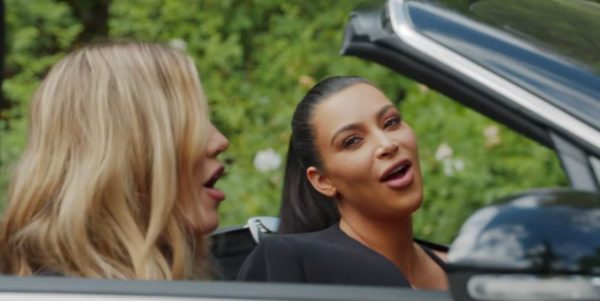 Kris Jenner celebrated her 60th birthday this weekend and it was quite a big deal.
It was rumoured that her Great Gatsy themed party cost over $2million and it had so many guests from Will Smith, Jada Pinkett Smith, John Legend, Chrissy Teigen and more.
To further celebrate her birthday, her daughters – Kourtney, Kim, Khloe, Kendall, and Kylie – made her an amazing birthday video tribute.
The girls recreated a music video Kris Jenner made for her birthday thirty years ago and they changed up the lyrics to the song to fit 2015.
In the video there were tons of celebs and friends of Kris Jenner as well as family members.
It is fun and a must watch!
The original video was a play on Randy Newman's "I Love LA."
Watch the video below.
See some of the fun photos from Kris' birthday!