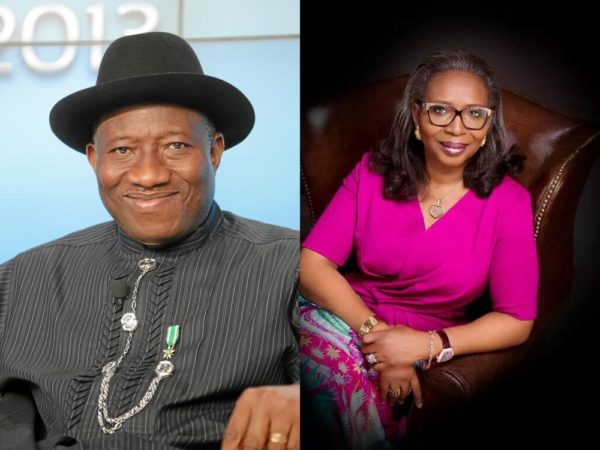 The nominees for Y!/YNaija.com Person of the Year 2015 have been announced and the people shortlisted are from all sectors.
The Y!/YNaija.com Person of the Year is in its fifth year and is awarded to the individual who has most visibly influenced the Nigerian society for good in the past year, breaking new boundaries or consolidating on gains – and driving the advancement of the public, especially young people.
The nominees for 2015 are:
Bunmi Akinyemiju and Kunmi Demuren, business
Aisha Jummai Al-Hassan, politics
Rotimi Chibuike Amaechi, politics
Ibukun Awosika, business
Attahiru Jega, public service
Goodluck Jonathan, public service
David Oyedepo, education
Simdul Shagaya, technology
Bola Ahmed Tinubu, politics
Josephine Ugwu, citizens
The shortlist was announced following the decision of editors as well as feedback from readers and social media audiences.
For the first edition in 2011 there was no winner. The 2012 winner was entrepreneur and Africa's richest man, Aliko Dangote. The 2013 winner was tech industry trailblazer, Jason Njoku and the 2014 winner was Obiageli Ezekwesili for championing active citizenship and entrenching the idea of the 'Office of the Citizen'.
Voting commences today, Friday, 20 November and closes after a month on Sunday, 20 December.