It is beauty pageant season with the Miss World pageant going on right now in China and the Miss Universe pageant in Las Vegas. MBGN Universe 2015 Debbie Collins is representing us and so far so good.
In terms of African queens, Miss South Africa is gaining major traction as she has enjoyed maximum visibility during most of the activities. Miss France whose mum is from Benin Republic is also a strong contender.
Check out the glamour and bikini shots of the African Queens.
Angola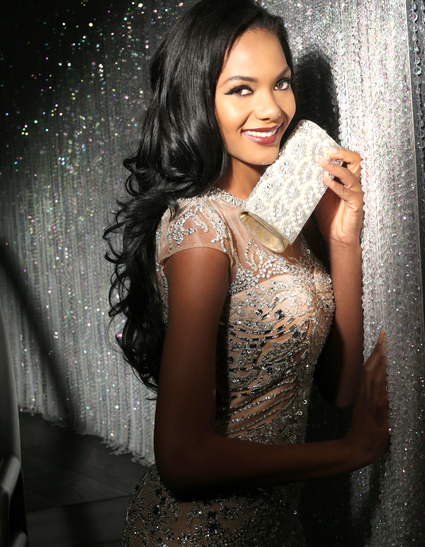 Name: Whitney Shikongo
Age: 20
Height: 5' 11"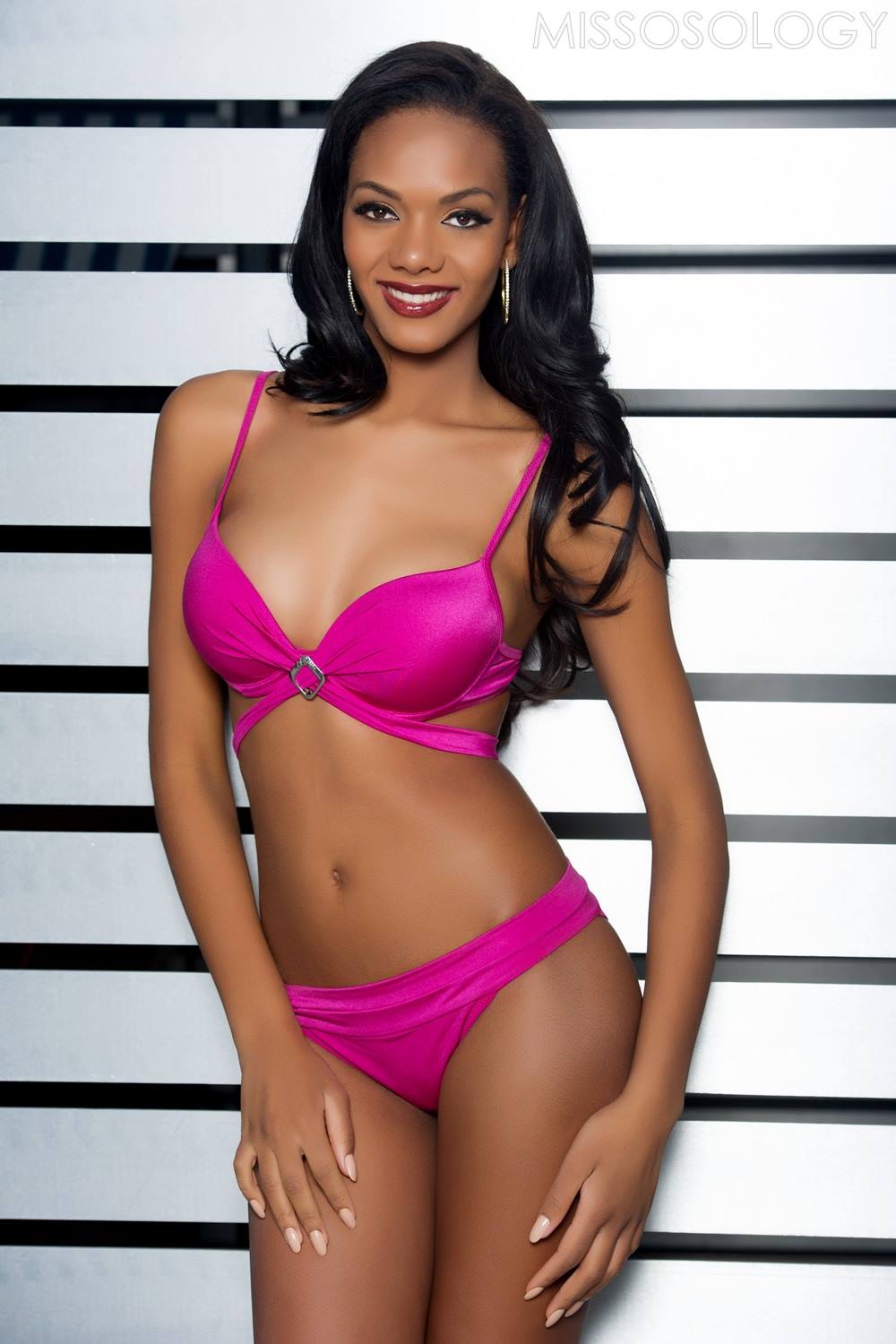 Gabon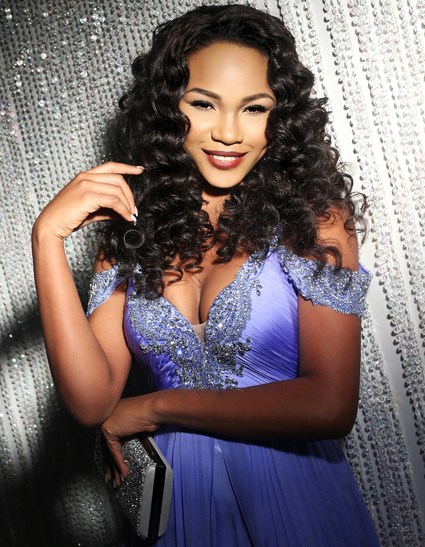 Name: Ornella Obone
Age: 19
Height: 5' 8"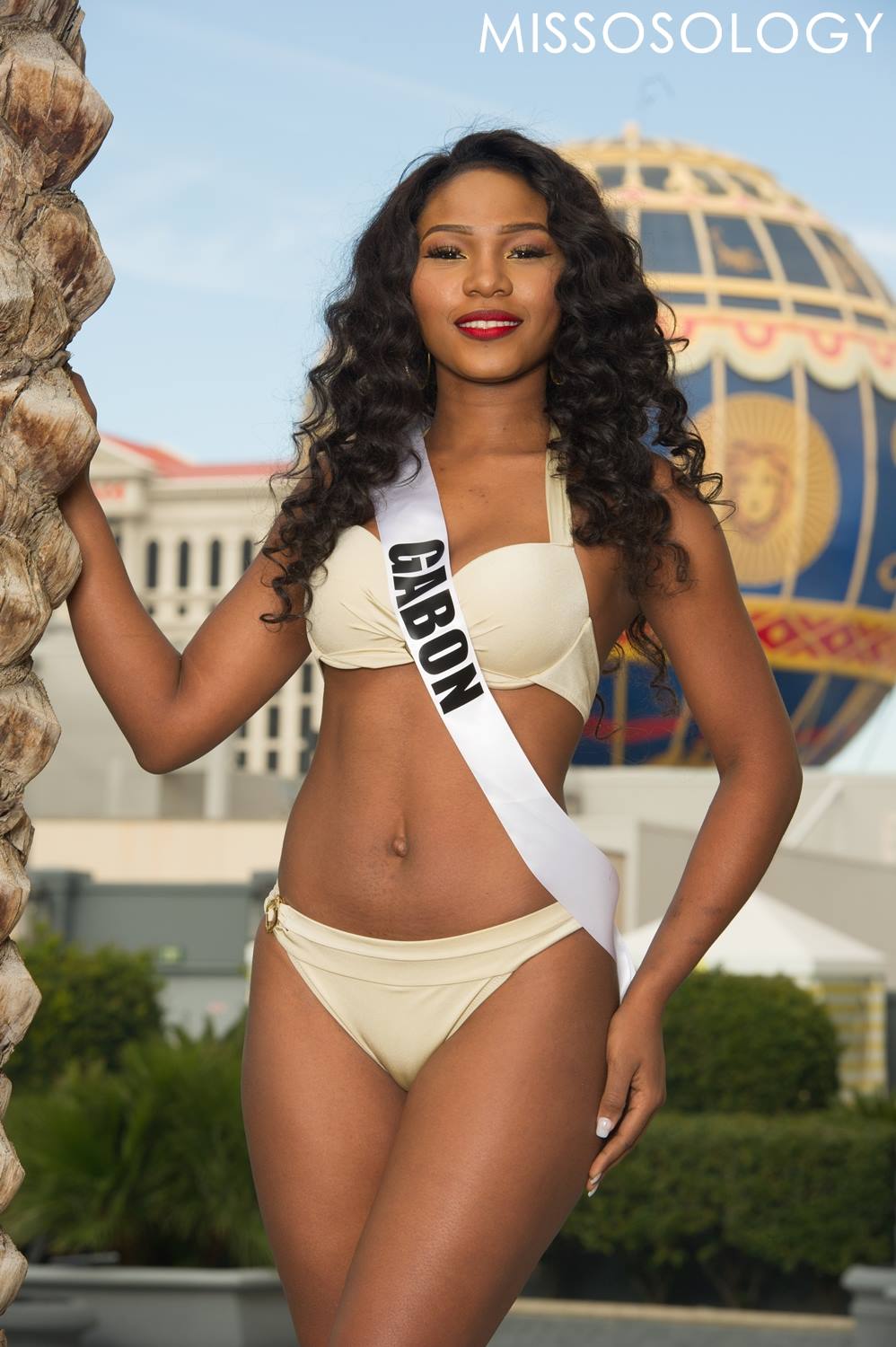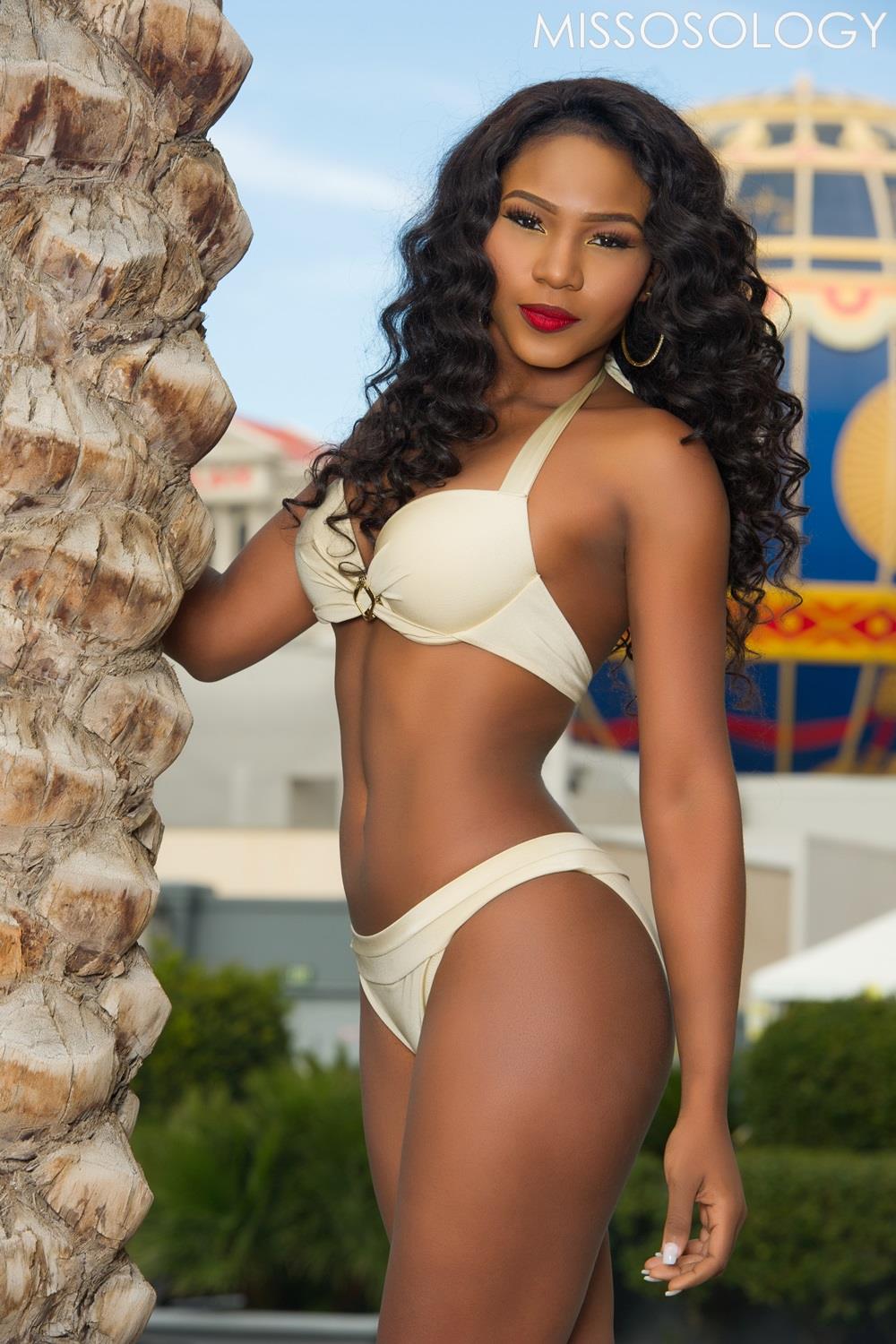 Ghana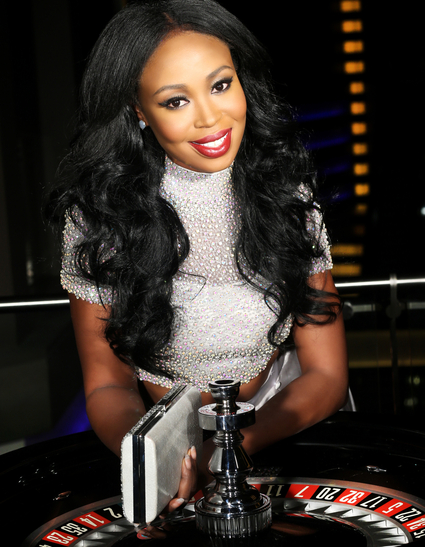 Name: Hilda Frimpong
Age: 26
Height: 5' 8"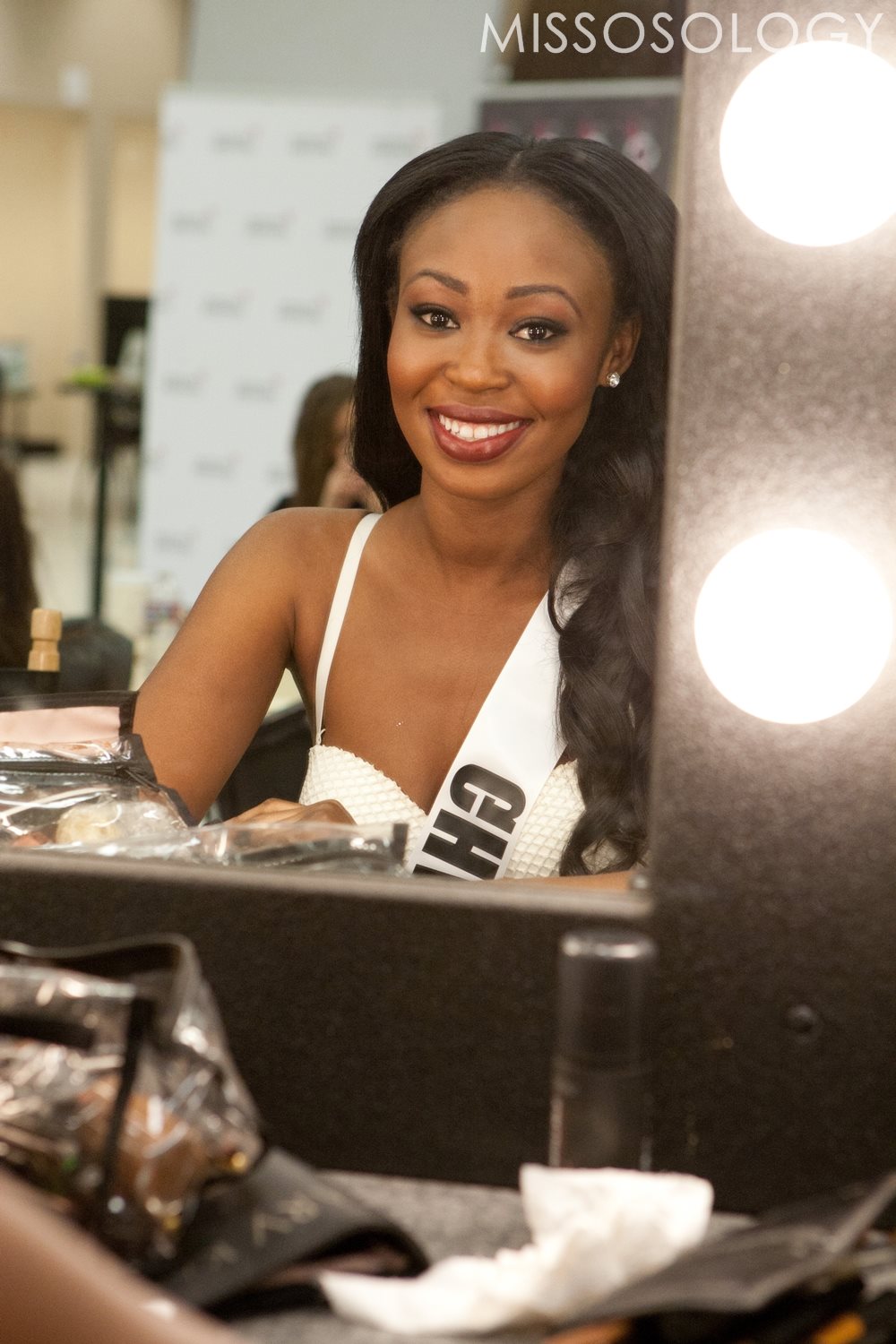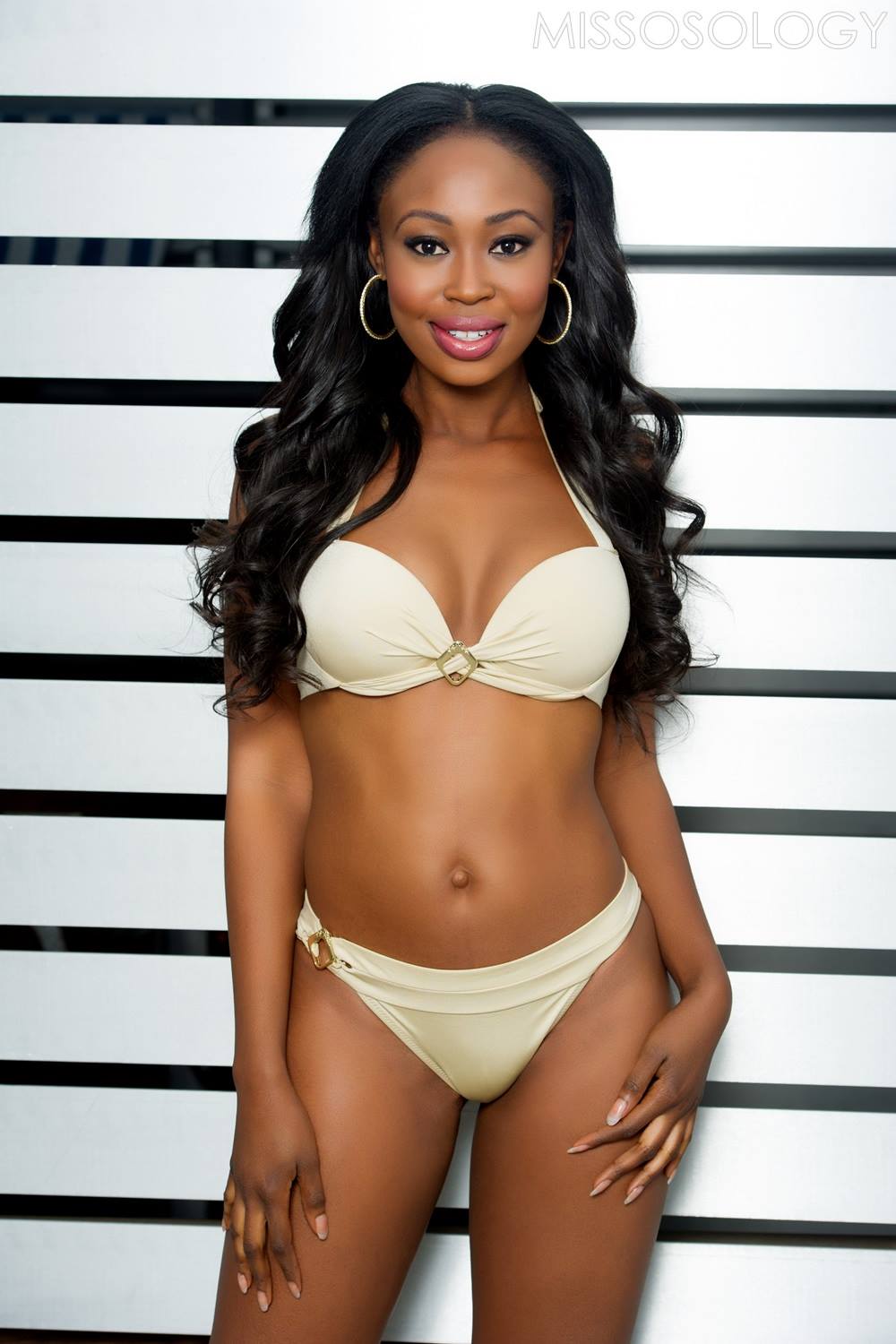 Mauritius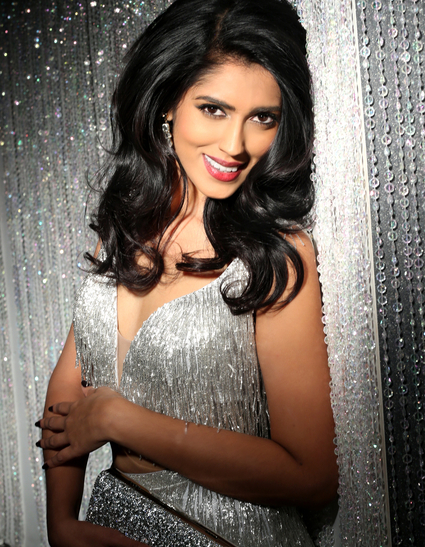 Name: Sheetal Khadun
Age: 26
Height: 5' 7"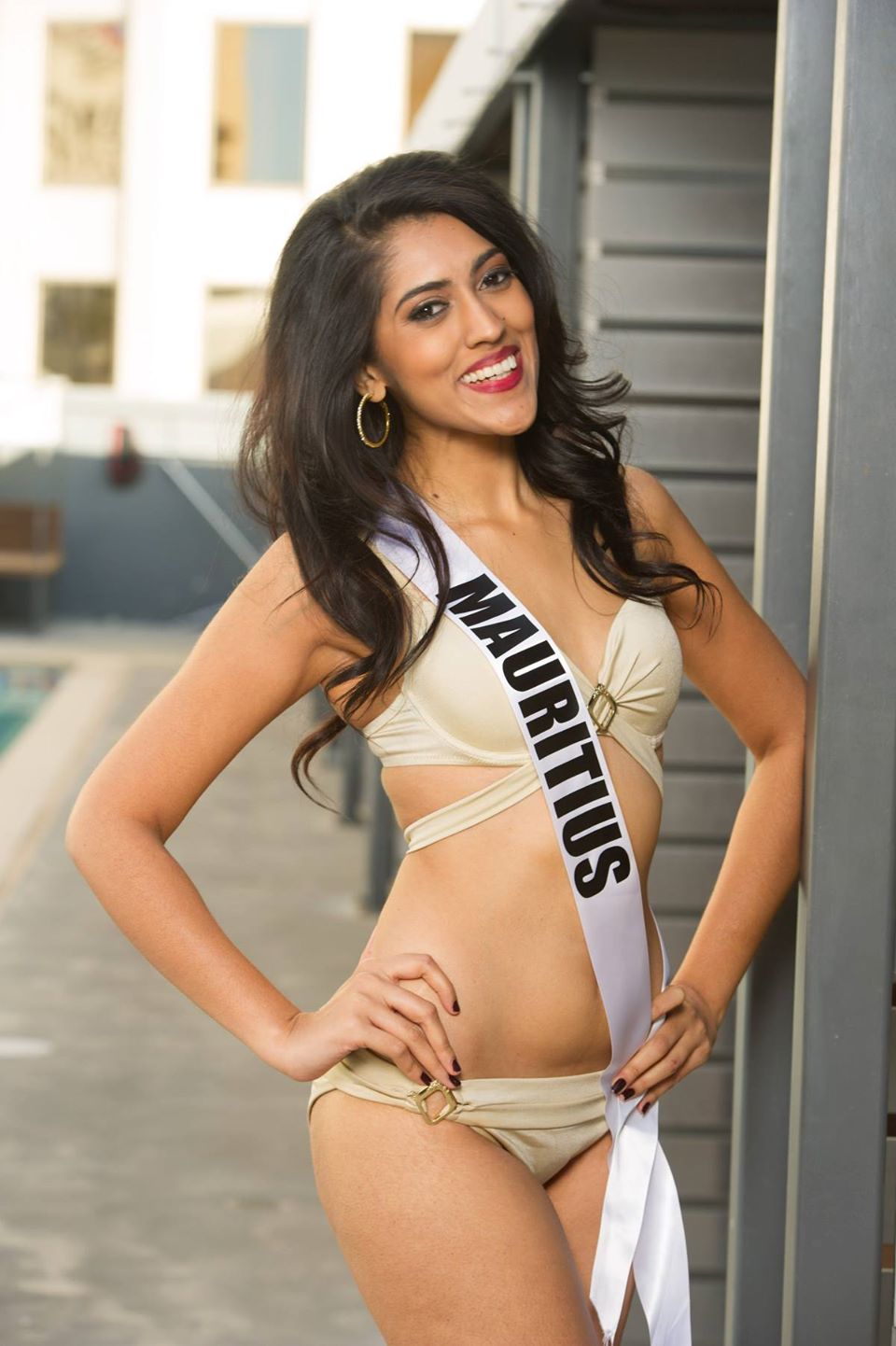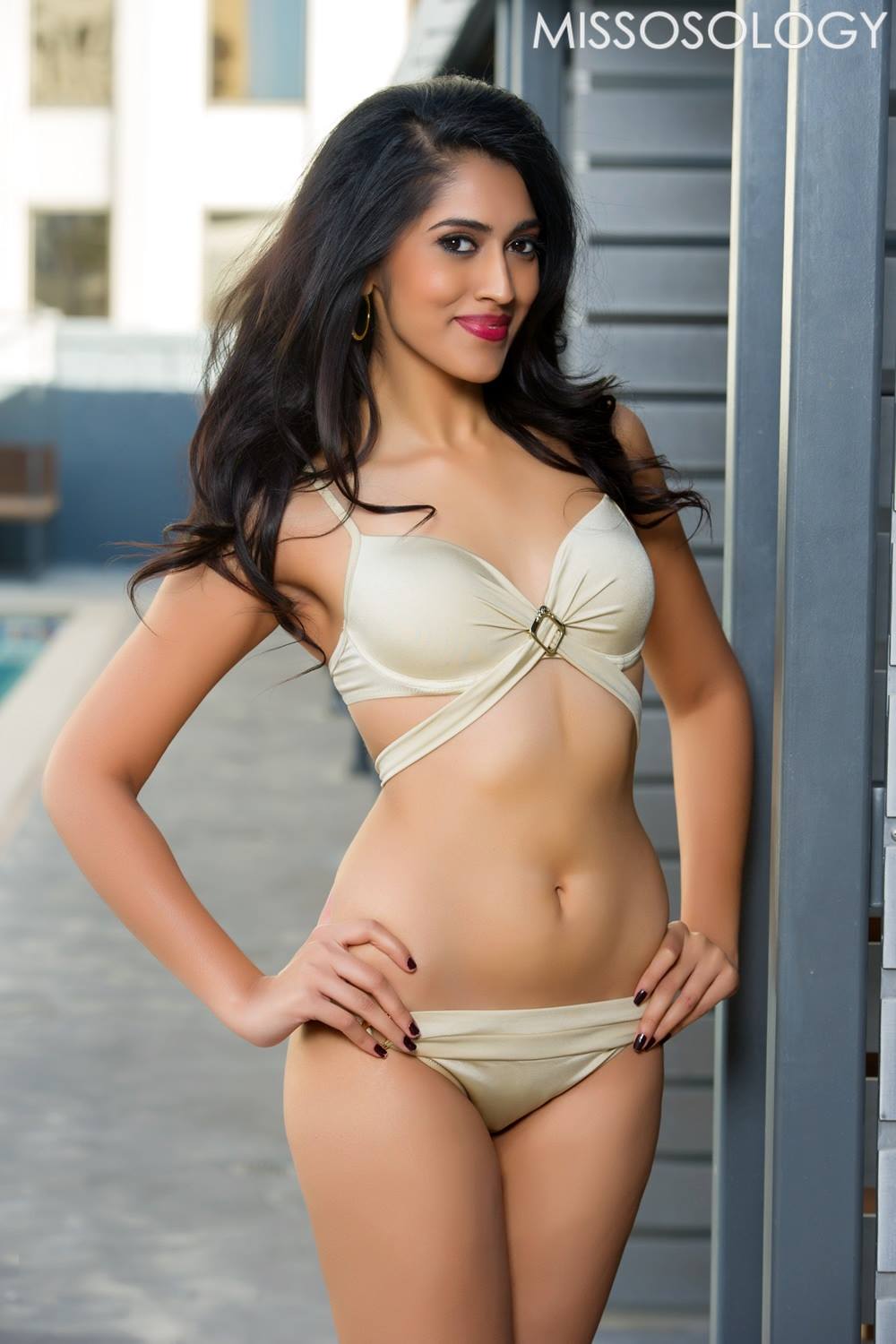 Nigeria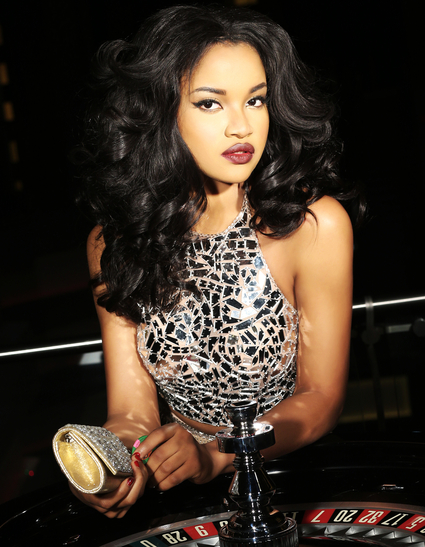 Name: Debbie Collins
Age: 23
Height: 5' 8"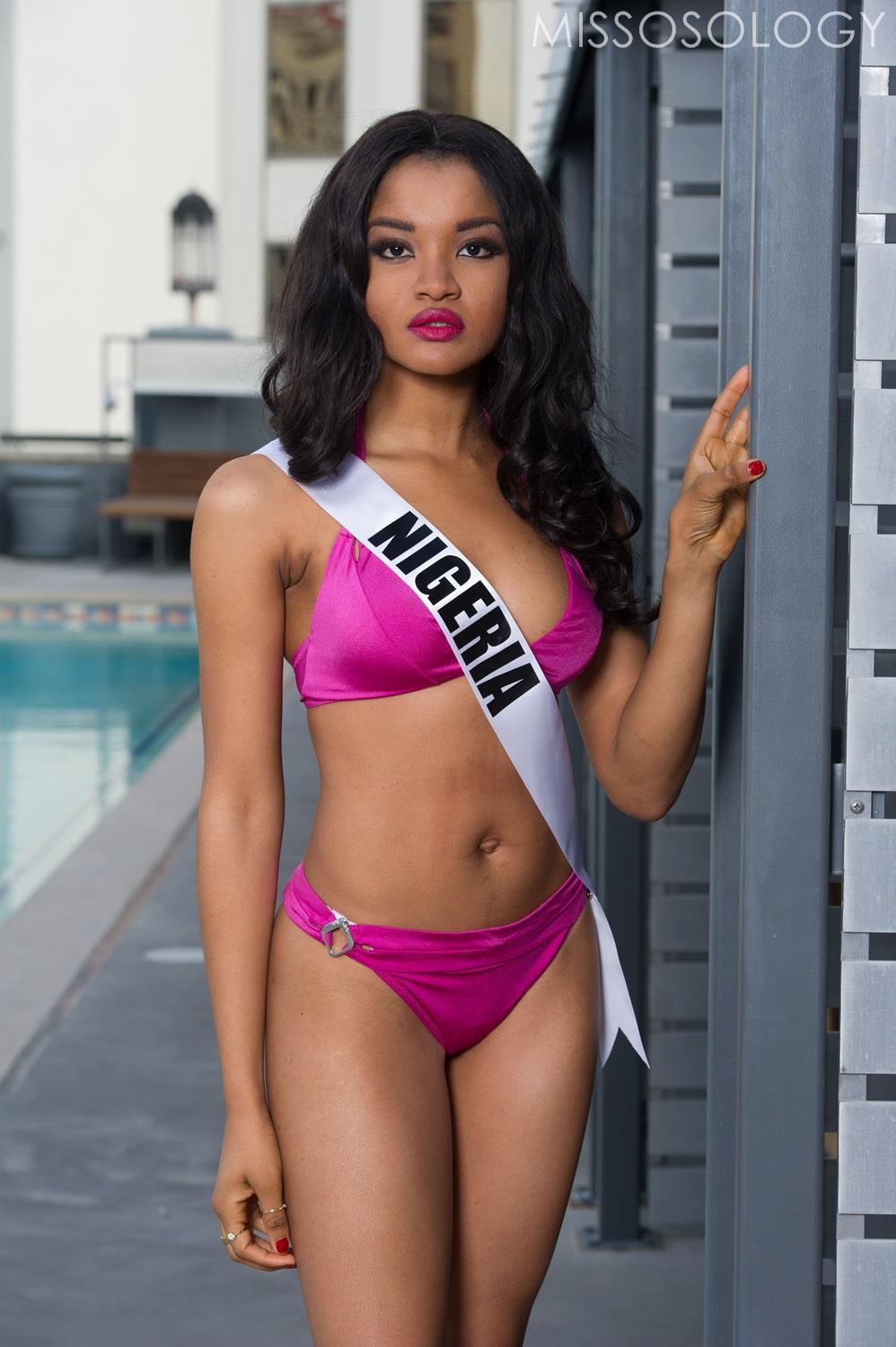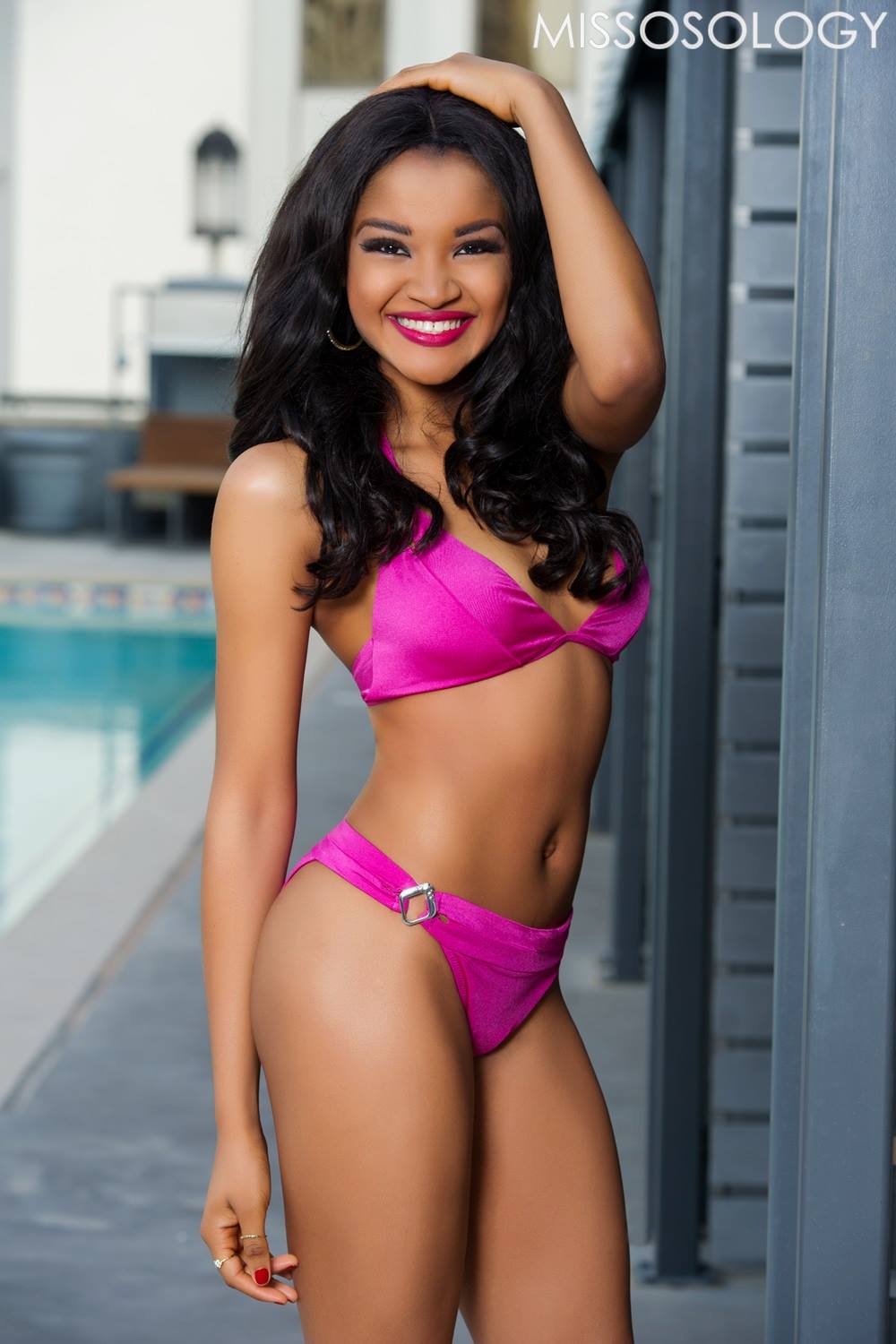 South Africa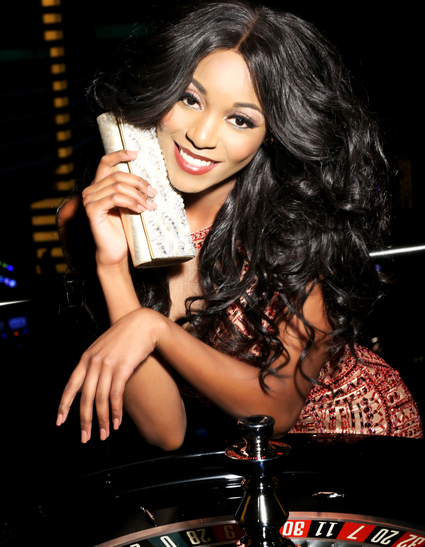 Name: Refilwe Mthimunye
Age: 24
Height: 5' 8"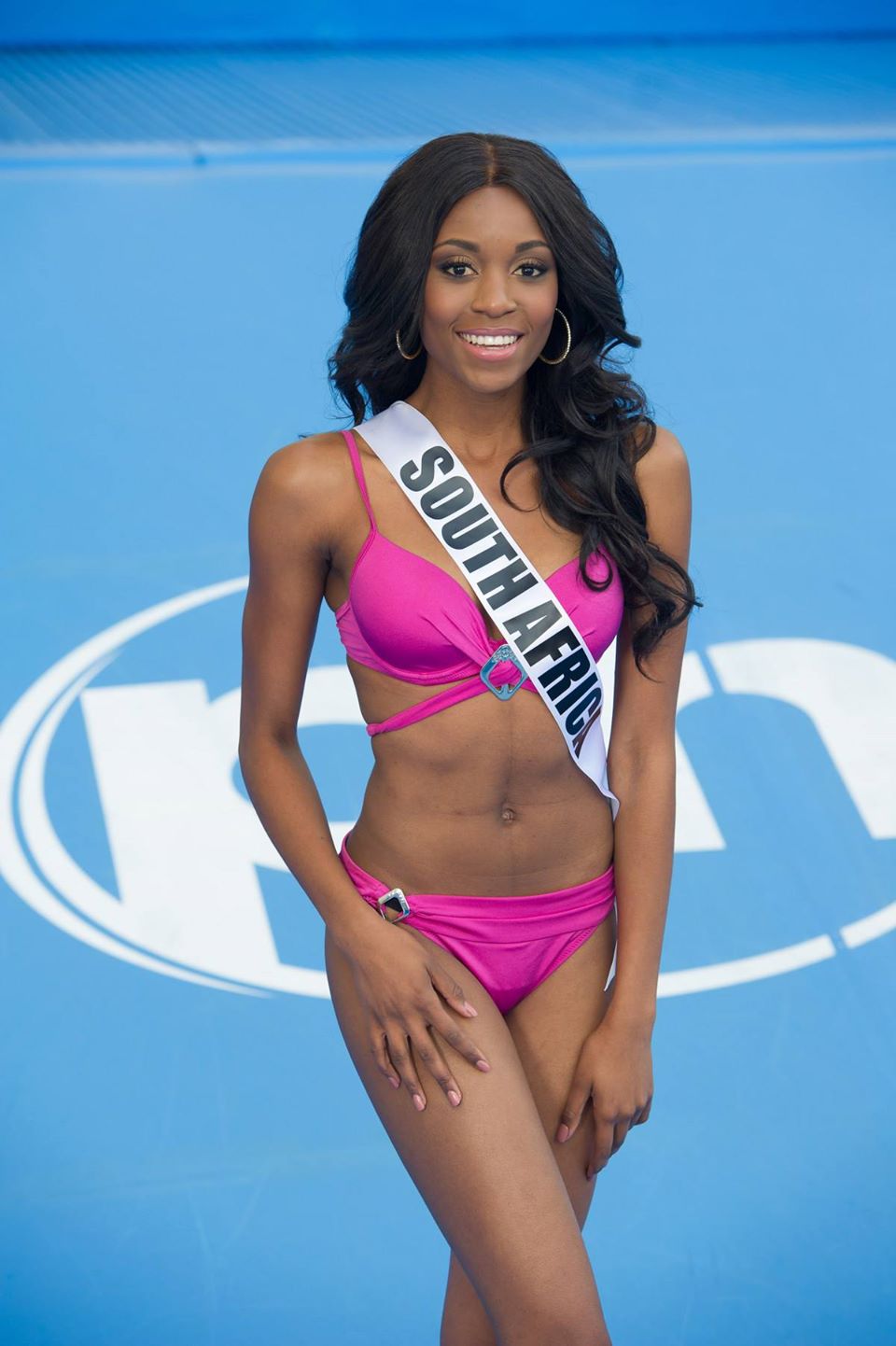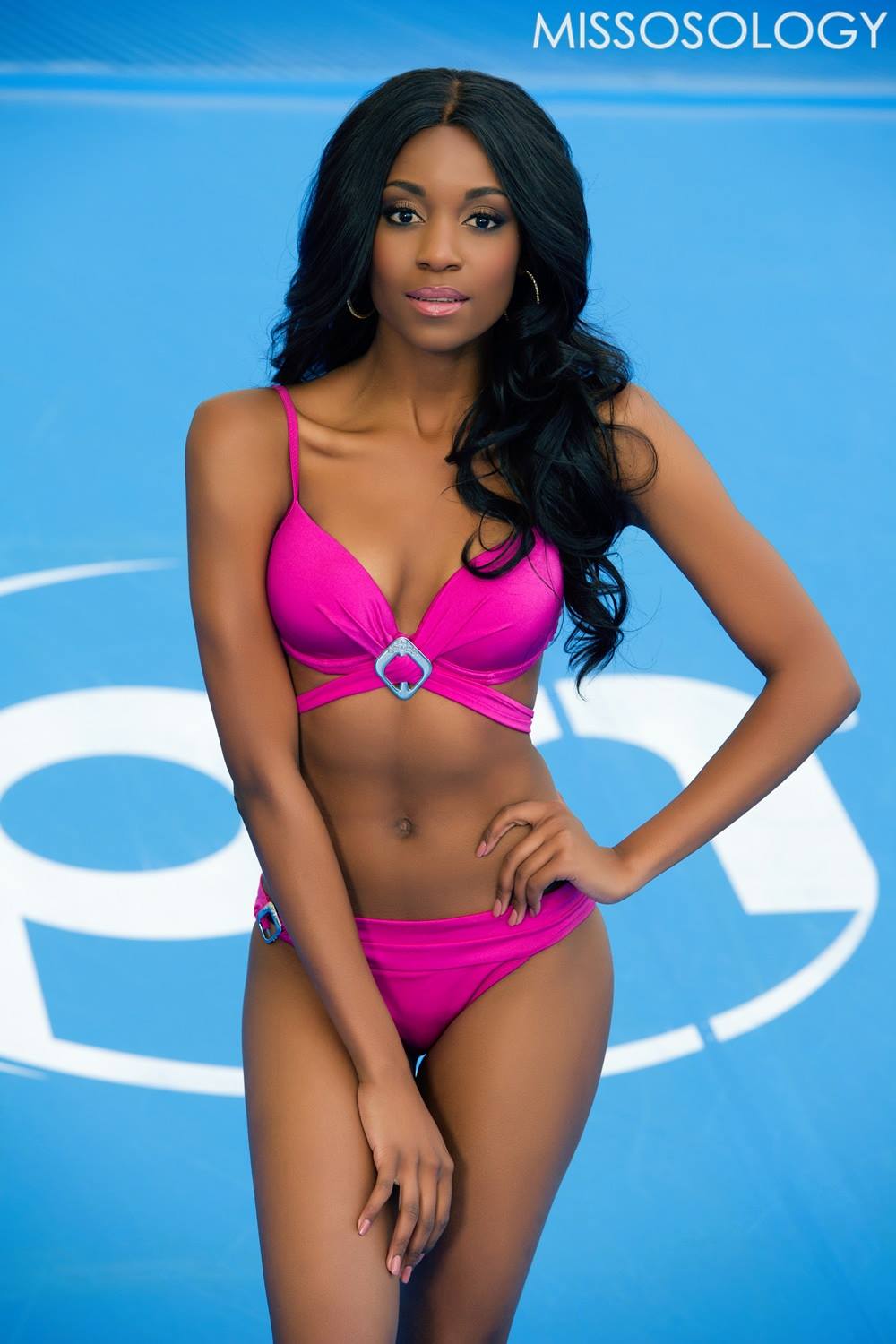 Tanzania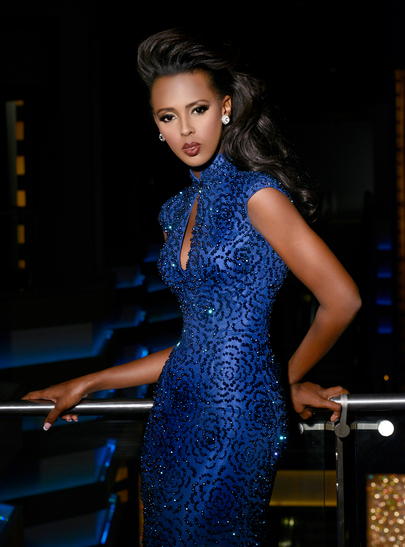 Name: Lorraine Marriot
Age: 21
Height: 5' 9"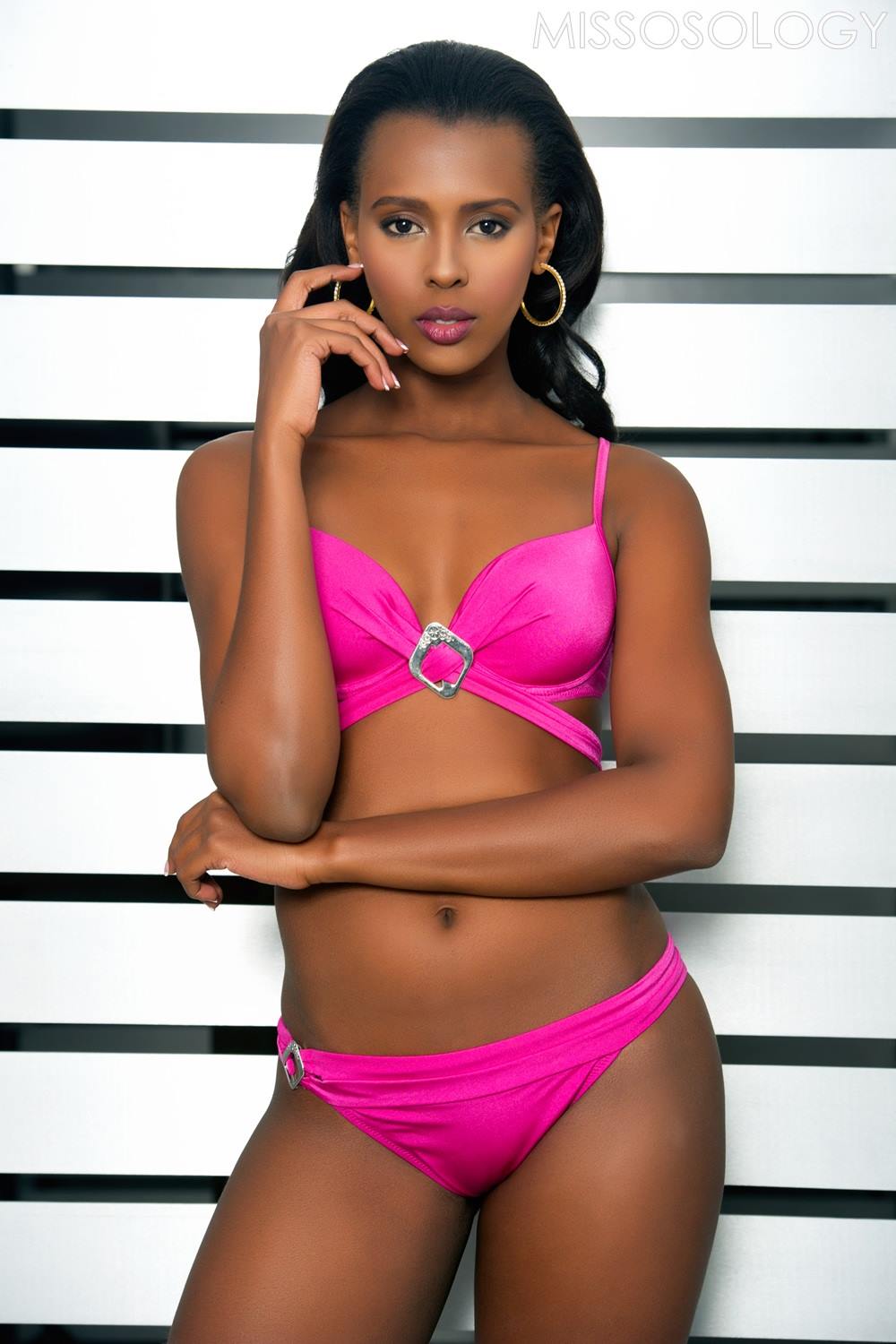 Photo Credit: http://www.missuniverse.com/ | Missosology