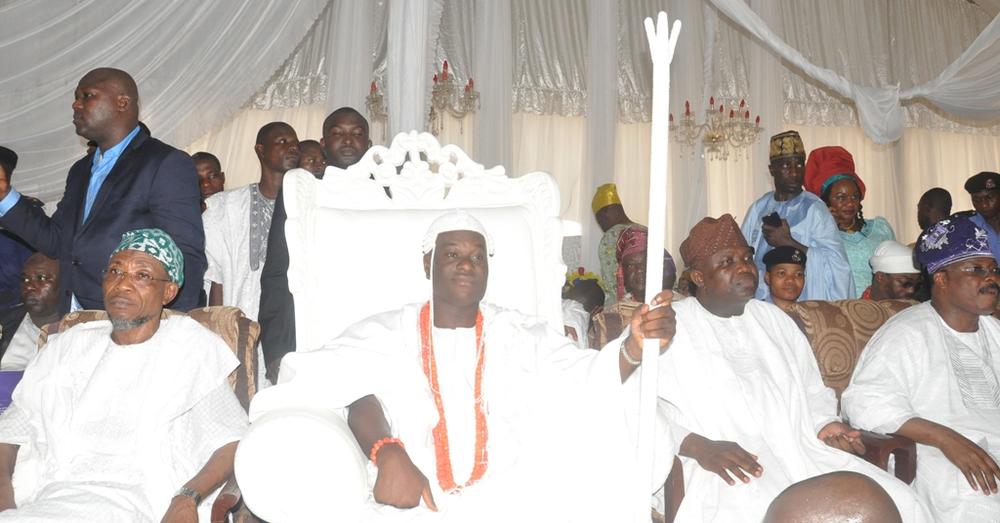 Many are curious about the new Ooni of Ife who was crowned on Monday. Watch highlights from the coronation and an exclusive interview.
Synopsis
The coronation of the new Ooni of Ife turned out to be a home coming for Africans, especially Nigerians in diaspora.
The event witnessed guests from all over Africa and the rest of the world. Presidents, Kings, Heads of industry, Celebrities and rulers of kingdoms were present at the coronation held at Ile-Ife on Monday, 7 December 2015.
The big question is; how much do you know about the Oba Enitan Adeyeye Ogunwusi, Ojaja II?
In an exclusive interview with TVC News, the new Ooni speaks about his life and mounting the stool of his fore-fathers.
Watch the Interview

Watch Highlights from the Coronation