Africa's MTV King, Alex Okosi is the cover star of the December 2015 Issue of Hello! Nigeria magazine.
Looking suave on the cover,Alex Okosi sits down with HELLO! in a rare exclusive interview discussing his rise to the top and bringing MTV Base to Africa. In this issue he boldly shares his experiences growing up and how they've shaped his work ethic today. "I'm passionate about being a good person and I'm obsessed with things being perfect. I don't like excuses for what wasn't done and I feel that, for most things, if you set your mind to it, you can make it happen." he tells the publication.
Also featured in the issue are legendary photographer Kelechi Amadi-Obi and celebrated Nollywood actor Zack Orji both veterans in their field who share how they consistently deliver their best work.
Staying in the Christmas spirit the lifestyle section section celebrates the season with a luxury fashion editorial featuring stylish sisters Eku Edewor and Kessiana Edewor-Thorley as well the perfect holiday gift guide.
This edition also has an international coverage on Boris Becker's gorgeous getaway as well as even more holiday escapes to try.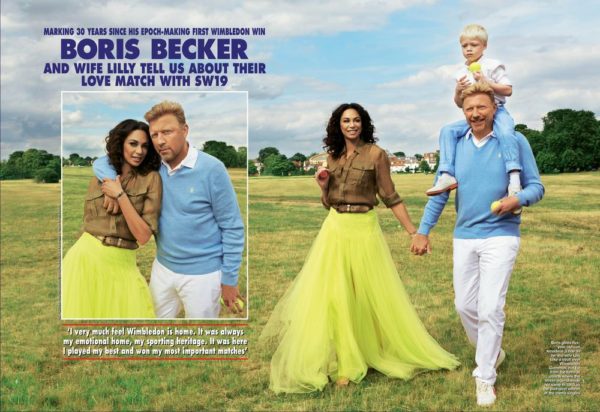 Be sure to pick up a copy of the Hello! Nigeria magazine.