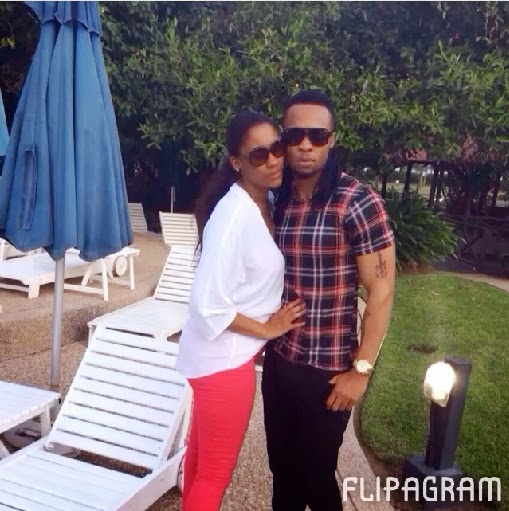 Update:
Flavour has tweeted, denying the marriage rumours as well!
Music & ME for now.I'm still single.Wouldn't get married without sharing the news with my fans!HML @2niteben @lindaikeji @SDimokoKORKUS

— Flavour Nabania (@2niteFlavour) December 30, 2015
***
The rumours about mega afro-pop artist Flavour getting married to his baby mama Sandra Okagbue have been circulating for days with everyone asking "Did he"? or "Didn't he"?
Yesterday popular blog SDK broke the news that Flavour and Sandra actually got married secretly (click here). The news broke a day after LIB put out the speculation of whether or not the traditional wedding was actually going to hold (click here).
The BN team reached out to Flavour's manager for confirmation and according to Benjamin, "This is what I have to say, there was no wedding for Flavour. I got married".
Flavour's manager Benjamin Omesiete had his traditional wedding in Anambra on Monday, 28th of December and the white wedding is scheduled to take place in Enugu on the 4th of January. According to sources, it will certainly be a lavish ceremony, with some of Nigeria's biggest music acts set to attend.
Flavour himself had a show in Owerri on Monday, December 28th as he performed at the IMO Countdown event.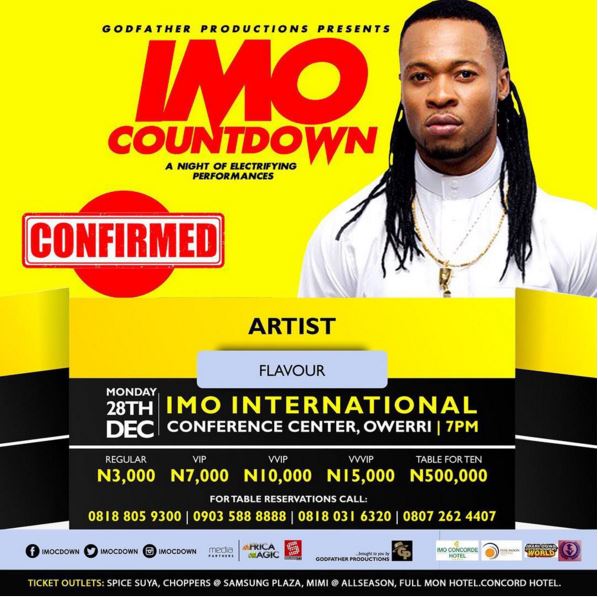 As Flavour has been publicly romantically linked with beauty queens Sandra Okagbue and Anna Ebiere who gave birth to a daughter this year, the speculation is still out on who will be his bride when he decides to take the marriage step.