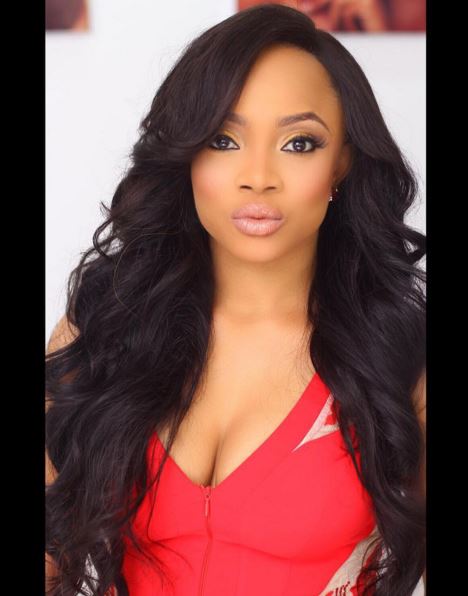 Toke Makinwa is out with the vlog of the week and in this episode of Toke Moments she talks about how most times women have a "sixth sense" about things that are going to happen or things that can happen.
She started things off promising to release her "How to Catch a Man this Christmas" series from next week then talked about people having their partner's passwords while in a relationship before delving into the fact that most times women know who their partner has toasted/will toast when they walk into a room together.
Do you get those "sixth sense" vibes?
Toke Makinwa explains that sometimes your heart tells you when you are with a relationship with a man who is full of sh*t – when you are with a guy you know is not being true.
Watch the episode below.