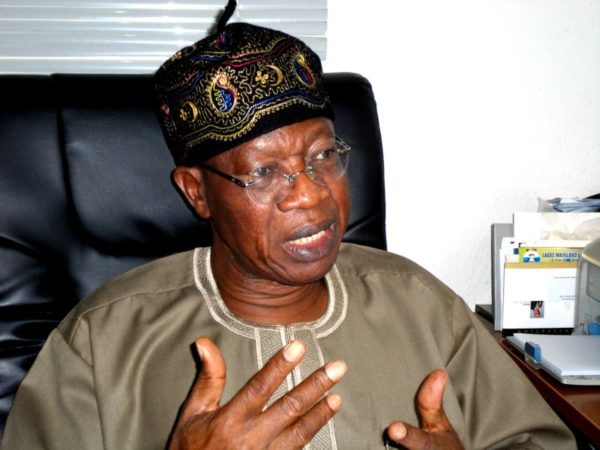 Minister of Information and Culture, Lai Mohammed, has assured Nigerians that Buhari's government will start 'firing from all cylinders,' and that great changes are coming for Nigeria, Premium Times reports.
What exactly will the cylinder-firing entail? Here's how, according to Mohammed:
This Government will not give excuses
The painstaking and methodical approach by the Buhari Administration, its deep analysis and understanding of the challenges and the recent inauguration of the cabinet will herald a new dawn
Unveiling of the 2016 budget
Nigerians will witness measurable and impactful progress in all spheres of governance
We shall not abandon our social intervention policies such as one meal a day for school children and the payment of 5,000 Naira each to vulnerable Nigerians
We are committed to lifting millions of Nigerians out of poverty
ETC
***
We look forward to experiencing the promised changes.