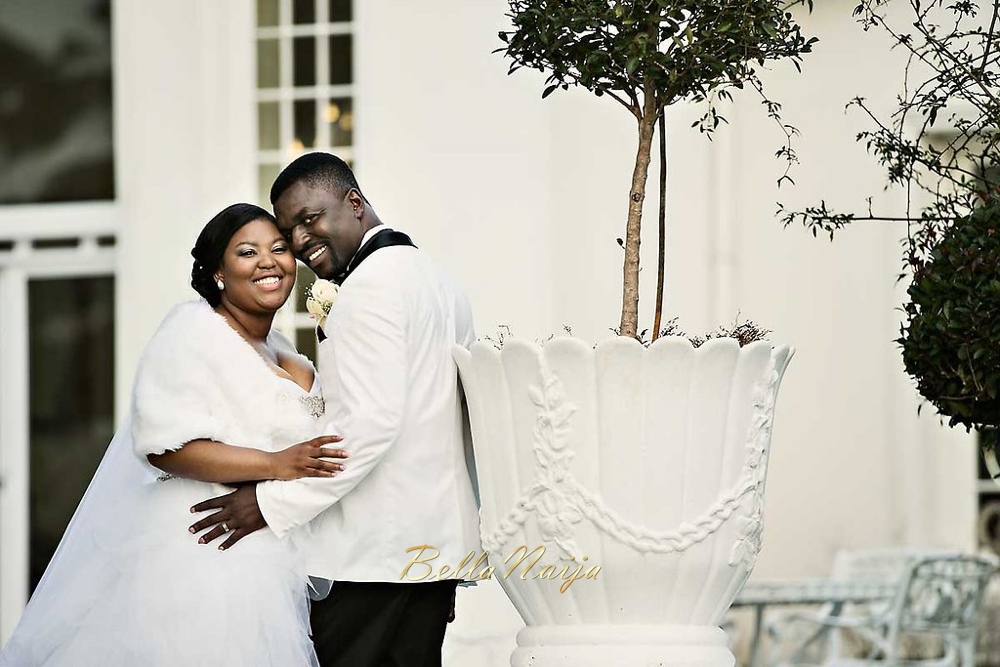 We're so happy about today's wedding!
Ntuthu is Xhosa & Akan is Efik. The bride is South African while the Groom is Nigerian. The couple had their traditional wedding at the bride's family home, and their white wedding at a beautiful boutique hotel in Port Elizabeth in the province of Eastern Cape, South Africa.
You can't help but feel the love between these two, especially with how they into each other's eyes. This gold and blush pink wedding is the definition of intimate and classic.
The bride walks us through some of the wedding moments and choices, look out for her quotes!
Here's Ntuthu and Akan's love story and wedding – be inspired.
***
Pre-Wedding Photos and Video: FullCircle Photography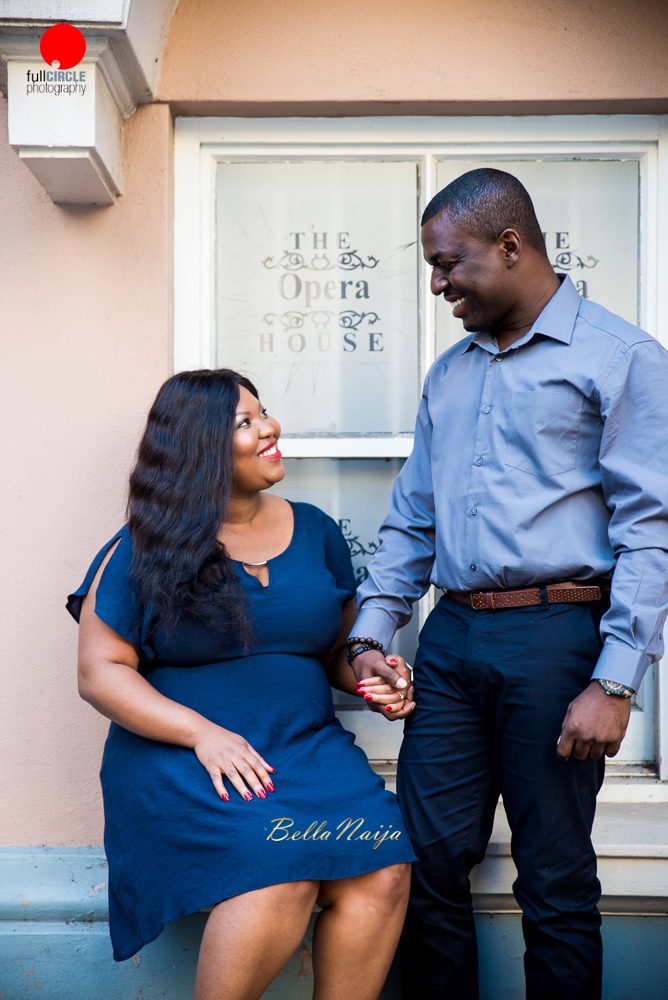 How We Met
by the bride, Ntuthu
Akan and his friends were acquainted with my younger sister. We met on a night out with my sister, where we bumped into him and his friends and hung out. He decided not to leave when his friends did, and he ended up taking us home. I couldn't get rid of him after that 🙂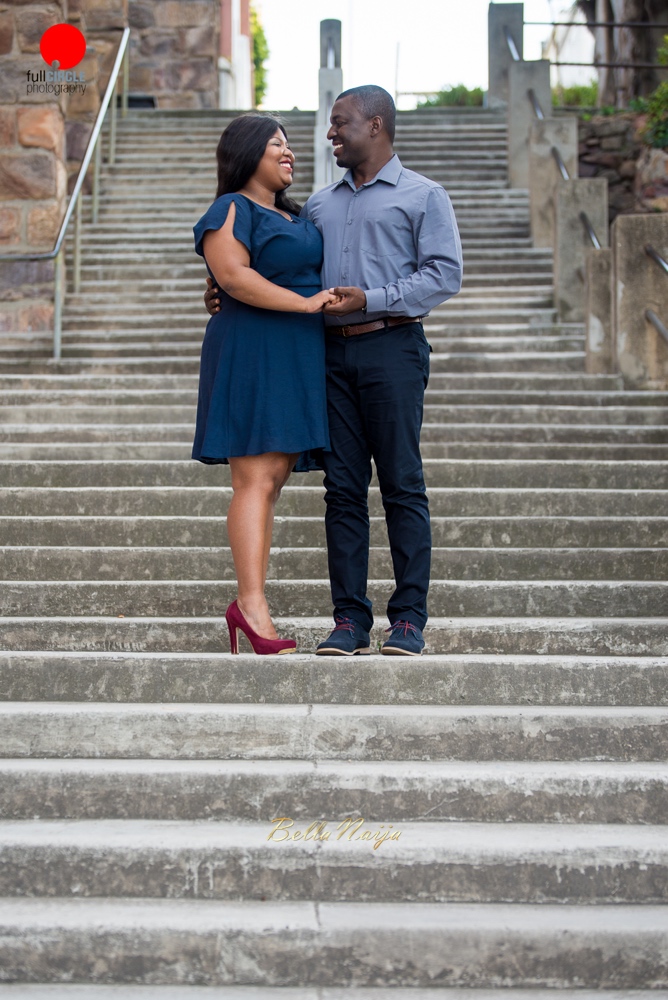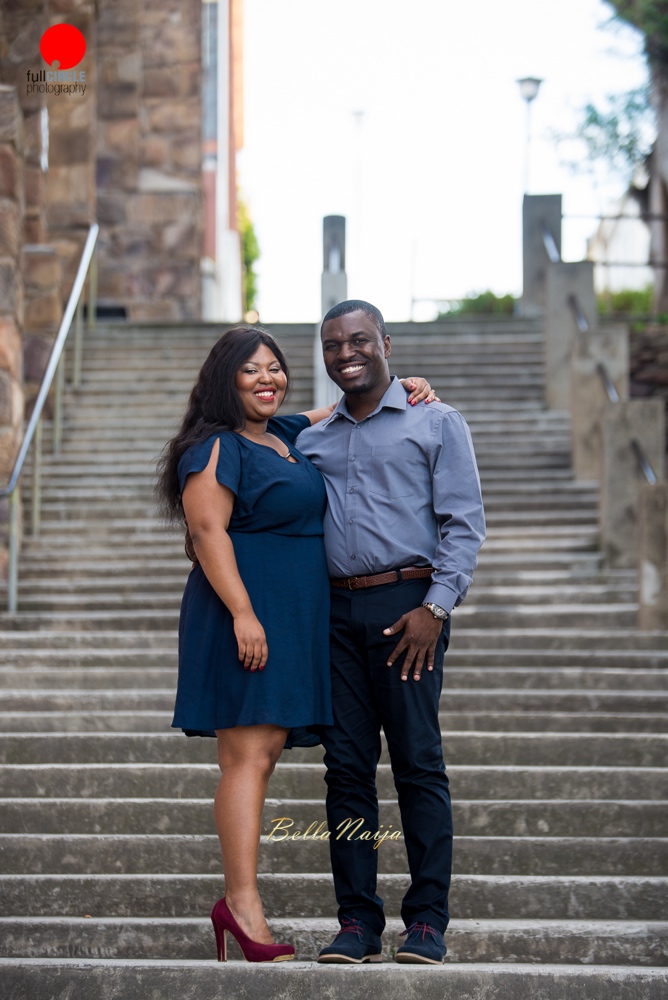 How He Asked
He proposed on my second visit to Lagos in March last year. We were just sitting watching Telemundo. Soon the family dispersed and we were alone. He disappeared to get my spectacles but was taking forever so I went into the bedroom. My spectacles were on the bed but it didn't seem like he was ready to bring them. I thought it was strange, but I grabbed them and left the room, confused as to what he was up to. I was certain he was planning to prank me. He returned a few minutes later disturbing my viewing by throwing things at me. He finally threw a box at me – I opened it expecting to find chocolate or something.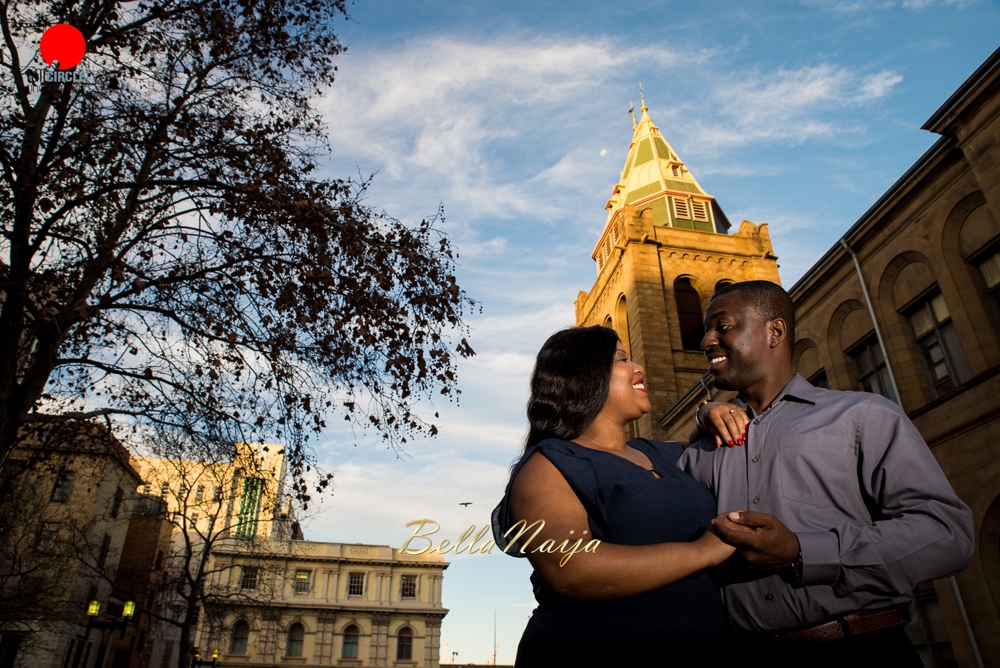 To my surprise there was a red velvet ring box. I threw it back in shock. That's when he removed the ring box and went on his knees, saying he keeps planning for perfect timing but it just wasn't happening (as we never kept to our itinerary during my visit) he said this is as perfect as any time to ask me to be his wife…and I said yes after he said, "answer me babe" because I just sat there crying.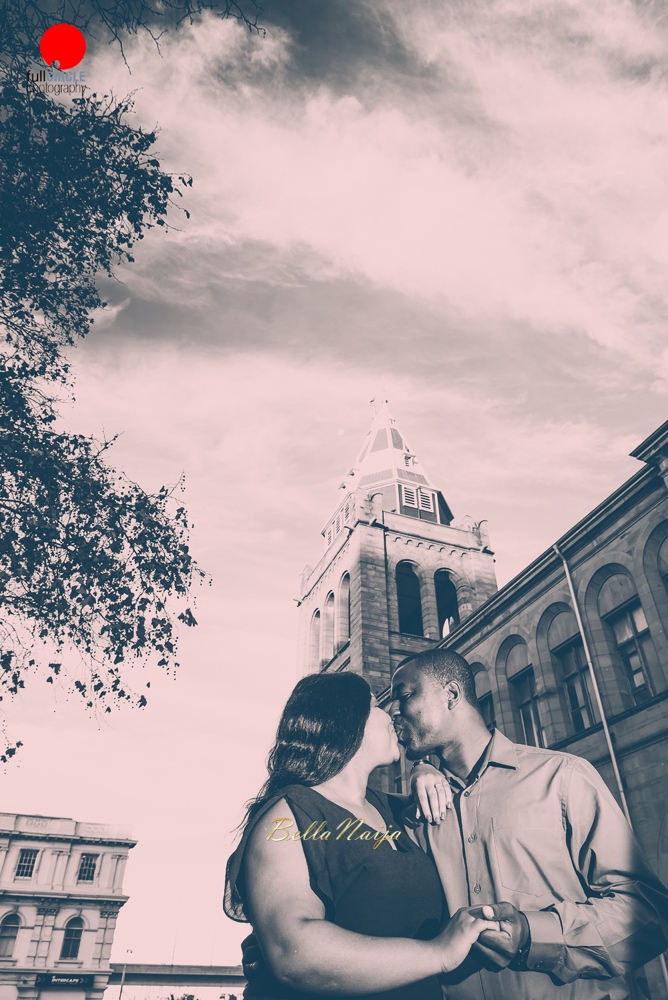 Wedding Advice from the Bride – save money and stress, ditch a planner!
Wedding planners don't fit all our budgets and sometimes you may get a planner who stresses you more than helps…my best advice is pick a venue that does the coordination of the wedding in-house at no additional charge. That way you only deal with your personal details like outfits and photography, while the venue deals with catering and decor for you…of course you need to be specific in your requirements.
BellaNaija Weddings wishes Ntuthu and Akan a lifetime of happiness.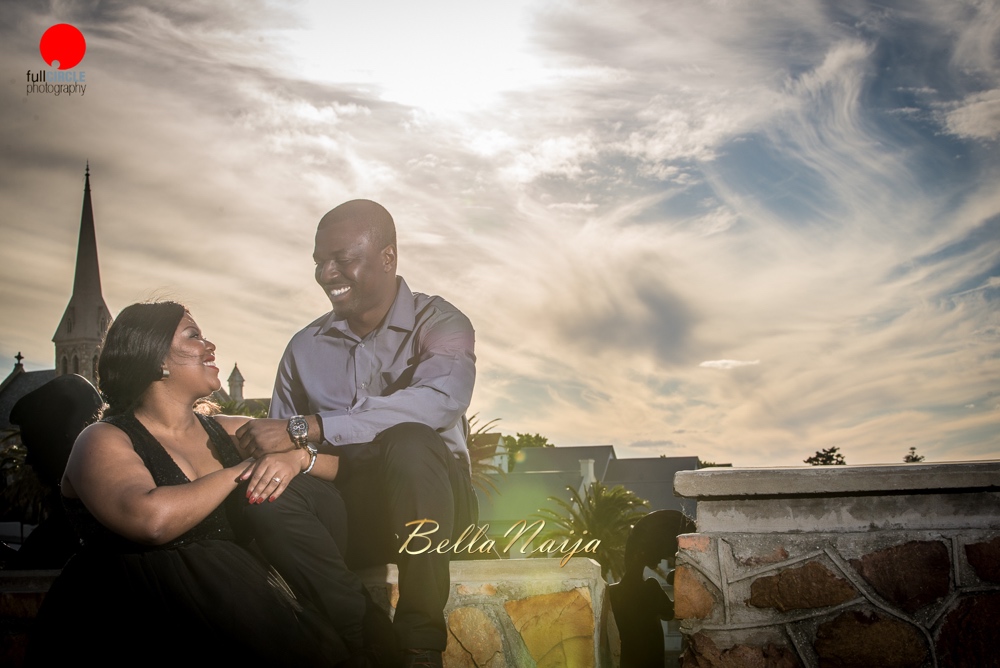 ***
~ White Wedding – Christiaan David Photography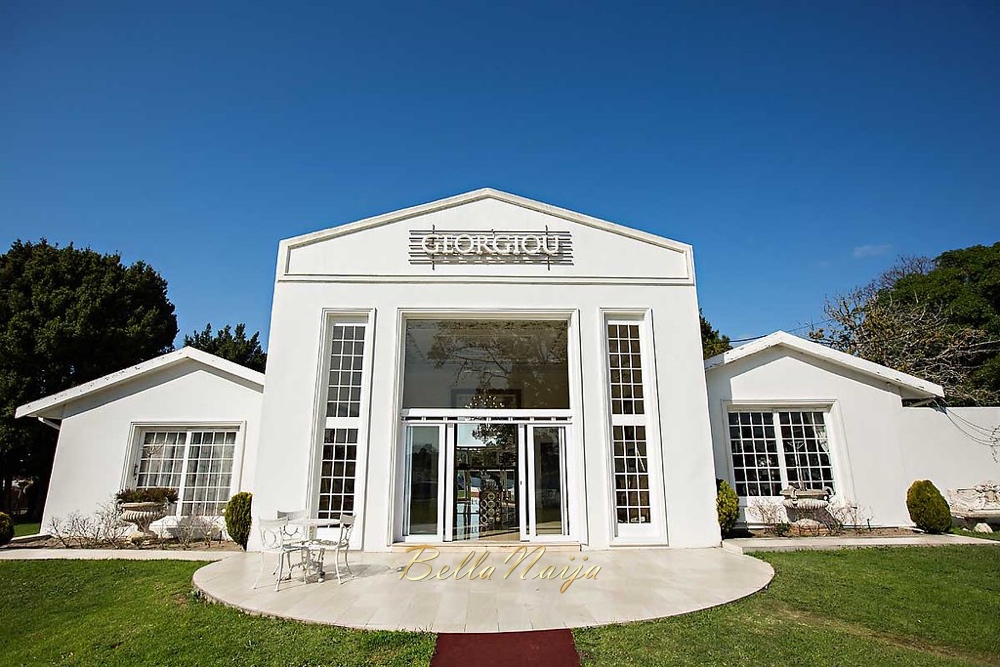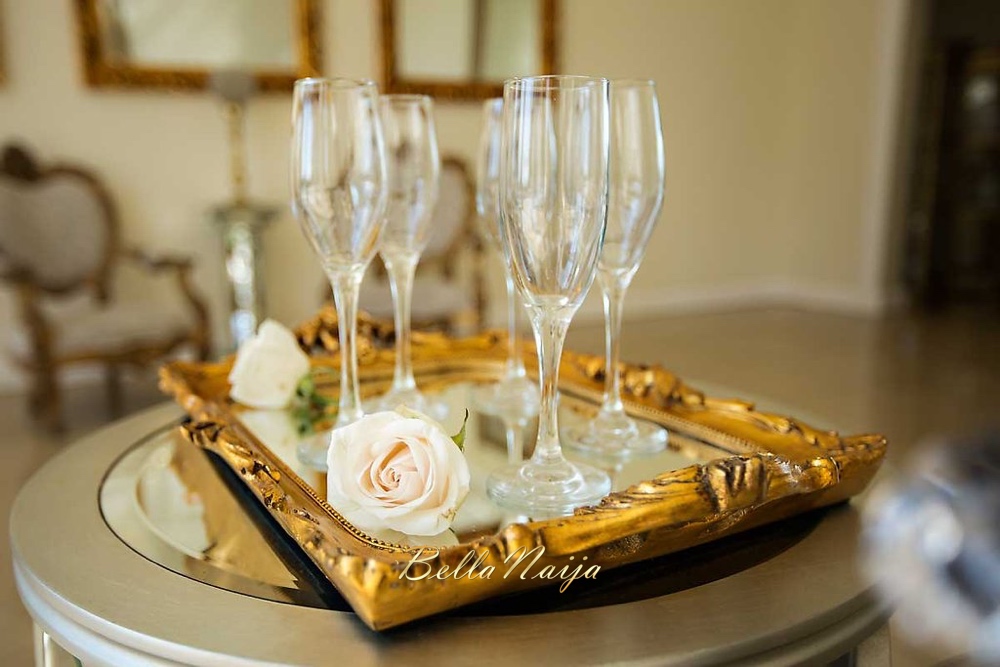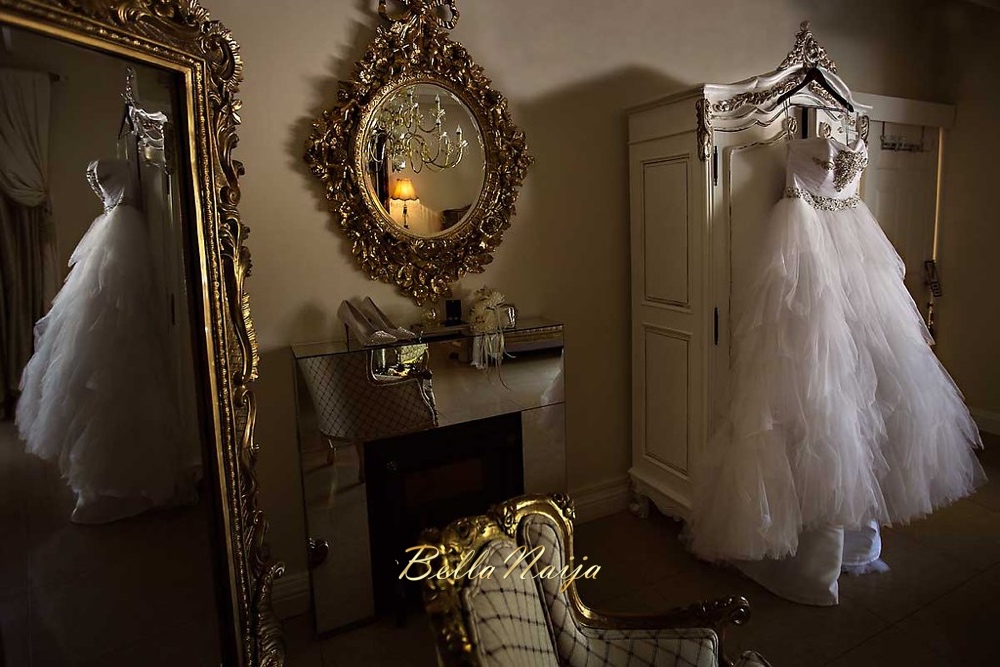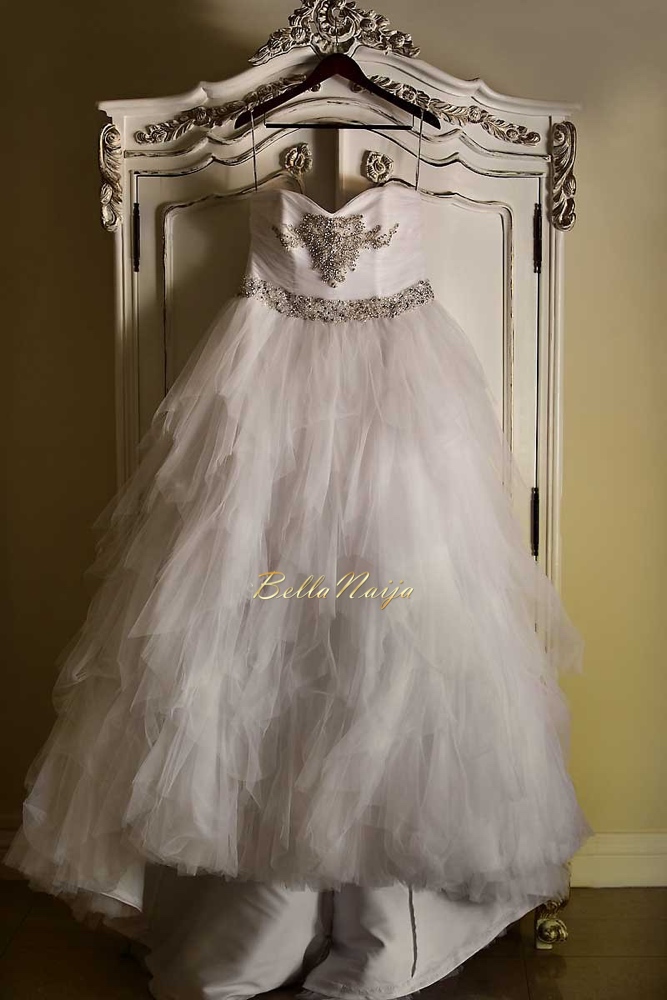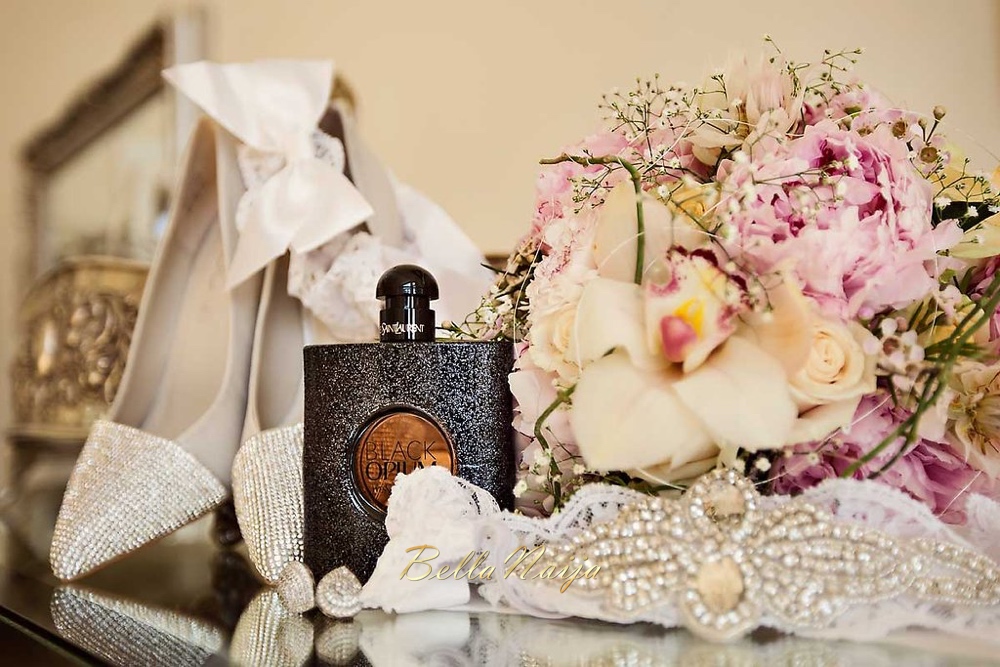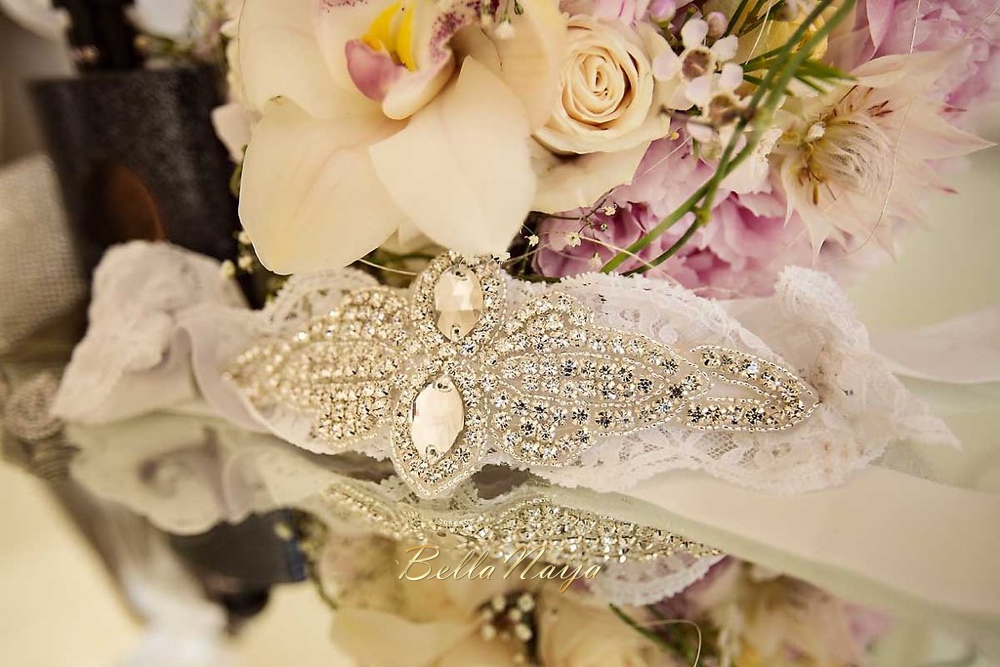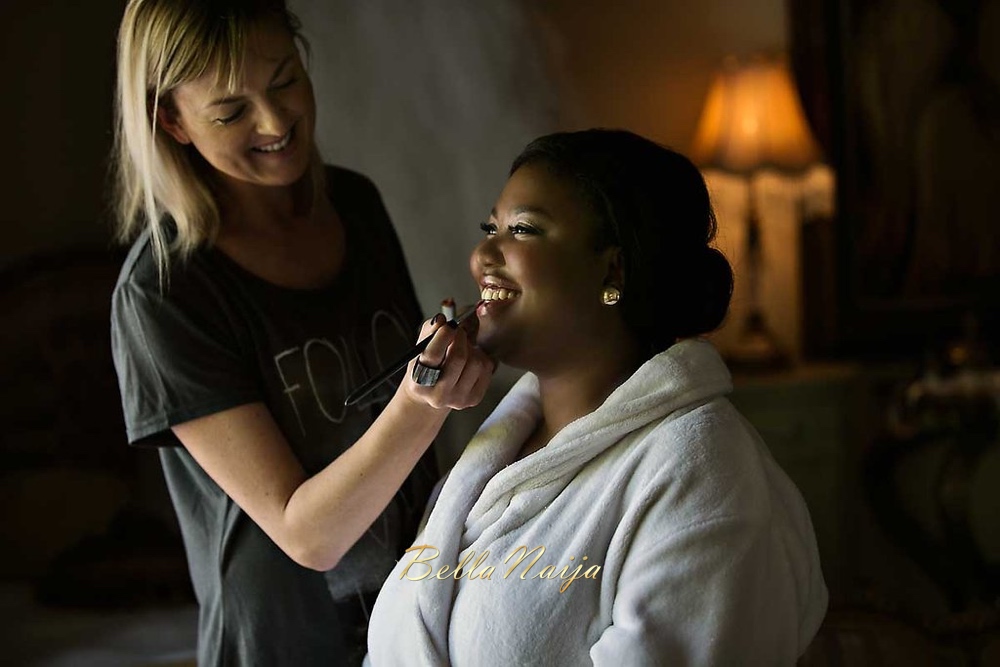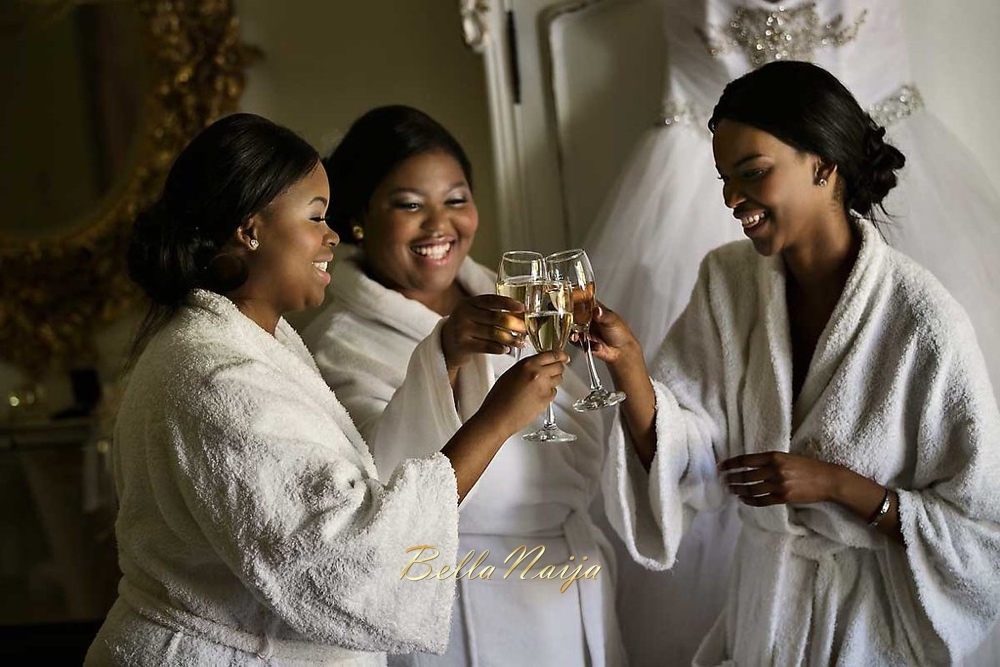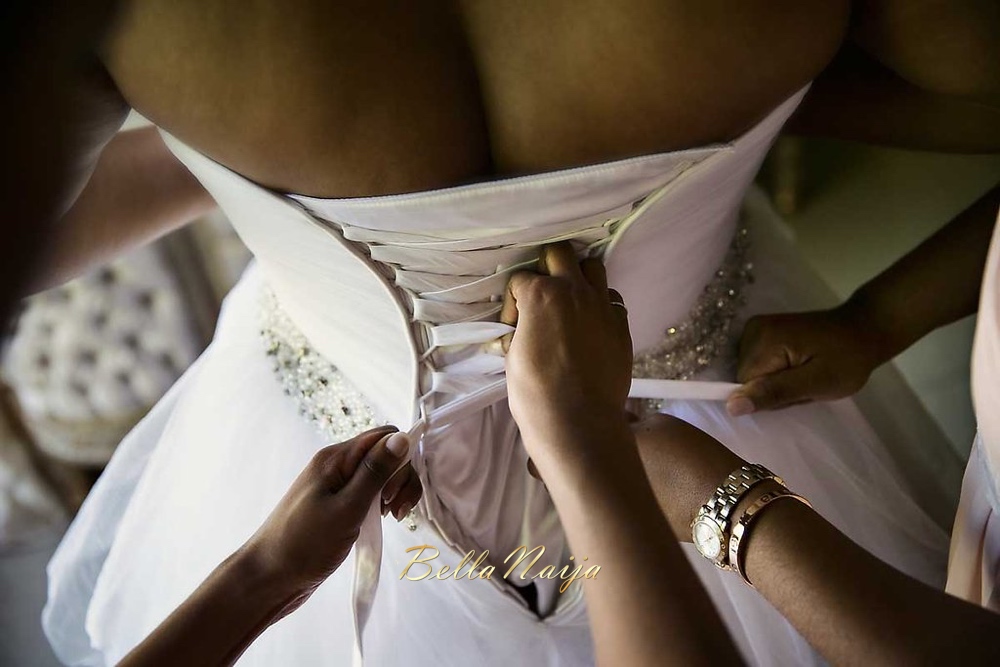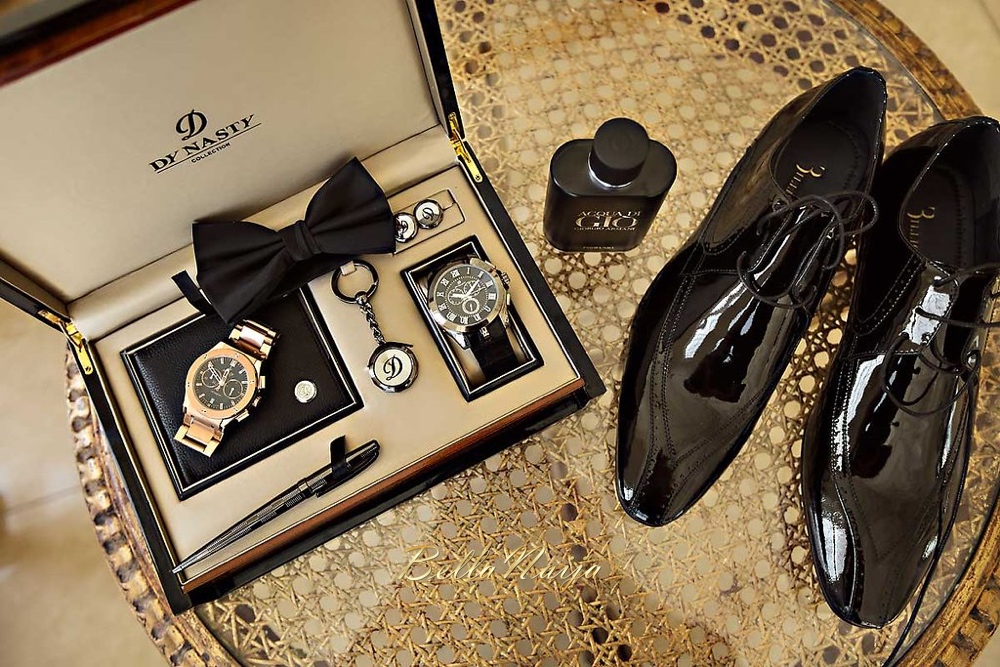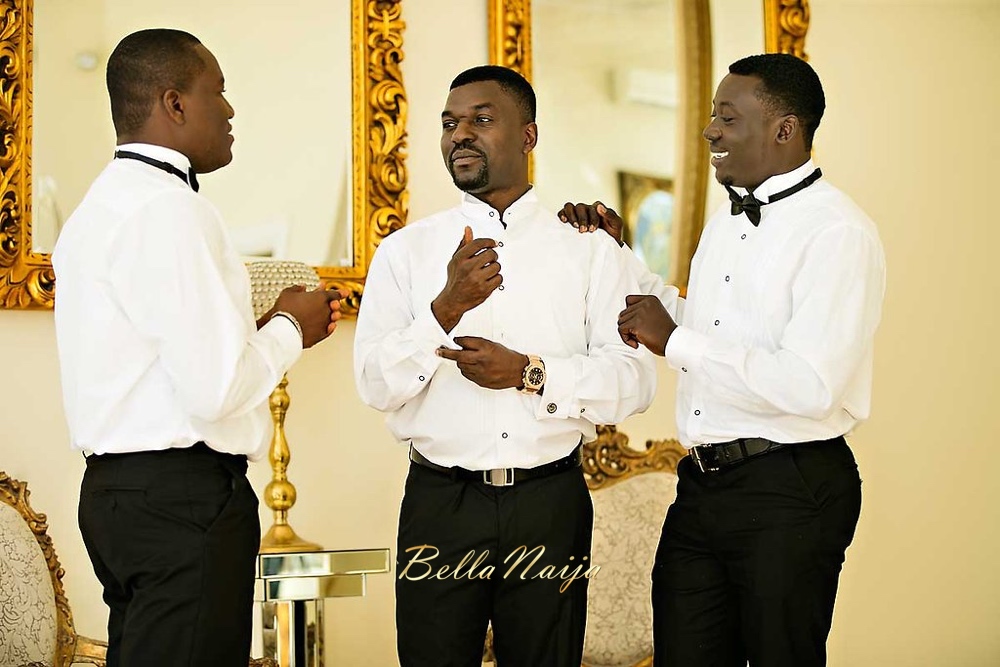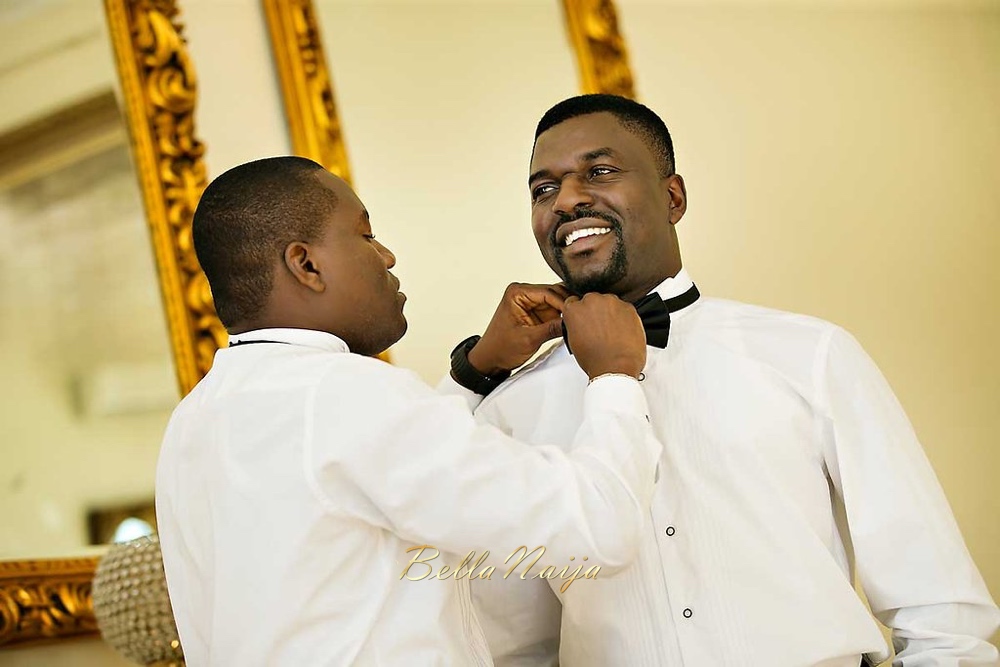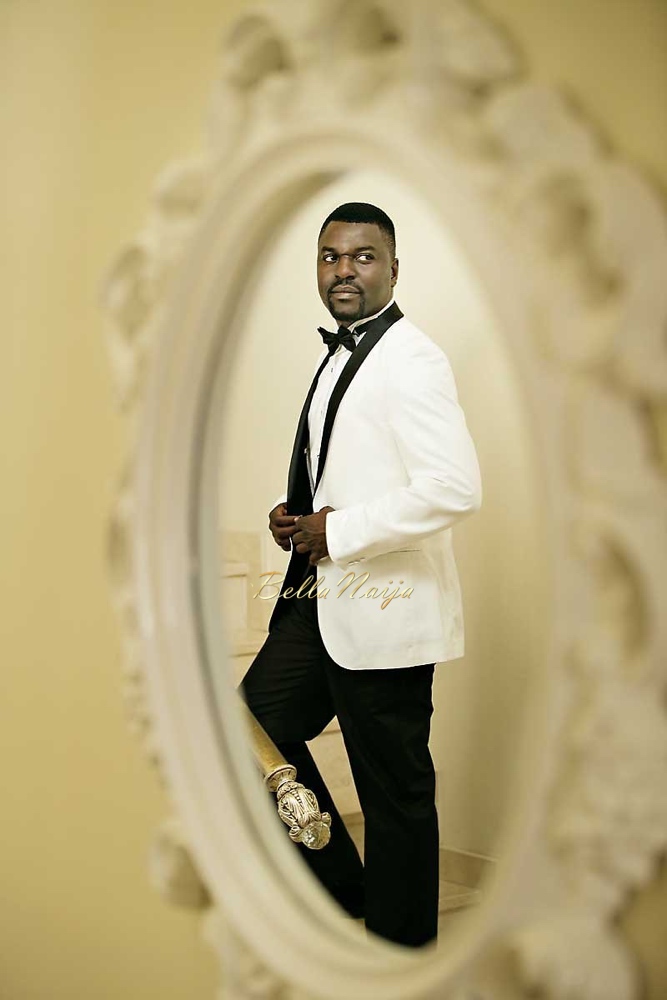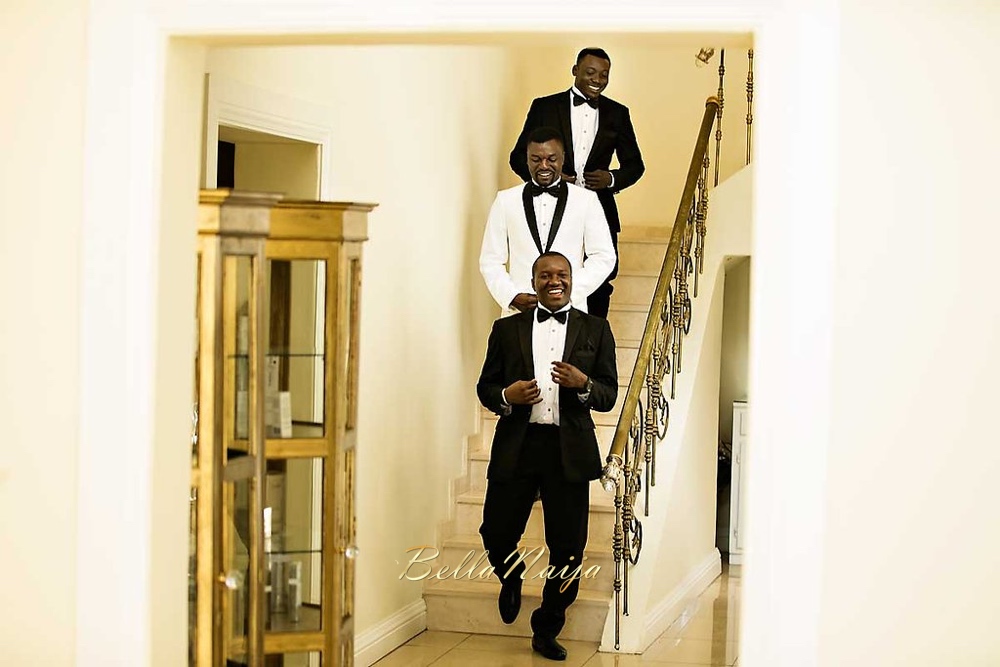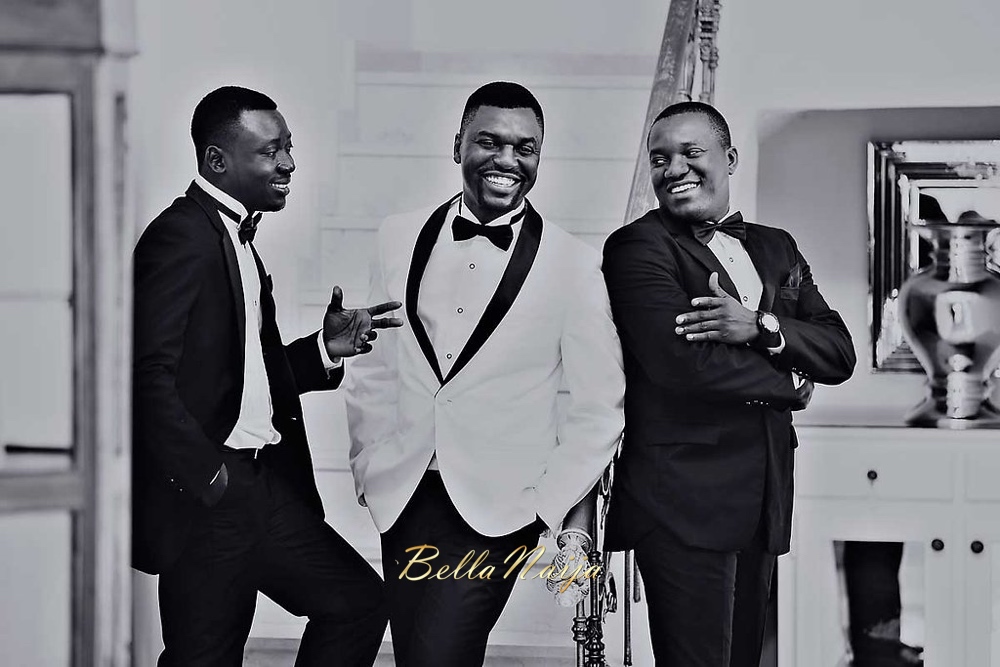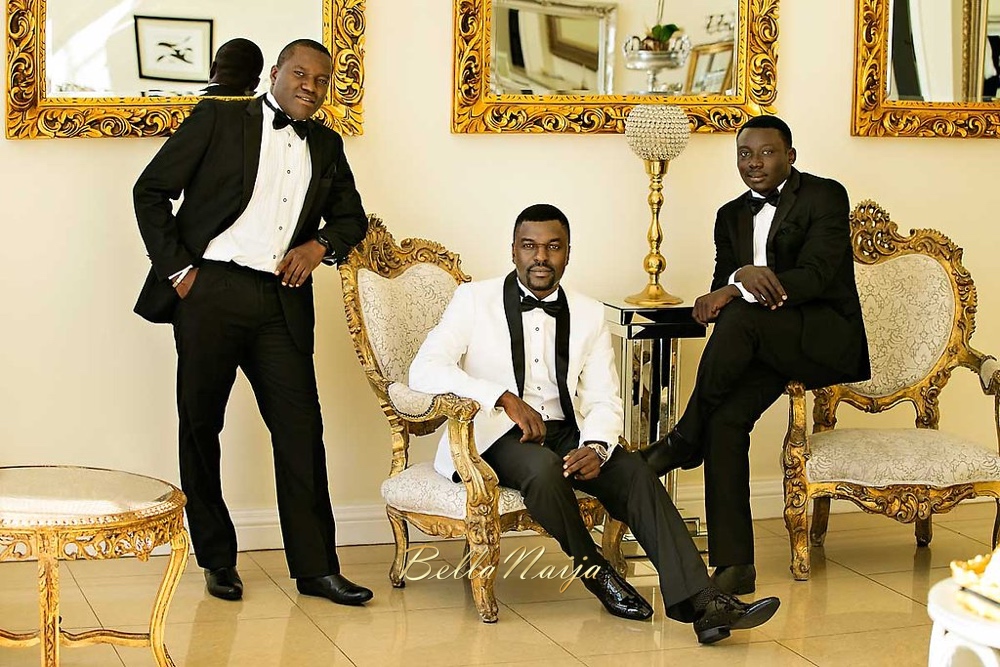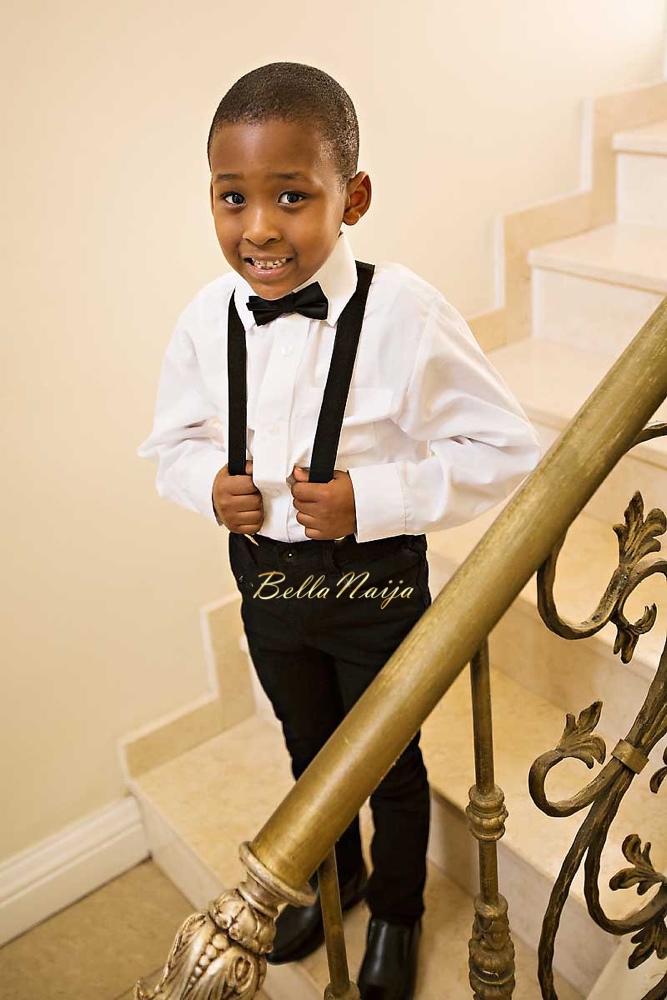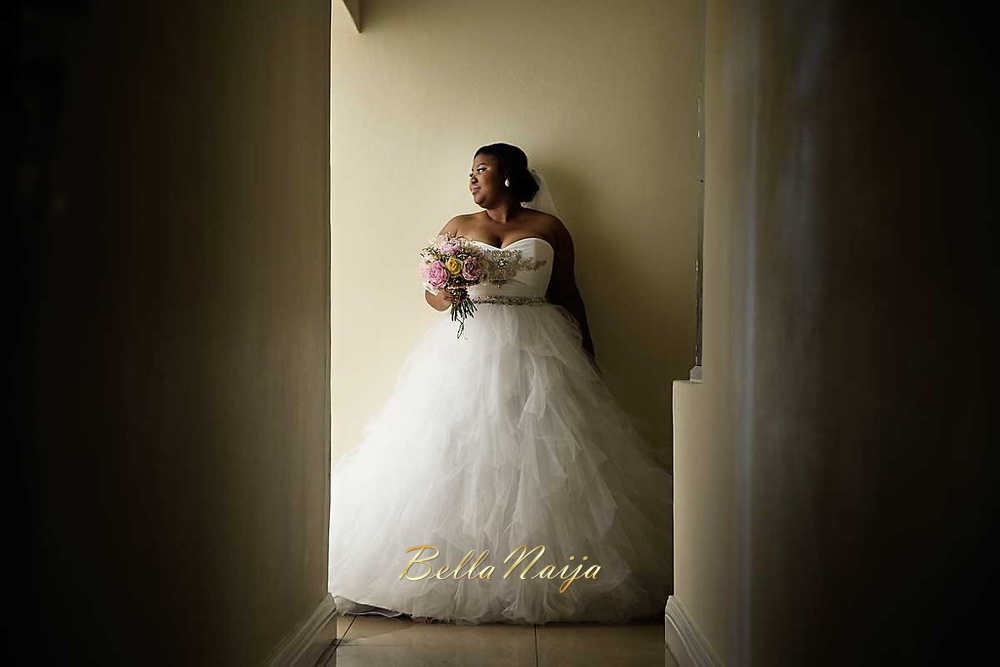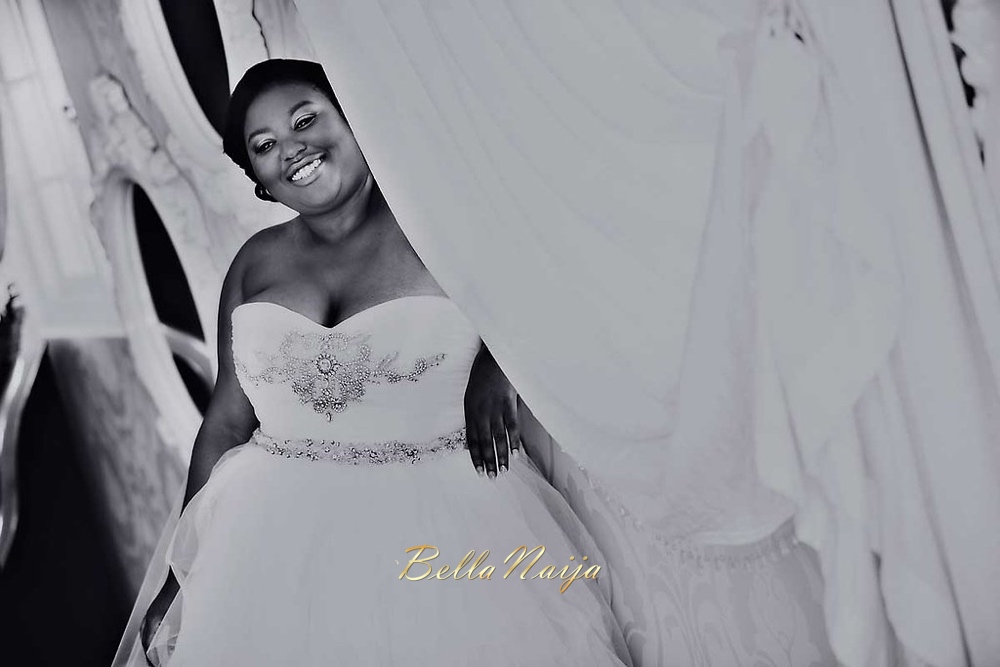 "I wore a white strapless ballgown with Swarovski crystal details for my first dress at the white wedding, like every girl I wanted the Cinderella look and I added a white fur Cape for cover in the chapel and because August has a slight chill."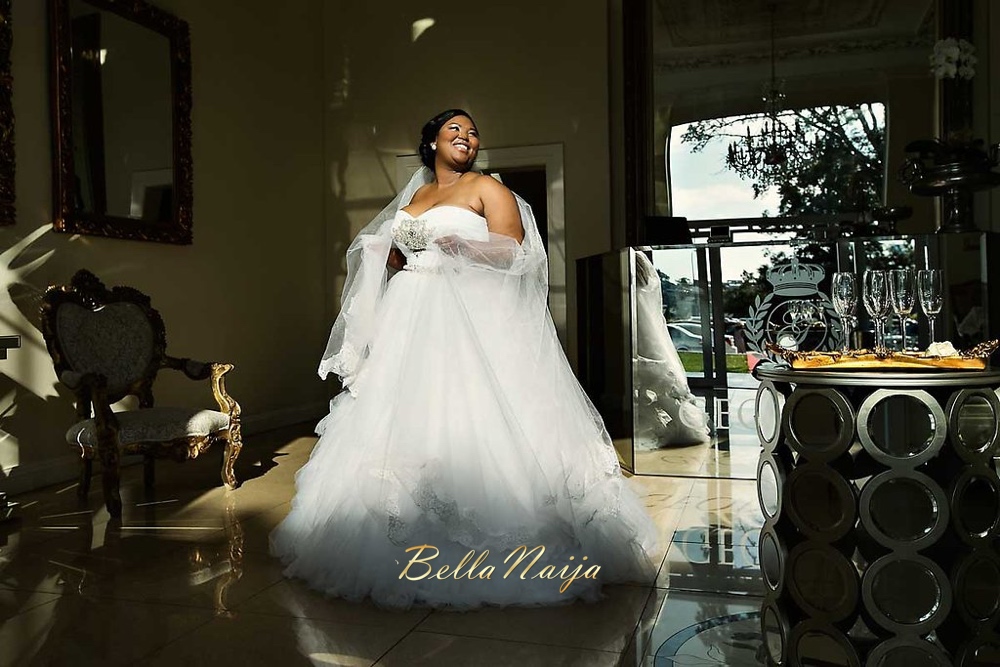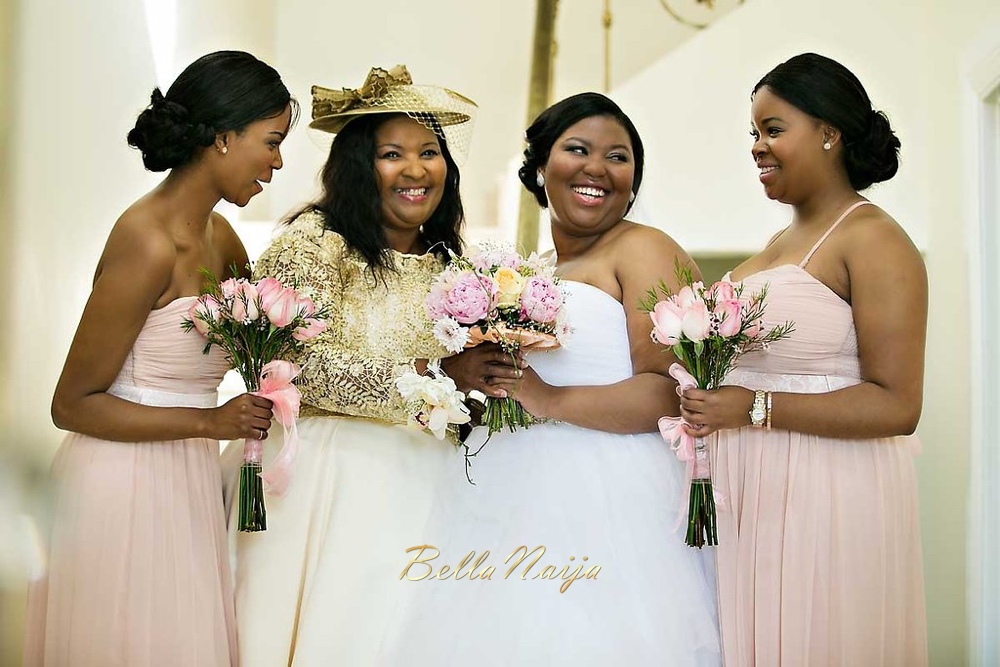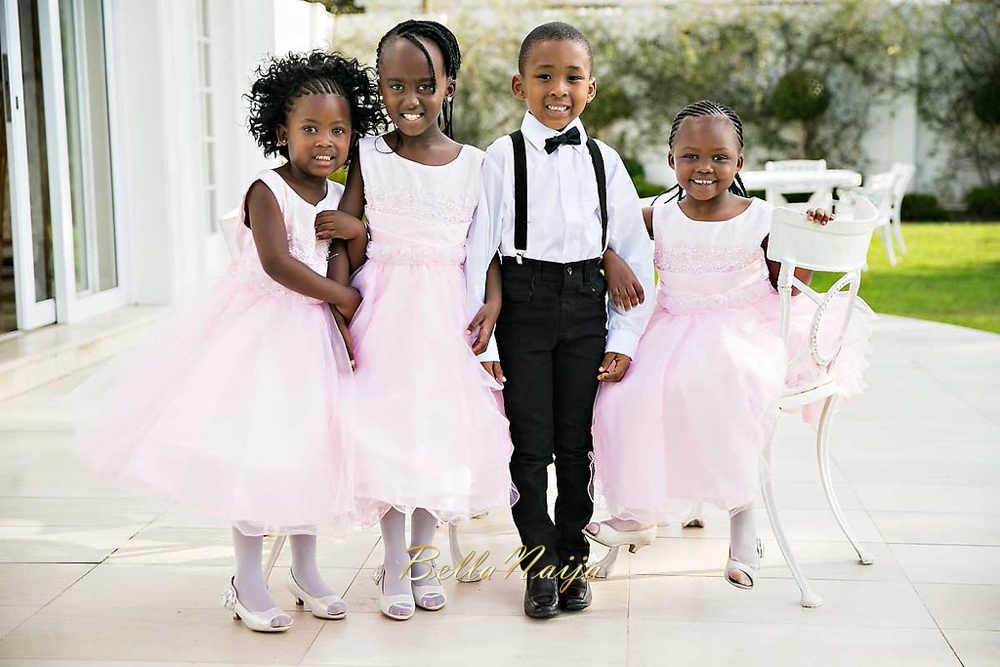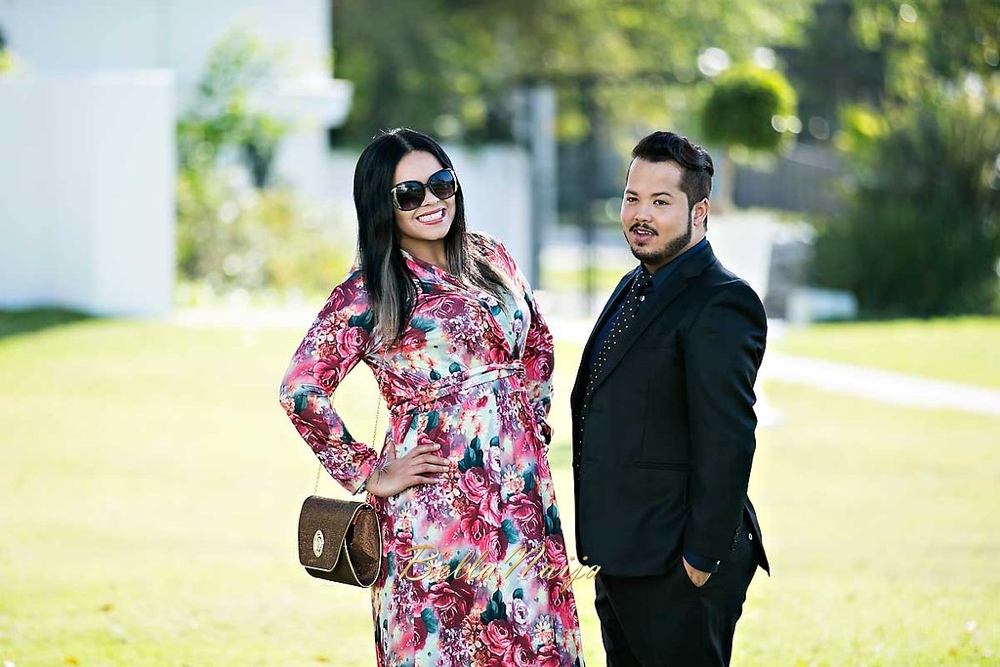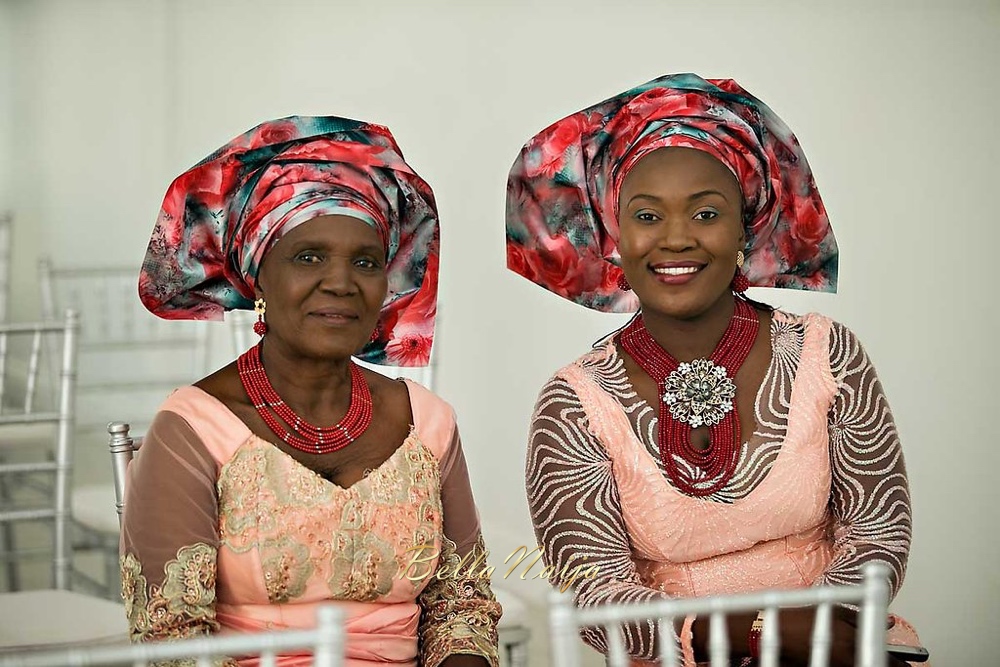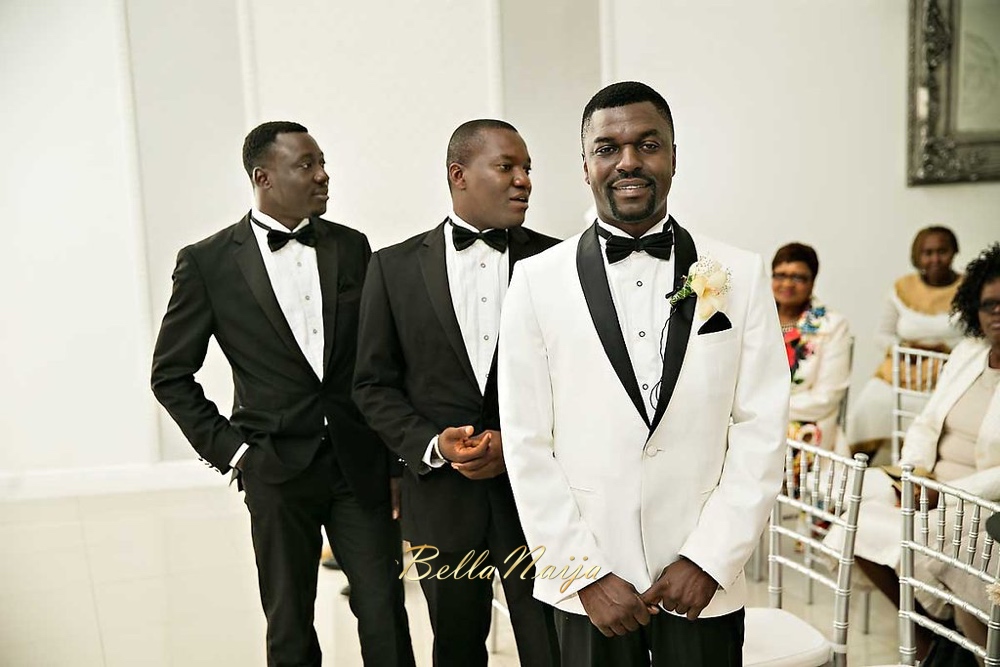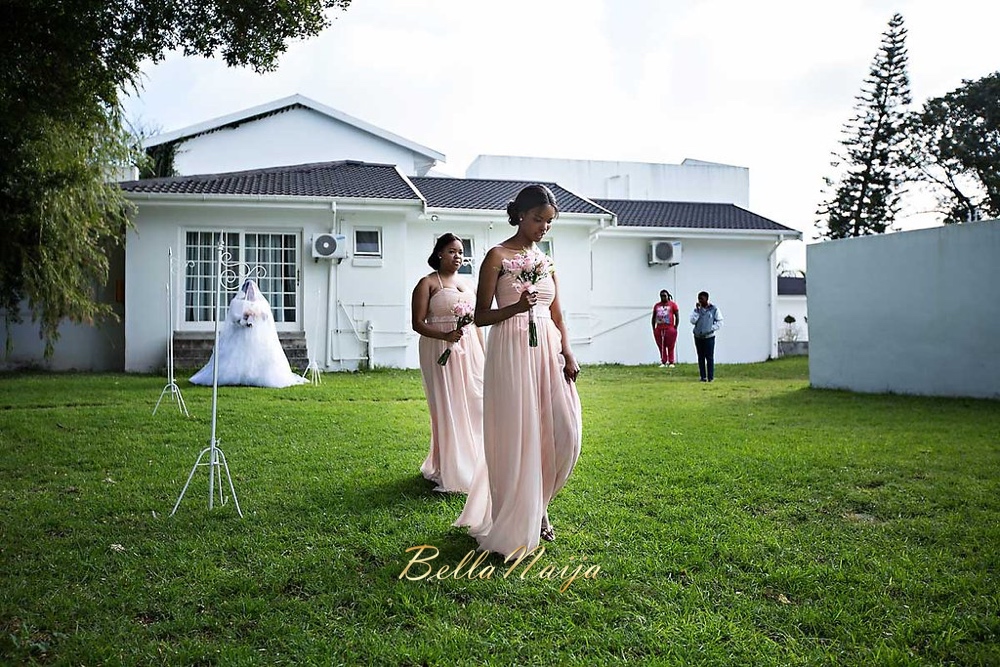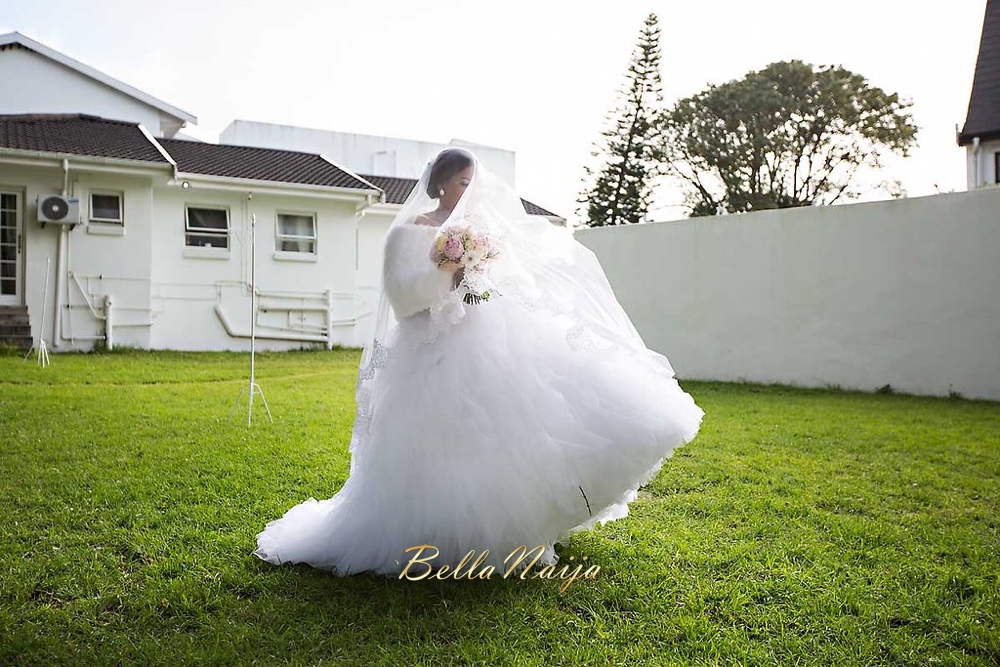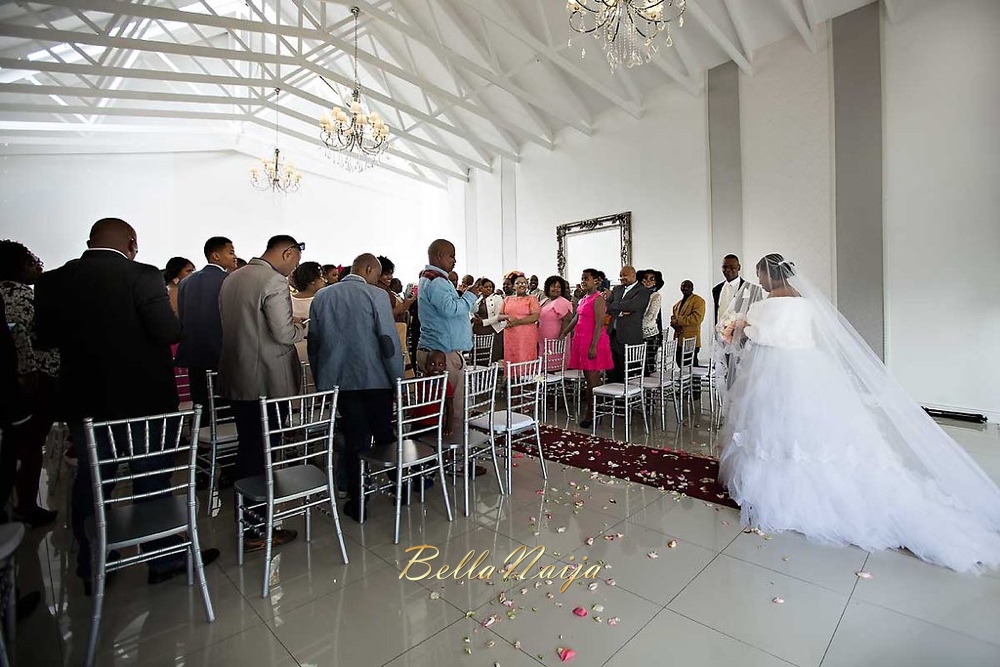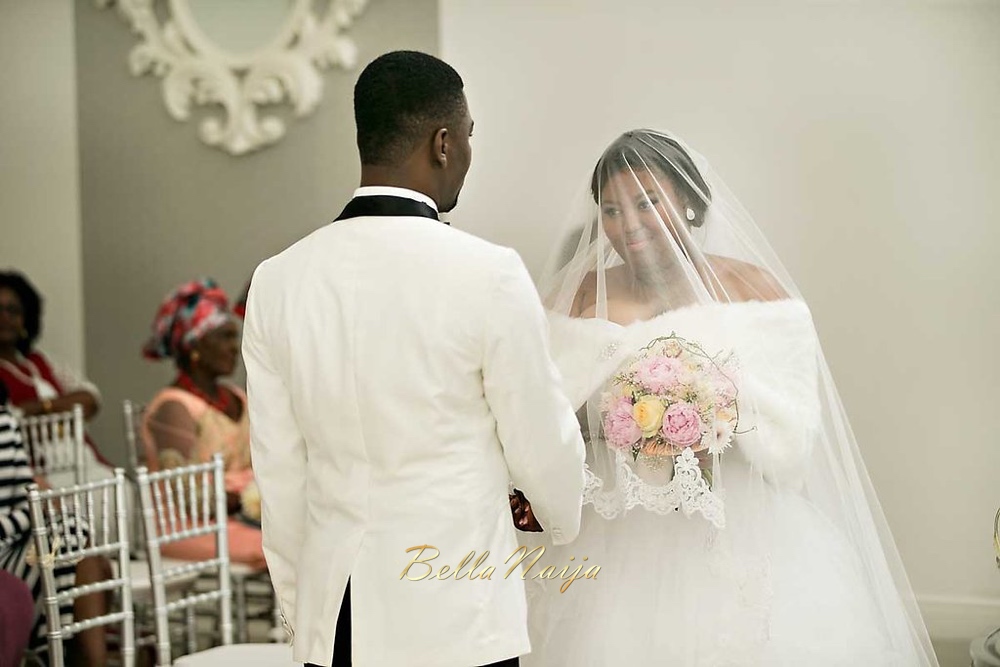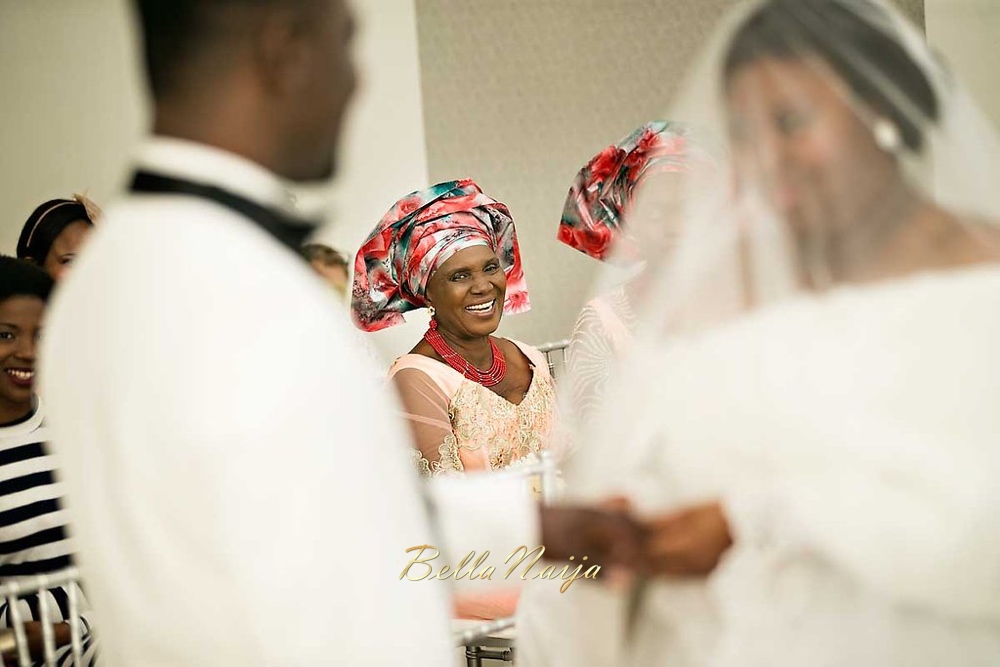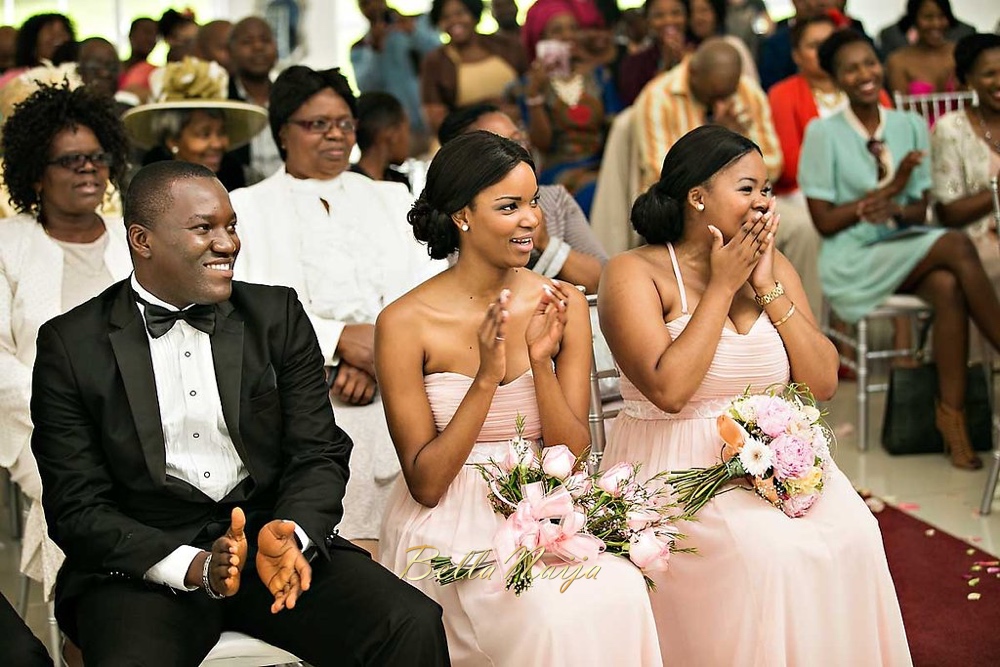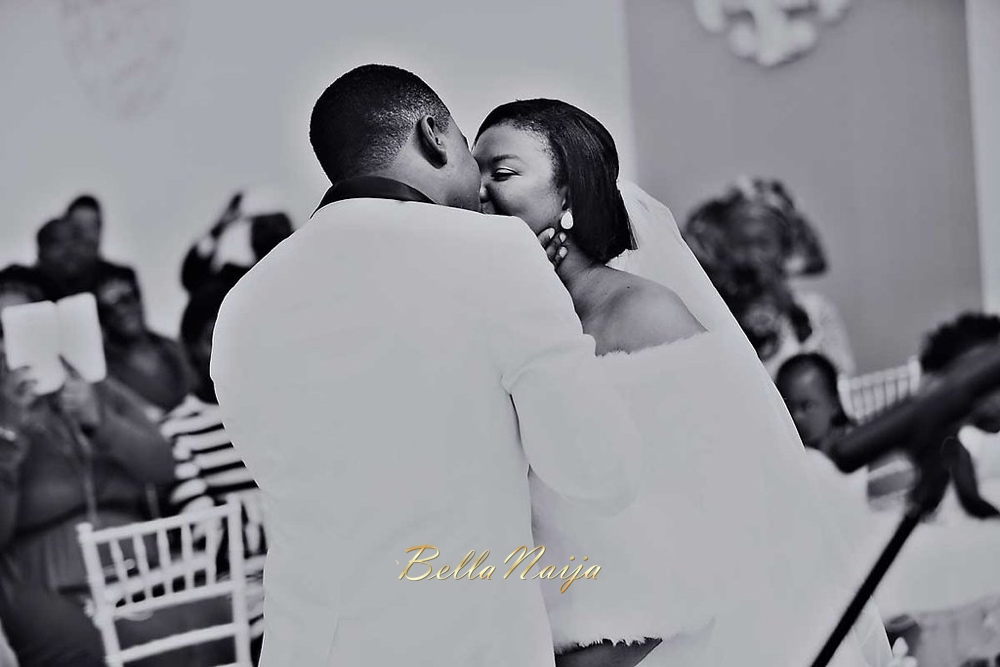 "A big highlight for me was seeing my hubby's excitement when he was told to kiss the bride. And when my best friends performed a song I'd always thought would best describe my feelings on my wedding after we were announced husband and wife – Mariah Carey's Lead the Way, I couldn't hold back my tears."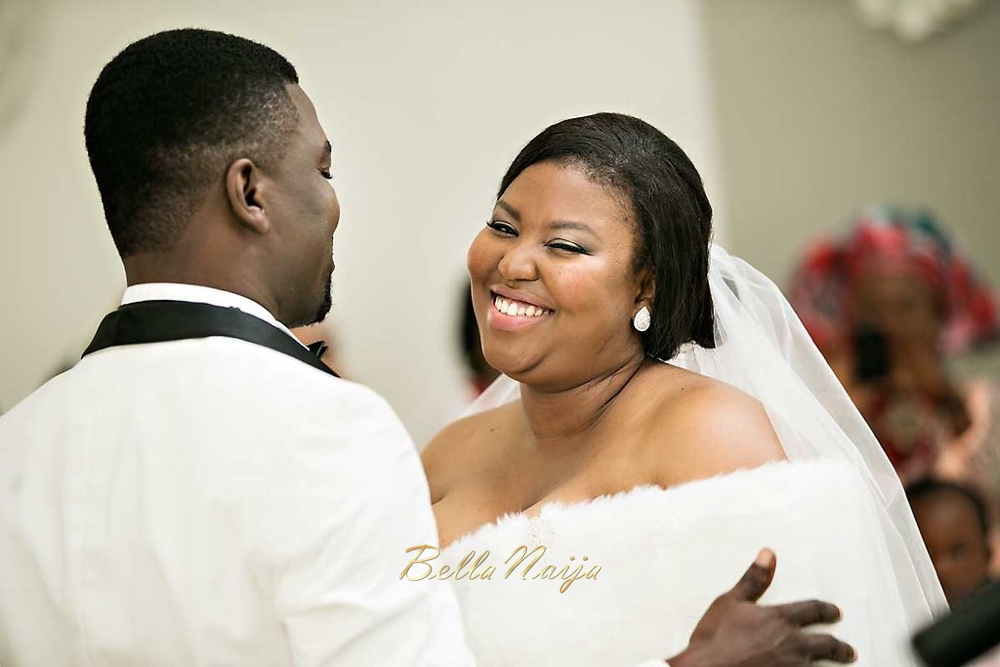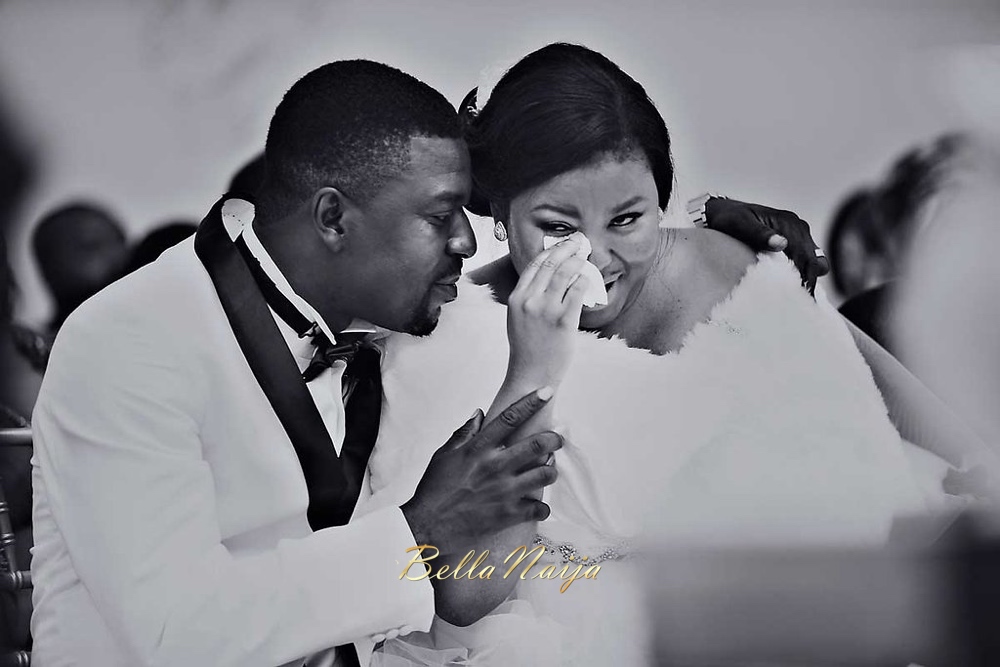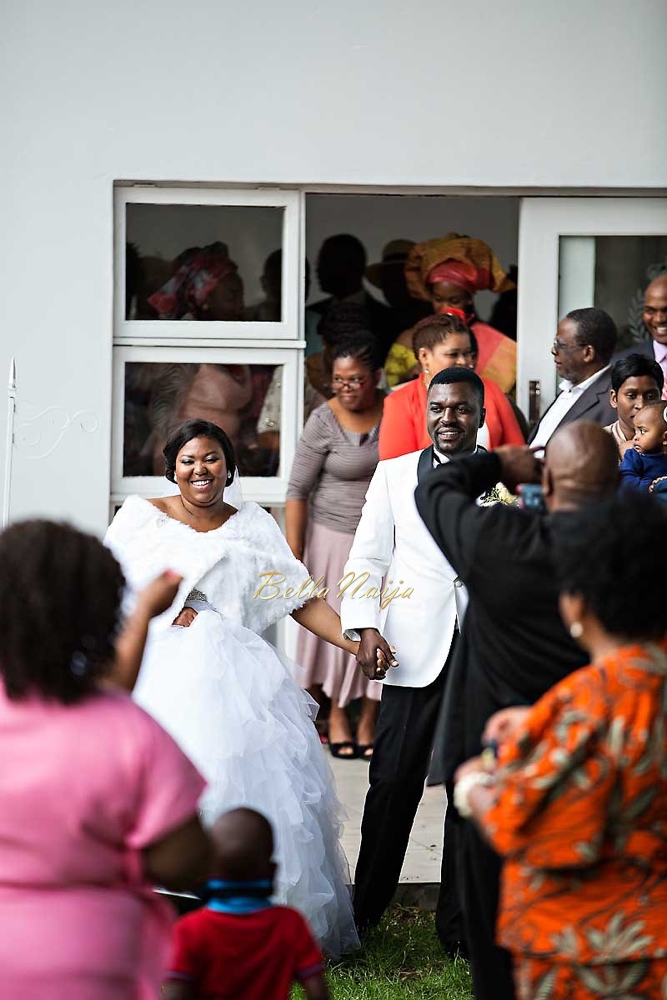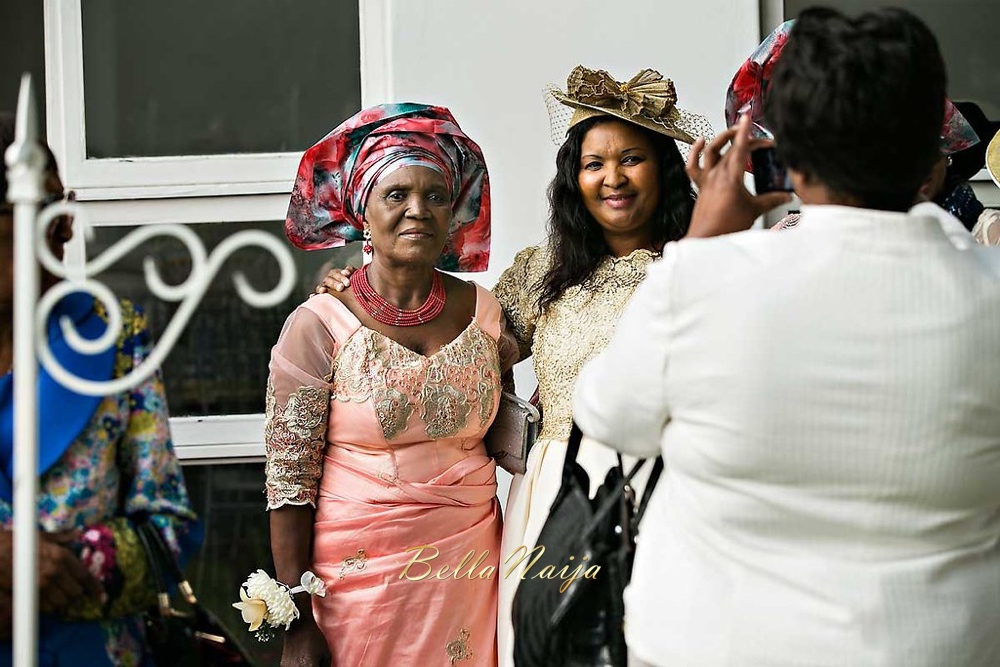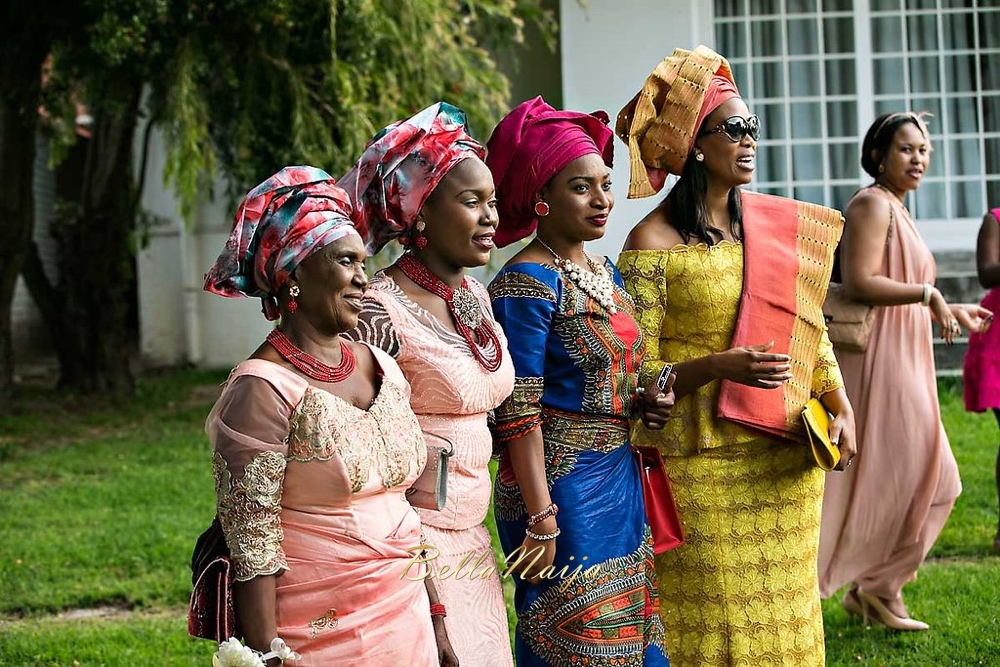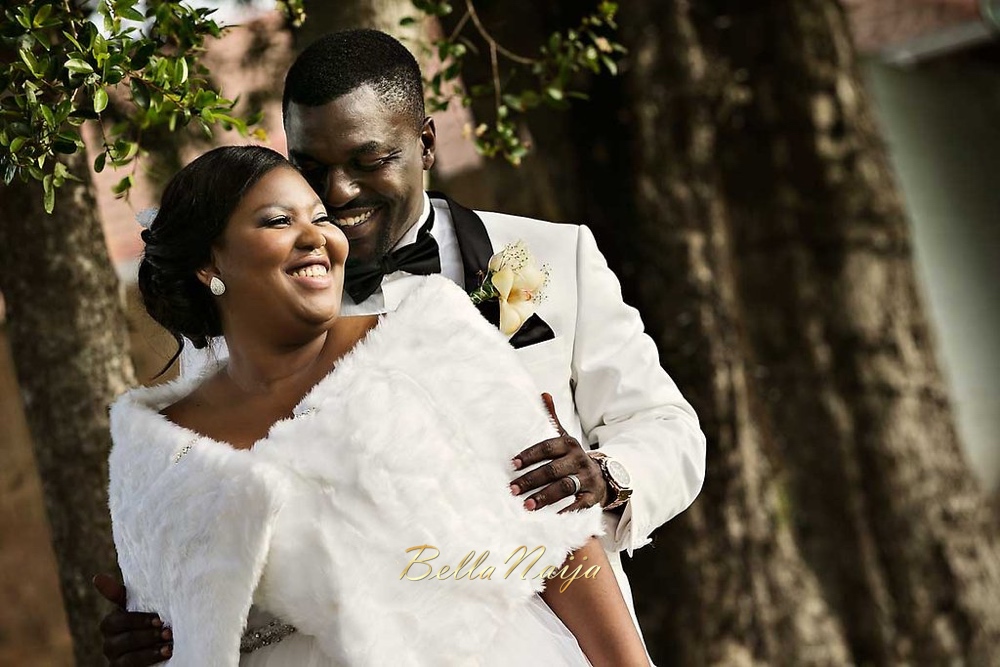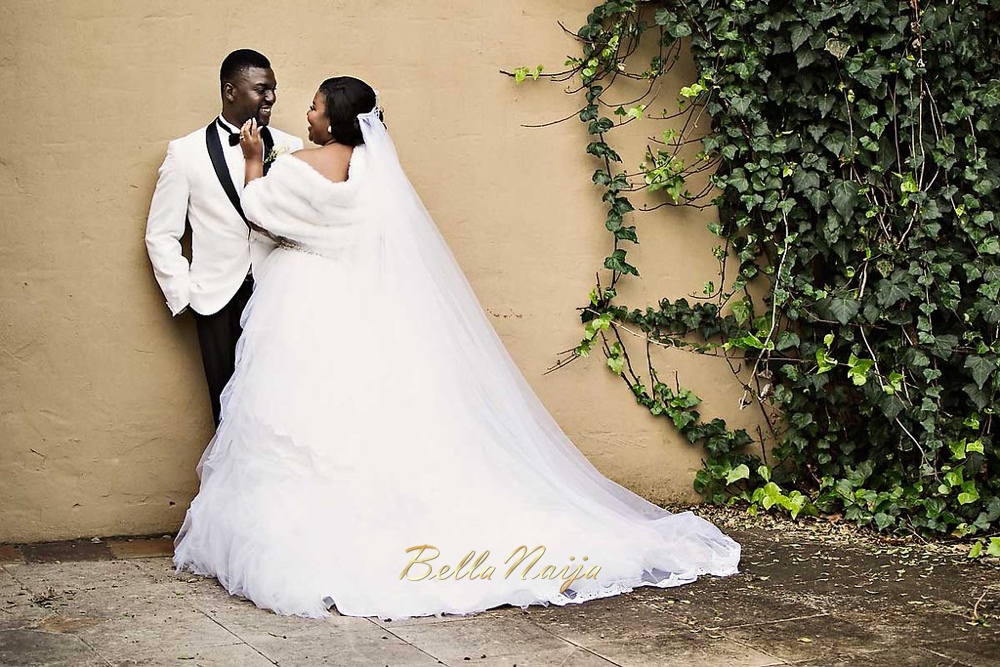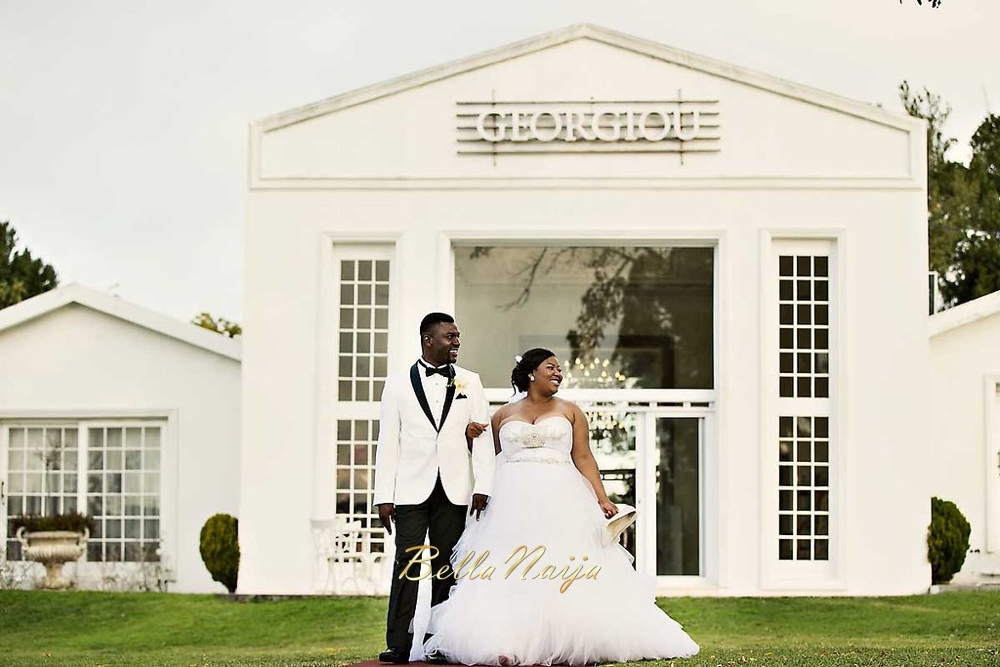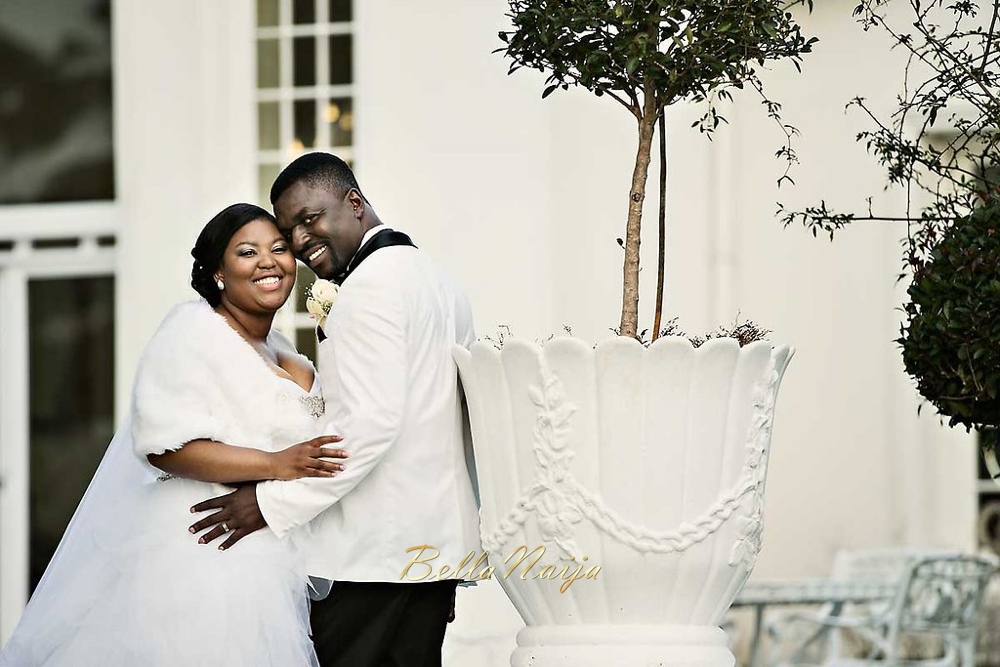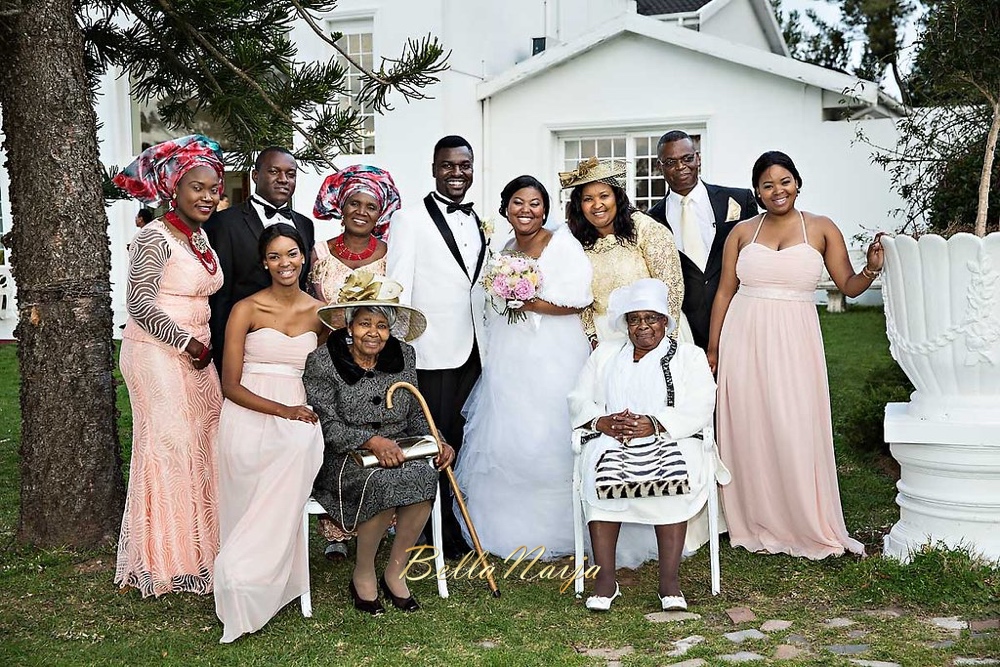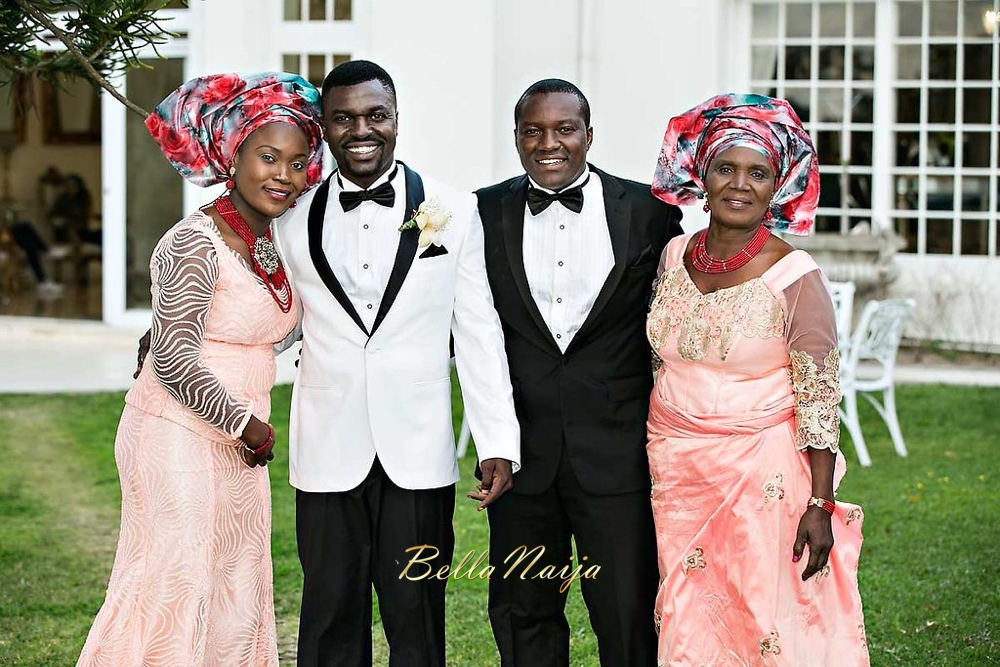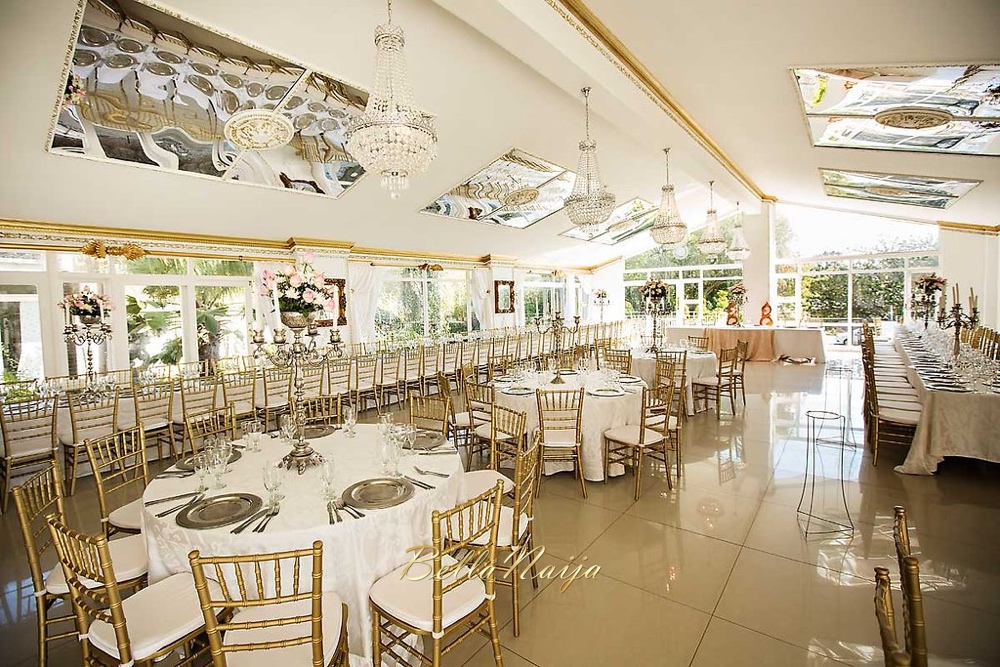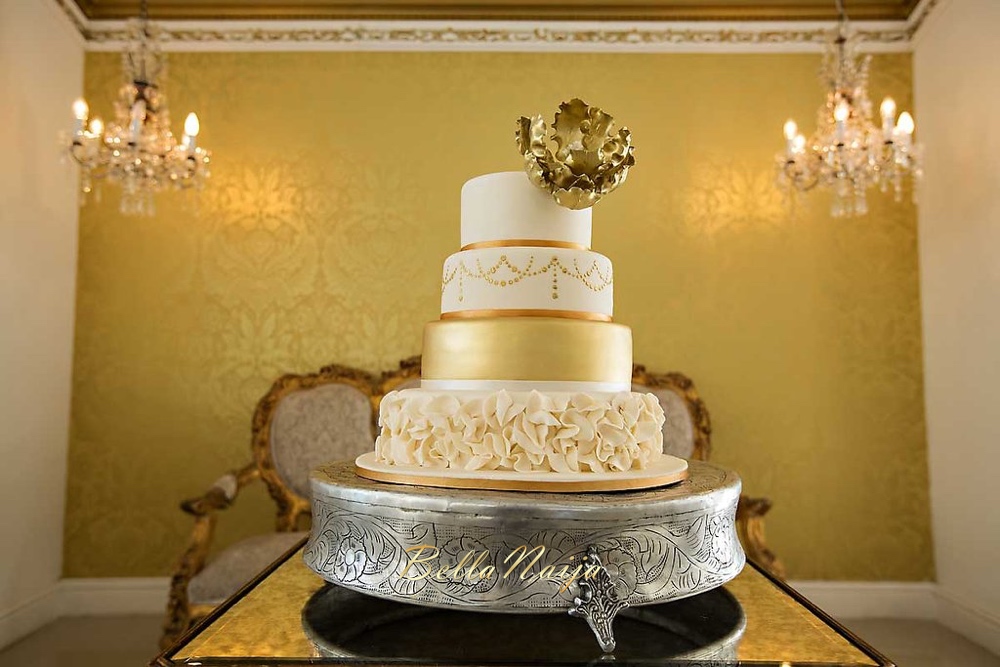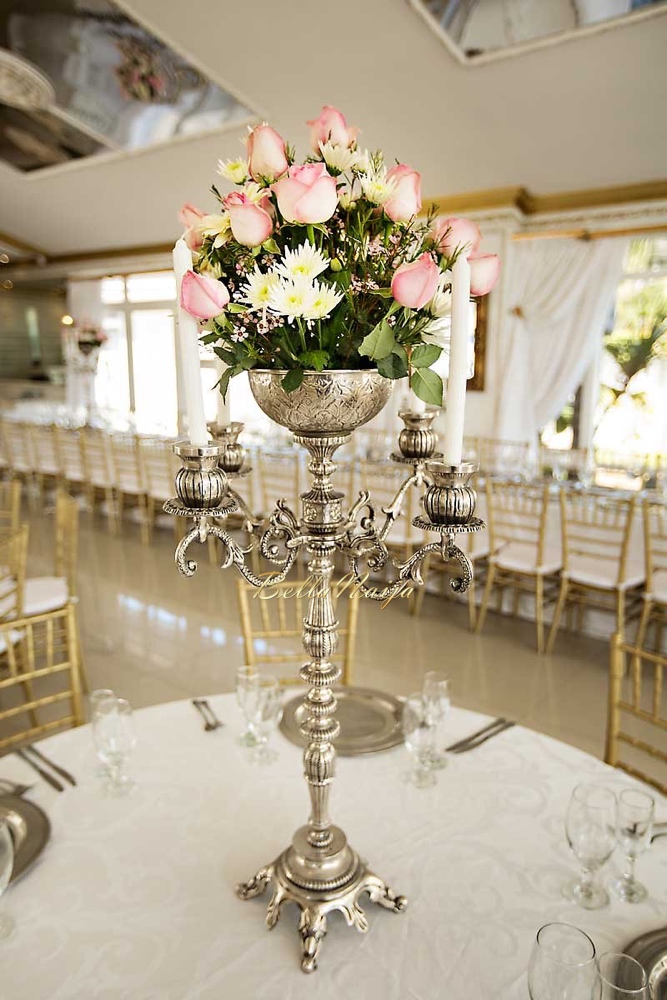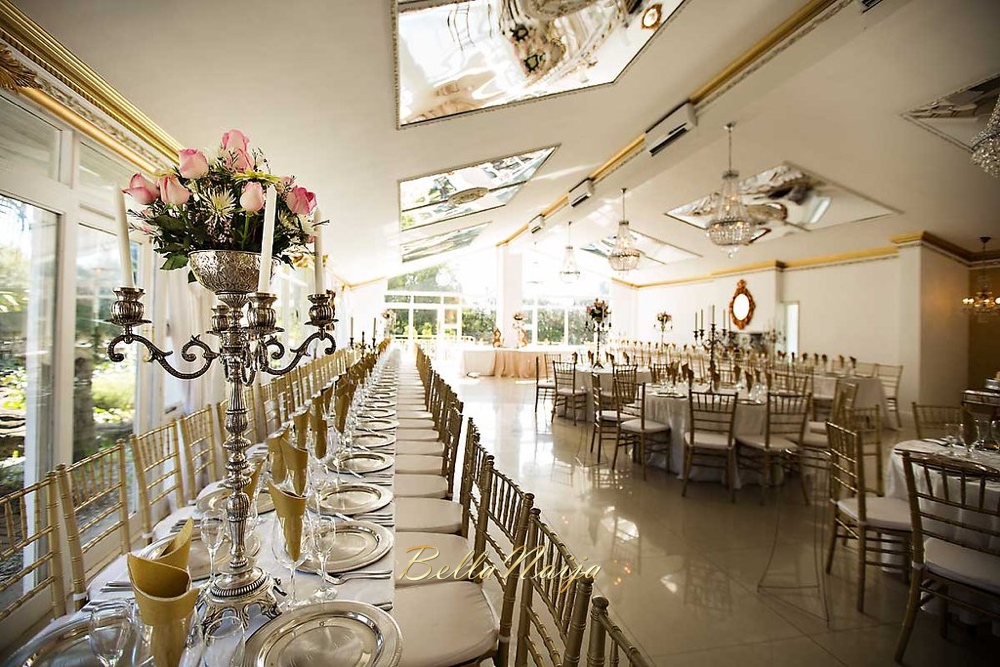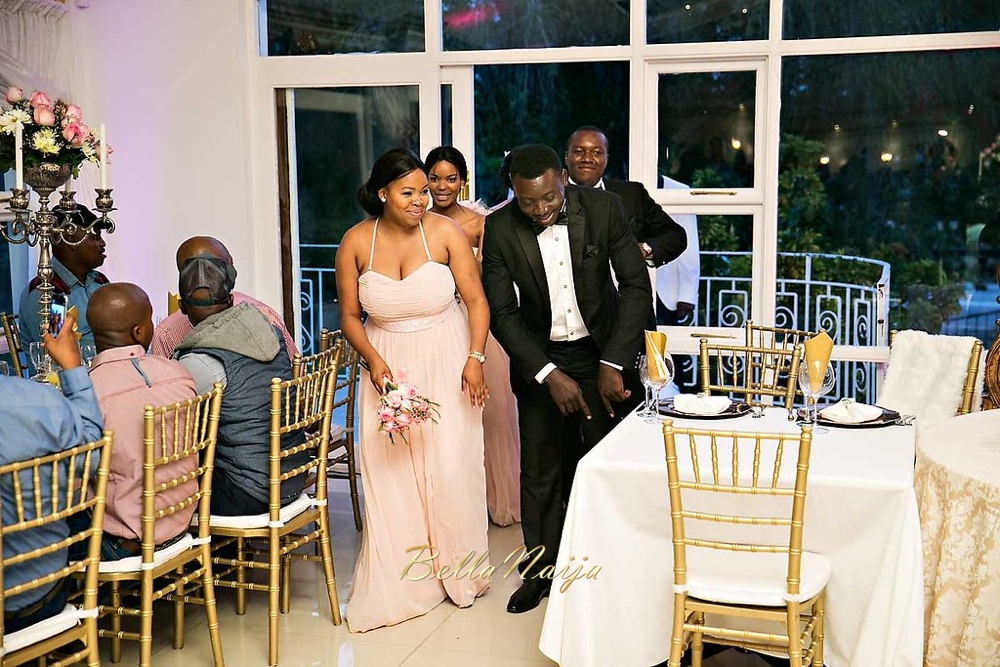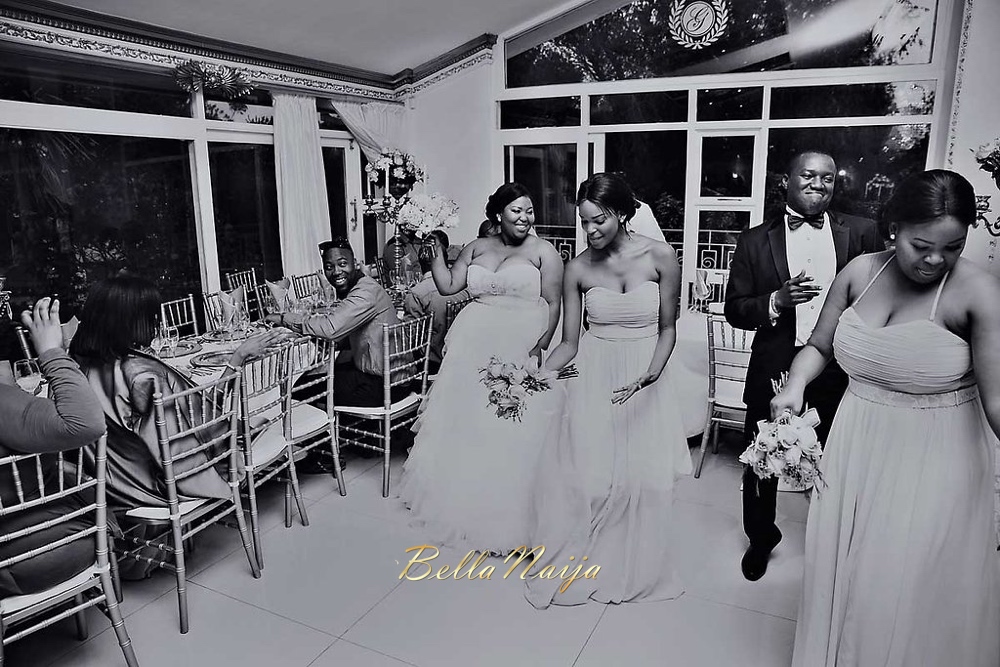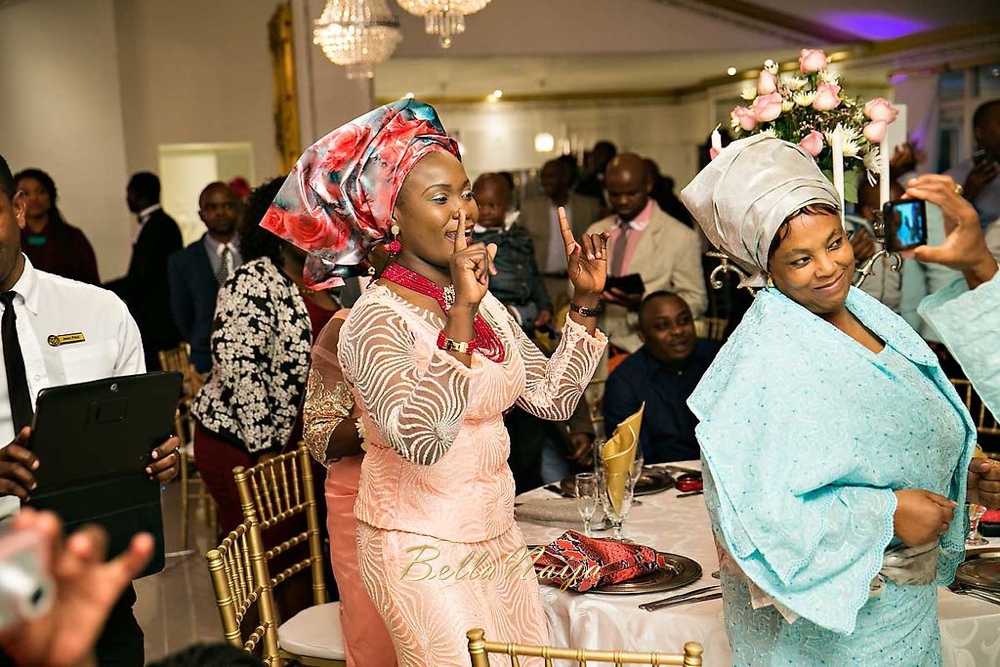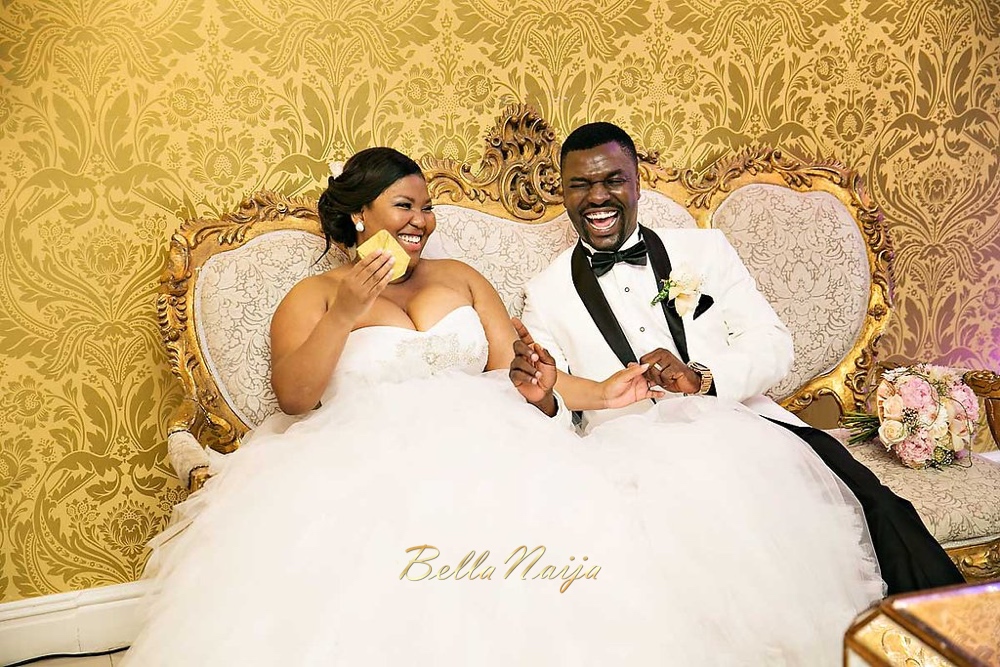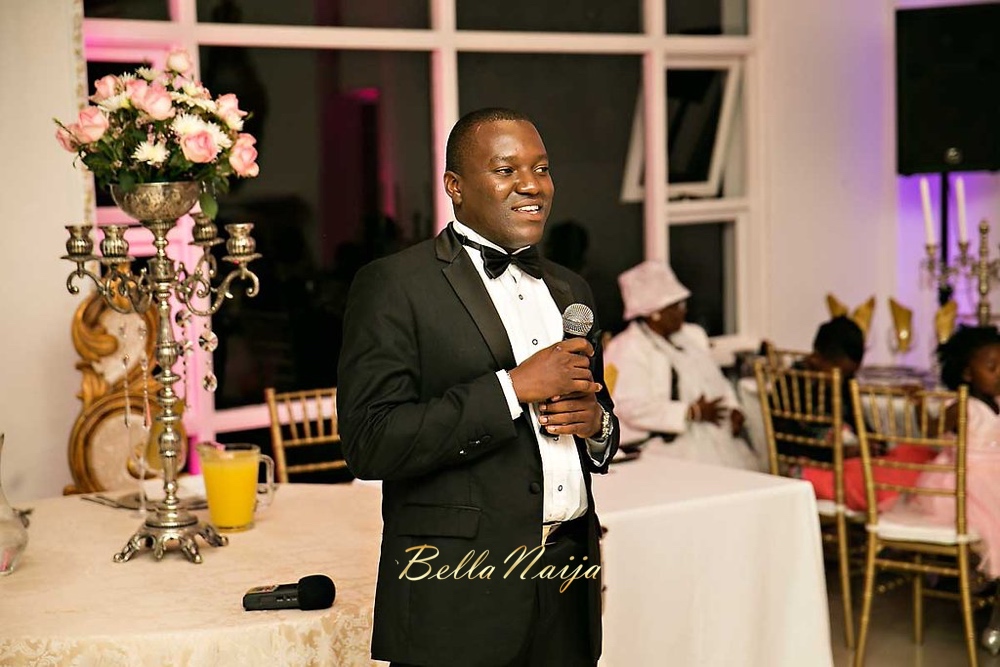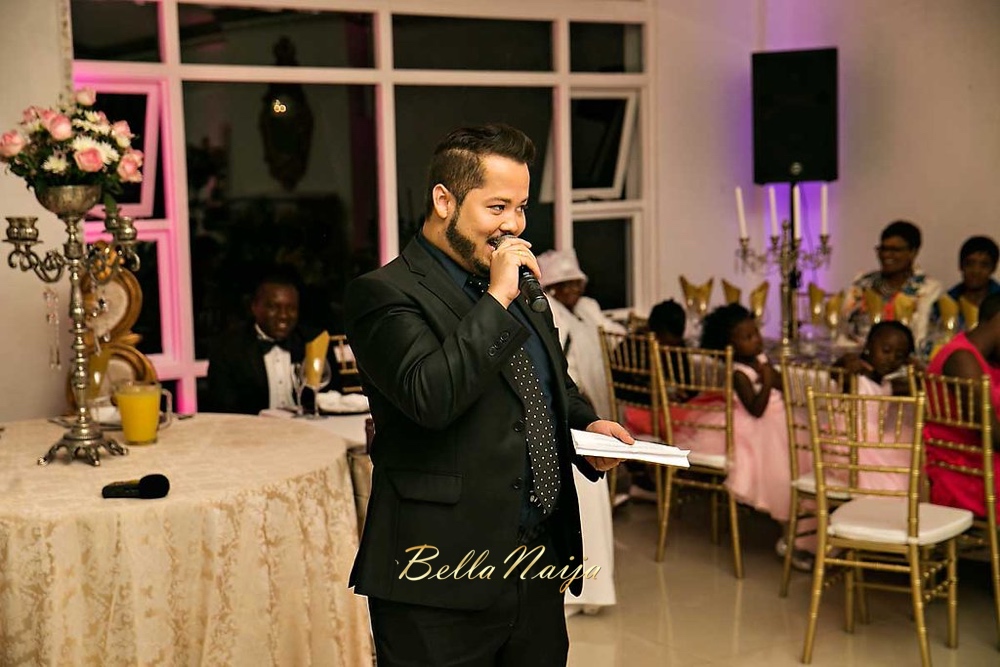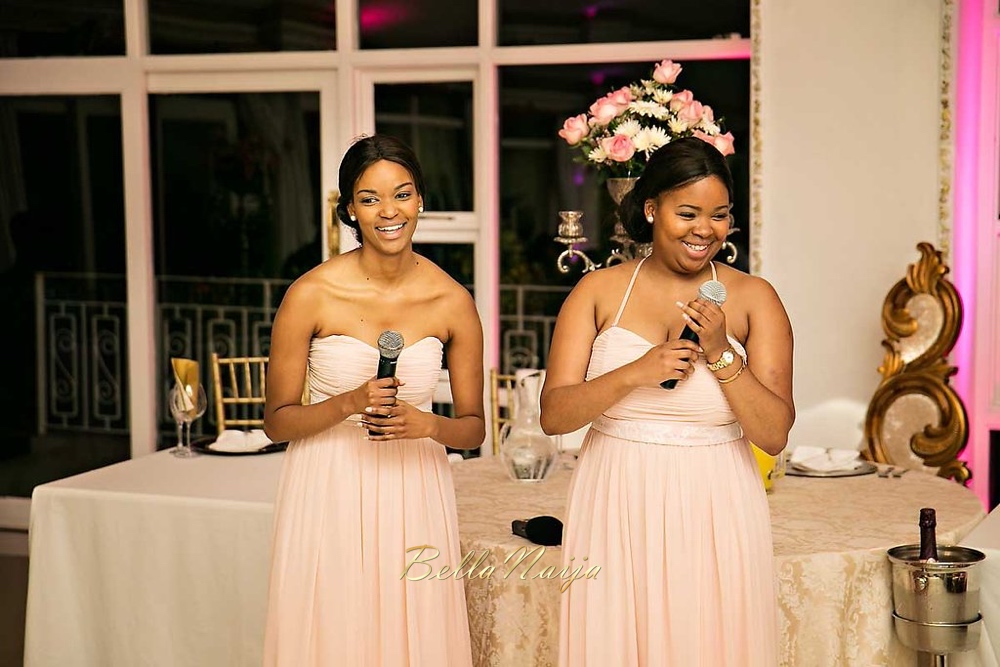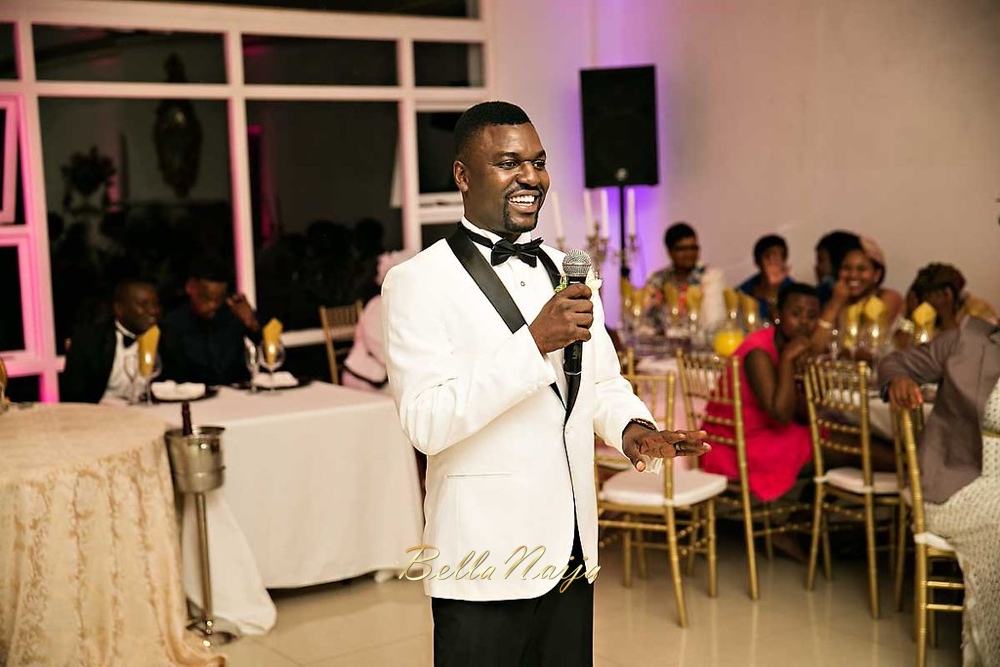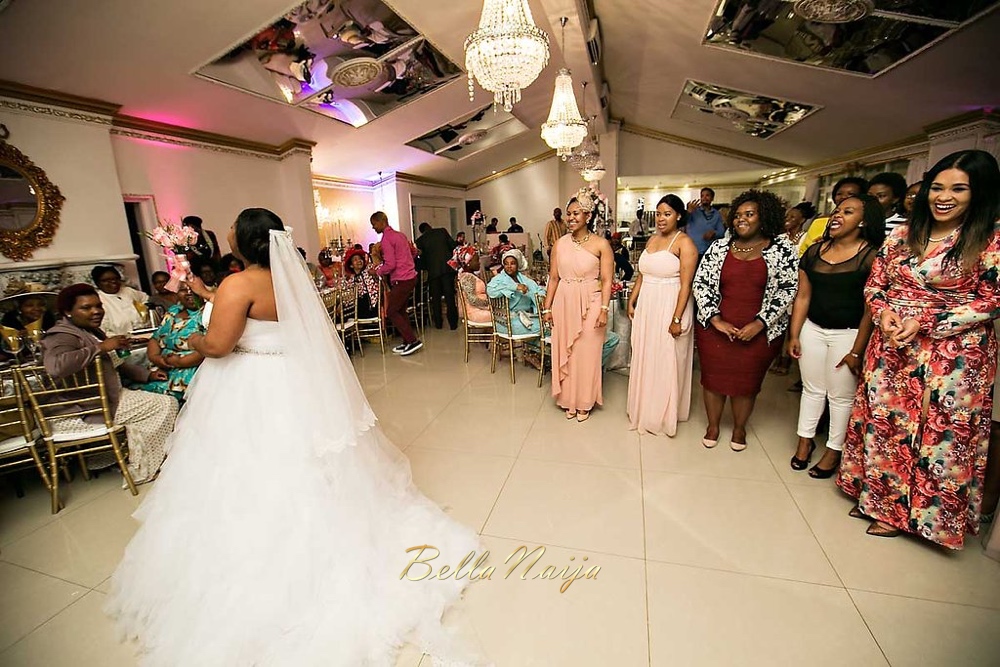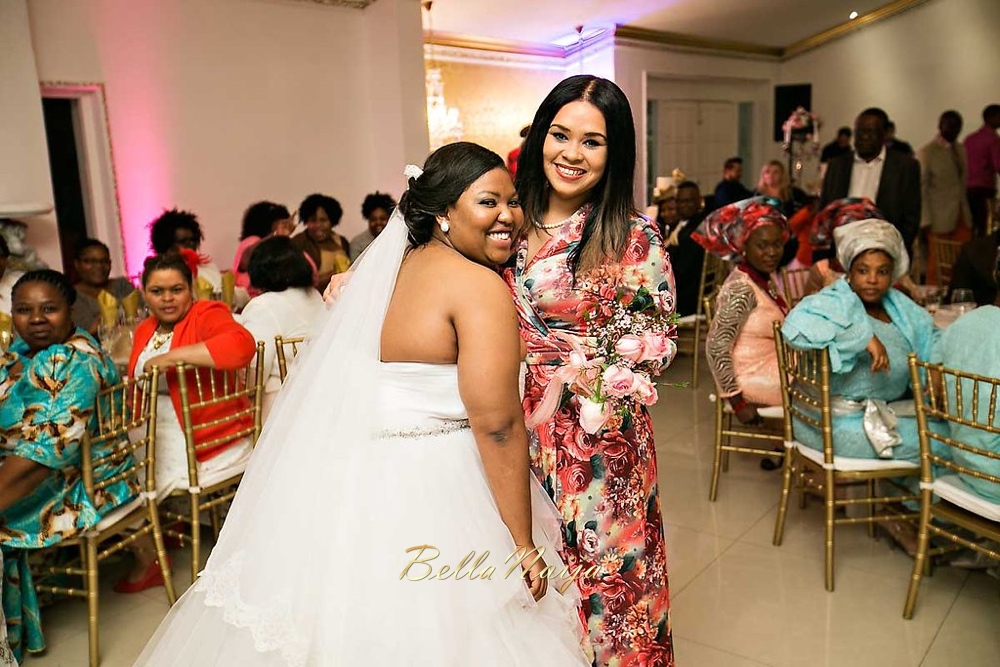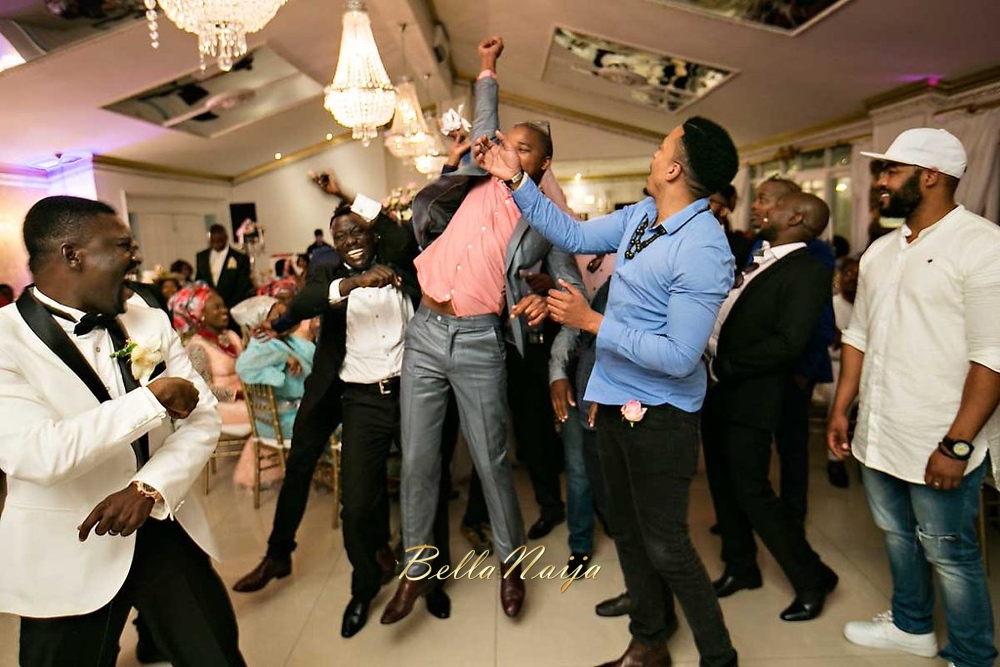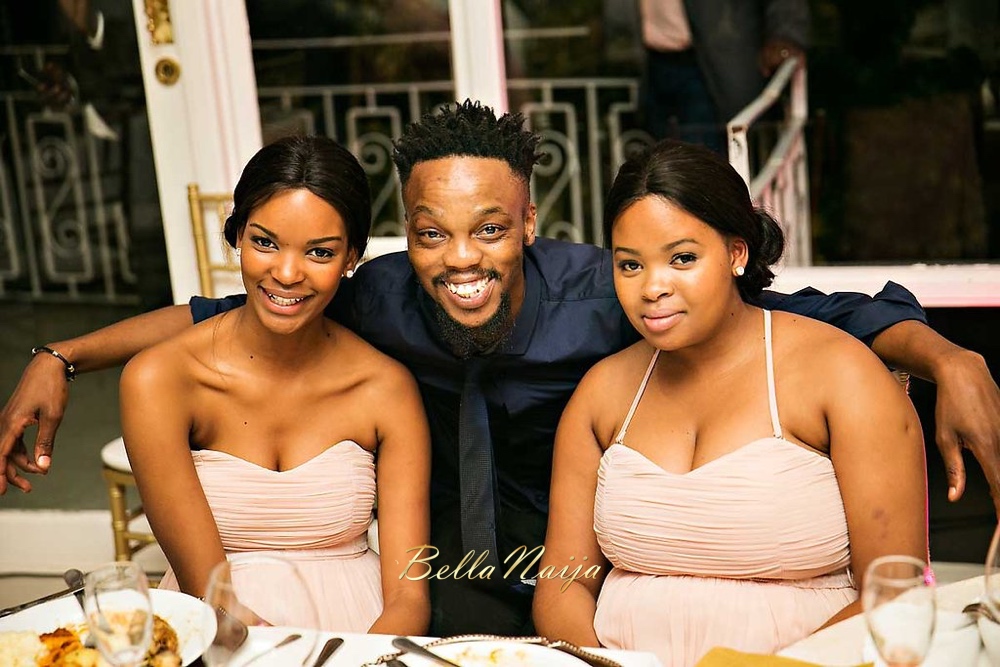 "Akan's biggest highlight was a vow I made before we cut the cake. We didn't do personalised vows as we'd hoped, but I still wanted to say what's on my heart…and it was the words of Ruth to Naomi in the Bible: "wherever you go, I will go,where you live I will live,where you die I will die and be buried. Your people will be my people, your God will be my God. And may God punish me severely should anything other than death separate me from you."
He couldn't hold back tears even though he kept it together all day."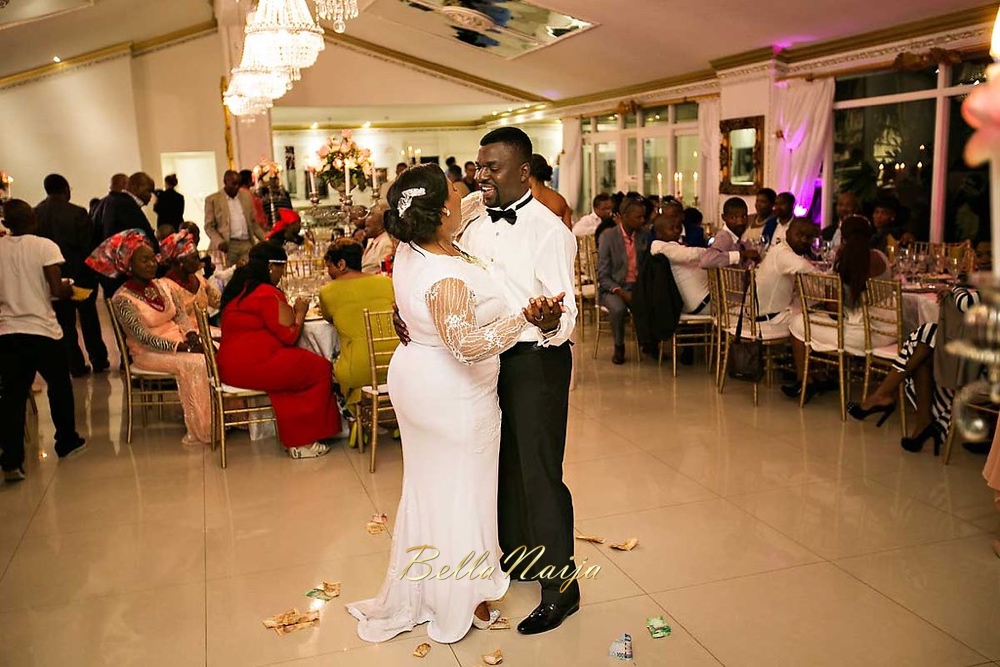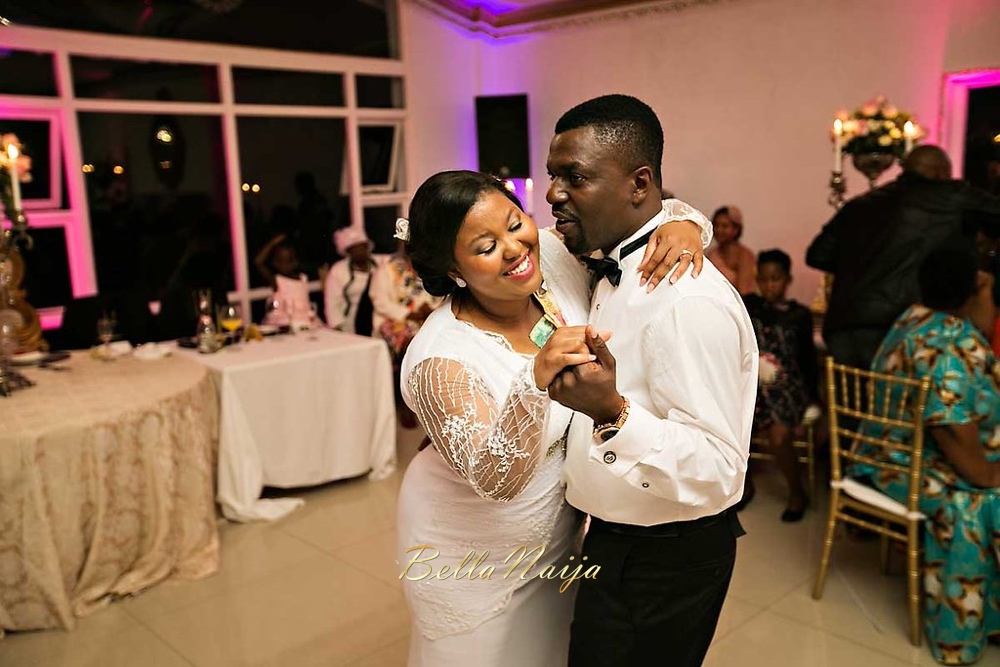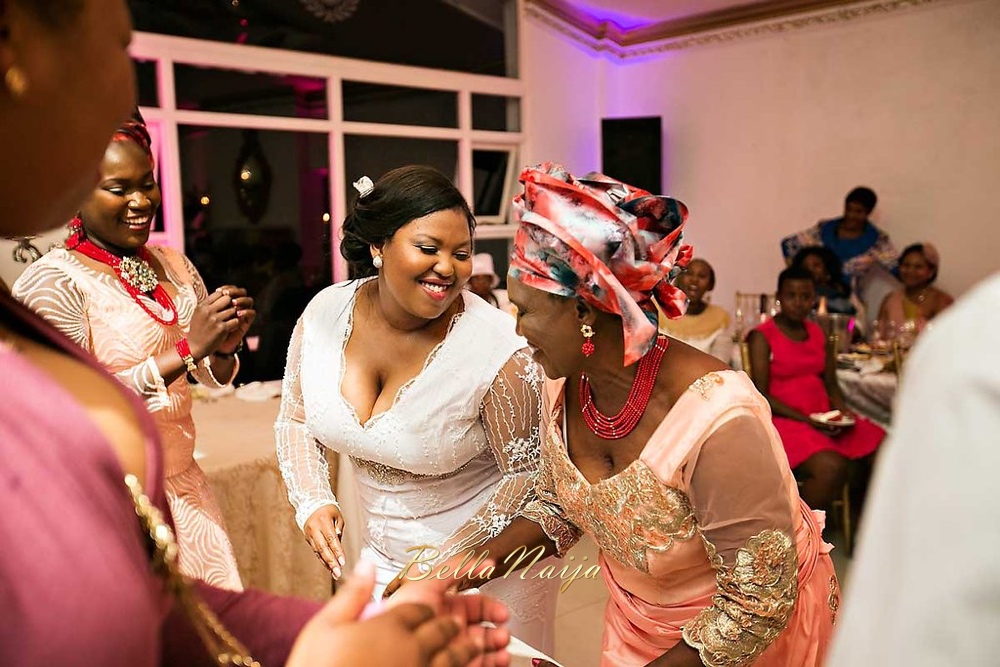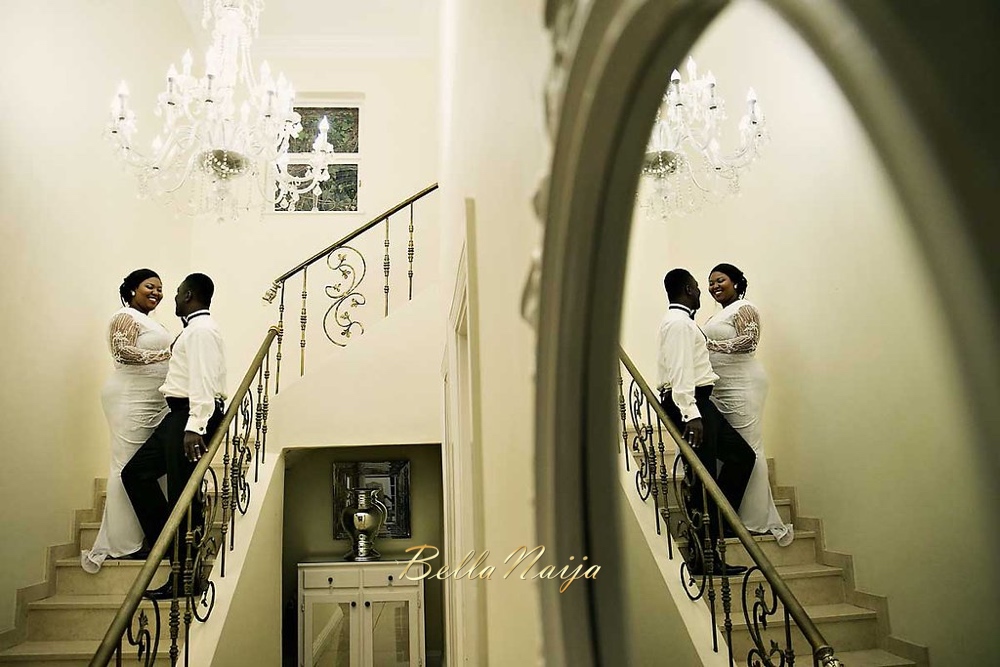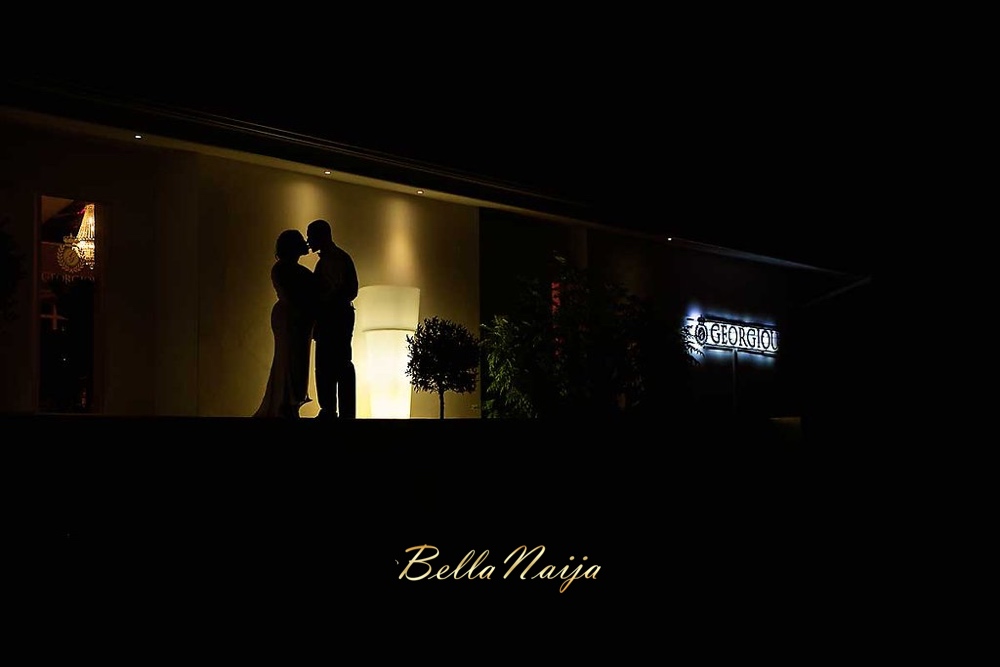 Traditional Wedding Video – watch the traditional wedding highlights below! by FullCircle Photography
Akan and Ntuthu traditional wedding – 9 Aug 2015 from Marius Janse van Rensburg on Vimeo.
~ Traditional Wedding – FullCircle Photography
"For the traditional wedding I wore umbaco with a twist. Umbaco is Xhosa traditional attire that has evolved with fashion trends, hence the twist and my groom matched with black wrapper and white shirt Akwa Ibom style…we later changed into matching red and gold George and gold lace blouse. Red is my favourite colour and our Xhosa beaded accessories have a lot of red in them, so I could keep my red lipstick for the day."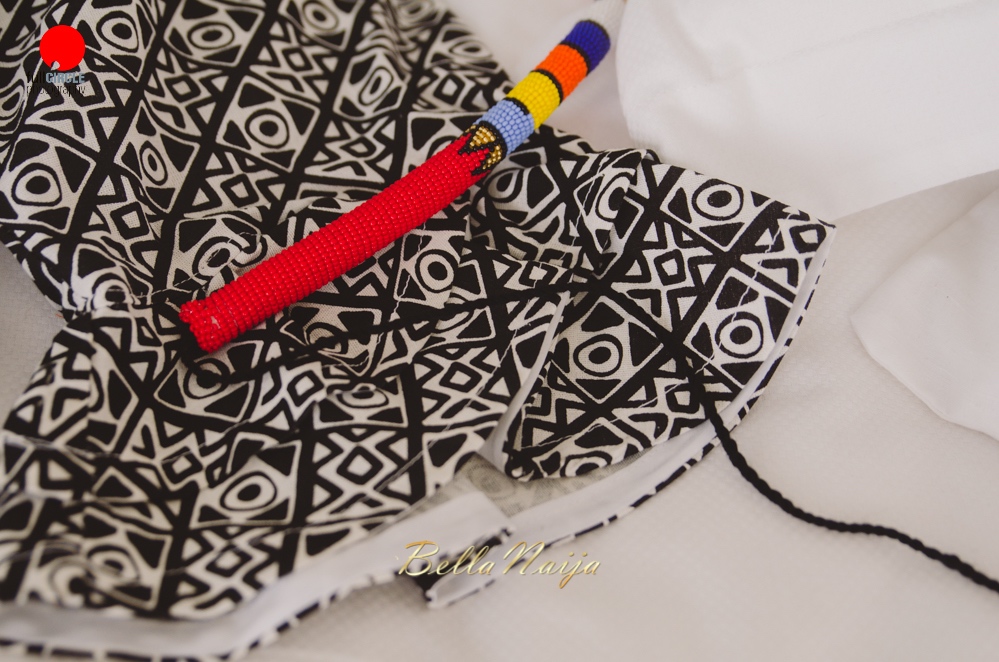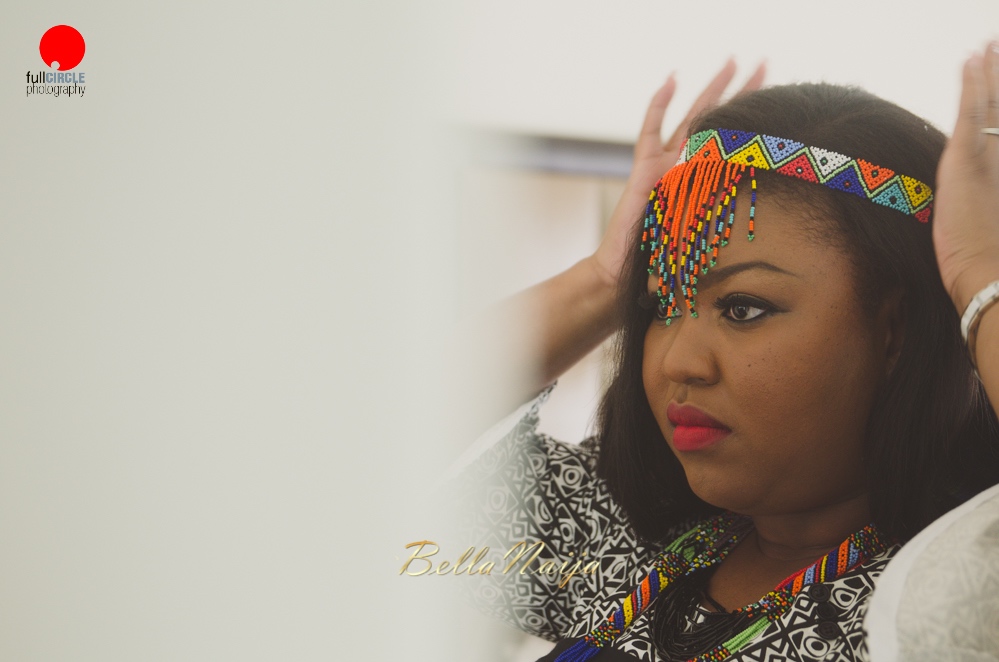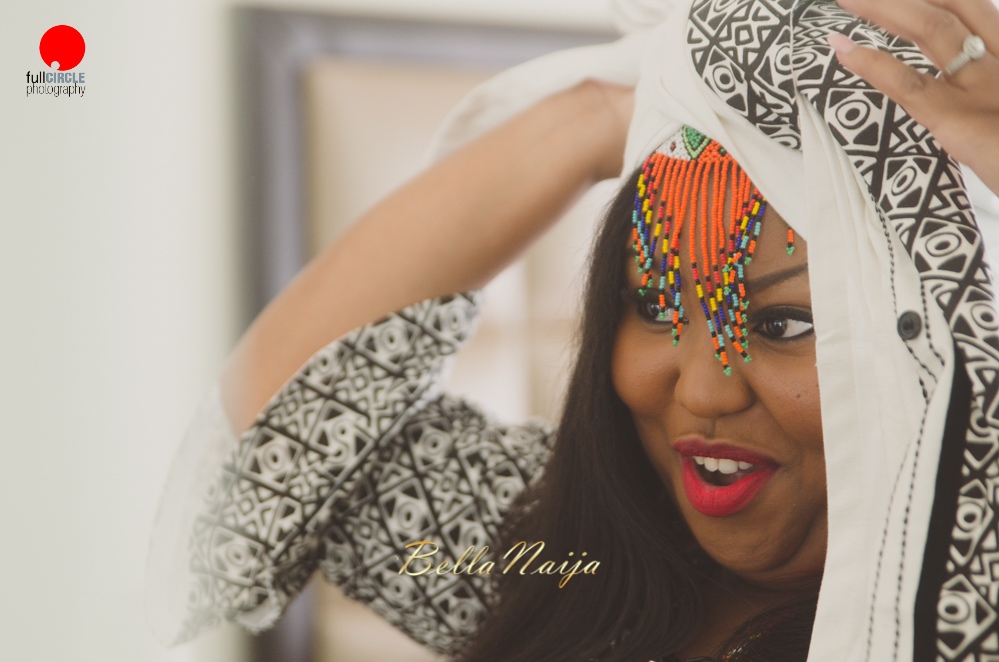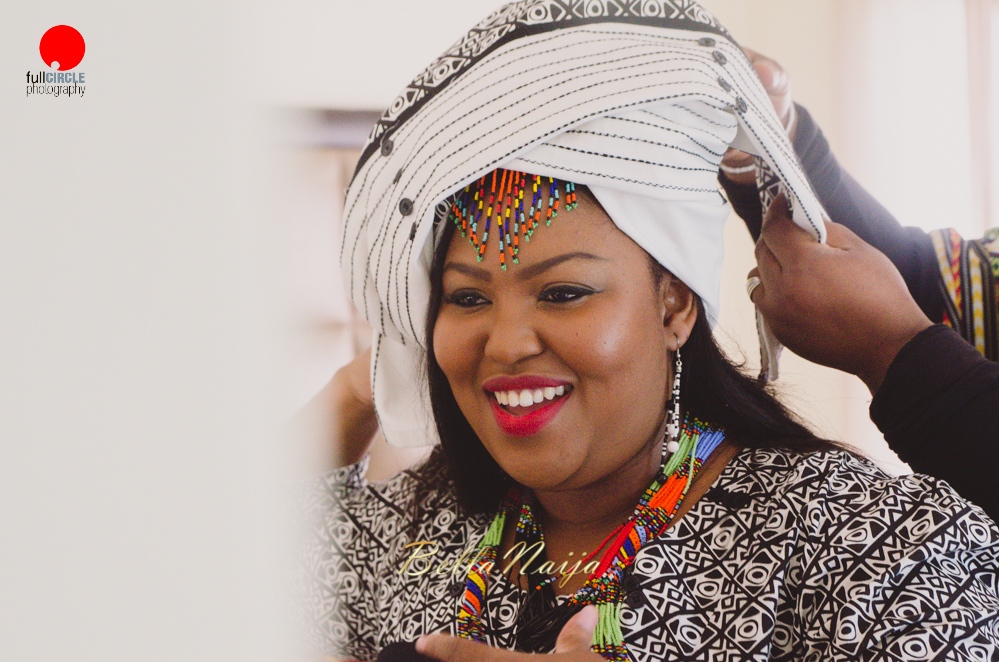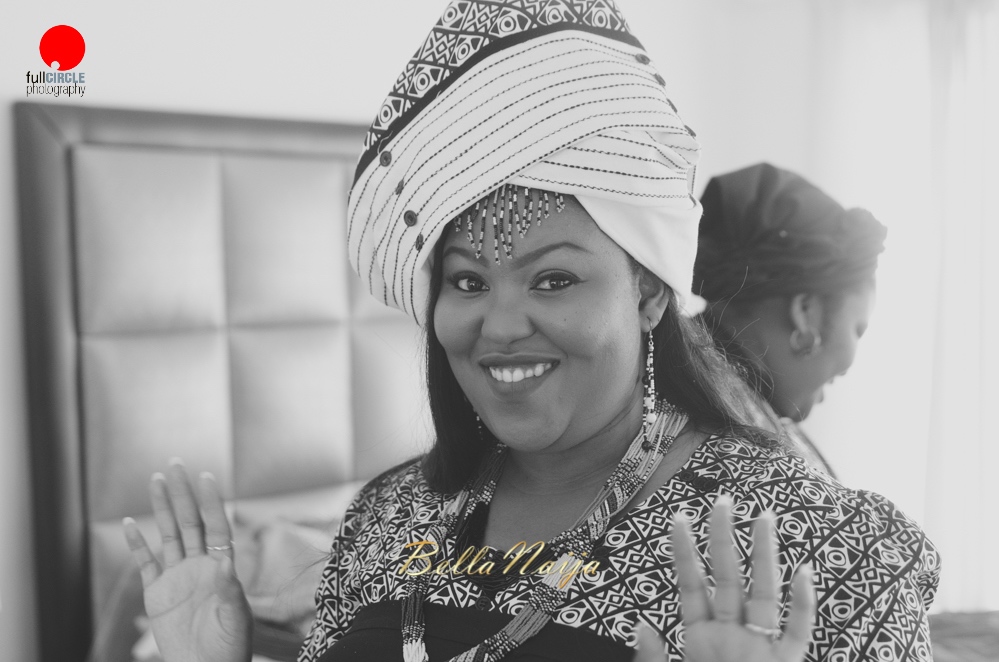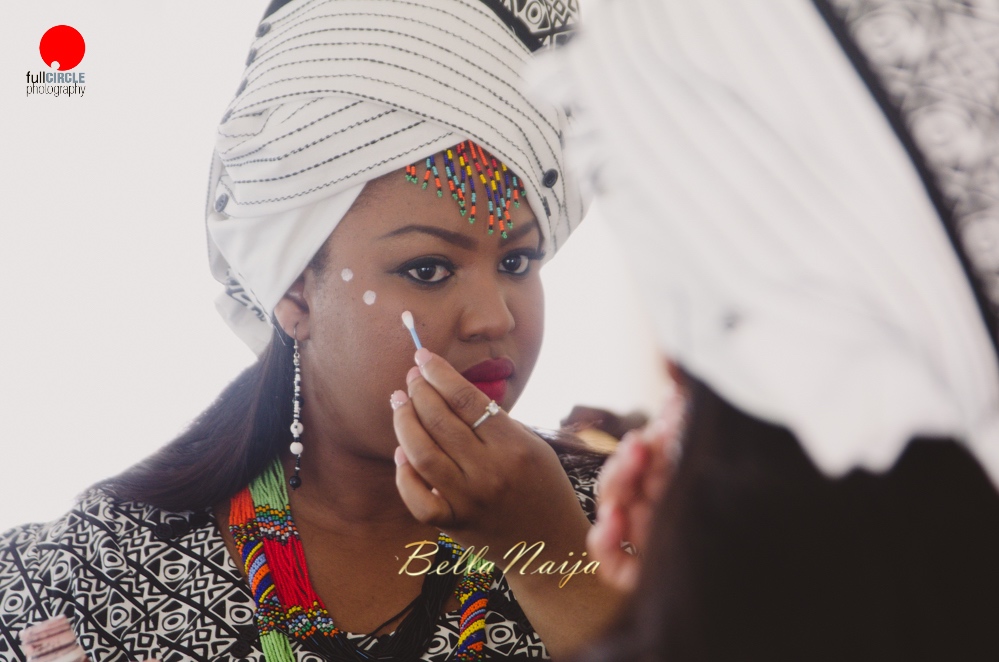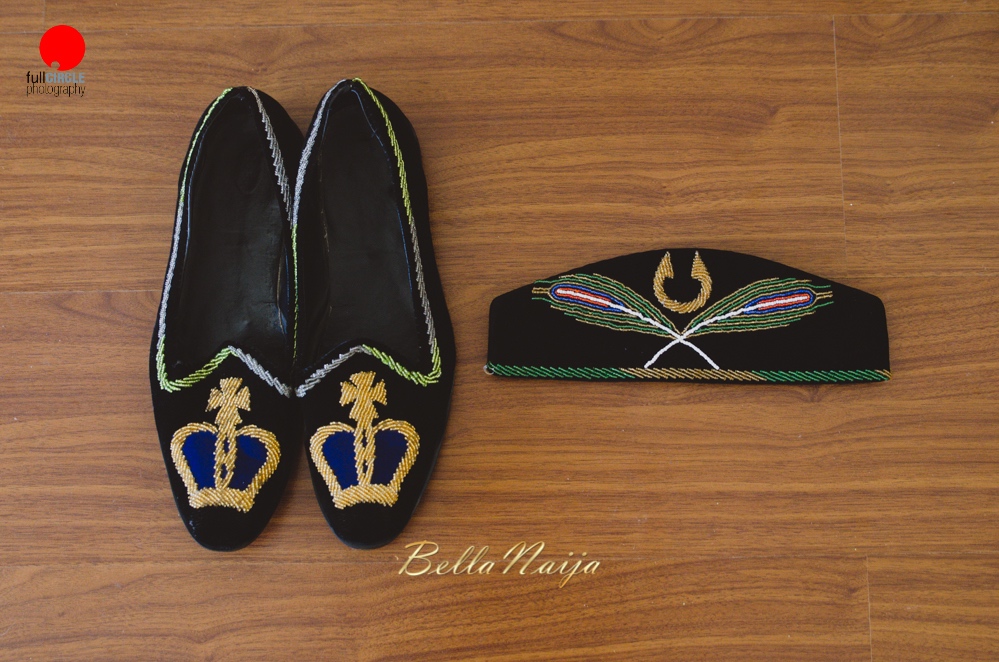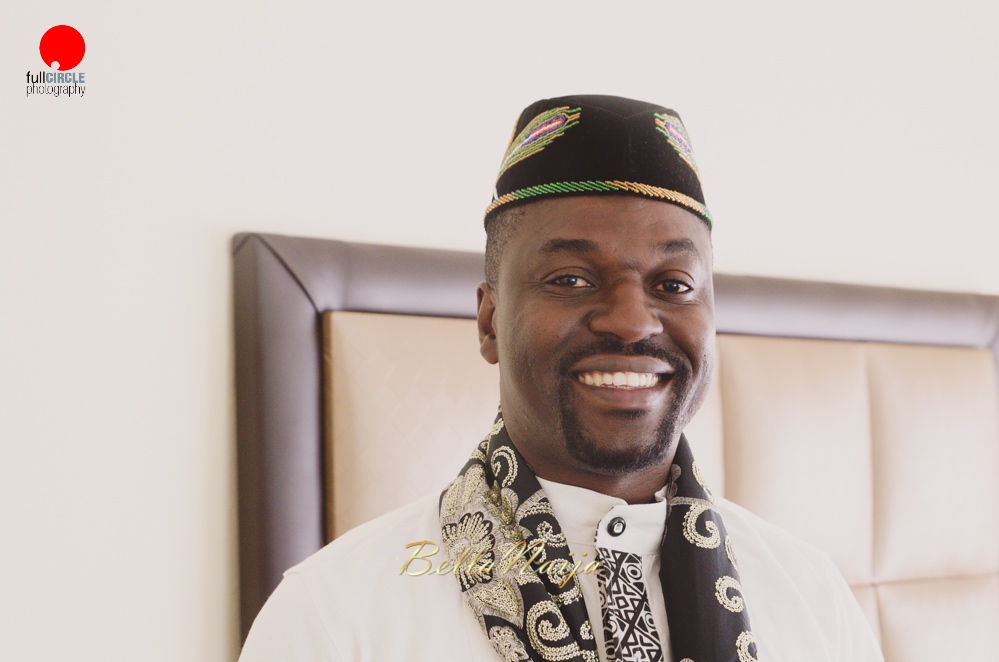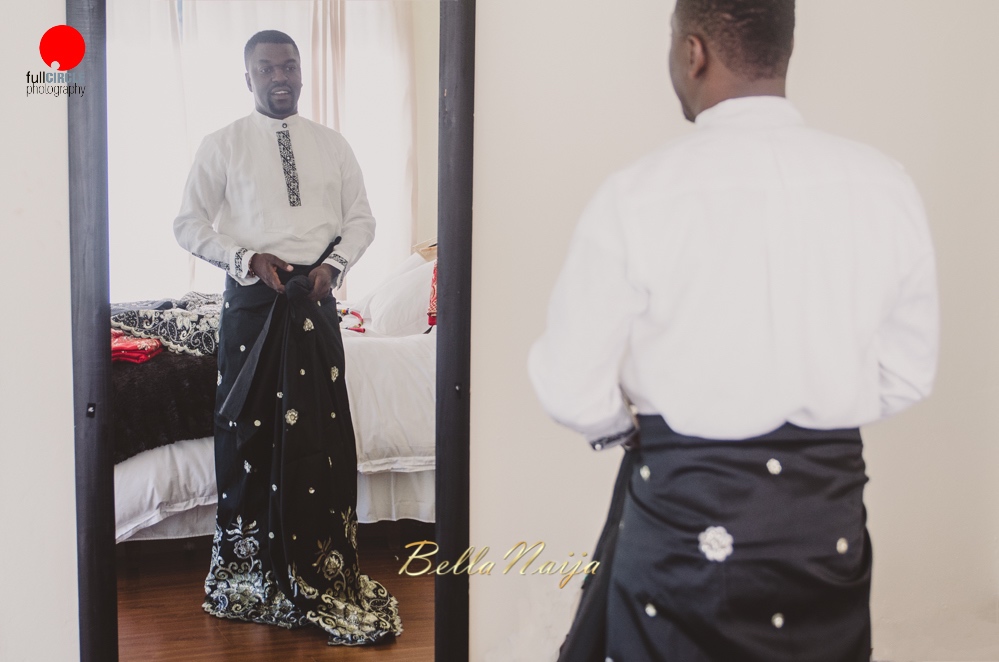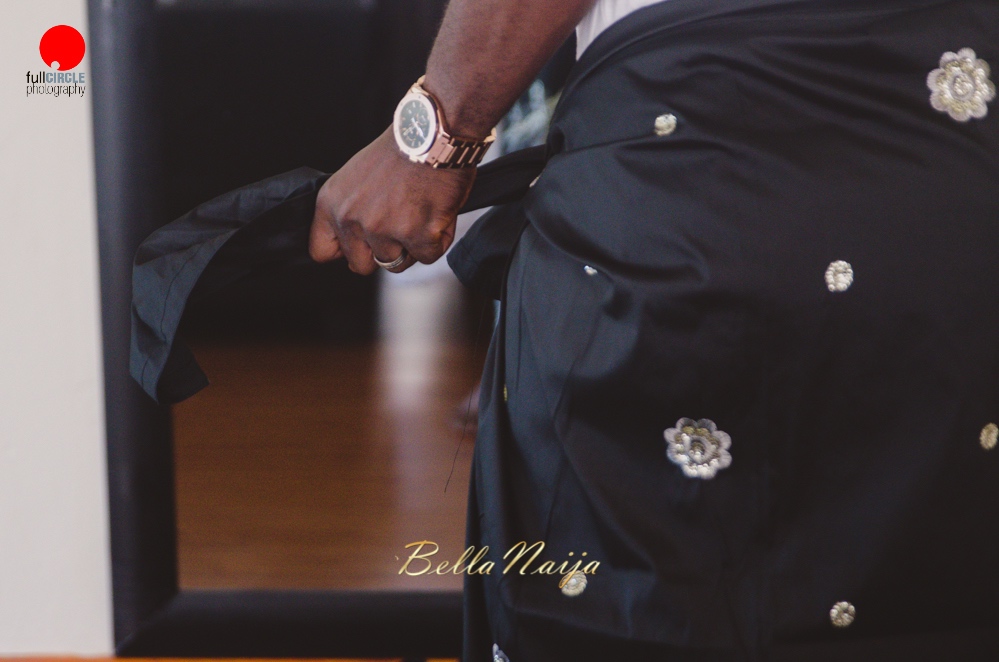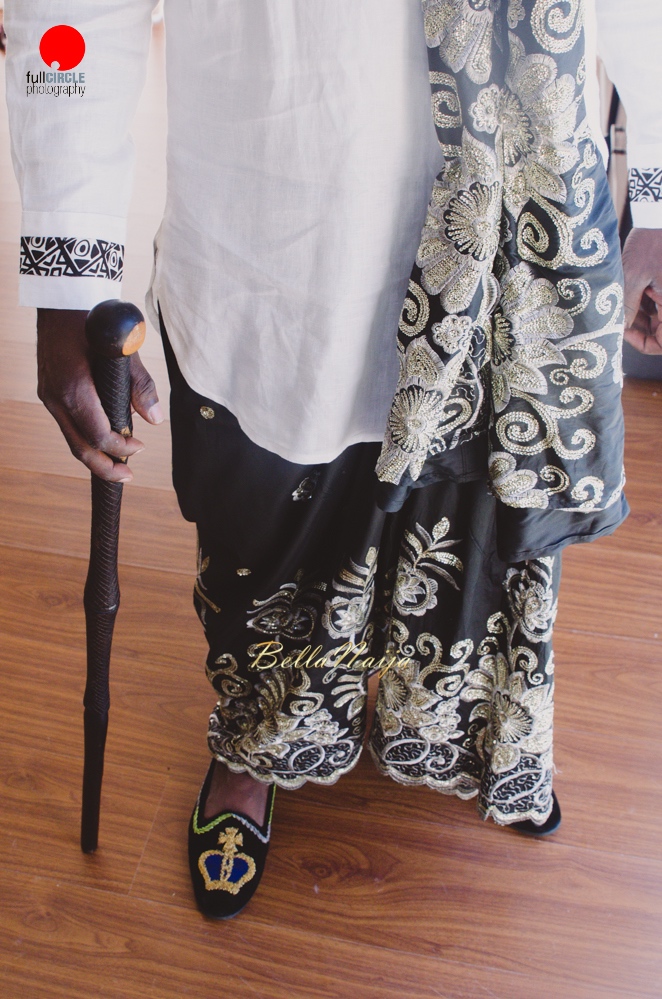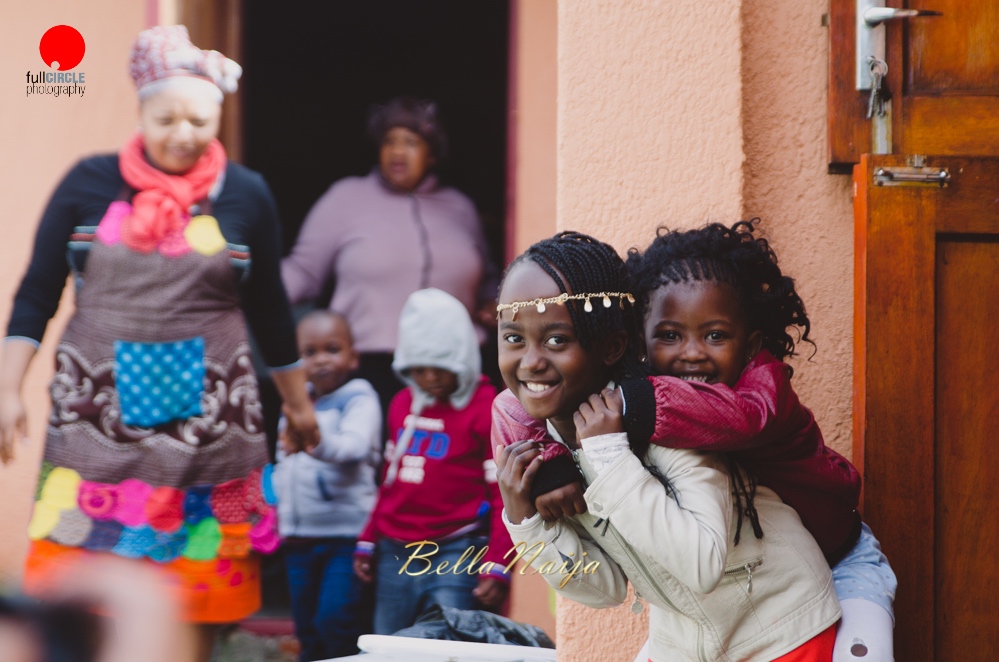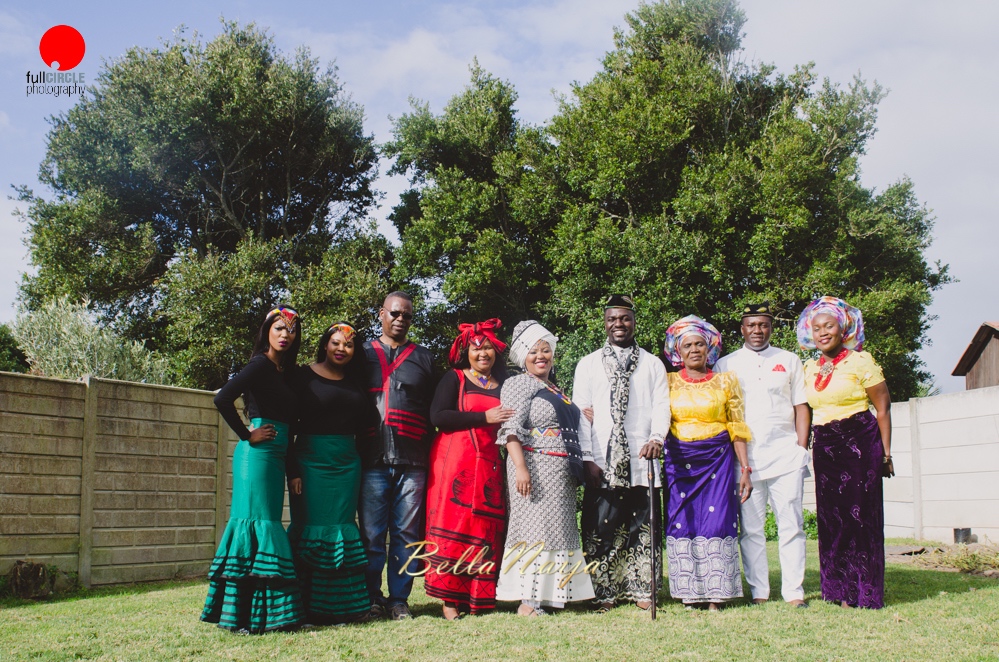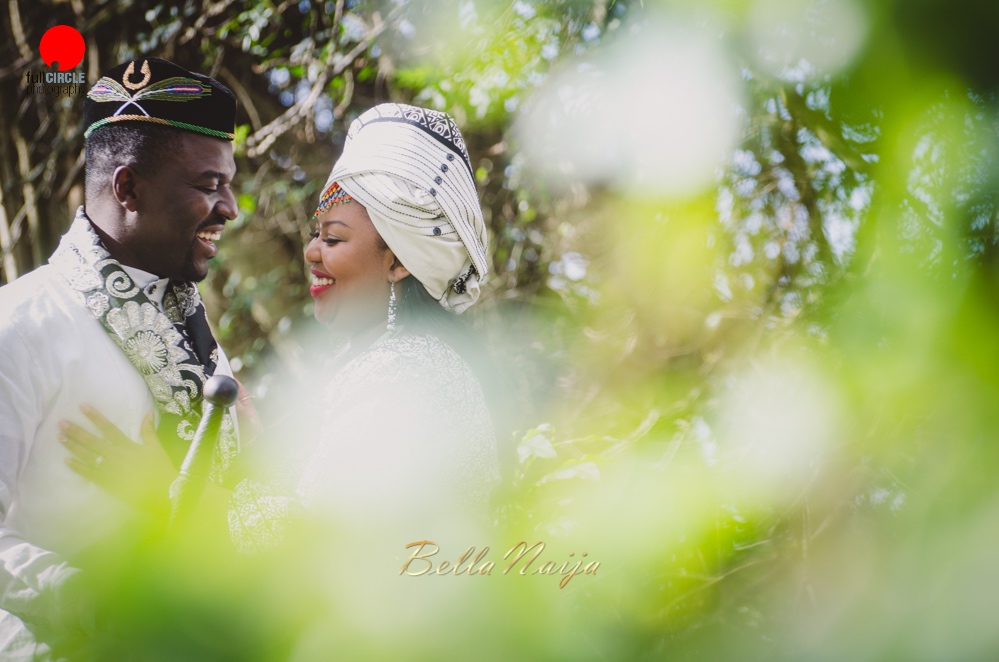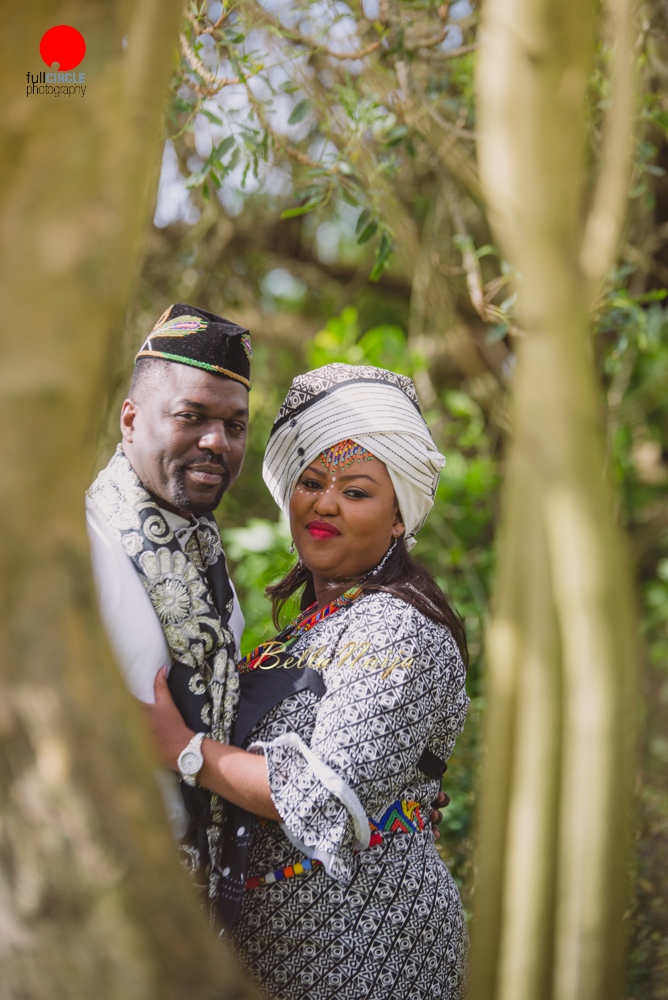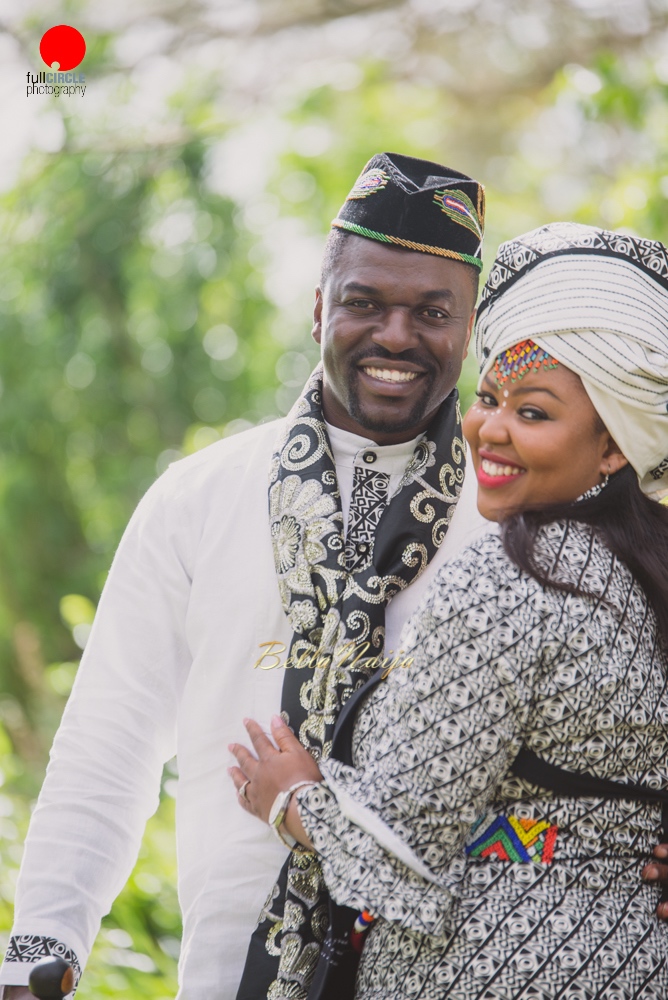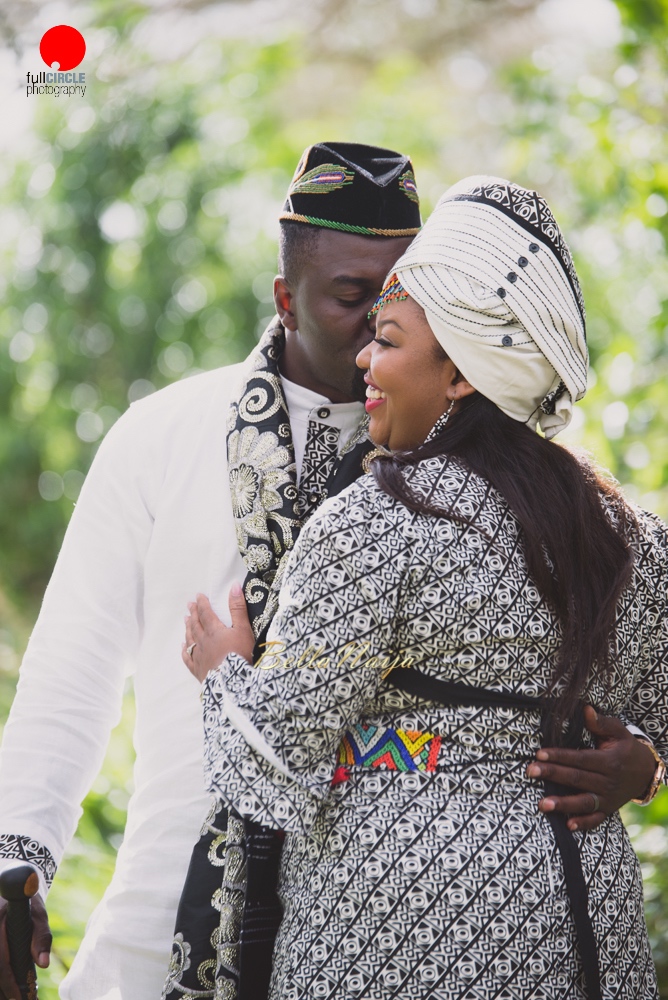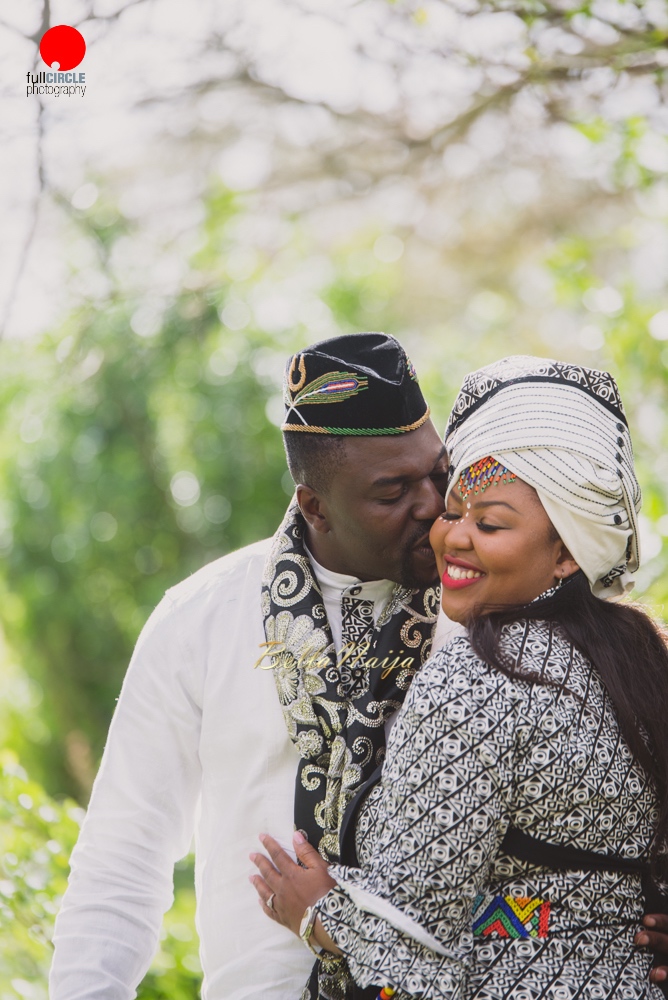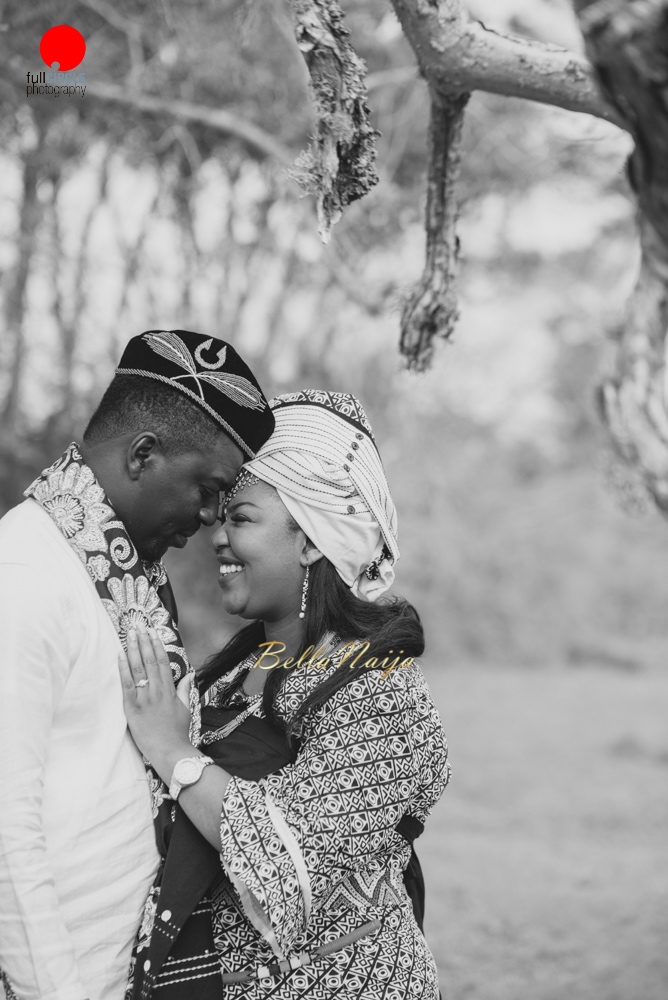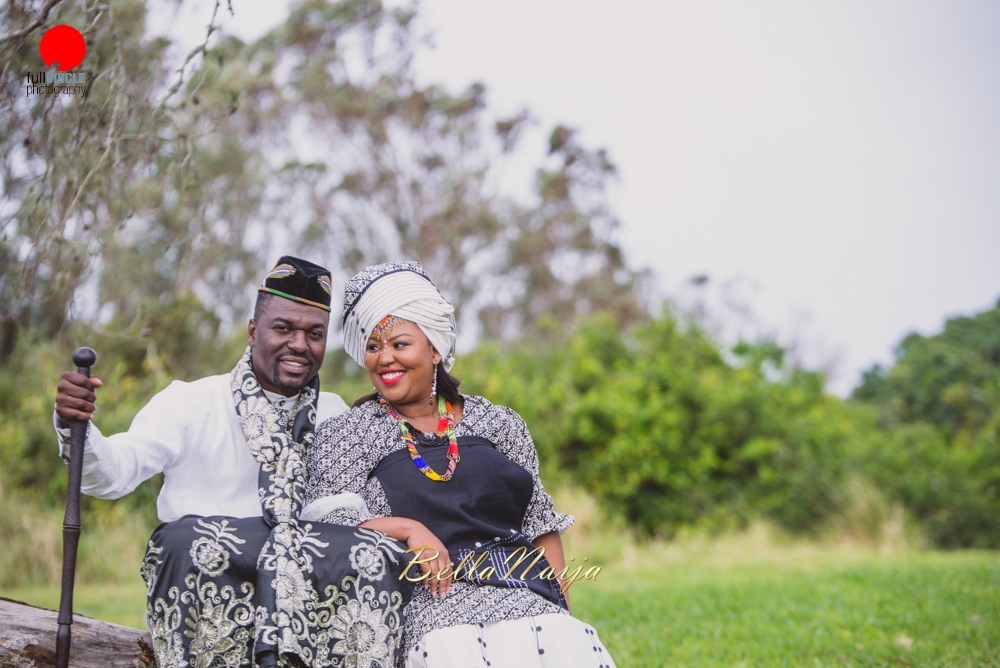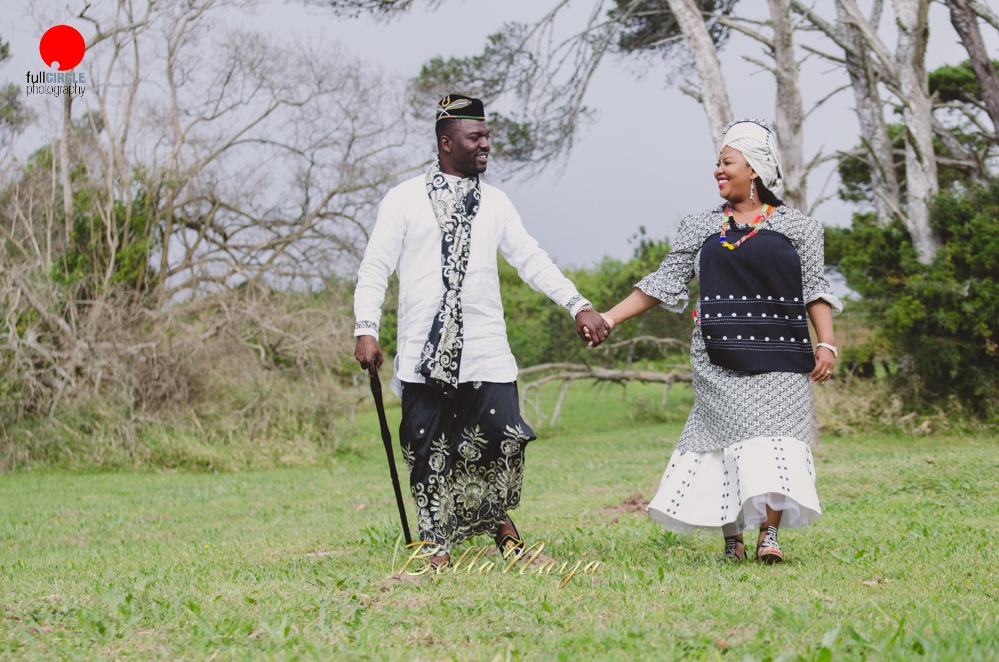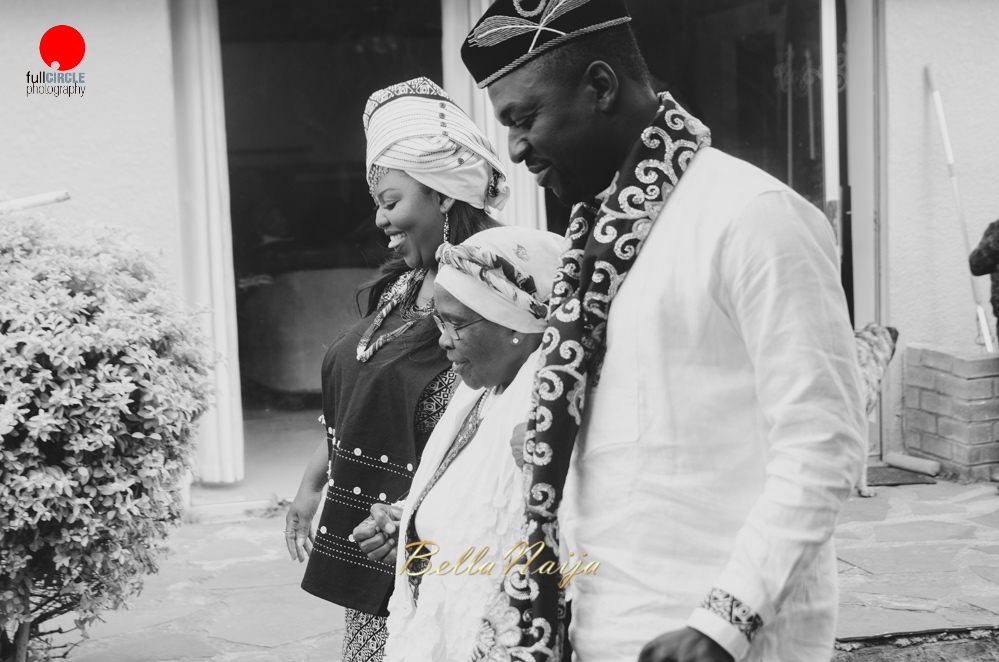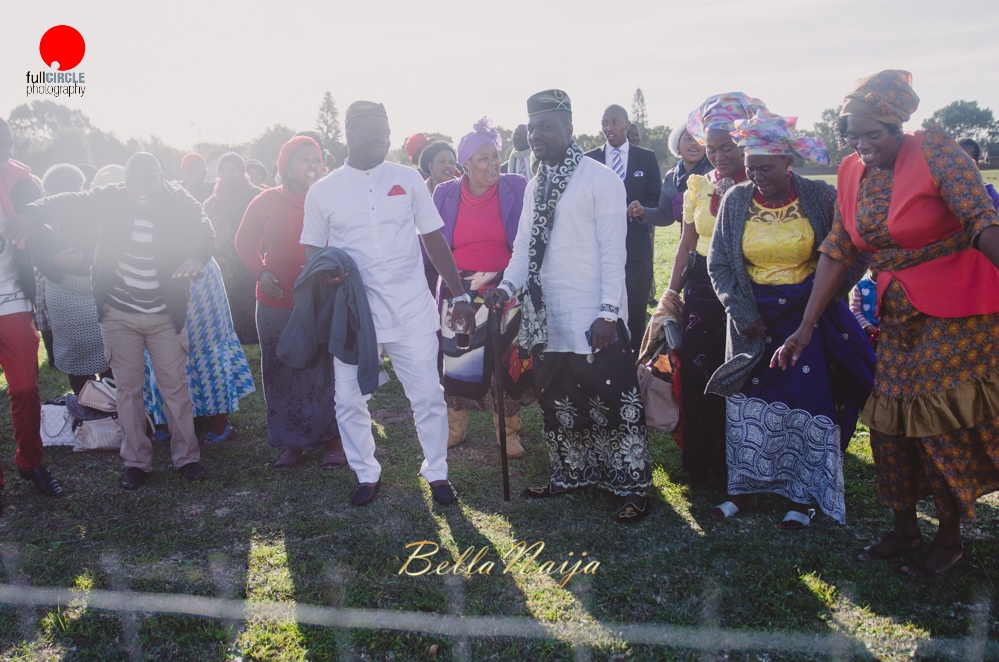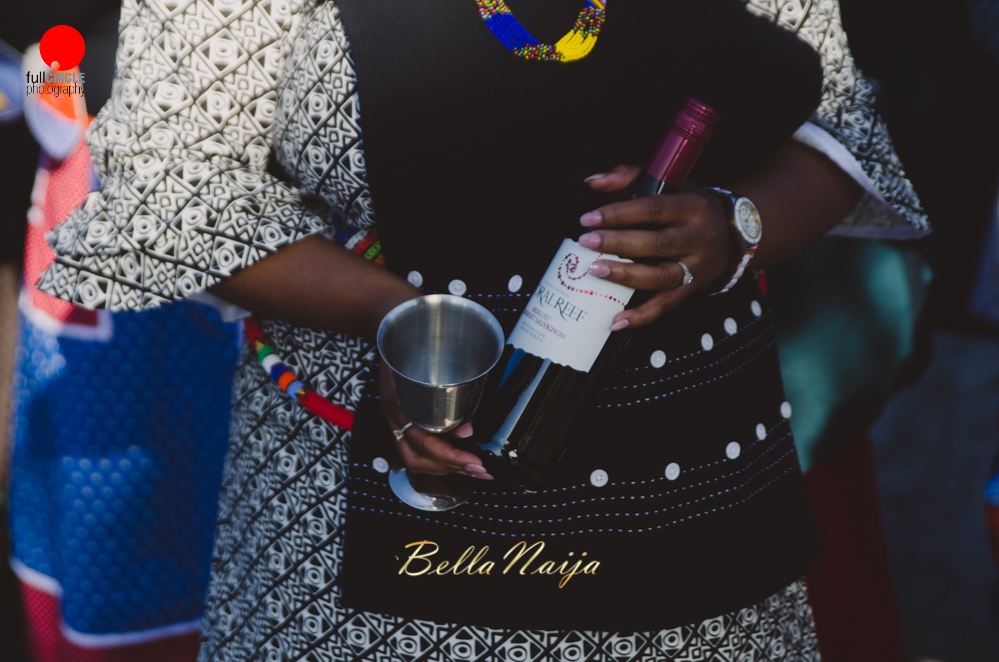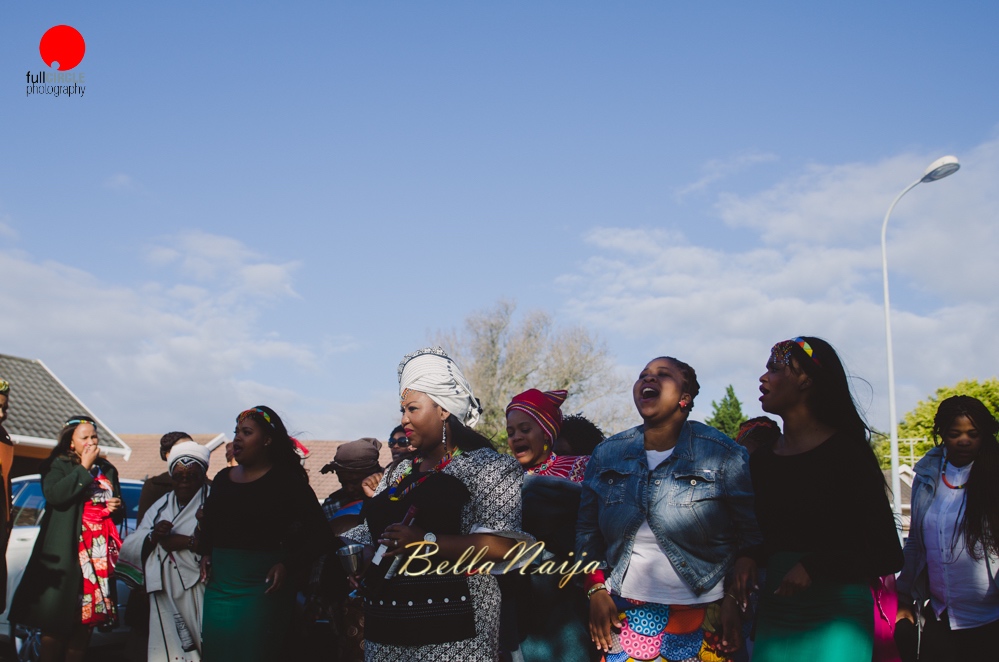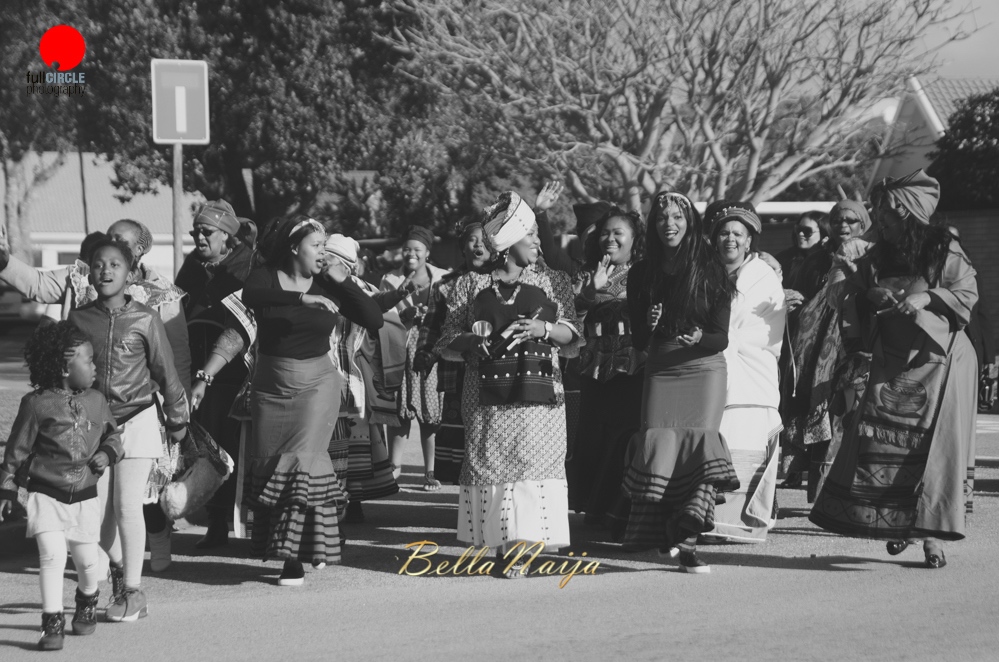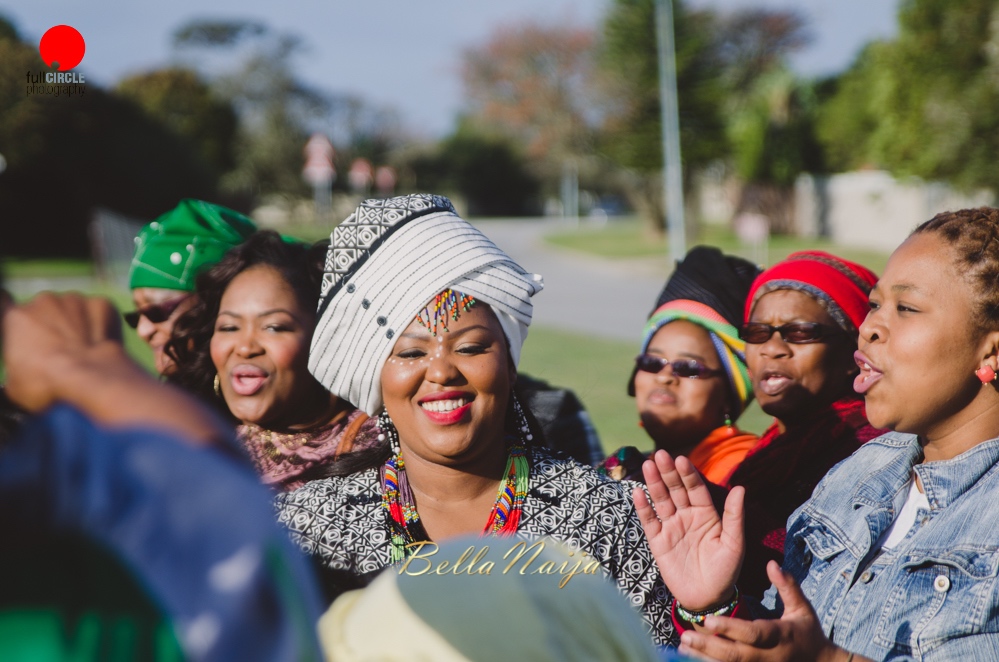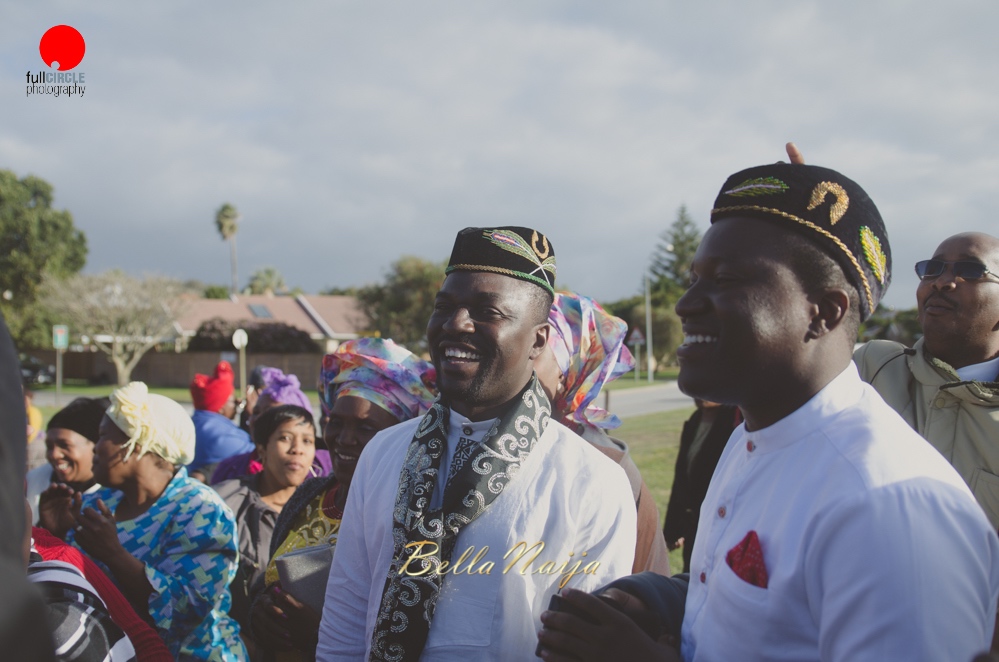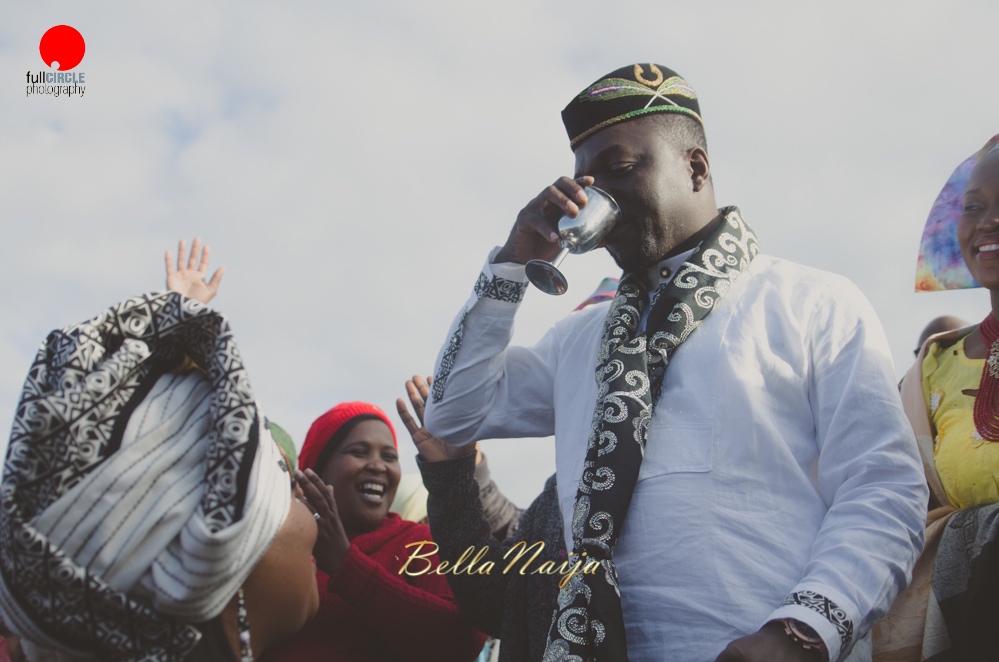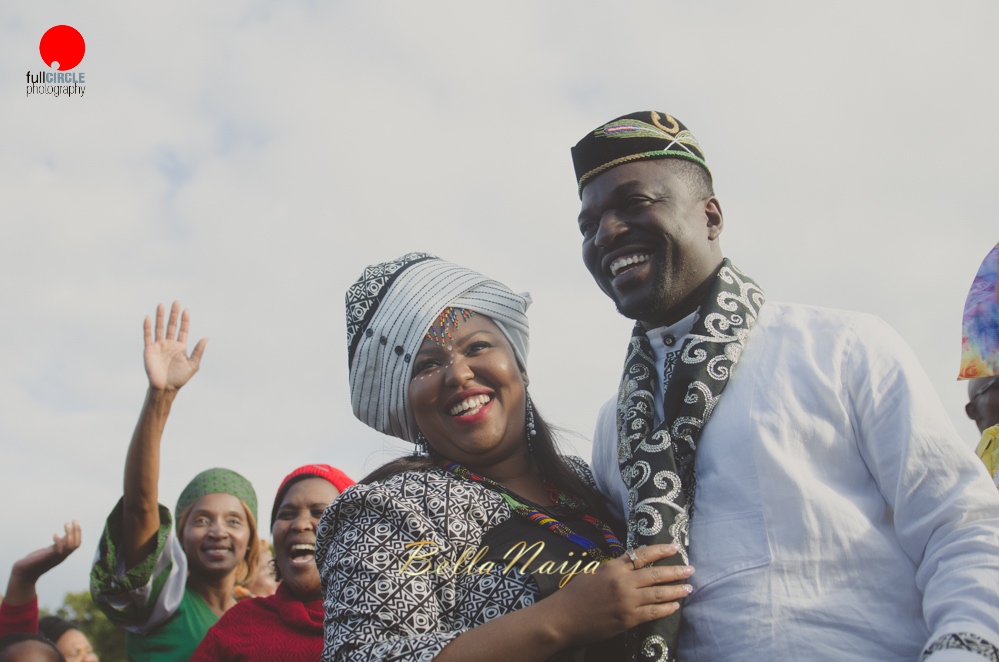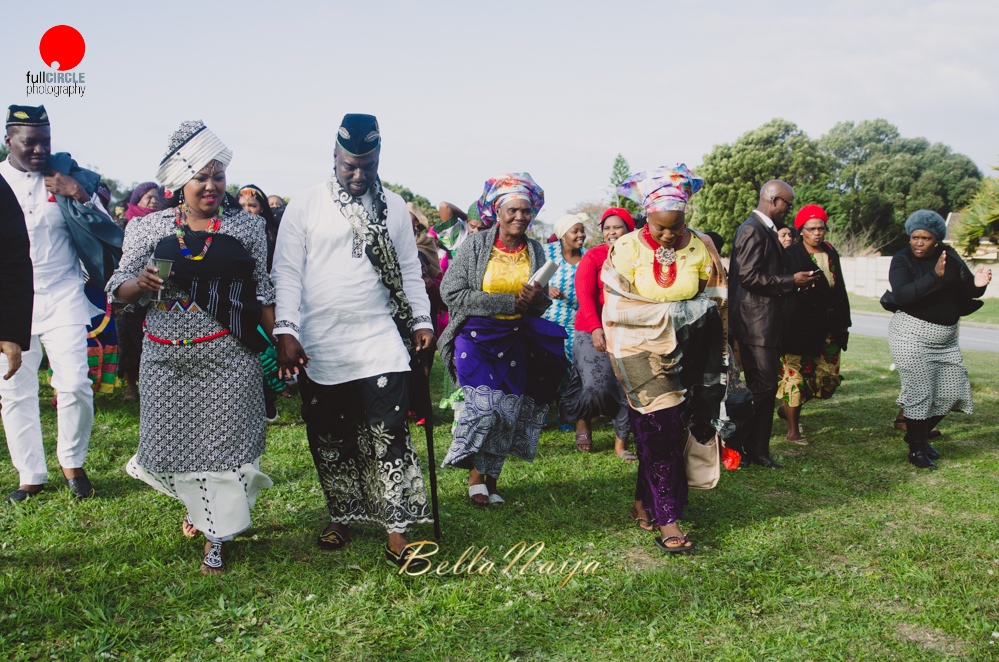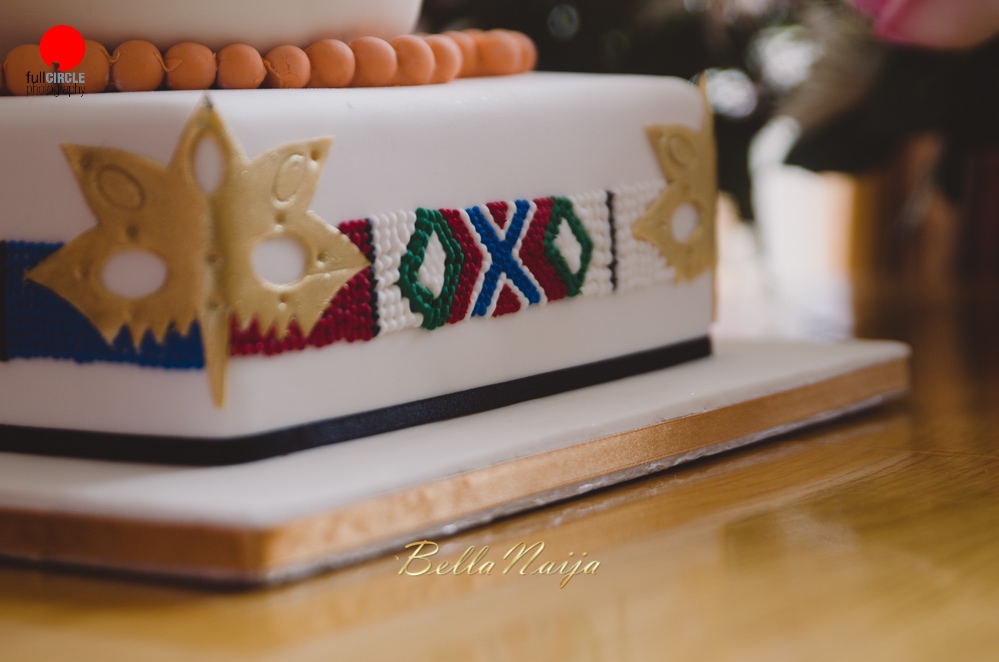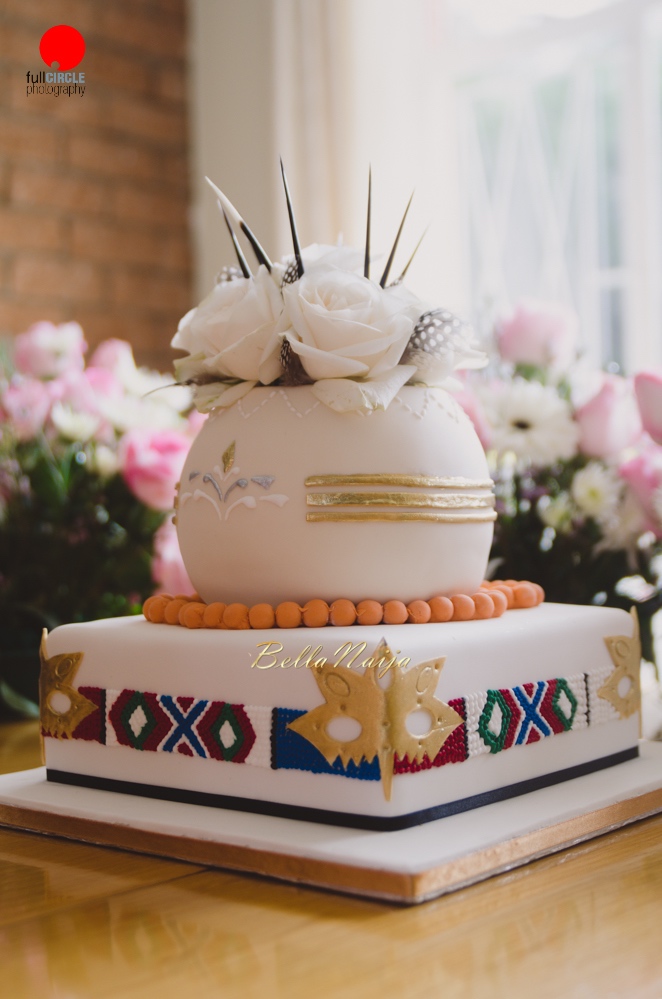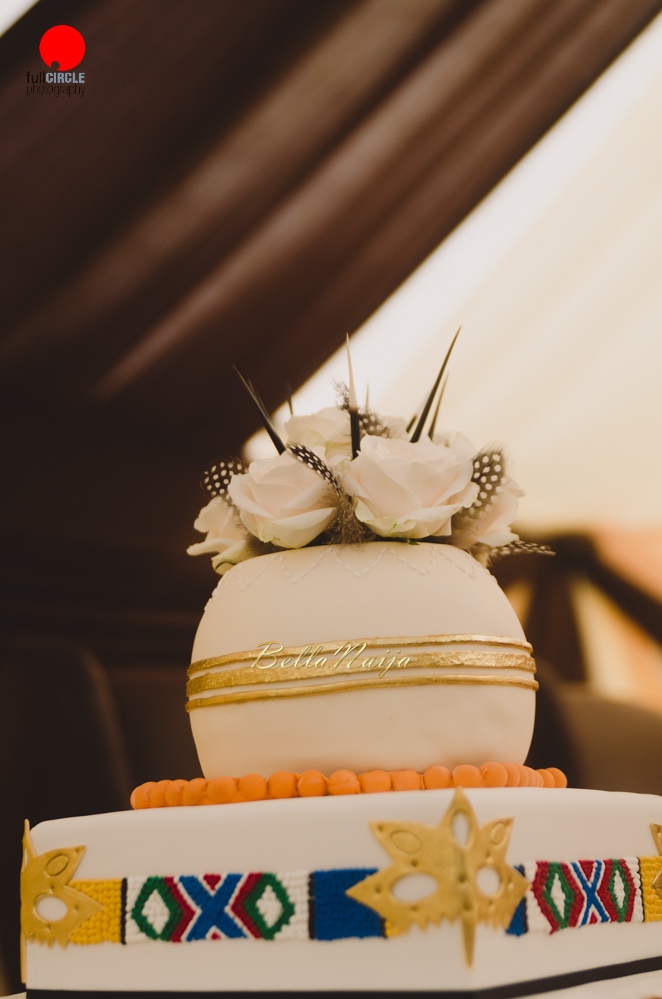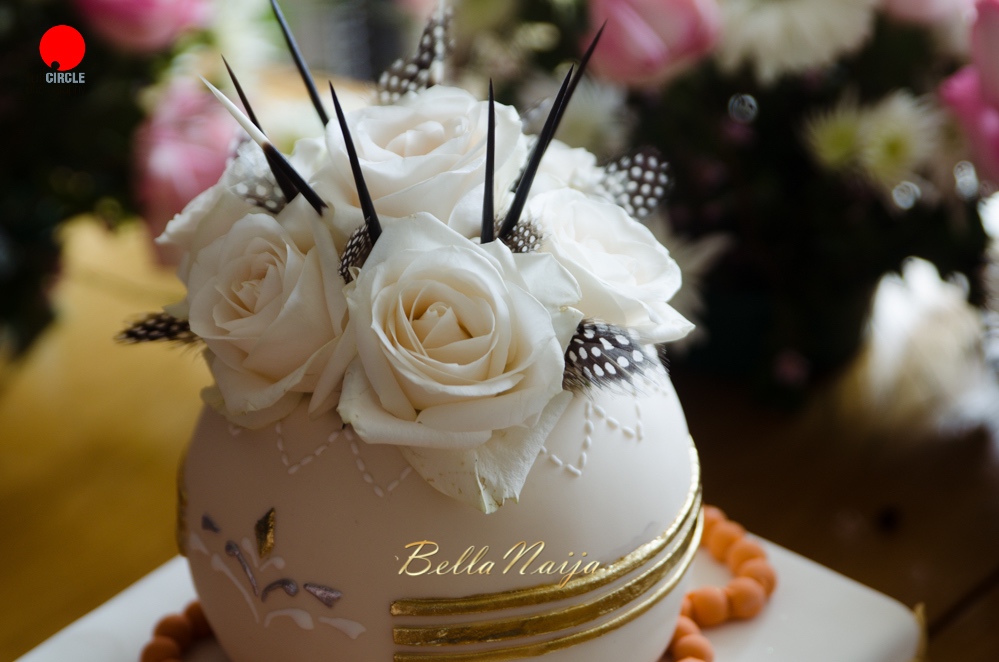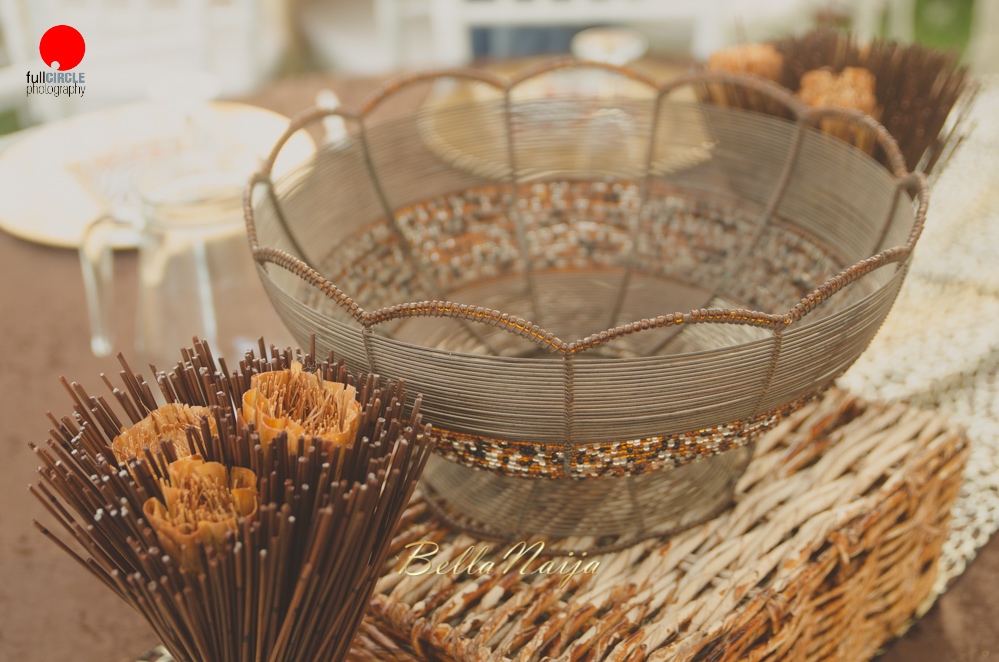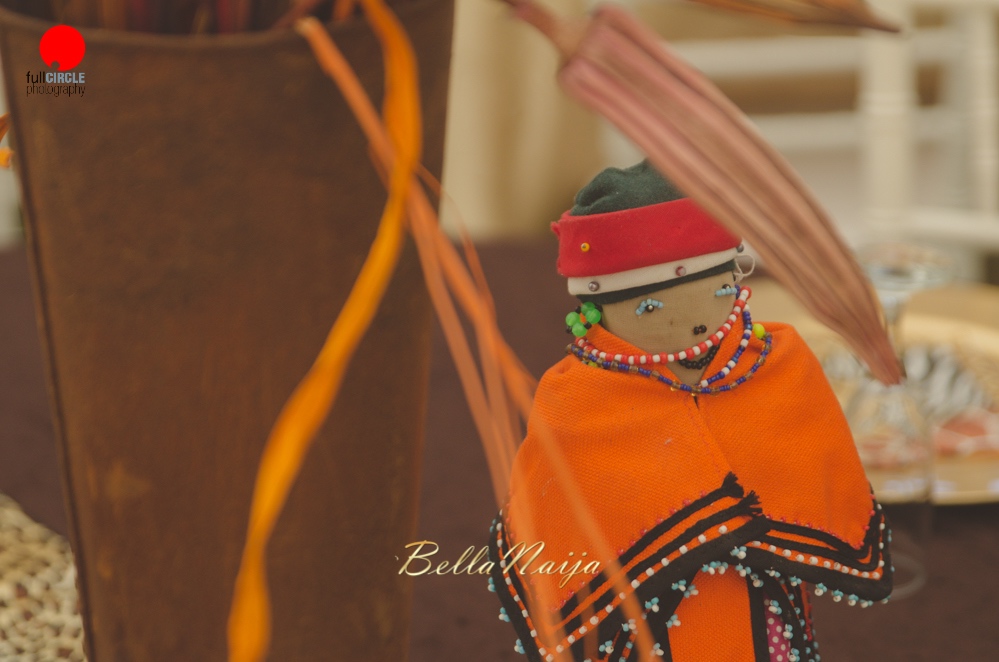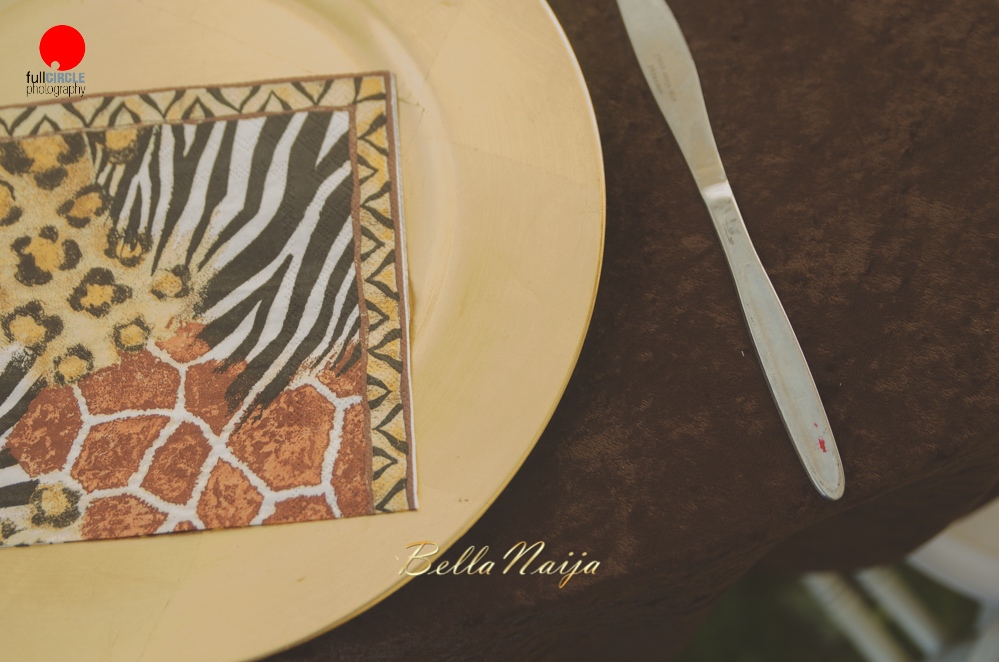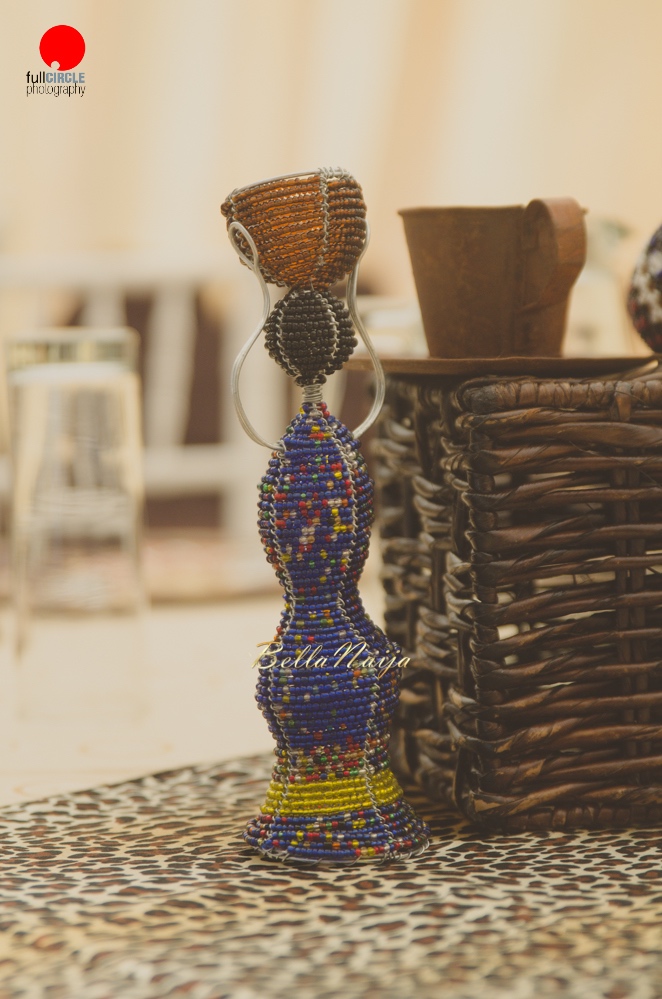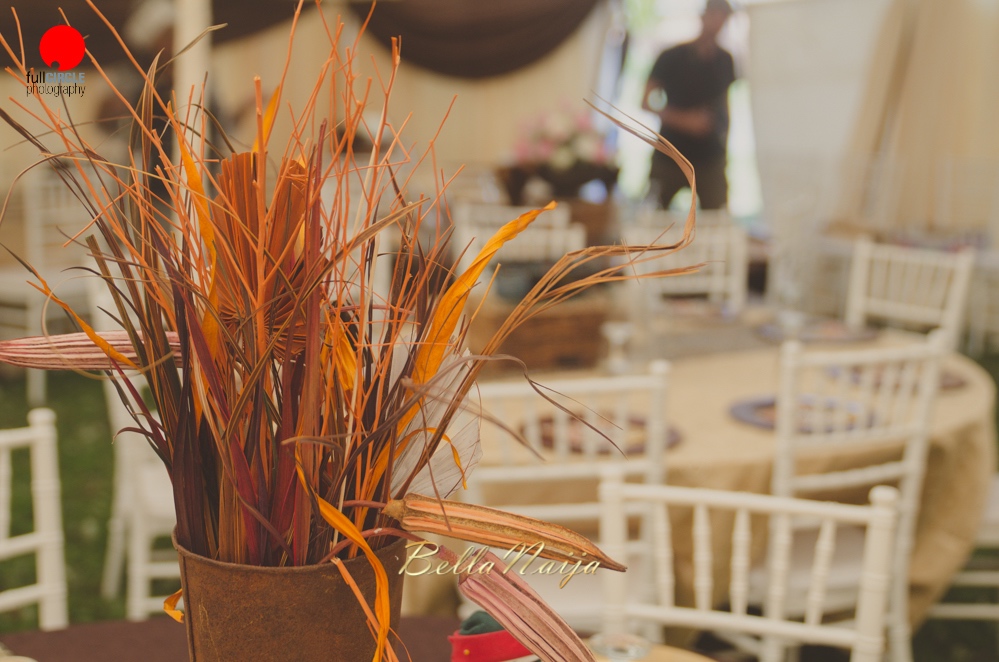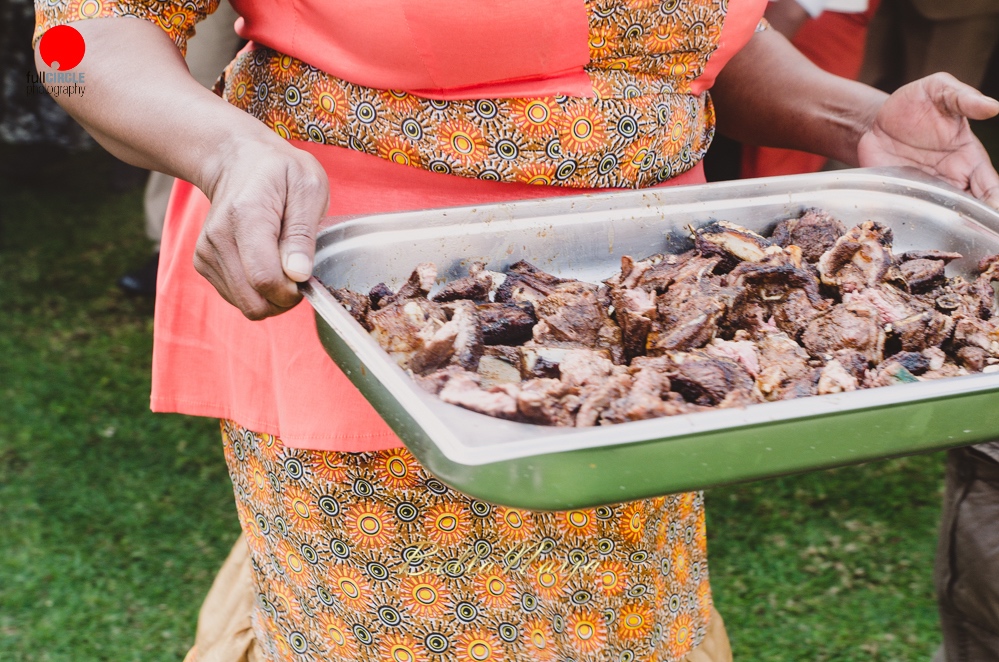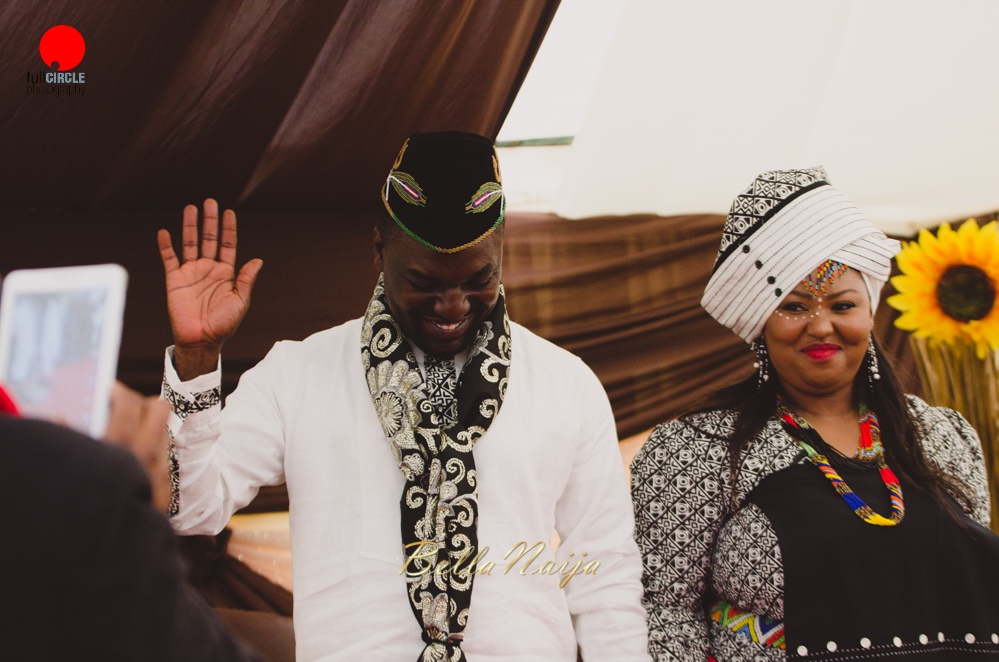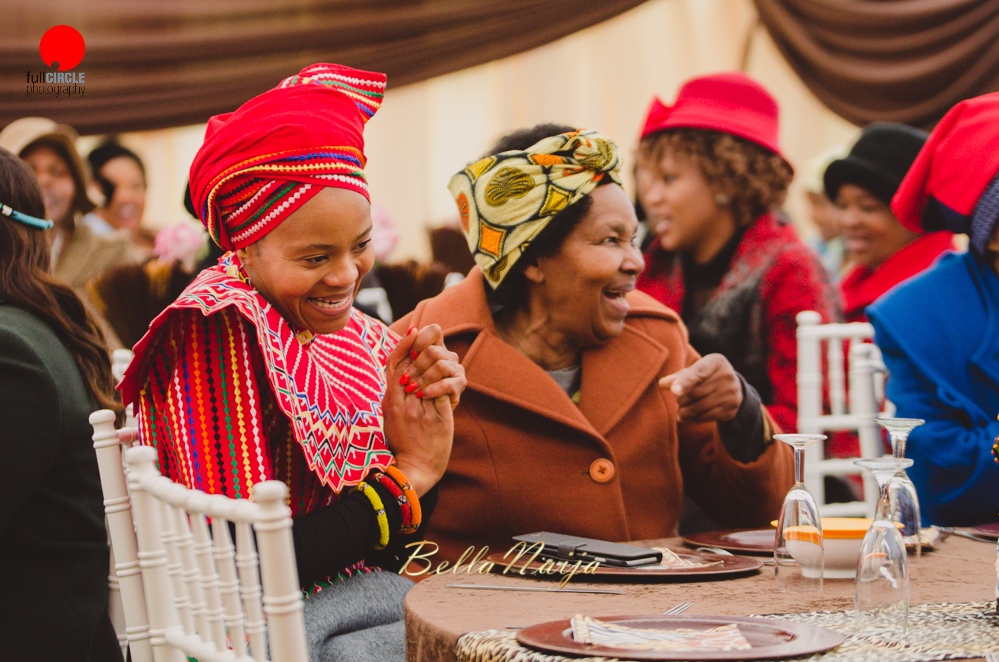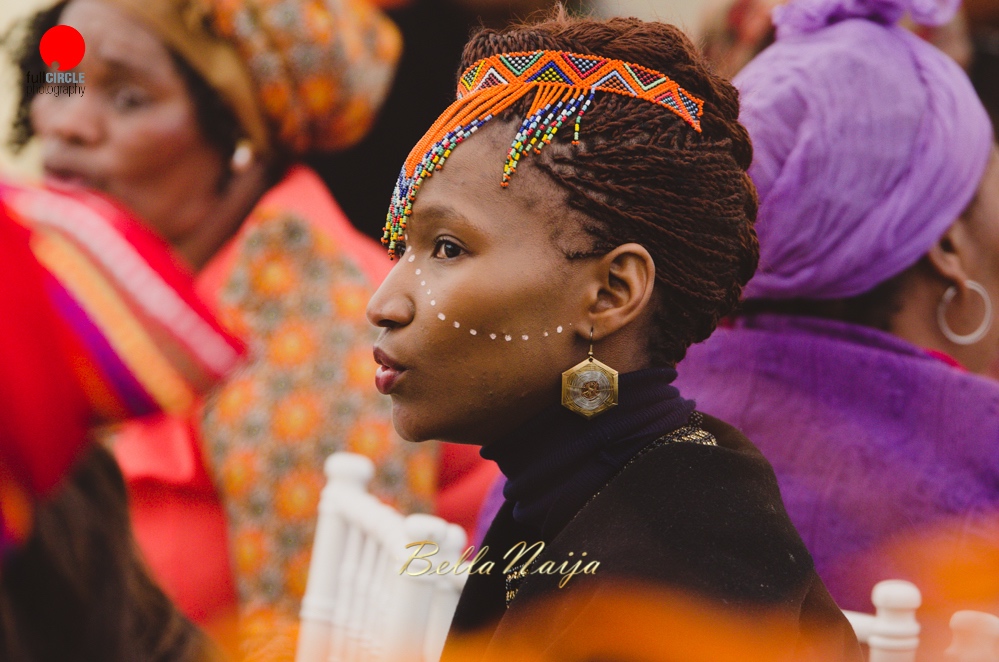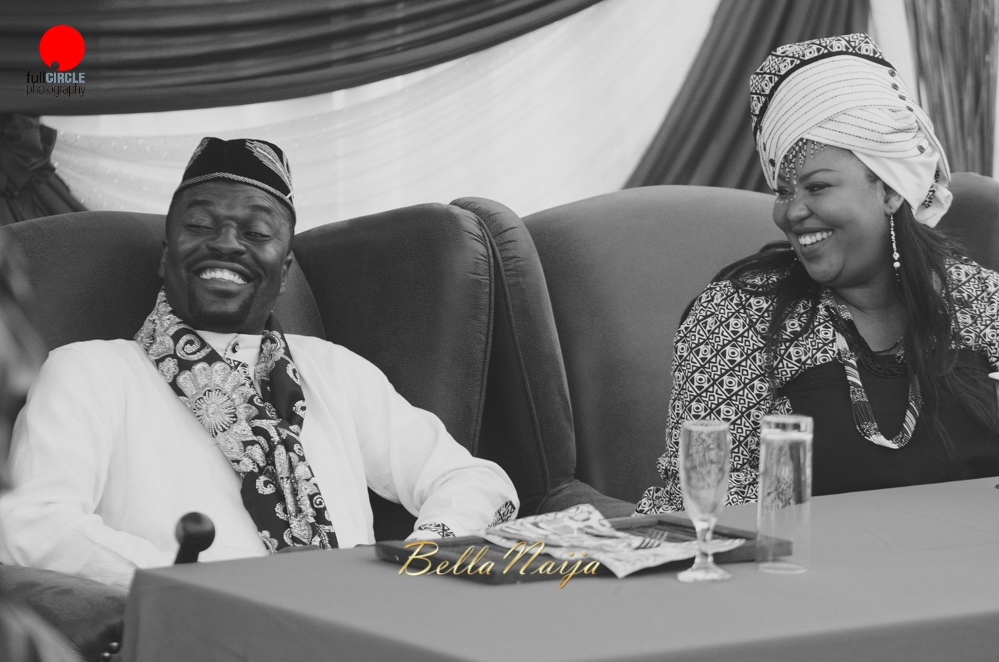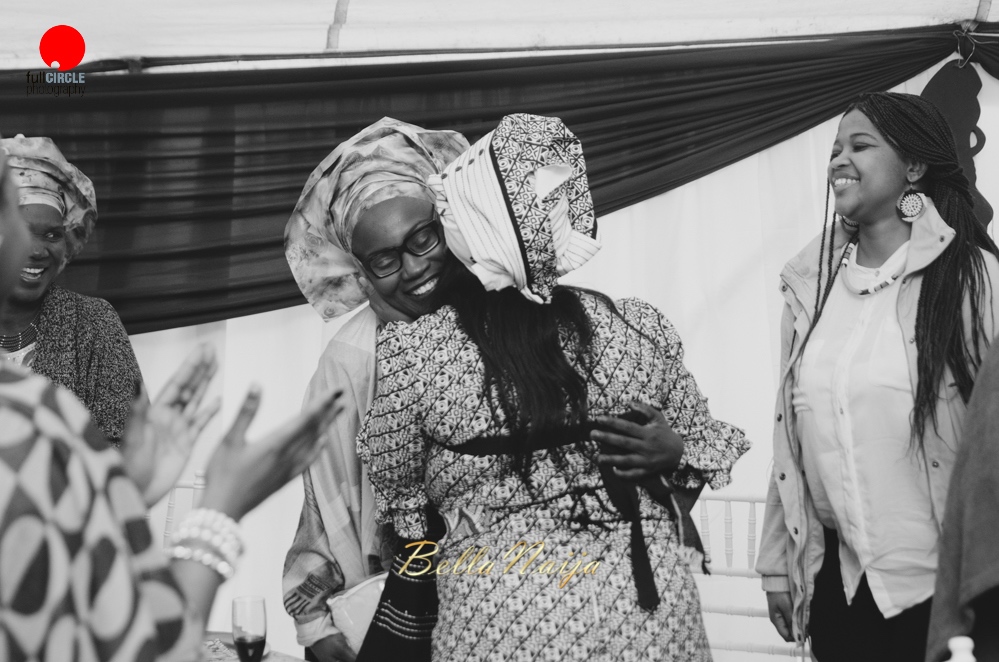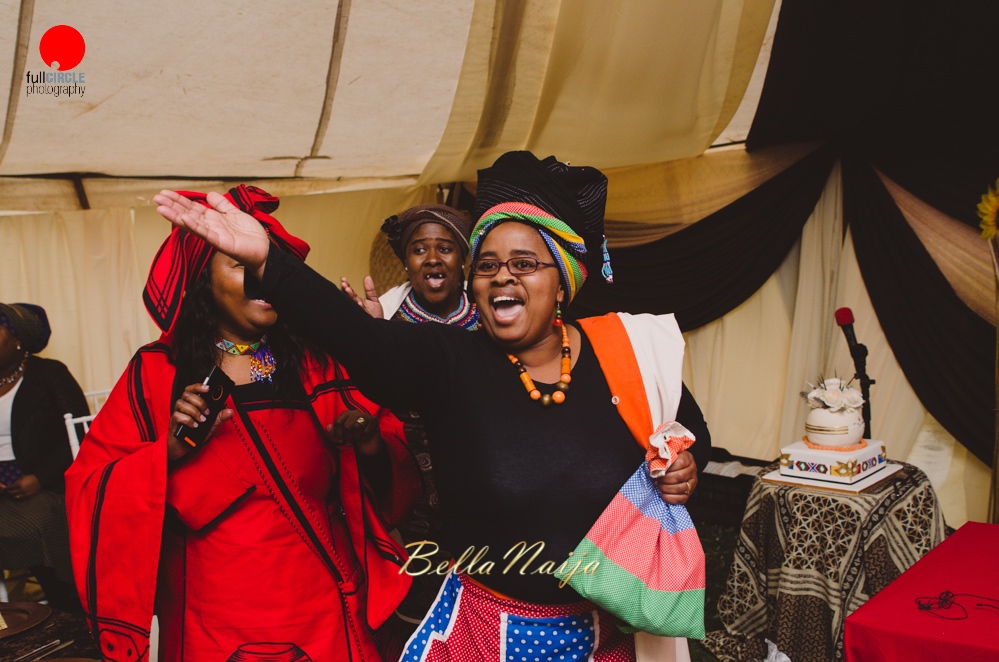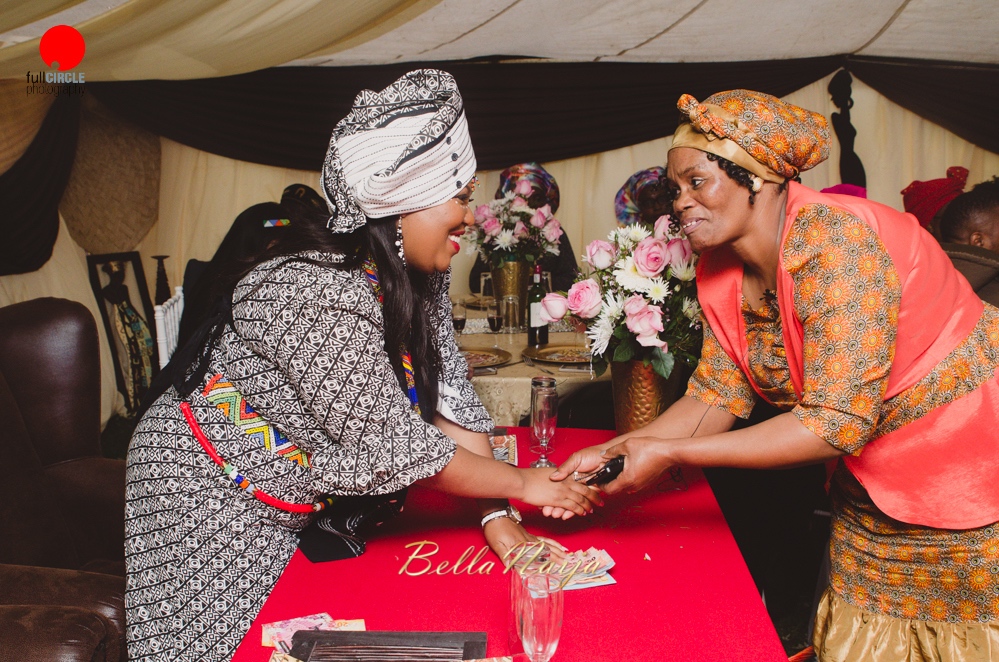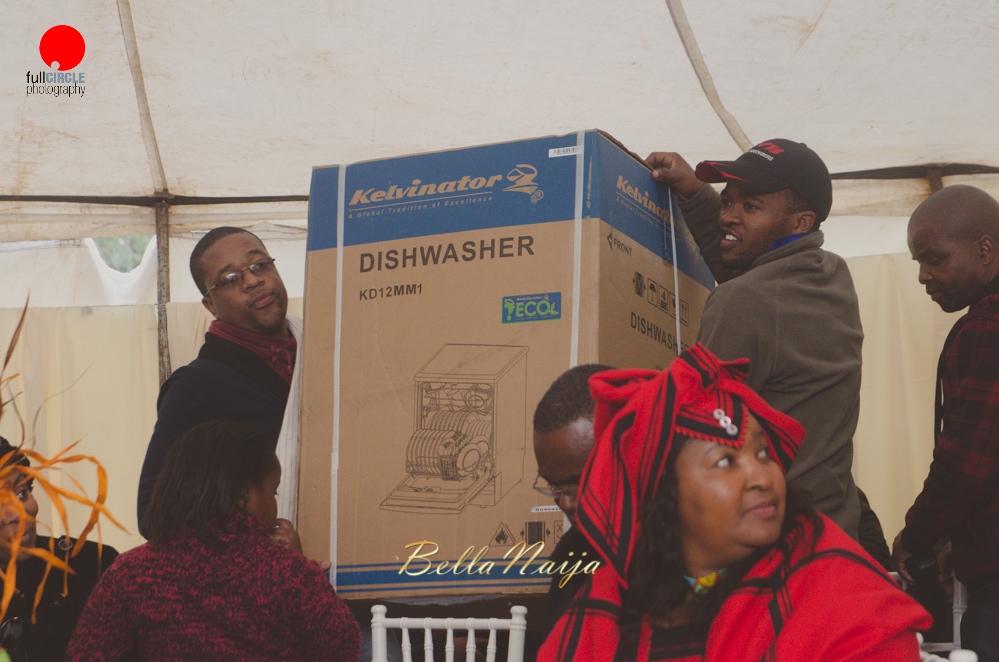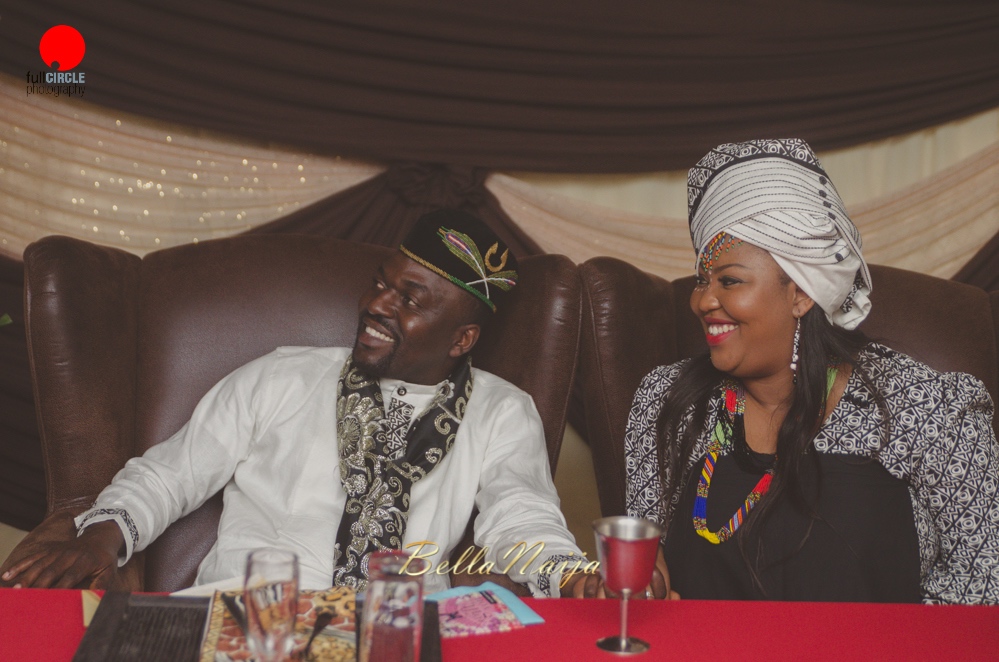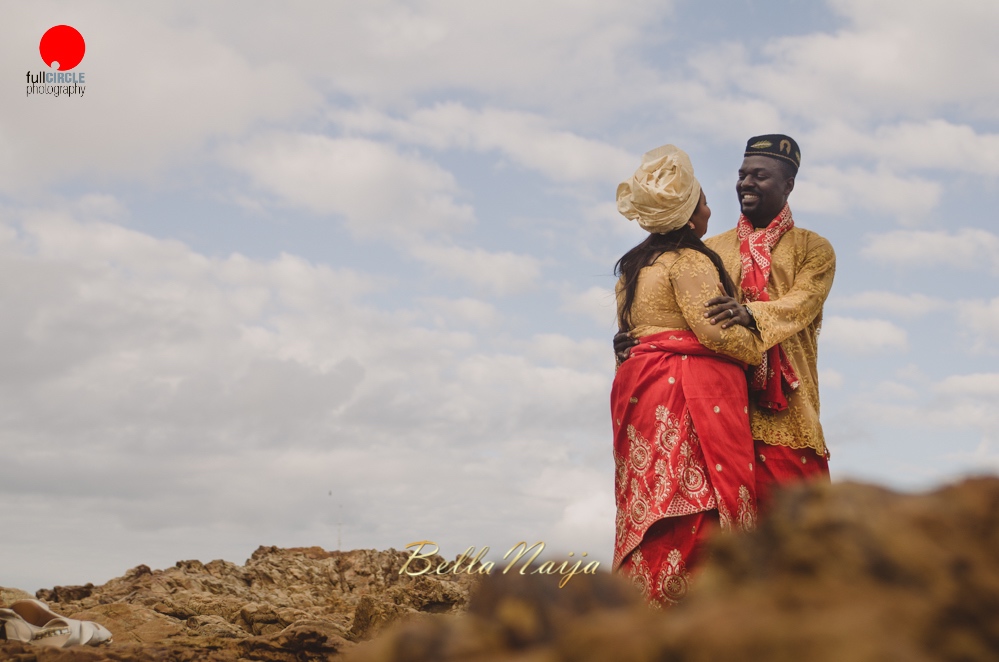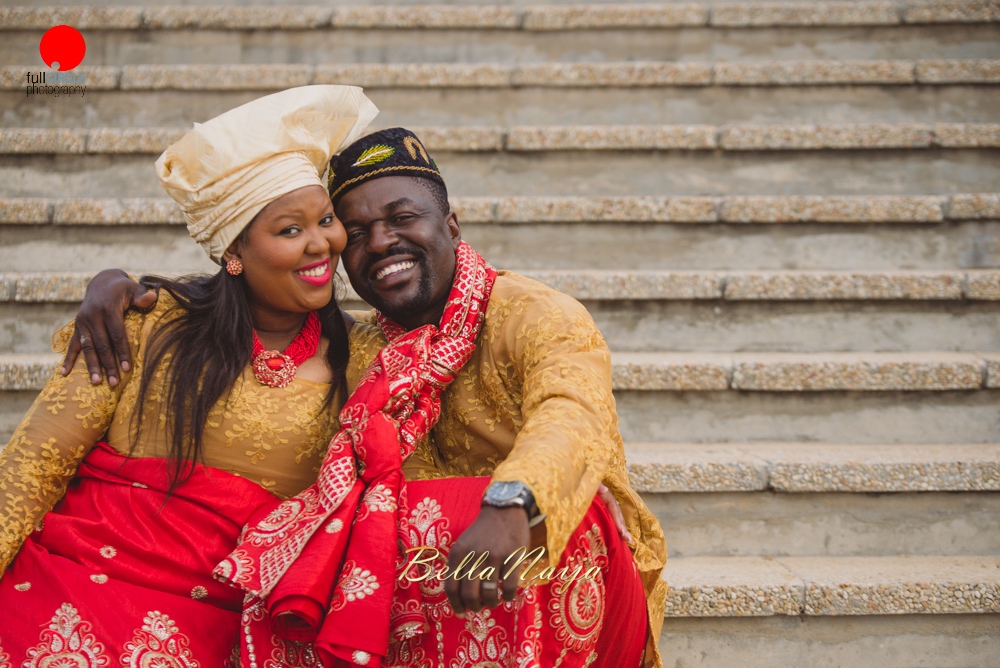 ***
White Wedding Photography: Christiaan David Photography | email: [email protected] | www.christiaandavid.com
Pre-Wedding, Traditional Wedding Photos and Video: FullCircle Photography | email: [email protected] | www.fullcirclephoto.co.za
Wedding Info – Dates, Venues, Colours
White Wedding: 8th August, 2015 | Georgiou Boutique Hotel and Spa | Gold with a touch of Blush Pink
Traditional Wedding: 9th August, 2015 | Bride's Family Home | Cream, Gold and Chocolate
Wedding Attire
White Wedding Bridal Party Hair & Makeup: Marike of Marike de Groot Hair, Makeup and Photography
Traditional Wedding Makeup: Bride, assisted by friend Olasunkanmi
Wedding Dress: Maggie Sotterro strapless ballgown with Swarovski details from Olivelli Bridal Boutique in Port Elizabeth
Reception Dress & Mother of the Bride Dress: Chumisa Creations
Groom's Tuxedo: Delbros Premium Menswear
Shirt: Carducci
Shoes: Billionaire Italian Couture
Groomsmen: Peri's Suits
Bridesmaids Dresses: Young Designers Emporium
Bride's Jewelry: Forever New
Bouquet, Boutonnière: Fayette Scherwinski Floral Designs
Bride's Review: "My favourite flower is the peony, even though I knew they wouldn't be in season, Fayette assured me that she'd make it happen and she did. She also did groom's boutonnière and mothers' corsages – they were works of art. I love her work because it's so much more than just flowers. She's truly a floral architect."
Bride's Nigerian Jewelry: Lola's Salon and Boutique in Govan Mbeki Port Elizabeth
Vendors
Traditional & White Wedding Cakes: House of Bakes – HOB Cake Studio
White Wedding Co-ordinator: Jean-Paul of Georgiou Boutique Hotel and Spa
Traditional Wedding Decor & Draping: Thokrish Events/Entertainment | email: thokrishmcopela (at) gmail.com
White Wedding Decor and Flowers: Georgiou Boutique Hotel and Spa
Sound, Lighting and DJ Services: Kyle from ProSoundz PE | email: prosoundzpe (at) gmail.com
Tiffany Chairs: Designer Decor | email: info (at) designerdecorpe.co.za
Tent and Tables: Ezamantlane Hiring Services
Traditional Invitations: Bibi Invitations | email: info (at) bibiinvitations.com