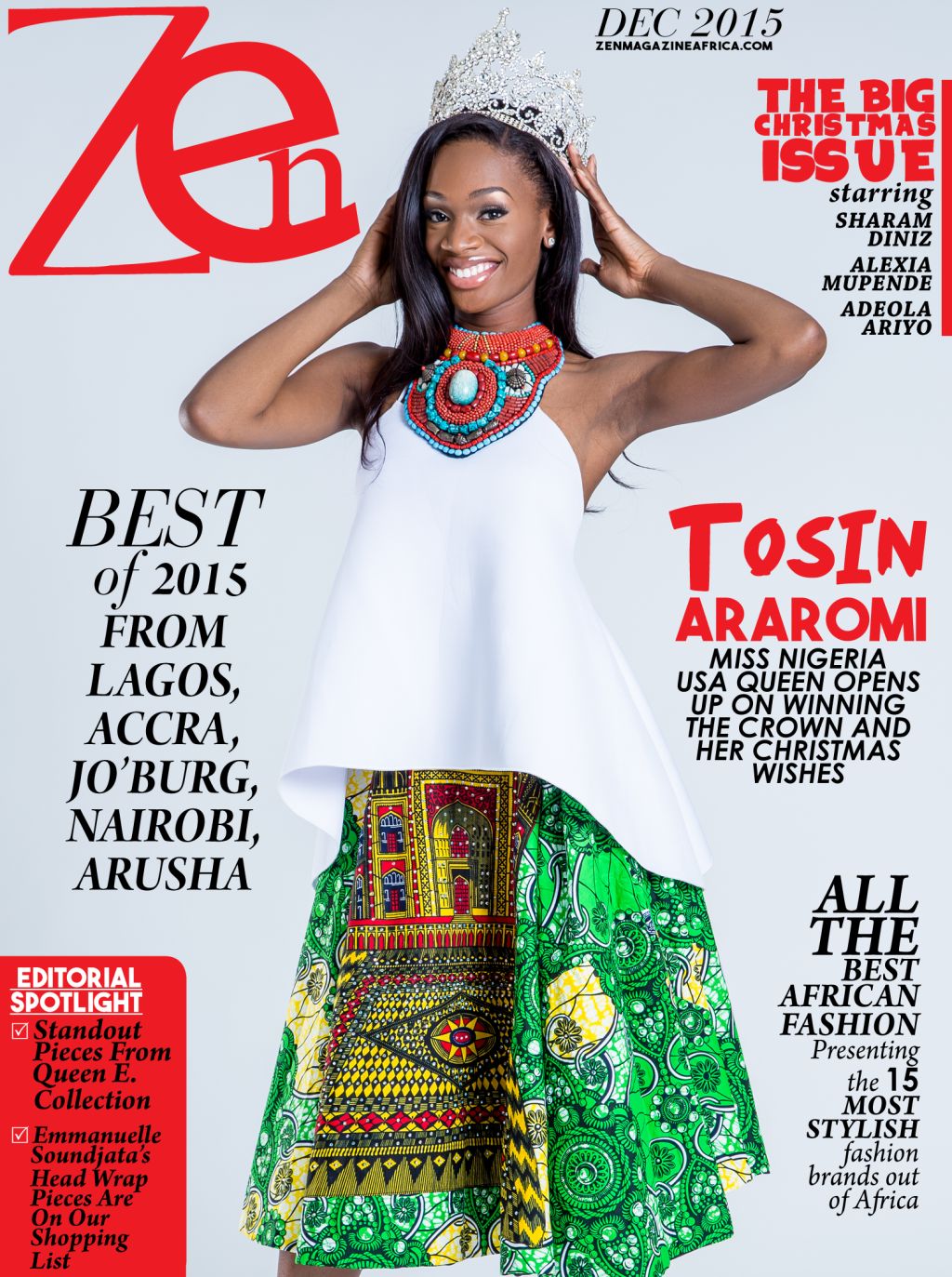 Miss Nigeria USA – Montclair State University senior, Tosin Araromi is the December cover girl for Zen Magazine.
The young queen, a first-generation Nigerian American studying Family & Child Studies, posed for the magazine's new cover in America, with Tosin styled in pretty pieces from Nigerian fashion label, Belois Couture & Omak Designs
Along with being an absolute beauty, Tosin is also part of a women's empowerment group called "The Esther Project". This is aimed at empowering, positioning and preparing women for their purpose in life. According to Tosin – "I believe the future of Africa is in our women."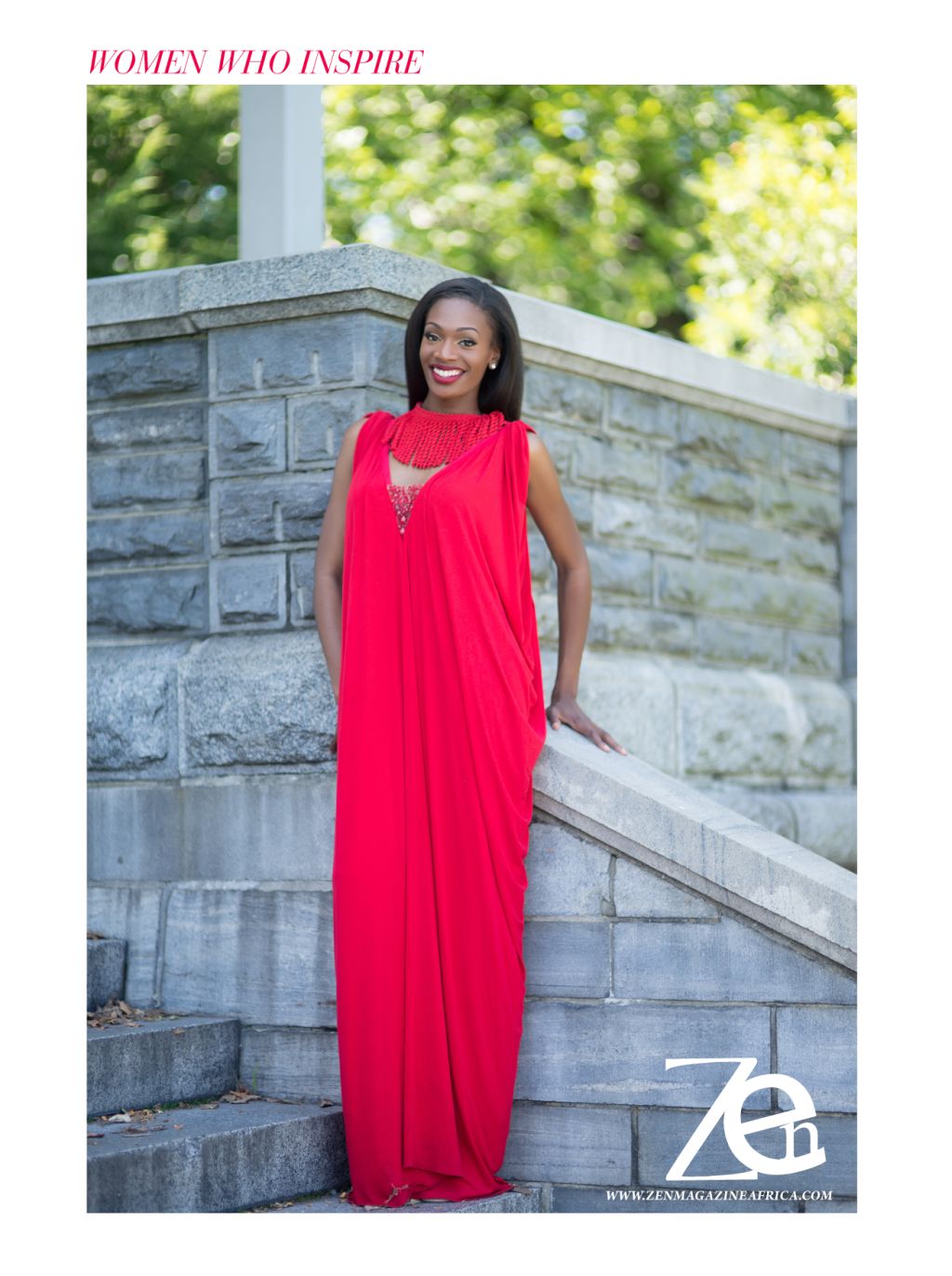 The issue also has more awesomeness waiting for you – an exclusive interview with African models Sharam Diniz who recently walked for Victoria's Secret in New York, Adeola Ariyo and Alex Mupende.
To read more on the new issue, visit their website: Zenmagazine.com
Photo Credits
Photography: Oye Diran (Instagram: @Oye_Diran) | That Throne Guy (Instagram: @ThatThroneGuy)
Fashion: Belois Couture (Instagram: @BeloisCouture) | Omak (Instagram: @Omak_Designs)
Styling: Joy Ikedinma
Makeup: Janell White
To find out more about Zen Magazine, find them on social media! Follow them on Instagram: @ZenMagazine | Follow them on Twitter: @ZenMagAfrica | Find them on Facebook: www.facebook.com/ZenMagazine | Follow the Hashtag: #ZenMagazine