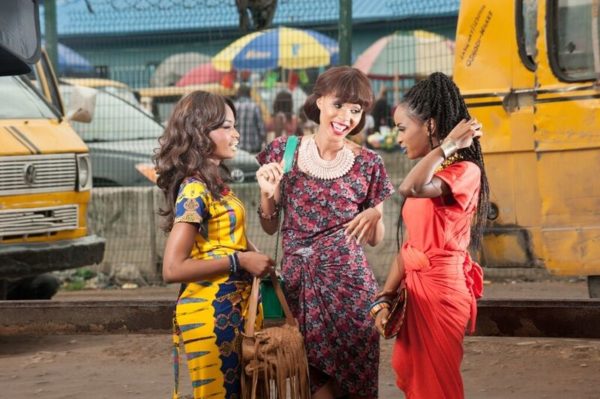 For all lovers of the timeless Iro and Bubba attire, IRO Lagos; an innovative fashion brand which perfectly blends Western fabrics with Traditional African styles is set to host her first soiree this December.
The Garden Party is scheduled to take place this December. Please see details below:
Date: Sunday, December 13th
Venue: Blue Mahogany, No.31b, Adebayo Doherty (road 14), Lekki Phase 1
The event is proudly sponsored by Purple Money, Blue Mahogany, M.A.C Cosmetics, Wang Wok, Cassie Daves, Pulse NG, Madam Ori Shea Butter, Oriola Silk, Calias Med Spa, Tanaga Fabrics, Pernord Ricard, Nikita Waffles, Choc Chat, Euphoria, Hairtistry, La Divine Fragrances, Fited Ice, and Cupyd Patisserie.
For more information please contact Esther Ordia at esther@bobbytaylorcompany.com | Follow IRO Lagos on Instagram: @irolagos.
_____________________________________________________________________________________________________________________
Sponsored Content