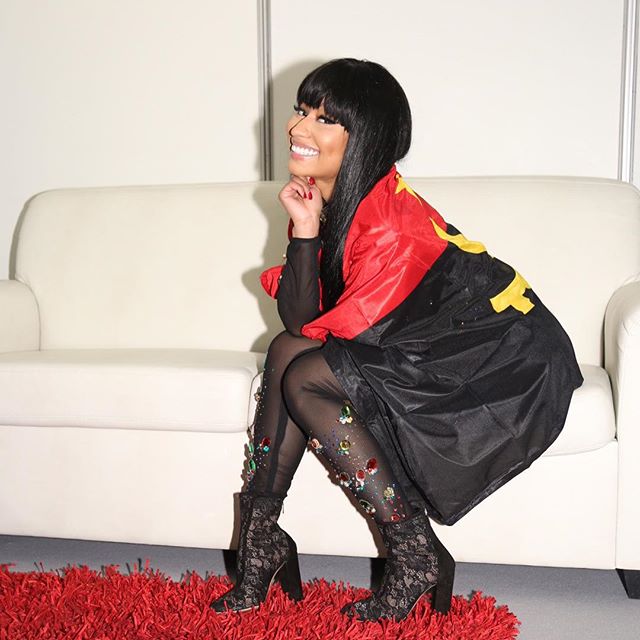 Nicki Minaj performed in front of a huge crowd of fans in Luanda, Angola last night. The rap superstar was reportedly paid $2 million to headline the concert hosted by Unitel communications, a company which is in large part controlled and owned by the family of Angolan President Jose Eduardo dos Santos.
President Dos Santos who has been in power since 1979 is accused of enriching his family and friends while majority of Angolans live in poverty. His daughter Isabel has been listed as a billionaire and one of the richest women in the world.
Human rights and anti-corruption activists had appealed to Nicki Minaj to cancel her performance.
Jeffery Smith of the Robert F. Kennedy Human Rights center said;
'Nicki Minaj is following in the footsteps of Mariah Carey, callously taking money from a dictator… who has effectively and ruthlessly choked free expression. This sustained crackdown on basic human rights in Angola has swept up activists, opposition members, journalists and even musicians.'
She ignored their advice, arrived in Angola and happily rocked the stage.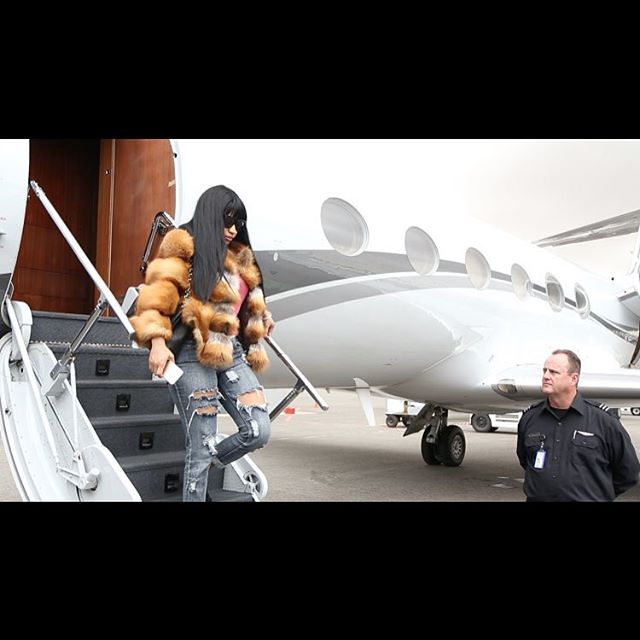 Photos from the concert including her tribute to President's daughter Isabel.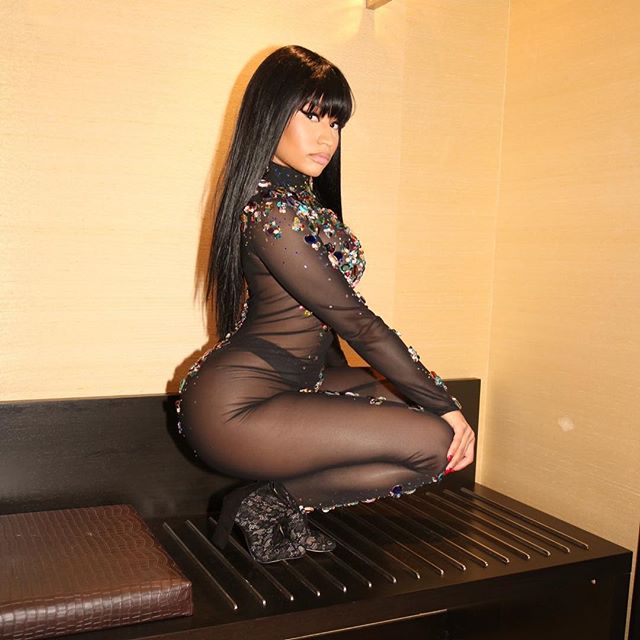 Photo Credit: Instagram – Nicki Minaj