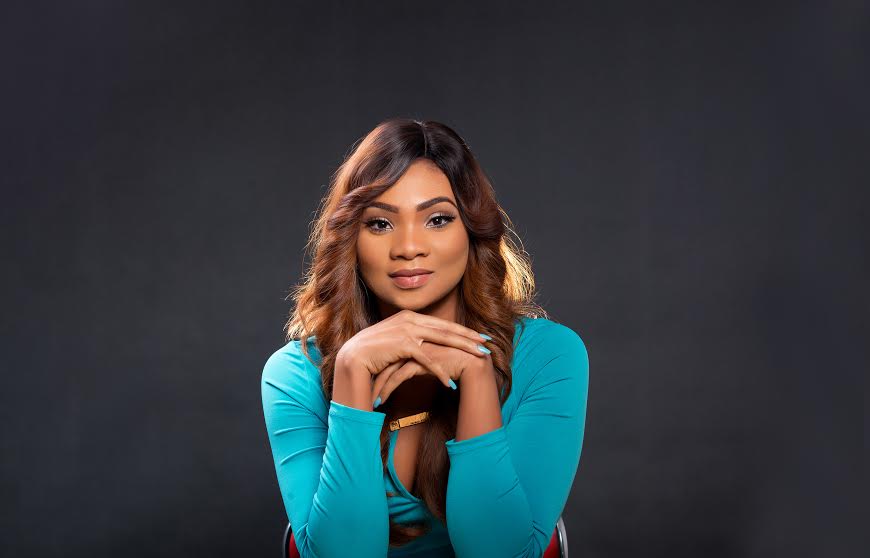 Pregnancy is an exciting time for the mothers-to-be. You're expecting a bundle of joy for you and your significant other and it is a very exciting and and beautiful time.
However, it can being many challenged for the woman and her baby's health.
Most pregnant women are bombarded with legions of suggestions and opinions regarding what to eat, what medicines to take or not to, and even how to lose pregnancy weight after the birth of the baby. One aspect of pregnancy I know women also face is what skincare products are safe for them to use, and how they can avoid one of the most common skin issue during pregnancy – acne.
Pregnancy can be a very tricky stage for your skin. Although people talk about women getting the "pregnancy glow", no one tells you how it can be followed by some serious issue with your skin. I've noticed that the skin starts to feel more oily or dry than before.
Today, I'll be helping out with this. I'll be sharing some of my favourite ingredients as well as those to avoid. Since most of our skincare products are absorbed into the body via the skin, it is very important that pregnant women should know which products they can use and which should be avoided.
I remember with my first pregnancy, I had Melasma (darkening of the skin during pregnancy). During this time I noticed that the skin on my neck had turned black. I was tempted to try some lightening creams to brighten up the area, but thank goodness, after doing some research, I found out I couldn't use anything. The only things I could use on my neck at the time was shea butter and coconut oil, which I used till the very end to help with the darkening.
However, with my 2nd one, I was more prepared for any skincare emergency that came up. I know all women are different and their pregnancy symptoms also vary, but I believe you could learn a thing or two from my skincare routine during pregnancy.
During that time, I tried my best to always stay out of the sun, and I used a body lotion that had SPF in it. I also ensured I scrubbed my body once a week and applied a mixture of avocado oil, shea butter and coconut oil to my growing tummy.
Prenatal pills are super important and I took mine regularly, and tried to rest as much as possible. I cleansed my face daily with a green tea face wash, used a charcoal mask once a week, scrubbed my face weekly with a natural microdermabrasion scrub from Origins, and also used a basic vitamin C face cream from Body Shop. These products not only  helped with the darkening of my skin, but it was way better then the first time. The results were so great, I was the only one who could see it after a while.
Here are a few ingredients that all mothers-to-be need to stay away from;
– Hydroquinone: This ingredient is very harmful to you and your unborn bundle of joy. It is found mostly in skin lightening products.
– Retin A or Retinoids: Any product that contains Retin should be avoided during pregnancy. Pregnant women should also be aware that the ingredient is often listed in different ways in various products such as Retinol in night cream, and Retin A in serum. It is also added in my favorite Clinican line of anti-aging skin care products.
– Hydroxy Acids: Most acne creams and pimple spot medications include hydroxy acids.
Ingredients that are safe for mothers-to-be;
– Licorice extract
– Green tea
– Niacinimide (vitamin B3)
– Shea butter
– Coconut oil
If you are currently pregnant and are experiencing breakouts, not to worry. In most cases, the acne disappears within the 2nd or third trimester. No matter how difficult your skin is now, it won't last forever. And just think of how great your skin will look when you give birth – you'll have that "mother glow".
***
Share what tips you or people around you used during pregnancy for better looking skin.