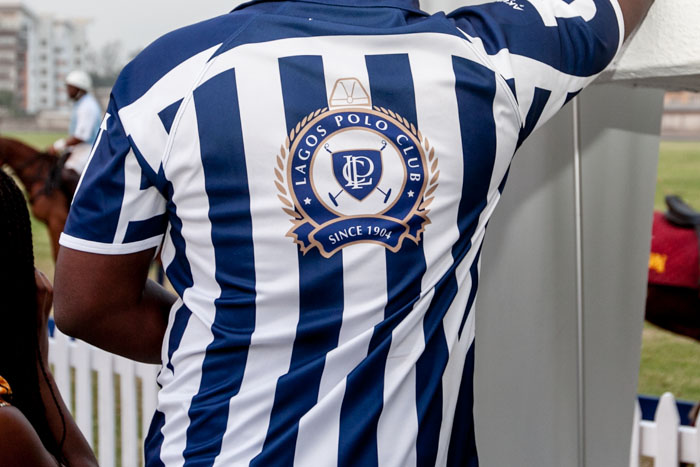 Lagos Polo Cup Captain's Cup final takes place this weekend.
The 2015 Captain's Cup kicked off last weekend and indeed it was one full of exciting Polo, music and performances by artistes including Dammy Krane.
The second round of matches and the Final game will hold this weekend from the 18th to 20th December 2015 at the Lagos Polo Ground. The games kickoff at 3pm on all days with an after-party holding each evening with surprise performances from several artistes.
Date: 18th to 20th December 2015
Venue: Lagos Polo Ground, 1 Polo Club Road, SW Ikoyi Lagos
It promises to be another entertaining weekend. See you there.
Sponsors of the Lagos Polo Club Captain's Cup include Ziuss, Veuve Clicquot and Pepsi.
________________________________________________________________________
Sponsored Content