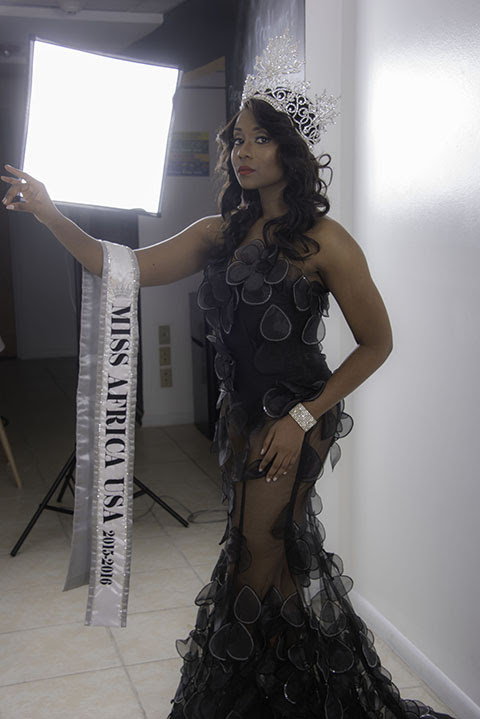 A couple of months ago 25-year-old Frances Udukwu beat out 17 contestants to emerge the winner of the Miss Africa USA beauty Pageant (click here if you missed all the fun moments) and now she is being re-introduced to the world.
Here are a couple of things to note about the reigning queen:
She is a first generation African-American with Nigerian parentage. As the reigning first generation Nigerian-American born Miss Africa USA 2015, Frances Udukwu is the epitome of the African American dream, blending cultures for the 21st Century global market.
She's an advocate for good healthcare. She is a graduate of Temple University with a Bachelor's of Science degree in Public Health Systems, and has made herself a career in healthcare consulting.
She works hard. Frances has worked for the D.C. Mayor's Office on African Affairs; has performed qualitative policy research on the impact of the Temporary Assistance for Needy Families (TANF) on the District's African immigrant population, among other notable achievements. These local yet valuable experiences have shown her capable of being a leader in every way.
She's all about building more female entrepreneurs. Following her success at the Miss Nigeria USA pageant, she founded a nonprofit called The Lead Girl Foundation. This organization is aimed at providing skills based training and mentoring to aspiring female entrepreneurs of African-American descent. Her work with her organization also saw her travel to her homeland where she met with many laudable political figures and media personalities in a bid to drum up support for her charity and ultimately to move the goalposts on women's rights in Nigeria.
See her new photos below.