A Song for Hardworking Women! Watch Naomi Achu's "Busy Body"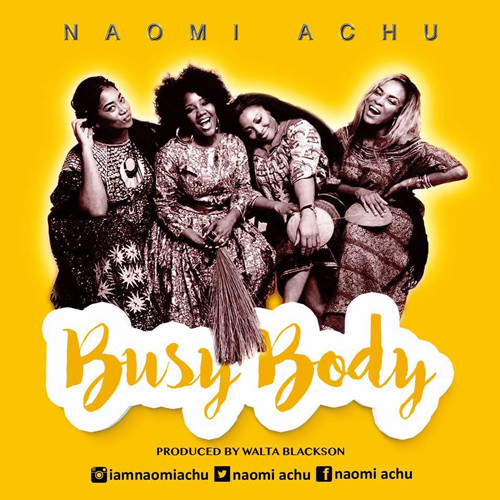 Naomi Achu is out with her first song/video for the New Year and it is titled "Busy Body".
"Busy Body" is a fusion of Afro-Funk, Pop and Highlife and according to Naomi it is a song dedicated to women who work hard to take care of their responsibilities and those around them.
Watch the video below.