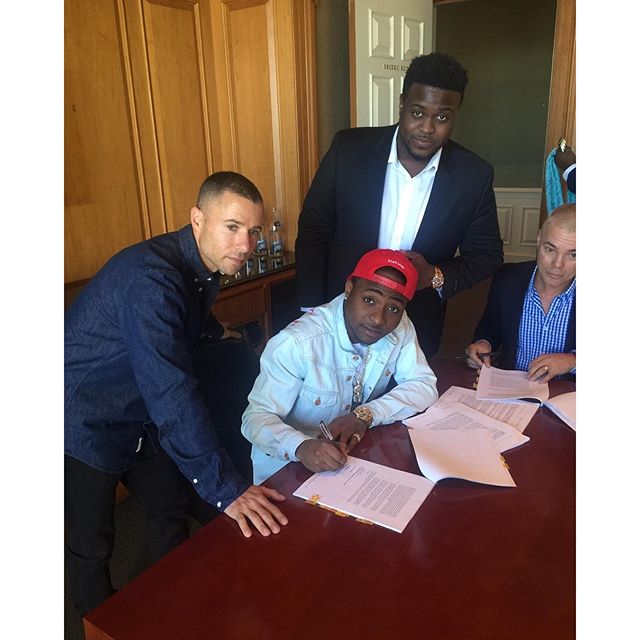 Yay! Congrats Davido, eku Sony global million dollar deal, you have now taken the next step towards global superstardom. We are rooting for you. We want you to succeed.
However, success comes with its baggage. As Biggie said "Mo Money, Mo Problems", as Naija people, we shall say "we reject it" but rejecting it is not enough, you've got to be focused, here are 5 MUST read lessons.
1. Pay your TAX o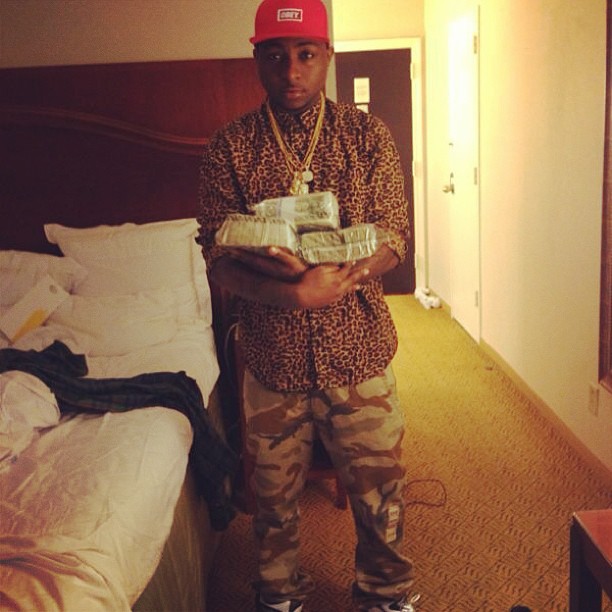 Yes, Davido, we know you are an American citizen, congrats bro, while that means you will not be lining up with us at 5AM on Walter Carrington, it also comes with a major set of responsibilities especially when it comes to tax.
Over the last 2 years, the US government and IRS has been AGGRESSIVELY enforcing tax rules relating to American citizens based abroad.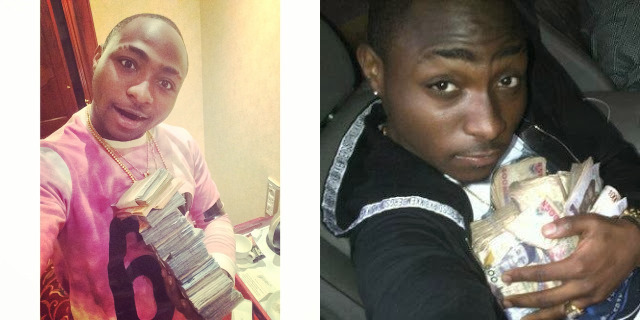 Ask Wesley Snipes, the IRS does NOT play! You have to file your annual tax returns on all your income no matter where it is earned, Nigeria, America, UK, Malta, South Africa….everywhere! You have to pay what is due.
Otherwise, you could face jail or worse.
Just get a very good tax attorney.
While we are at it, please also remember to pay your tax in Nigeria too, as Pres. Buhari has made clear, Nigeria needs money.
2. Jo, fun Condom + Consent

We love Baby Imade. She is so cute. We have put all the Sophia drama behind us and moved on.
Ehen, if you think Sophia and Uncle Dele had wahala, just try American baby mamas! Unlike the Nigerian justice system, the American justice system is in their favour.
American gossip site, Bossip even has a special tag devoted to Baby Mama Drama, you really don't want to join the club.
The rules of sexual engagement amongst adults has changed. It is no longer no means no, it is now – there has to be a clear YES. Remember that.
Better yet, celibacy is the best option 🙂
3. Stay away from Drugs
Majek Fashek was one of Nigeria's biggest stars. He transitioned to the international scene and had a $20 million Interscope Records deal at one point. Yes, he did!
He was on the Letterman show, he was on the rise…
You could lose EVERYTHING! He lost his wife, his family, his career, his money and his pride. Today, he is a shadow of himself, drifting from our rehab to another. You can watch his interview here.
In summary, just stay away from drugs.
4. Be authentic – In music and everything else
One of the major reasons why your music has crossed over is that authenticity. We heard it in "Aye", "Ekuro" and even your breakthrough hit "Dami Duro".
Don't lose who you are.

5. Read Every Contract, Sign Every Cheque, Be in Control of your Empire
TLC, Toni Braxton…even Lil' Wayne.
Google is your friend. Nuff said.
On the flipside, read about the late legend David Bowie and the innovative way he took control of his music catalogue. Such a sharp guy!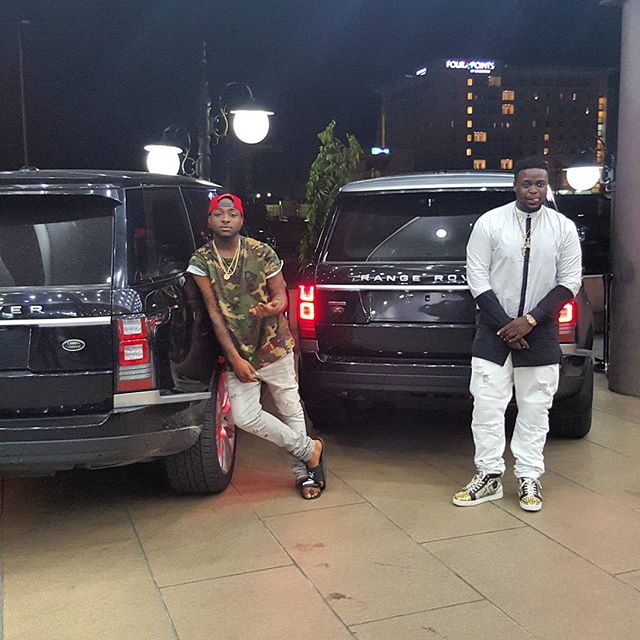 Not everyday new Rolex and new whip, most days should be – new bond, new treasury bill, new investment property.
EXTRA – Jara advice – Show me your friends…
It may be time to cut off some people and be careful who you add to your squad. That guy with a bad temper, cut him off. That guy that feels he is gangsta and may decide to carry a gun "for protection"…cut him off. That girl that ain't loyal…cut her off.
That's it! Good luck OBO