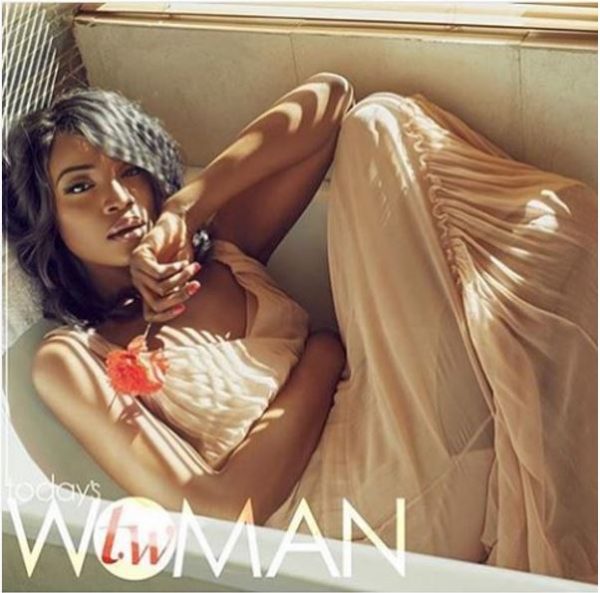 Seyi Shay landed the first double cover of tw Magazine for their January/February 2016 issue (click here) and apart from getting to hear about her love life (click here), there were a few things we were happy to know about the 30-year-old singer.
See the 10 things we picked up from her interview below.
She was paid $5,000 when she was 15 to be part of a community choir to Japan for 12 days.
Growing up she used to spend some of her holidays in Aso Rock.
She attended Command Primary School and 1 year of secondary school before leaving for the US
She got picked on a lot because she was just a singer and not a dancer in the 'From Above' band.
She has an upcoming single with a huge American star.
After being unsigned for a couple of years, she has her own record label and has already signed a writer and a producer
She is always scared of being worshipped or glorified as all glory belongs to God.
For her "Seyi or Shay" persona, Seyi is the down to earth home girl while Shay is the sassy performer with an electric stage presence.
Seyi Shay loves being an aunt. Her sister is married to a Nigerian pastor and they have 5 kids together.
She is head over heels in love with Okro soup
To read her full interview pick up a copy of tw Magazine's Jan/Feb 2016 issue.
Photo Credit: Instagram – @moashystyling