We can only assume that this shoot was inspired by Khloe Kardashian's super sexy spread for Complex magazine and we love it!
It is fierce, it is hot and it is Munachi Abii – beauty queen turned rapper and actress.
Photographed by Paul Ukonu, Ghoste's 5th issue is tagged "The Body Issue" and in it Munachi Abii takes us through her journey to getting her body back, her multiple personalities, her plans for 2016 and why she's back to stay this time.
According to the photographer and creative director of the shoot (styled by Yummie Ogbebor), the photos are unretouched!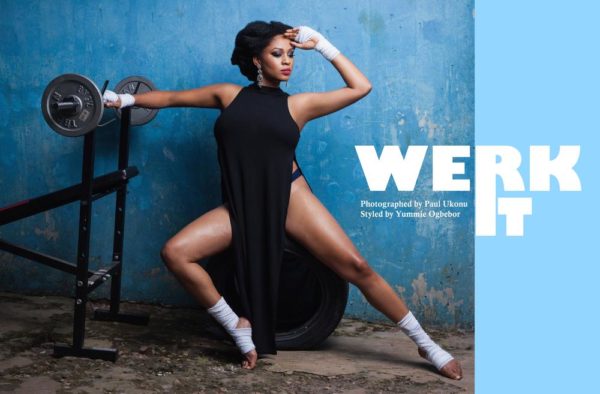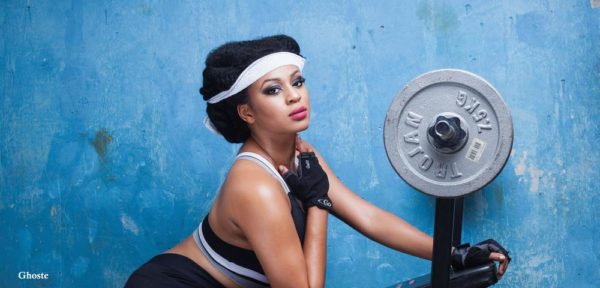 Head over to www.ghostemag.com for the interview.