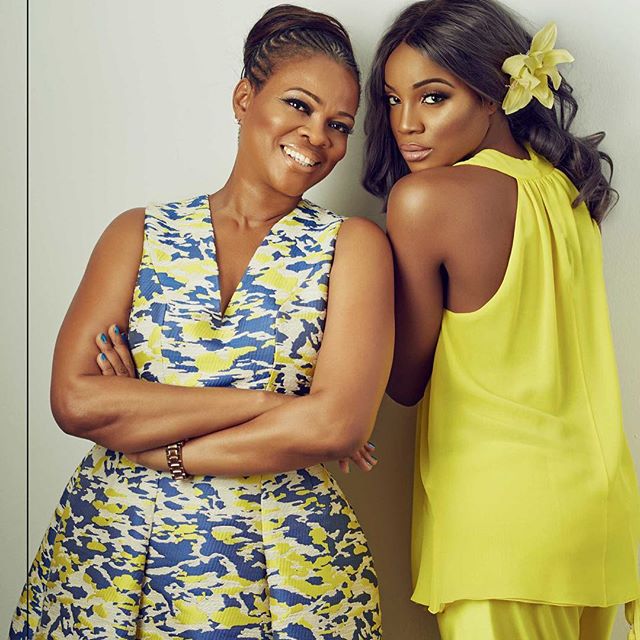 For the first time since rumours started that Seyi Shay had started dating again, the music star is opening up and sharing details about the mystery man in her life.
Featured on the cover of tw Magazine's January/February 2016 issue, Seyi Shay talks about everything from her music to her personal life and more.
Even though she tried to be evasive, she finally opened up about her new man.
She said "I am in a very lovely relationship and I am happy about it. I am not going to talk so much about him but he is like my father and my best friend. Yes, he is Nigerian. I have known him for about a year now and he has made a big impact in my life. We are not ready to announce anything yet because I need to be focused. His family knows me and my family knows him and that is what matters."
Some people are speculating that he is a fellow artist in the music industry but Seyi Shay kept mum about that.