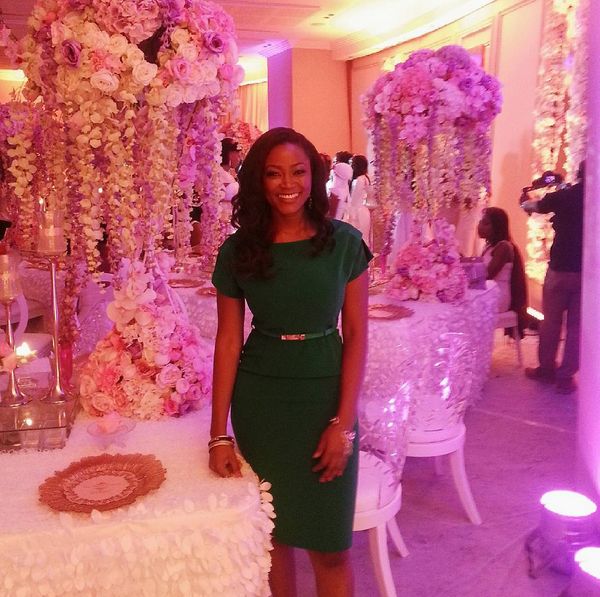 Guess who's going to Dubai?!!
Good morning everyone, and welcome to one of the most exciting weeks of my life. I am super excited to let you know that I will be going on yet another amazing trip, and this time it's to the lush lands of Dubai.
I'll be attending the world-renowned Dubai Shopping Festival (DSF) for a couple of days and can't wait to share my entire experience with you. I take off today, and by God's grace will be landing safe and sound at the Dubai International Airport in the wee hours of the morning.
What would I be doing during my trip you ask? Well…
I'll be staying at the uber-lush Madinat Jumeirah Al Qasr and my hosts have loads of amazing activities lined up.  After I land, drop off my luggage and soak in the fact that I'm finally in Dubai for the first time, the fun will be kicking off. They have a turtle feeding session planned, a tour of the amazing hotel grounds and of course a visit to the Souq.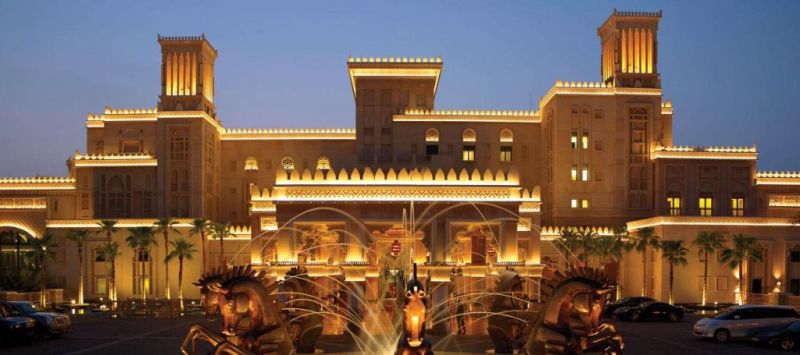 An activity I'm really looking forward to is the tour of the top of the Burj Khalifa. Now, I don't know what they mean by 'top'; if we're going to be pulling some Tom Cruise stunts from the tip of the world's tallest building, or just looking at the view from a very solid & stable window, but I'm ready for whatever they throw at me.
Of course it wouldn't be Dubai without a trip to the Dubai Mall, and we are going to be exploring this amazing space in style.
My hosts will be hooking me up with VIP buggy so I don't get tired from all the shopping. That reminds me, I need to download the "Dubai Mall" App so I know where to hit with my credit card. No, I'm not a big spender like that, but the DSF has some of the best sales and deals in the world. Lord Jesus save my bank account!
I'll also be heading over to the Dubai Fountains. I've seen lots of amazing photos of the fountains – sometimes they're moving along to a classic Whitney Houston song, and other times they're just wowing the audience with original compositions. And to give me an up-close & very wet view, we'll be riding a traditional 'Abra' (boat taxi) during the performance itself.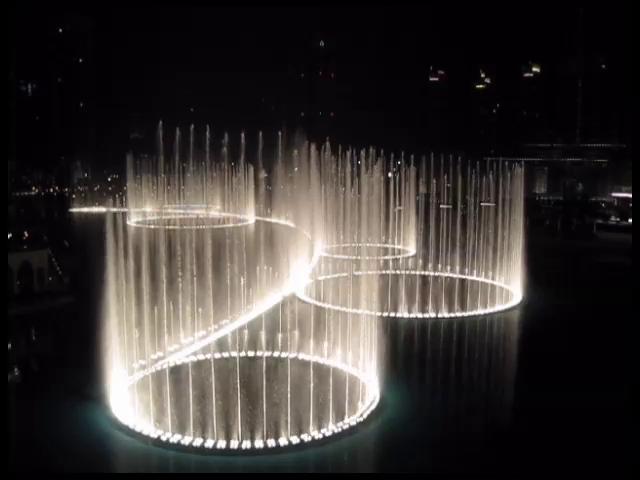 If you didn't already know, I conquered my fear of flying during my trip to Durban, South Africa. So imagine how excited I was to learn we will be flying over Dubai in a Seawings plane. I can't wait to see the amazing view.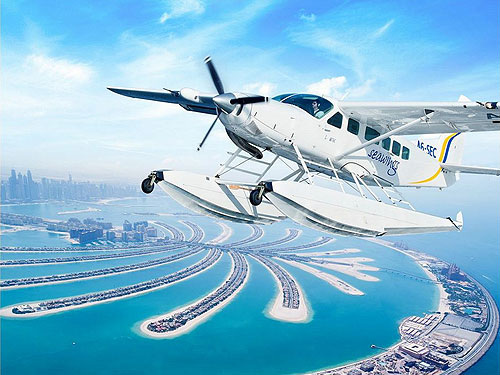 Don't even get me started on the penguin experience & trip to Atlantis they have lined up. I could go on and on all day.
Want to come along for the ride? Join me on Instagram – @BellaNaijaOnline & my personal Instagram: @MissPenshy as I take you along on my #BNatDSF trip. Also, check out the hashtag #MyDubai & #BNatDSF for all the amazing fun I'll be having.
See you at the top of the world!
Photo Credit: Seren.Banger.acuk | FlashyDubai.com | SkiDubai.com | ValueAddedTravel.com