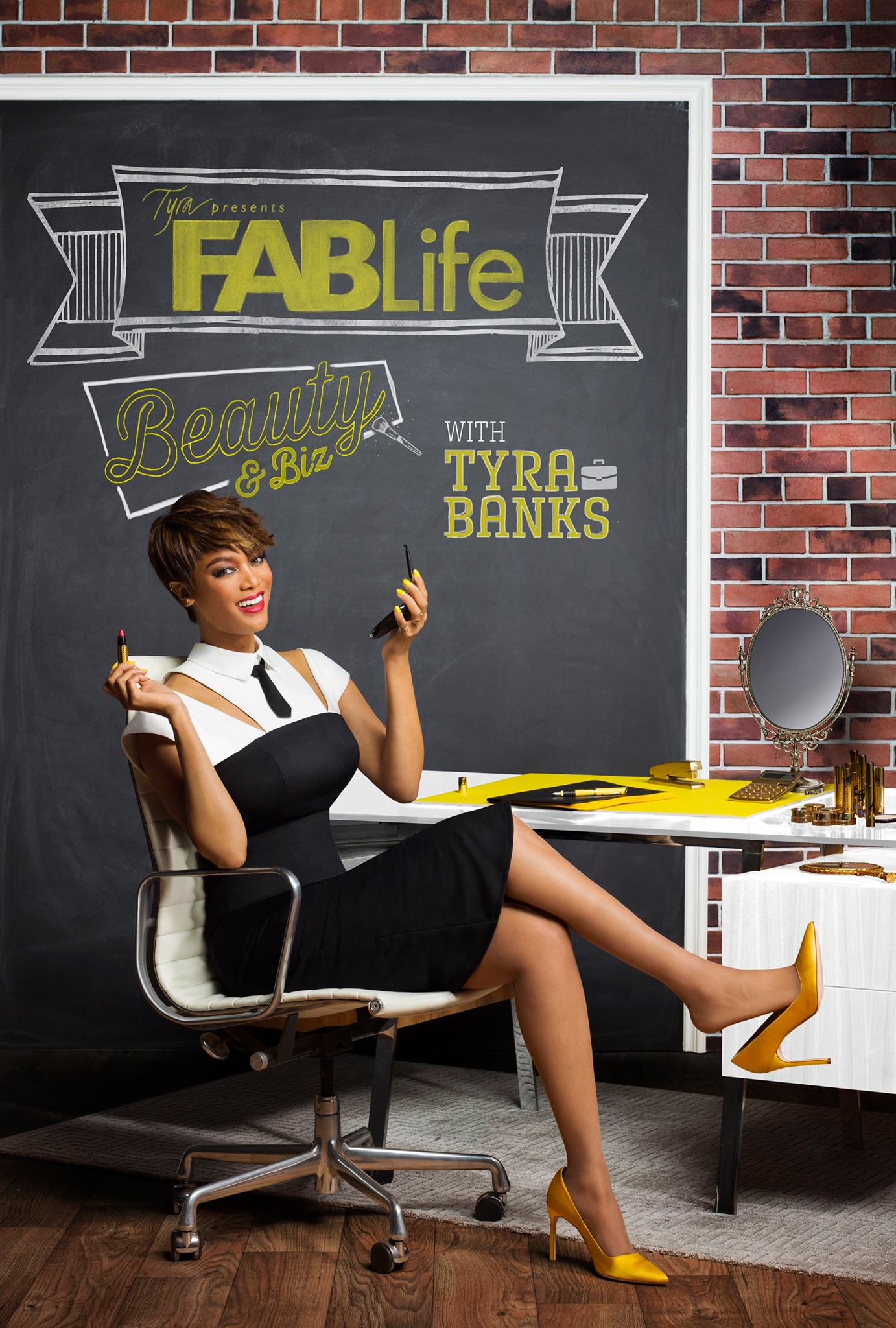 We have good news and bad news! The good news is your favourite modelling reality TV show – America's Next Top Model is getting ready for a reboot. The bad news is, it's originator Tyra Banks may not be coming back as the host. Actually, none of the judges have confirmed their return to the syndicated show.
Here are the details;
ANTM, which was originally cancelled by The CW Network late last year is being picked up by VH1 for one or more seasons. But Tyra Banks may not be coming back as the host of the show, and it could all be because of her huge salary while on the show.
According to a New York Post report, insiders say the show being kicked off again is due to 1 of 2 things; either Banks'exit from the show reduced salary expenses so much that they can continue the reality show with a new host; or the failure of her follow-up show, 'FAB Life', means she can give her full attention to ANTM again, maybe at a lower salary.
The insider continues – "The CW canceled ("ANTM") even though it was their most downloaded show, but the speculation was that it's because Tyra's salary is so high. It's an expensive show to make because she gets a s—load of money."
Tyra's show – FAB Life – officially kicked off in September 2015 with her as the host & an executive producer, but ended after 2 months with the former model quitting due to wanting to spend more time on her cosmetics company. The insider says –  "She said it was time for 'Top Model' to end but her show bombed and now it ('ANTM') is getting picked up again."
Although nothing has been stated regarding the return of Tyra and the other judges like J. Alexander & Kelly Cutrone, but at least we can look forward to more Top Model soon.