On Sunday 29th November 2015, Kfa Events Limited celebrated 20 years in business. Over the last 2 decades, the company has provided customers with amazing quality services and products.
Founded in 1995 by Vice Chairman, Bose Ajayi, another generation took over the affairs of the business and is managed by Kemi Adeleke. As the company evolved, the Kfa Events Place, located in Lekki, was birthed in 2008 and has provided tents to more than 1000 events every year.
Celebrating 20 years of achievements, the brand invited guests and close friends to dance, eat and make merry. The event also doubled  as their official launch of their Teeco 2200 Tent Washer and Industrial Washing machines, in an effort to reduce cleaning costs and a perfect time to make a clean break from manual labour to automation.
Here are some of the pictures from the events:
Inside Shots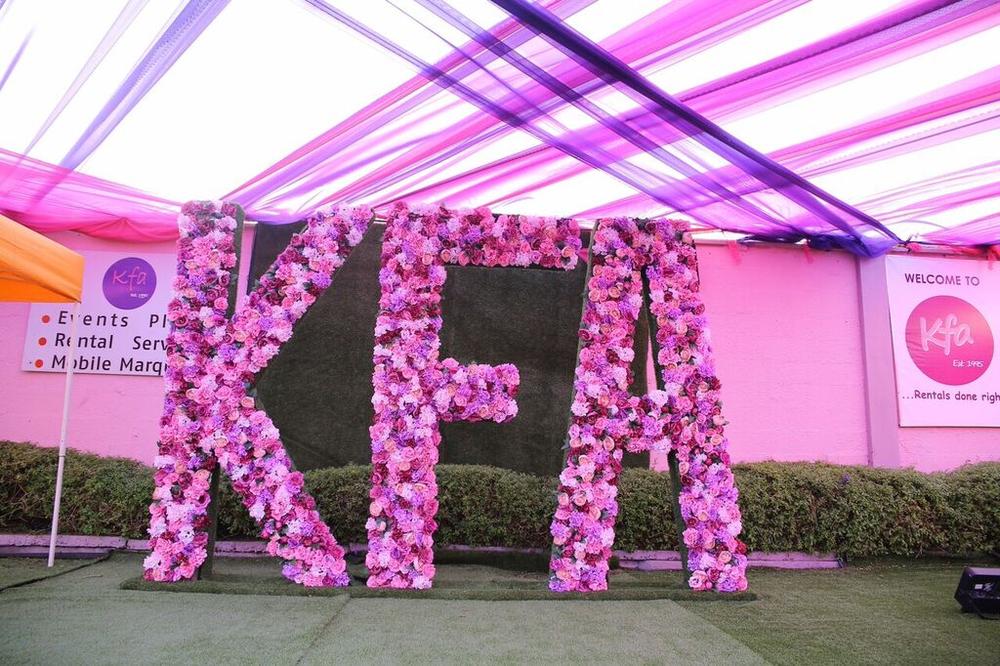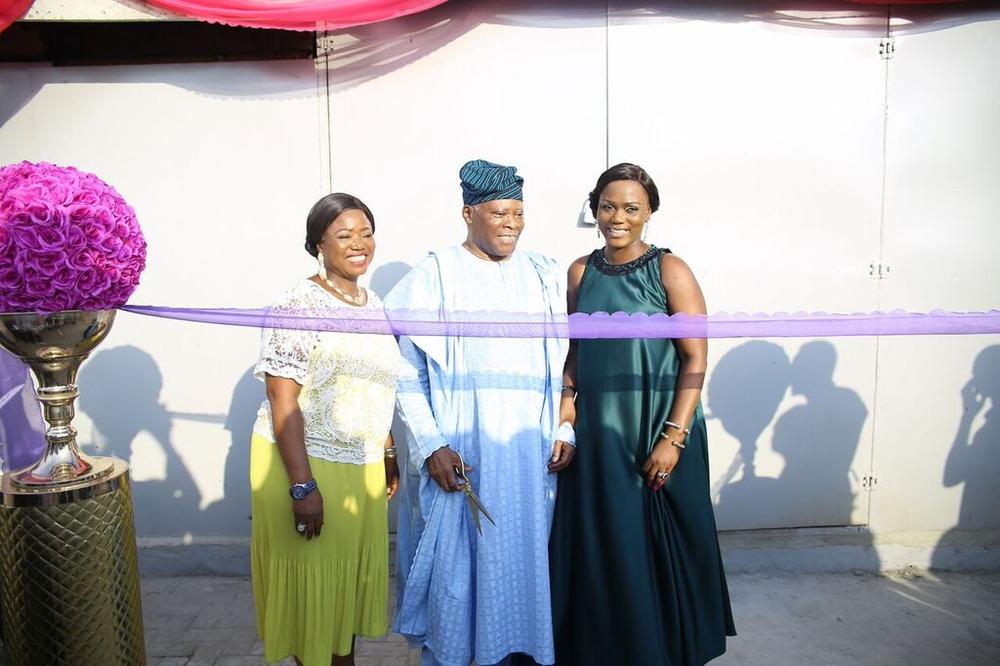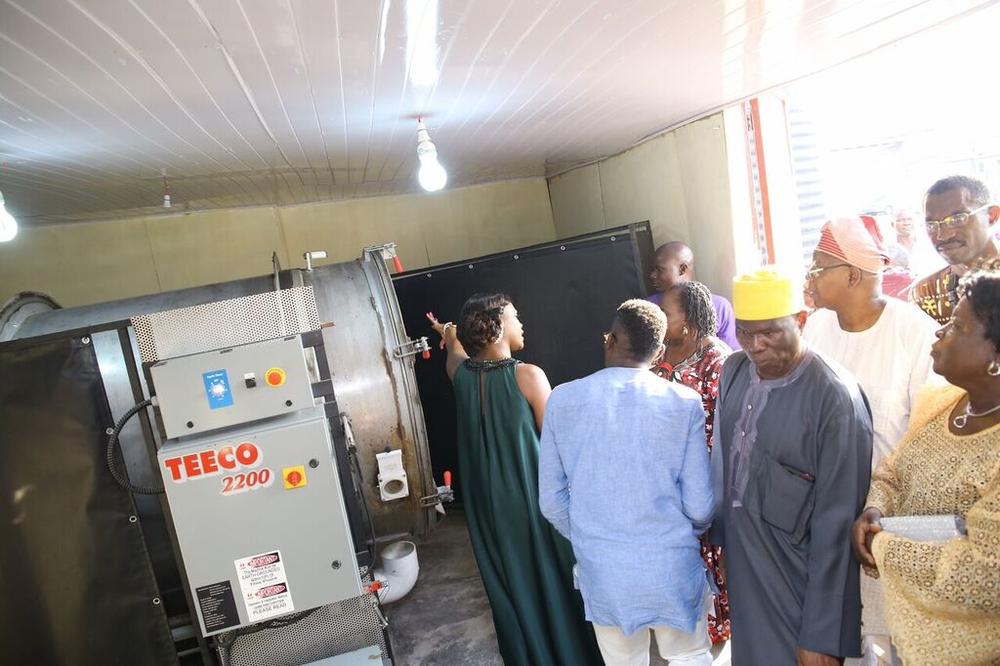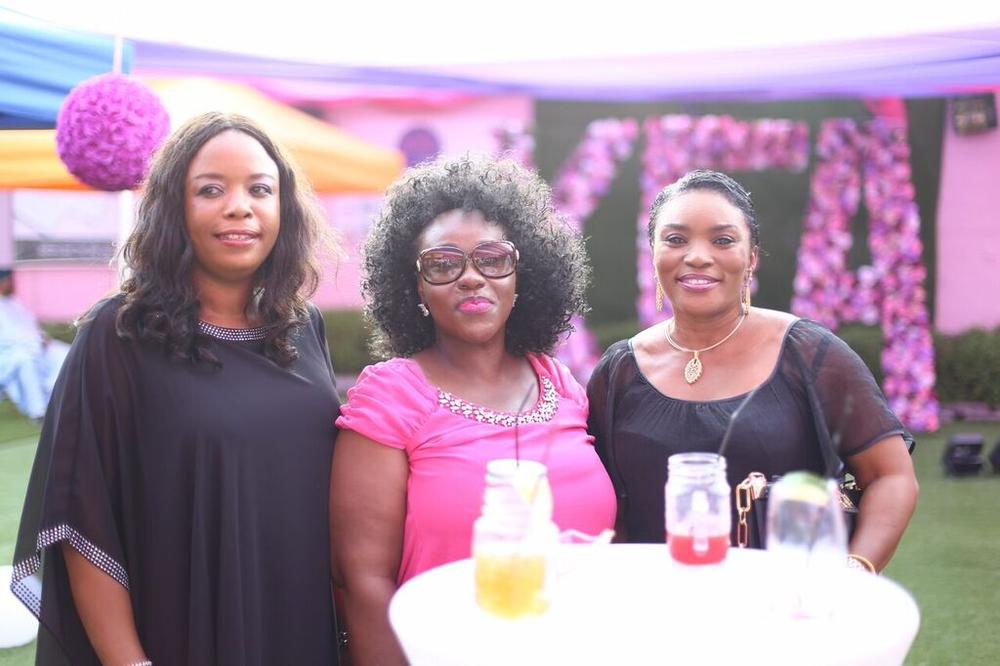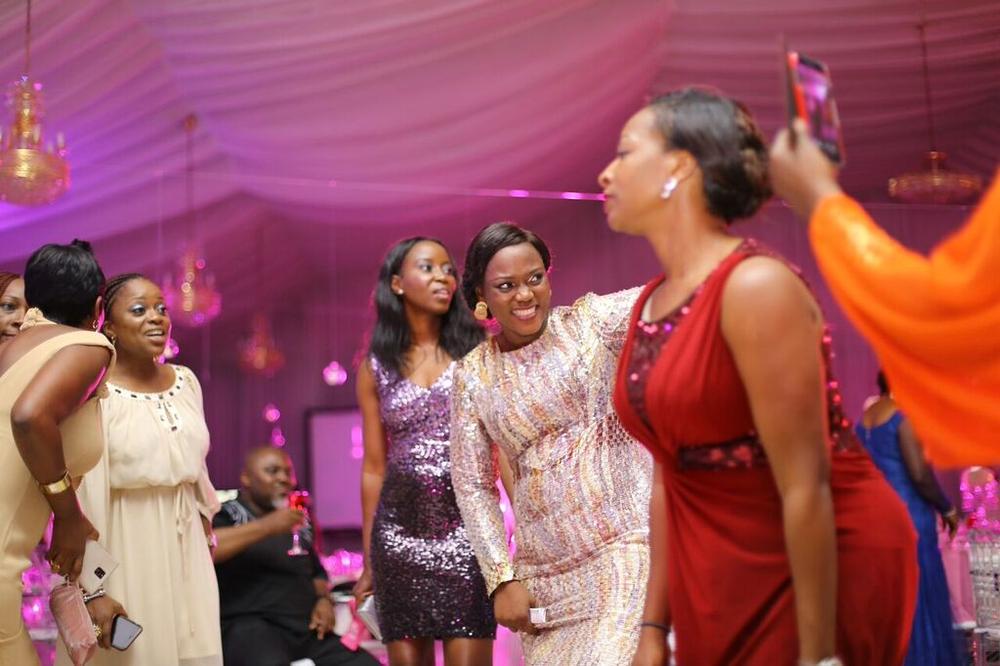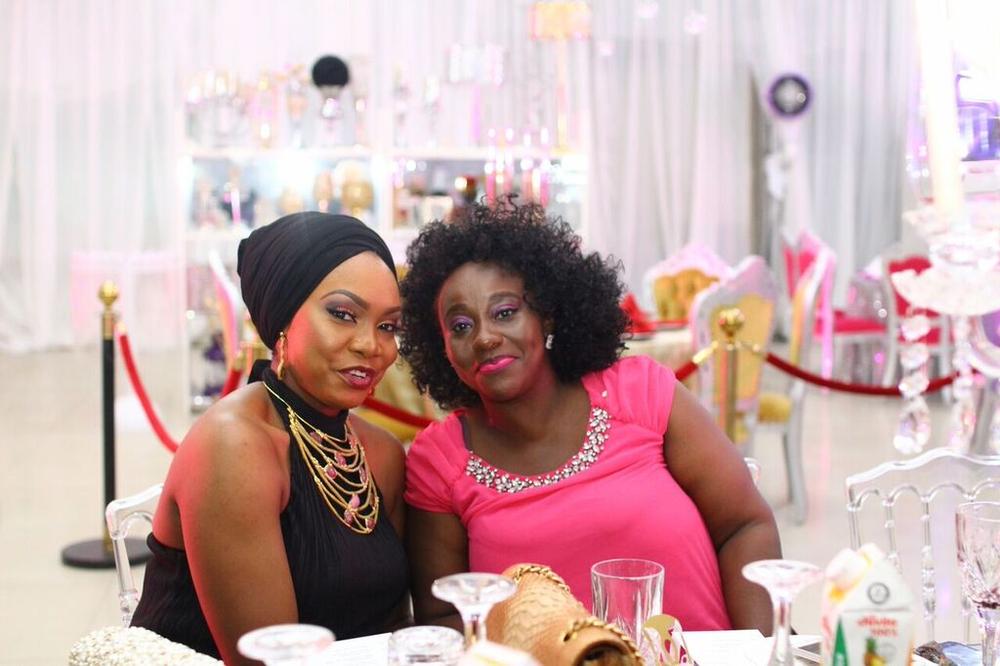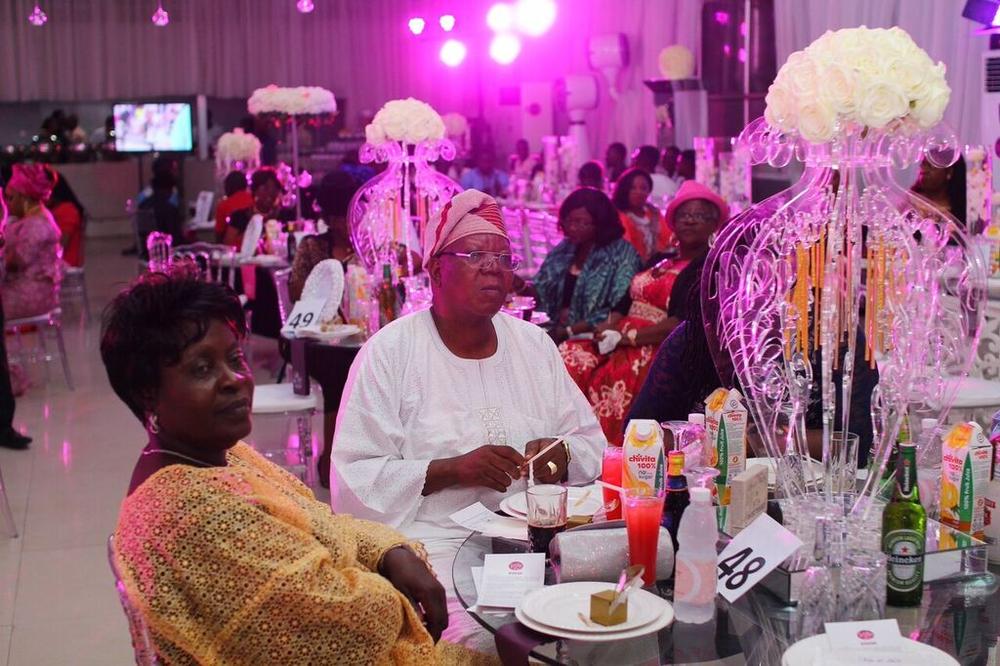 ________________________________________________________________________________
Sponsored Content