Tania Omotayo hosted her First Ever "The Growth Forum Africa" Brunch & It Was a Huge Success!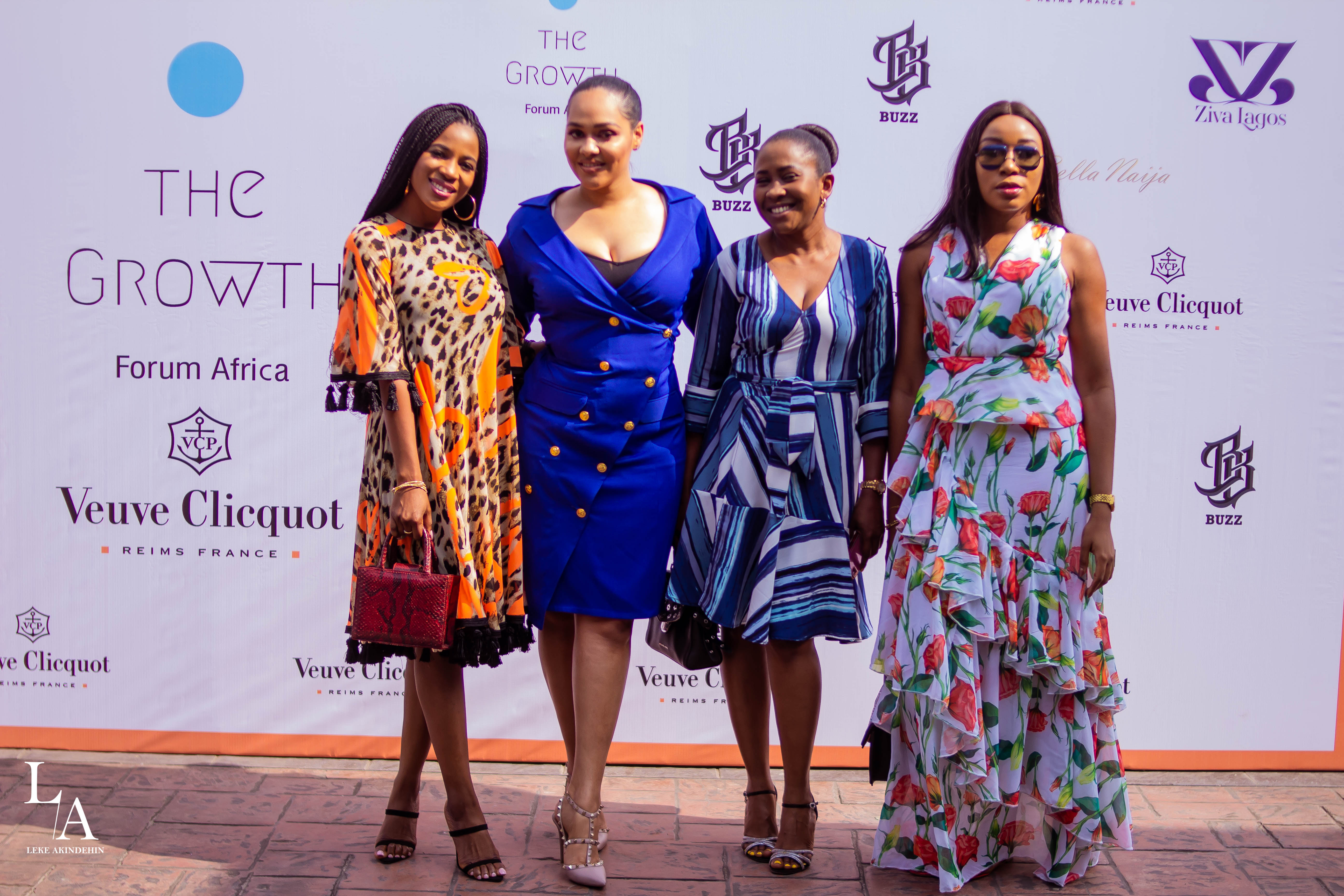 The Growth Forum Africa is an NGO founded by Tania Omotayo which was created out of passion and a need to empower the everyday African woman and youth. TGFA is a social impact organization that seeks to provide an enabling environment for underprivileged and privileged women and youth to thrive in. 
Their maiden event, which held on the 4th of August 2018 at Buzz Bistro, hosted 30 incredible women from various fields who are taking huge strides in their careers and are examples to impressionable young women. Almost all the ladies were from different fields which included Oil and gas, banking, law, entertainment, beauty, fashion and many more. 
TGFA hosted two amazing speakers, Tomi Somefun who is the CEO of Unity Bank and Kemi Adeleke who is the MD of KFA Rentals.
Both women shared their success stories and how they have managed to balance their careers and family life. After listening to their stories, the ladies had a fantastic time creating their vision boards and sharing it with each other.
While the event was going on, the ladies were treated to an afternoon of great food, drinks and goody bags from Ziva Lagos with a specially made outfit for each person. 
The event was proudly sponsored by BellaNaija, Veuve Clicquot, Buzz Barr and Ziva Lagos. 
See all the photos below.