Two notable stage plays sponsored by MTN Foundation as part of its efforts in advancing theatre and performing arts in Nigeria, Kakadu and Wakaa the musical from the stables of Playhouse Initiative and Bolanle Austen-Peters Production respectively were among the very few entertainment concerts that closed out 2015 on a good note.
The two plays which commenced December 28 and ended January 3, 2016 had a throng of musical drama enthusiasts and a host of celebrities including Prof. Wole Soyinka, two of the beneficiaries of the MTNF-sponsored MUSON Scholar Programme, Ajo Ajayi & Lawal Seyi who were part of the cast and crew for the plays dropped by Muson Centre to feed their eyes and crack their ribs. And the plays left them with no disappointment.
Drop a comment here if you enjoyed any of these plays.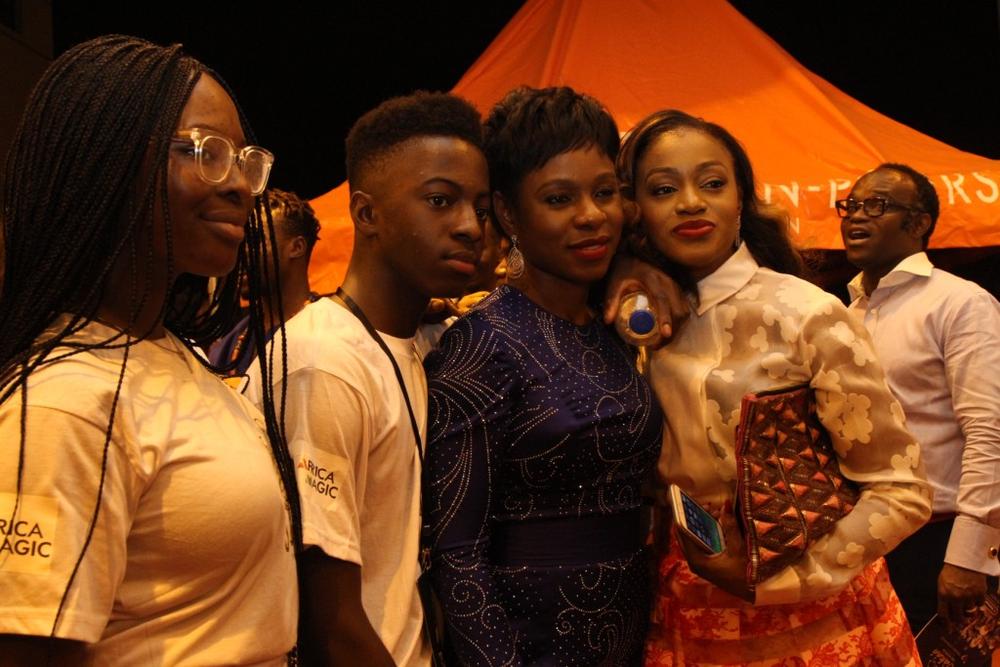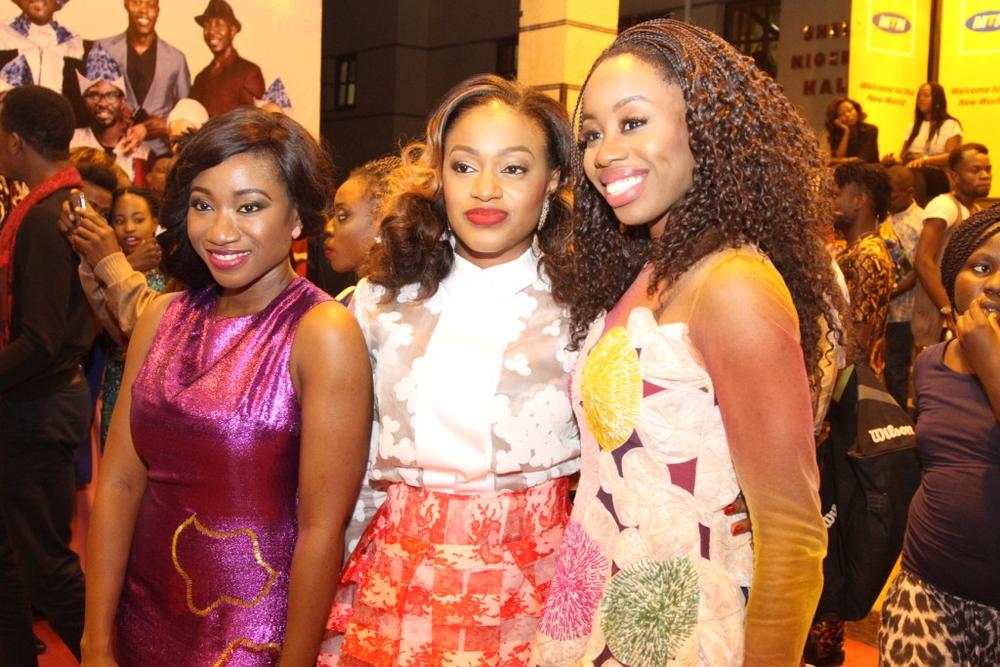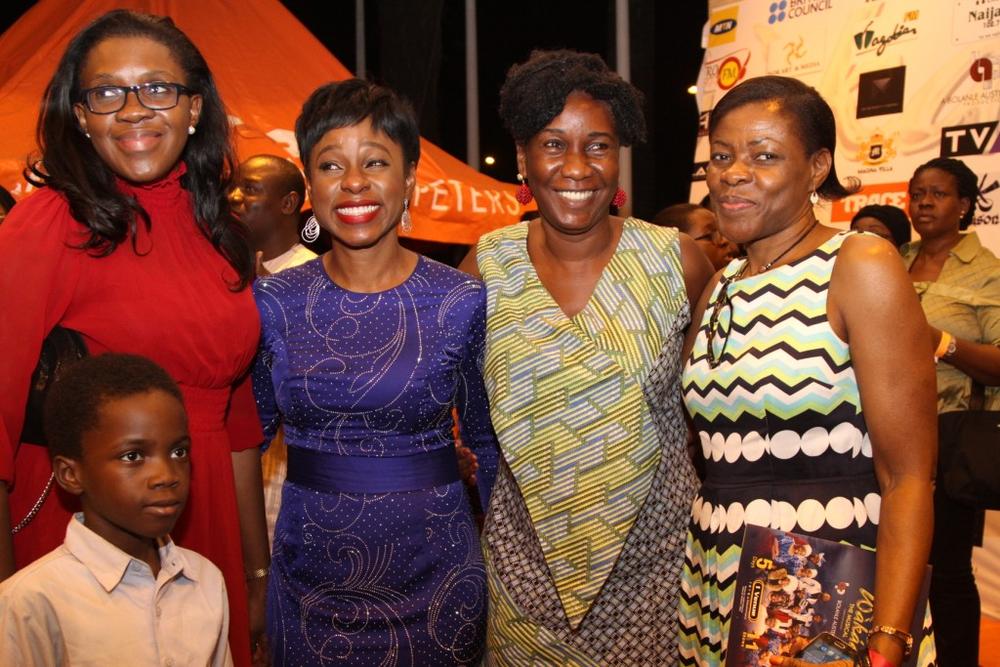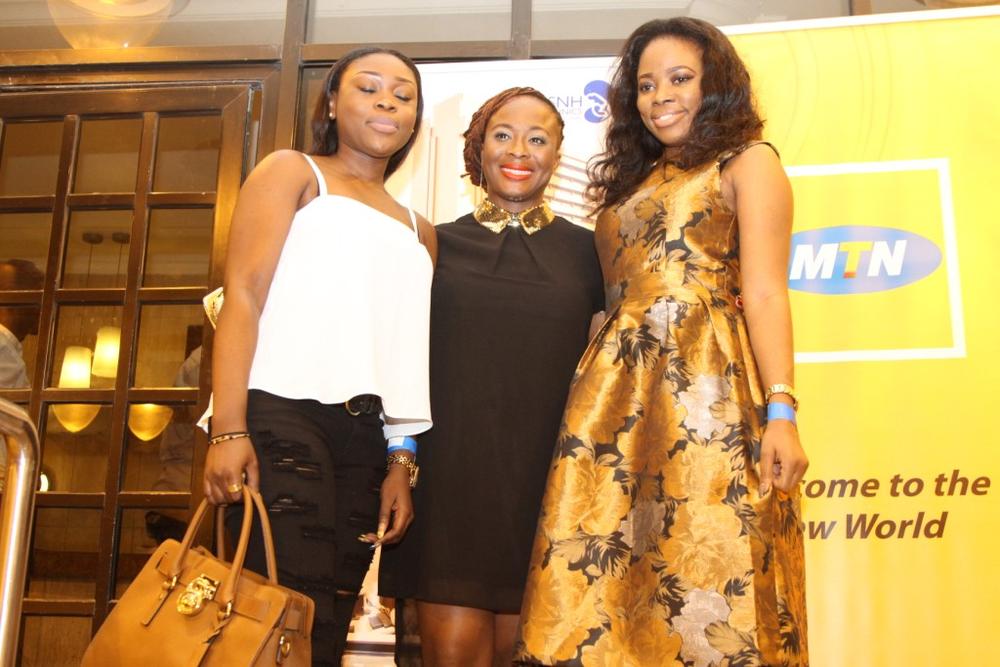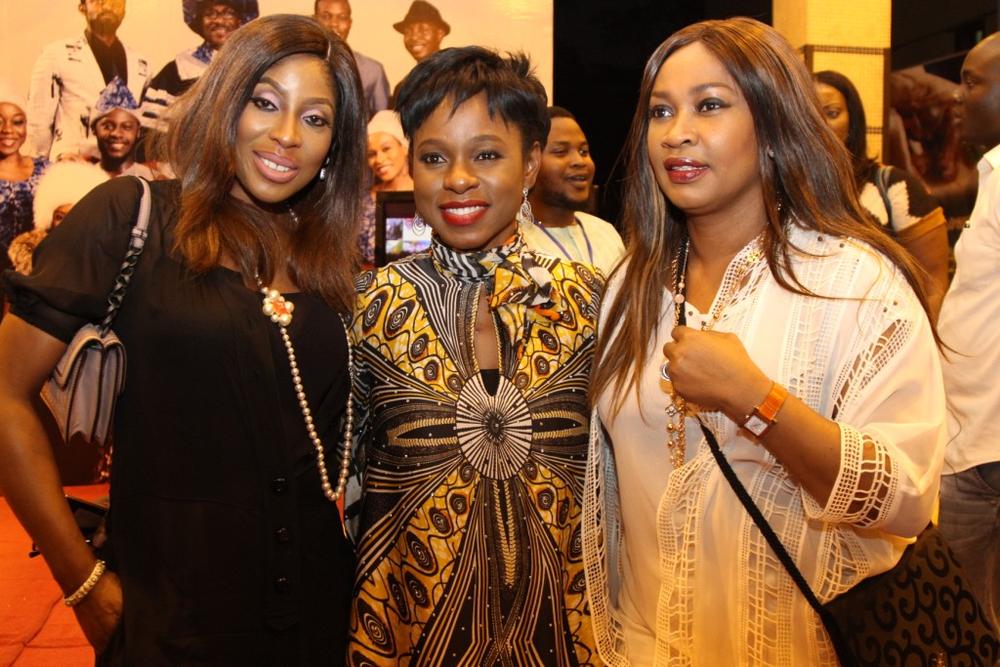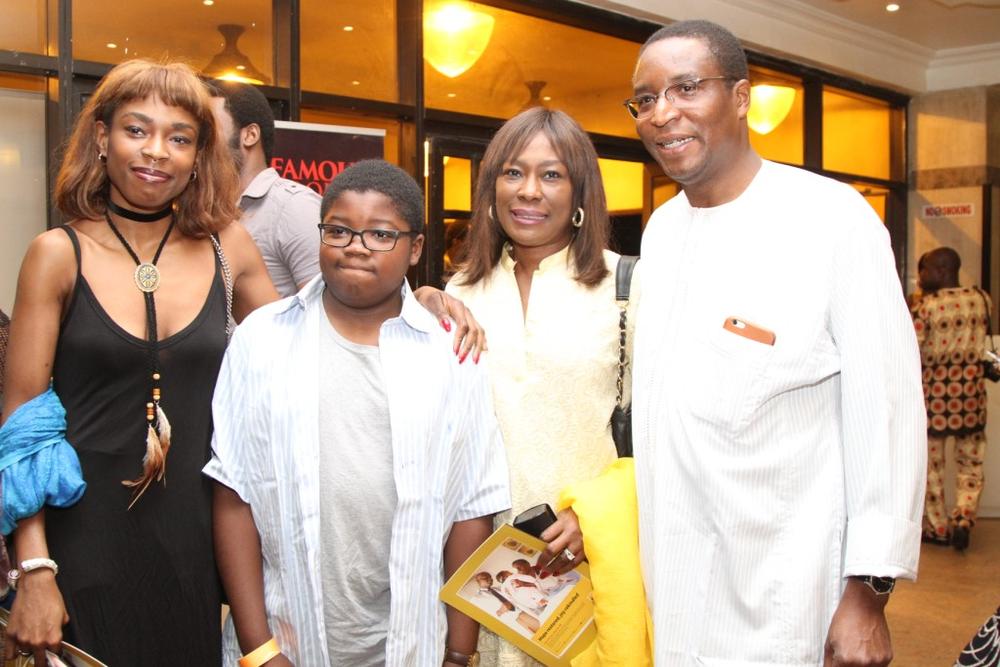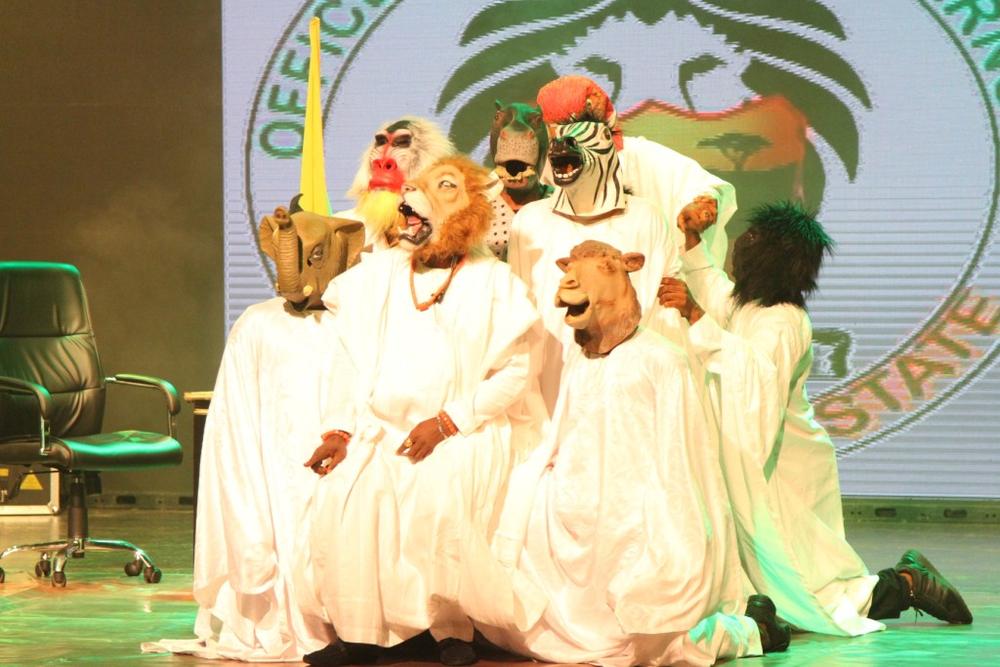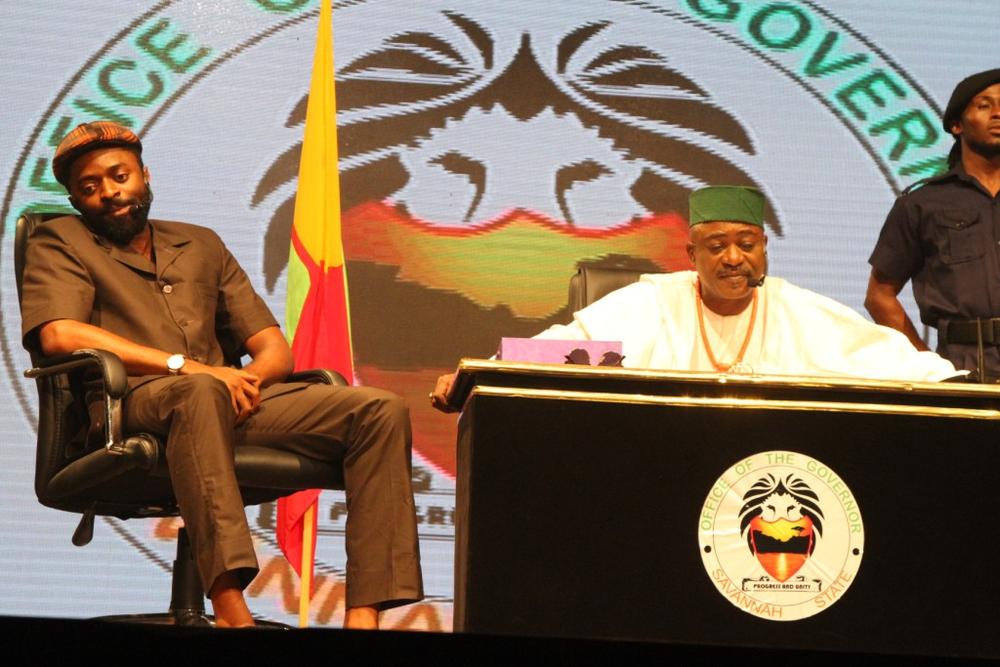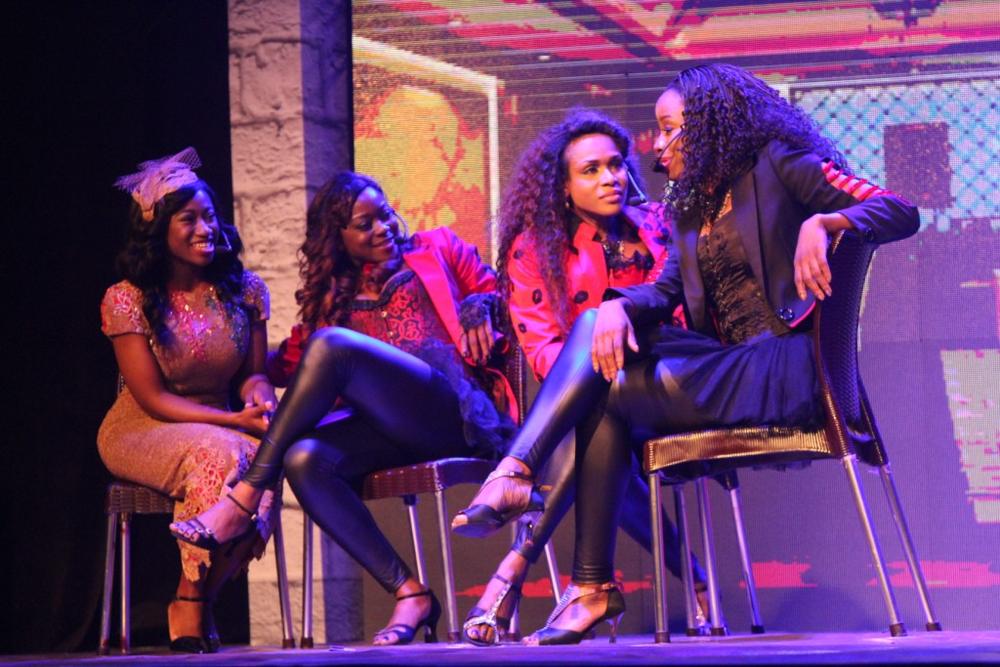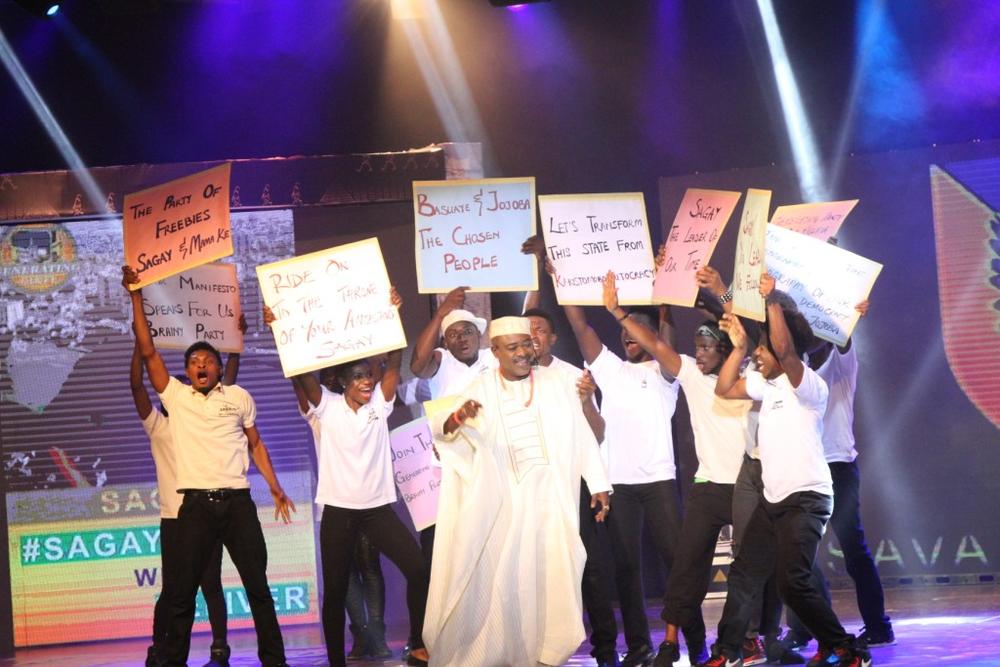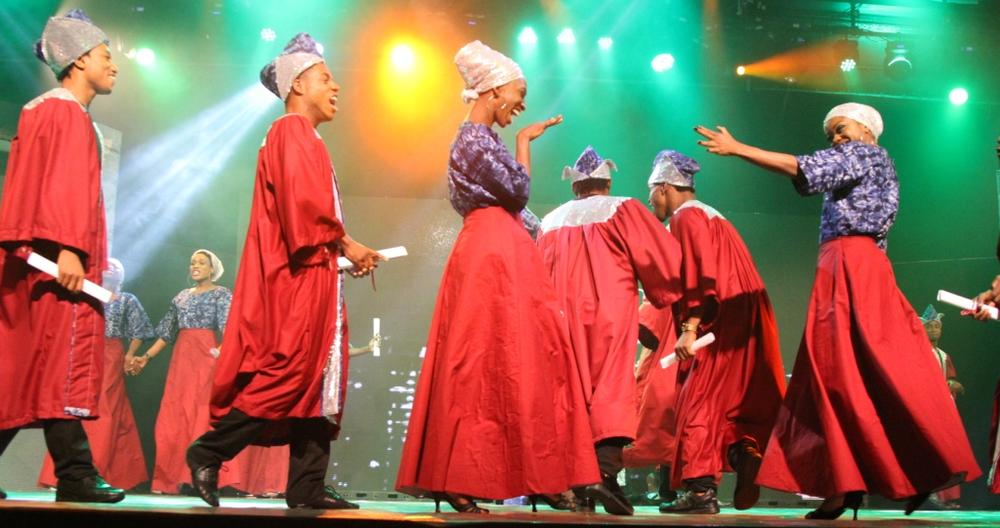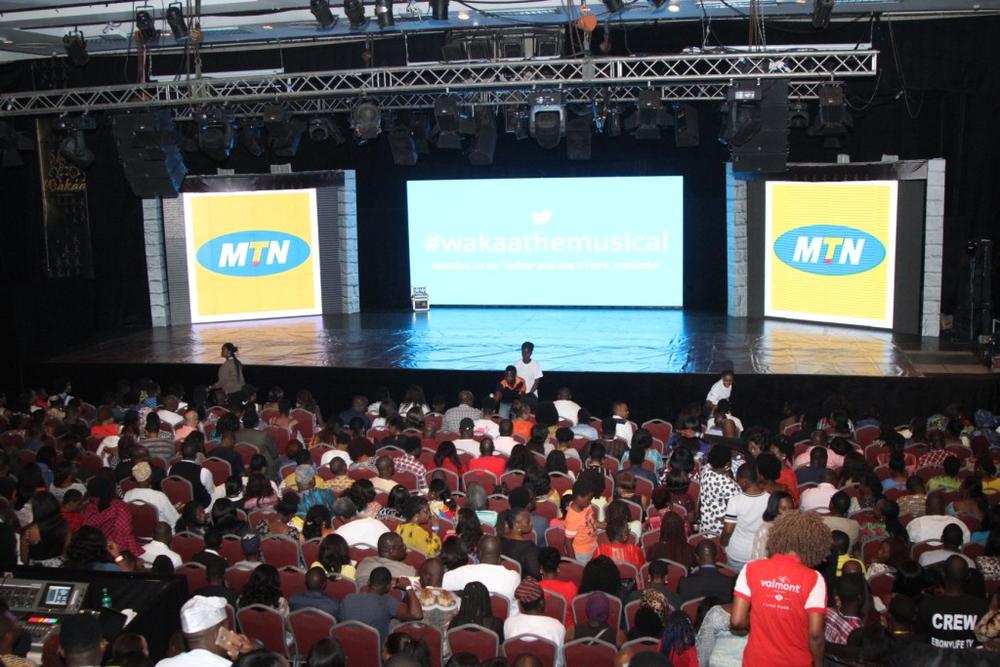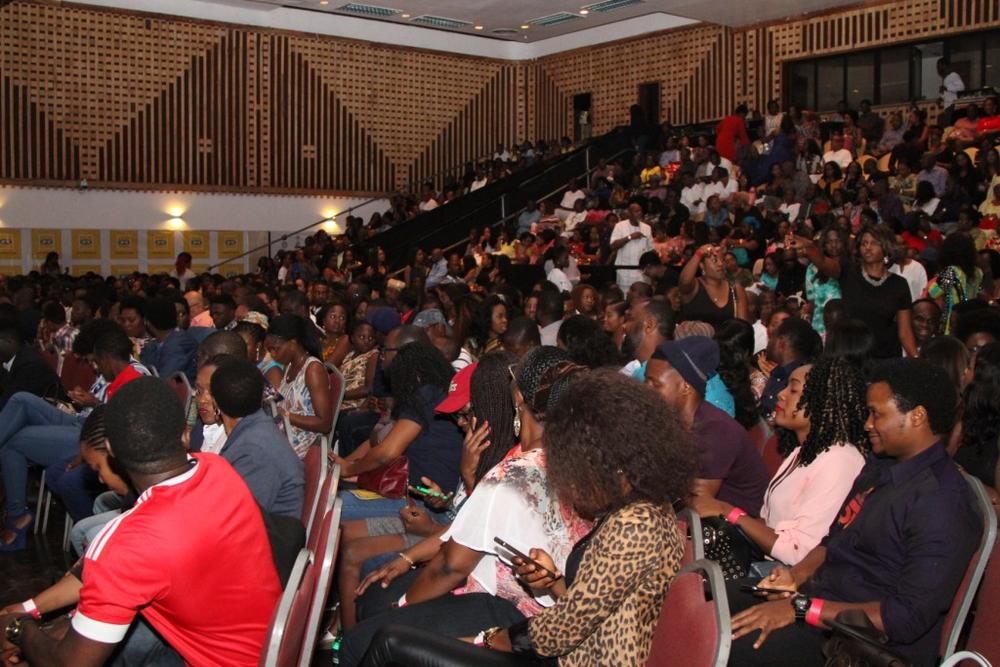 _________________________________________________________________________________
Sponsored Content