Let's hear it for the amazing young people doing big things!
Forbes Magazine has released its '30 Under 30′ list of inspiring individuals, from different areas of specialization and walks of life. On that list are 30 young entrepreneurs, entertainers & creative minds, and among those are Nigerians – Actor, John Boyega, Kelechi Anyadiegwu of ZUVAA, Angelica Nwandu of The Shade Room and Zim Ugochukwu of Travel Noire.
These Nigerians have created new lanes for acting, fashion retail, social media entertainment reportage and travel that have earned them much deserved spots on this list.
Read more about them below;
John Boyega, 23, Actor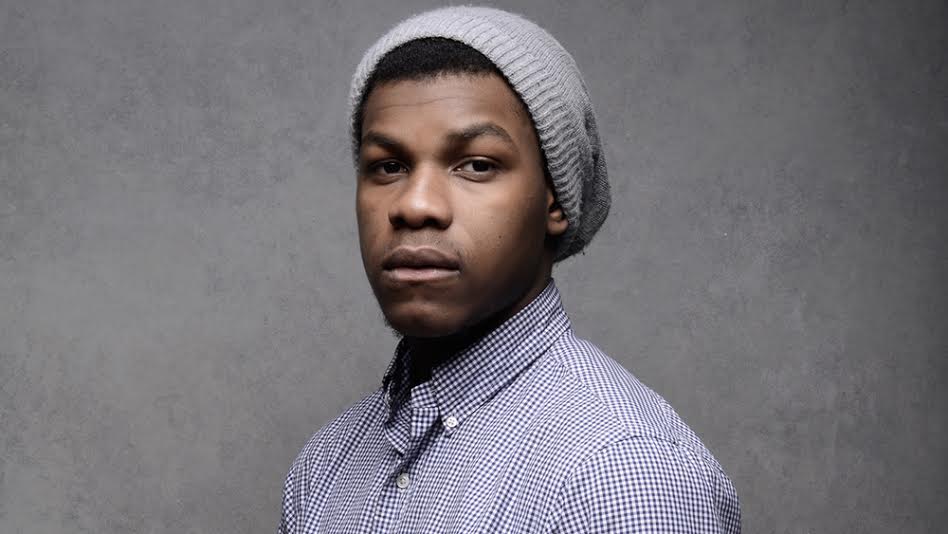 John is a British actor best known for playing Finn in the 2015 film Star Wars: The Force Awakens. Boyega rose to prominence in the United Kingdom for his role of Moses in the 2011 sci-fi comedy film Attack the Block before attaining international recognition for his work as Finn in the seventh film of the Star Wars series.
Some other credits include historical fiction drama film Half of a Yellow Sun (2013), four episodes of the television series 24: Live Another Day and the drama Imperial Dreams (both 2014).
Kelechi Anyadiegwu, 26, Founder of ZUVAA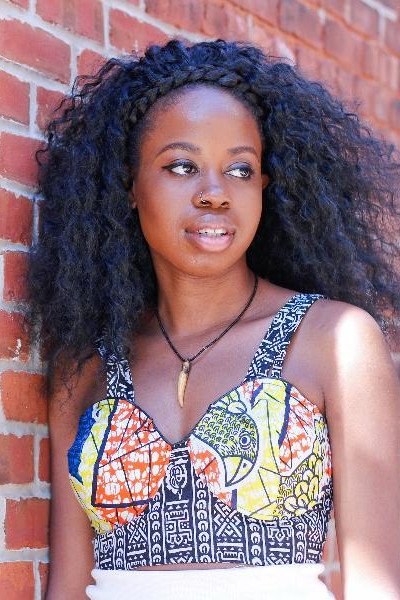 The Nigerian-American entrepreneur, who has a masters in human-computer interaction from Carnege Mellon, became frustrated after being unable to find fashionable African-inspired clothing and accessories. So she created an e-commerce destination for merchants from across the diaspora to sell their wares.
Angelica Nwandu, 25, Founder of The Shade Room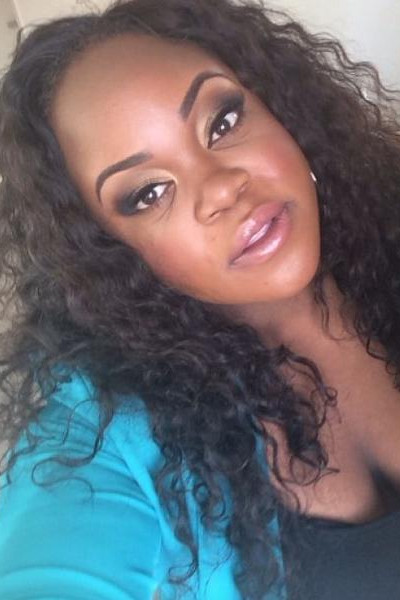 Nwandu has revolutionized celebrity gossip with The Shade Room, which the New York Times recently dubbed "the TMZ of Instagram." The site, which was initially published anonymously only on Instagram, currently boasts 2.5 million followers and pulls in an additional 100,000 followers every 10 days.
Zim Ugochukwu, 27, Founder of Travel Noire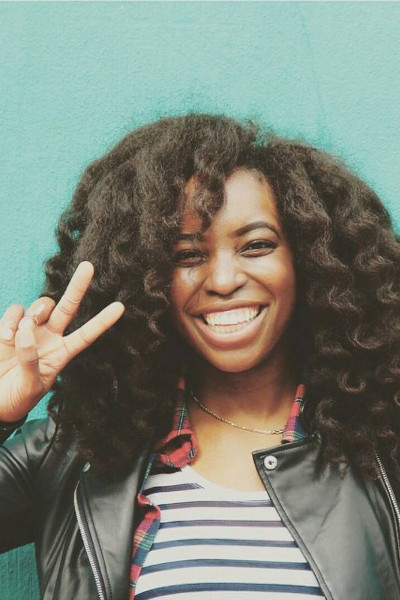 Ugochukwu launched TravelNoire.com in 2013 after struggling to find images of young black travelers like herself on Instagram. The site now boasts a highly engaged social media presence with more than 180,000 Instagram followers, tools and tips to make traveling easier and a weekly online travel show, Travel Noire TV. Ugochukwu is at the forefront of what is being called the Black Travel Movement.
Other amazing women who also made the list include outspoken actress Zendaya, Senior Editor at Buzzfeed, Heben Nigatu; Star Little League Pitcher, Mo'Nae Davis and more.
View more names from the list and more information on the list HERE.