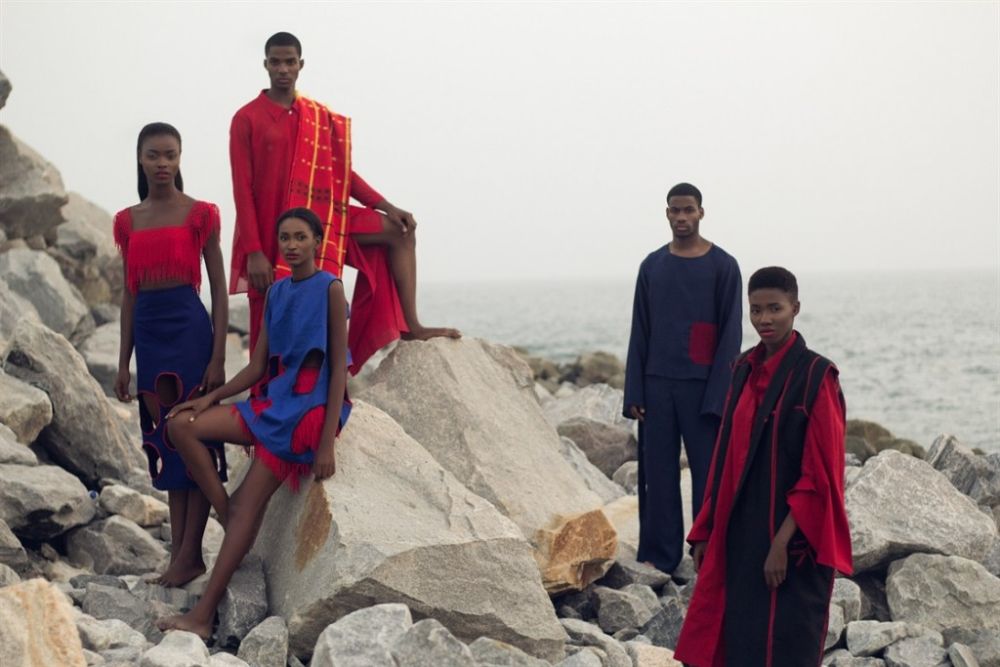 Now this is a fashion editorial that you'll love!
Featuring amazing Nigerian designers like Orange Culture, Kenneth Ize, TZar, McMeka, Re by Re Bahia, Maxivive, Tokyo James and Sisiano; Vogue Talents put together a fashion editorial that is sure to stop you on your tracks. And of course they has to use some of the brightest names in Nigerian modelling.
The fab creative, titled 'Lost In Color' is a big hit with everyone (including us) talking about it. We love the serene beach scene, and the models look so amazing. We really have talent in Africa!
View the editorial below;
Photo Credit
Photographer: Jerrie Rotimi (Instagram: @JerrieRotimi)
Stylists: Bubu Ogisi (Instagram: @BubuOgisi) & Adebayo Oke-Lawal (Instagram: @TheOrangeNerd)
Art Director: Ian Audifferen (Instagram: @TzarStudios)
Hair: Lewa Studios (Instagram: @Lewa_Studio)
Makeup: Odiri Obrutse (Instagram: @OyinlomoOO)
Models: Ademide Adepetun, Chineye Edigbue, Modupe Adeni, Olamide Ogundele, Valentine Agbakwuru, Willy Jackson