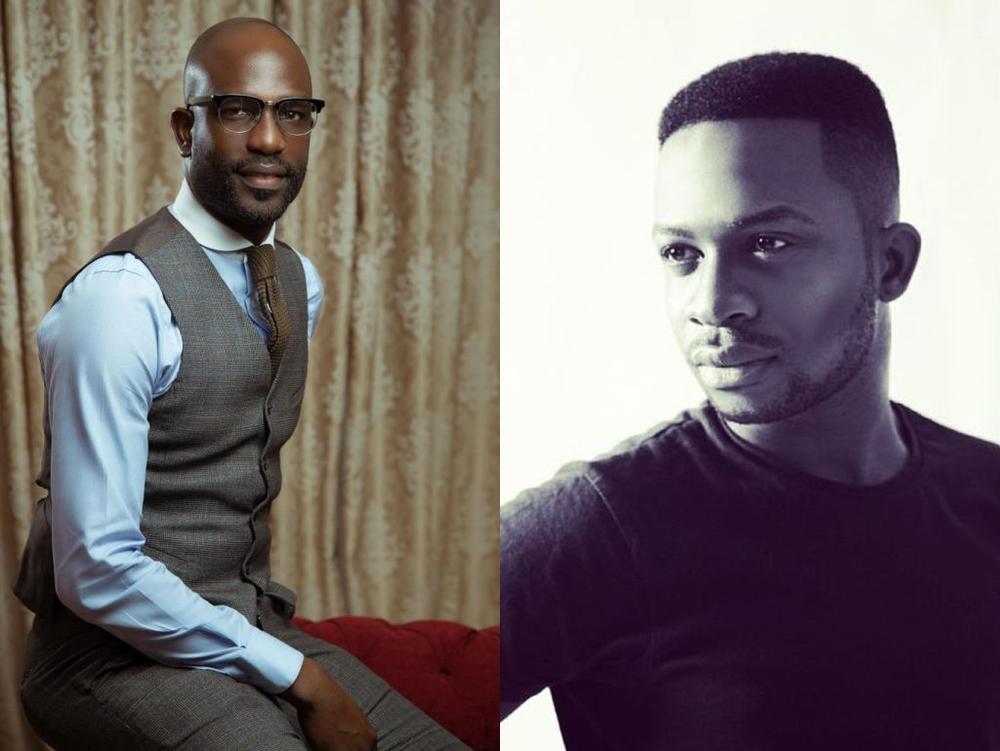 It's the start of 2016 and the fashion weeks are about to kick off!
The highly anticipated South African Menswear Week is scheduled to take place this February, from Wednesday 3rd – Saturday 6th, and will have over 30 menswear designers showcase their offerings for Autumn/Winter 2016.
Among those 30 designers, are some of Nigeria's best in the business – Ohimai Atafo of MAI, Kola Kuddus of Kola Kuddus, Adebayo Oke-Lawal of Orange Culture, Tokyo James of Tokyo James & Babatunde Oyeyemi of Maxivive.
This is not the first time at the rodeo for MAI, Kola Kuddus and Orange Culture, as they have showcased past collections at the coveted fashion week, and will have Tokyo James & Maxivive join them this year.
According to organizers – "We were floodded with applications, but only the best made it through the 12 panel curation panel, and even then, we only have space to accommodate 35 best who topped all criteria."
Check out the designers below and photos of their past collections.
***
Ohimai Atafo – MAI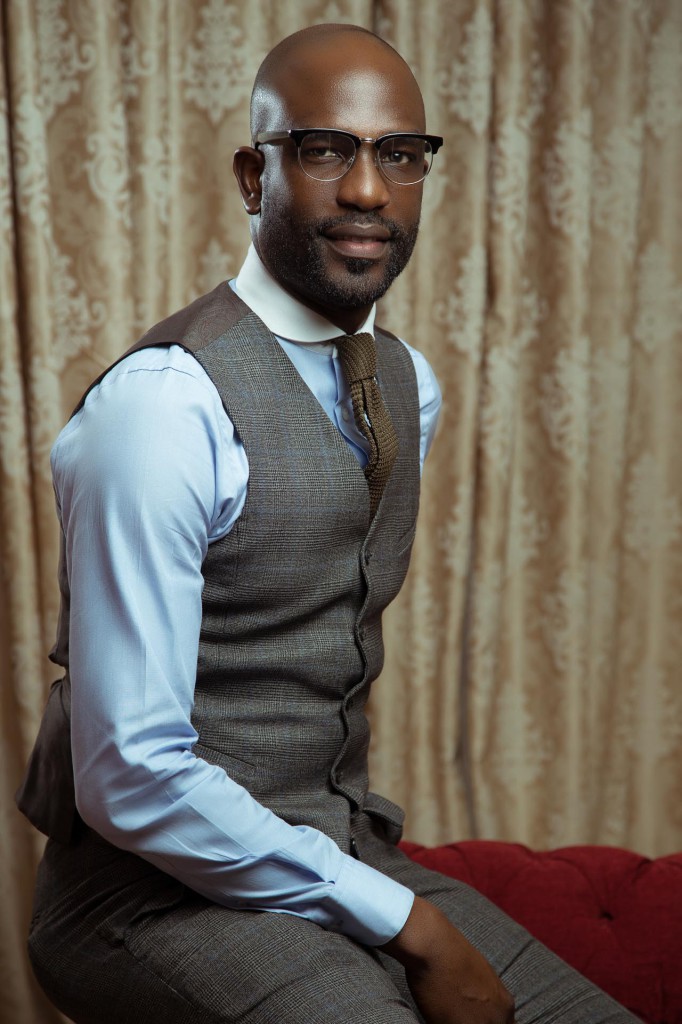 Past Collection Pieces
Past Collection Pieces
Adebayo Oke-Lawal – Orange Culture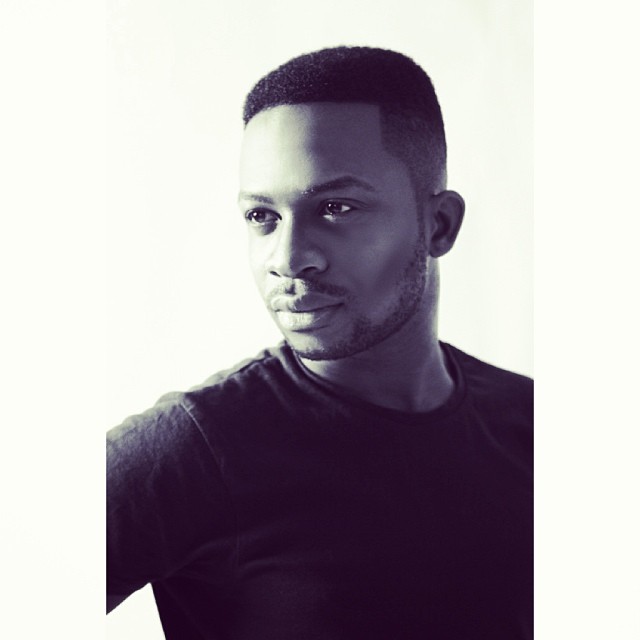 Past Collection Pieces
Kola Kuddus – Kola Kuddus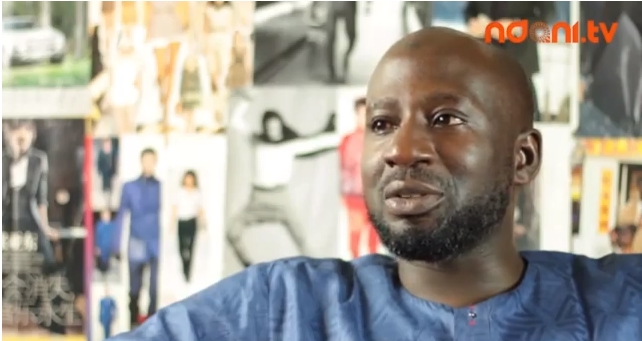 Past Collection Pieces
Babatunde Oyeyemi – Maxivive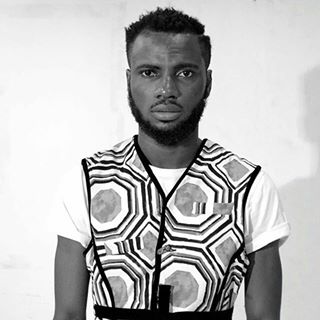 Past Collection Pieces
We look forward to the amazing pieces!
Photo Credits: Kola Oshalusi | Getty Images | Insigna Media