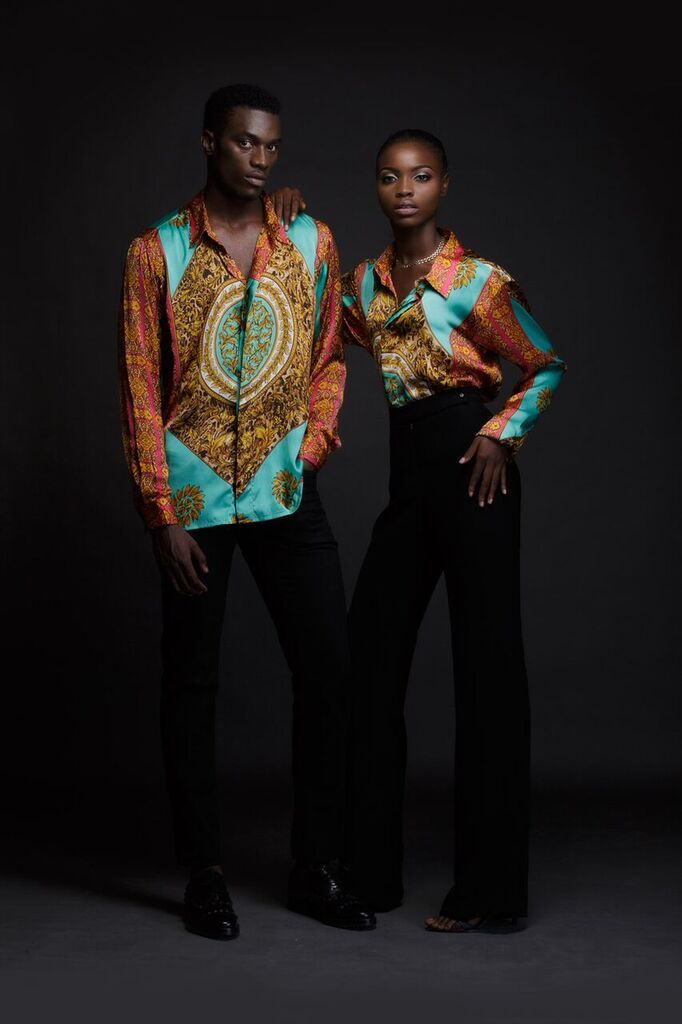 If you're a lover of vintage fashion, then this collection will have a special place in your heart.
Unisex fashion brand, Retro Religion presents its Retroholic Series with its "Nostalgia" collection for Spring/Summer 2016.
The collective of pieces has been birthed from the designer's penchant for an era of the arts that celebrated free-spirited, artistic, poetic and hip styles of the unforgettable 90s. Pieces range from print shirts, shift dresses and tunics that embed a feeling of nostalgia with every style.
According to the brand – " Nostalgia was constructed around the essence of engineering ease with functional grab-and-go garments that is both affordable and stylish at the same time through simple silhouettes."
View the collection below;
Photo Credits
Photography: Tope Adenola (Instagram:@HorploadWorks / @Tope_Horpload)
Creative Director: Folakemi Awobotu (Instagram: @Retroreligion / @Fiolakemi_ )
Styling: Moses Ebitie for Moashy Styling (Instagram: @MoashyStyling)
Models: Olamide Ogundele for FEW Model Management (Instagram: @Krushar_Lamar) | Toyin Oyeneye for ICE Model Management South Africa (Instagram: @ThetToyin17)
Makeup: Dave Sucre Studios (Instagram: @DaveSucre)
Contact: Follow them on Instagram: @RetroReligion | Send an e-mail to: [email protected] | Call: +2347088791154