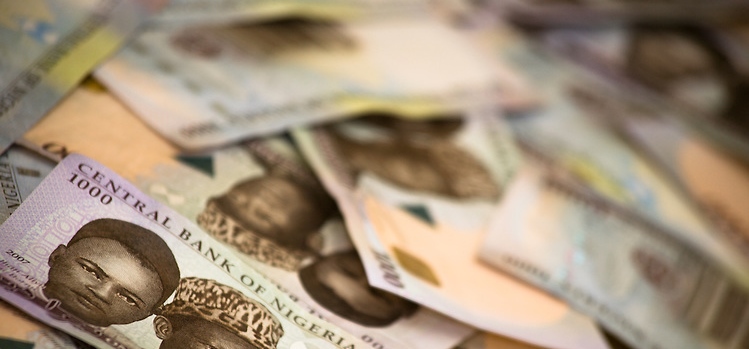 The Central Bank of Nigeria has directed banks to enforce 'stamp duties' with 'immediate effect'. Read the circular sent to all the banks on the CBN website here.
Here's what we gathered:
Here's the Why: The FG is on a 'revenue generation drive'. This will be part of many efforts to boost the Federal Government's revenue base. As you are aware, oil prices (our major source of revenue) have been falling steadily for several months.
Here's the What: You, a recipient, will be charged 50 Naira for receiving a transfer of over 1,000 Naira – electronically or via a bank teller.
Here's the Law: Stamp Duties Act and Federal Government Regulations 2009.
Here are the Exemptions: Payments from self to self will not be charged, including intra-bank and inter-bank. (We're guessing this will be possible due to BVN).
Savings accounts are sacred – you won't be charged for withdrawals or transfers here.
Here's the Cash-out: The CBN will be cashing out Stamp Duty collections every month from DMBs (deposit money banks) and other financial institutions via DMBs.