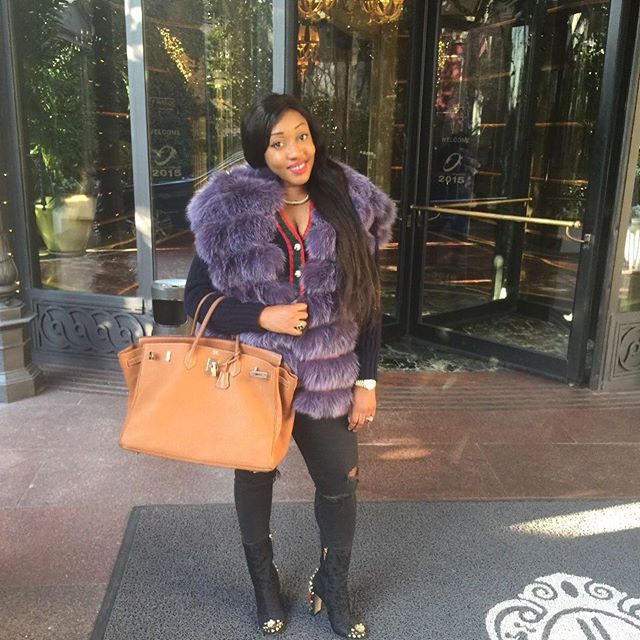 Ok, before we go on, we have to be a bit cheeky and say this only applies to original Birkin bags.
Based on an article from Baghunter, Time Magazine is basically confirming that purchasing an Hermès Birkin Bag is a solid investment.
Why?
The Birkin bag outpaced both the S&P 500 and the price of gold in the last 35 years— a time period chosen to reflect the date when Birkin bags were first produced in 1981. They say that the annual return on a Birkin was 14.2%, compared to the S&P average of 8.7% a year and gold's -1.5%.
The bags, which can costs anywhere between $60,000 to $200,000, are made in limited numbers and are not advertised.
Why are the prices so high?
Quartz attributes its astronomical prices to scarcity: waiting lists for new bags are six years.
Baghunter explains the appeal of the Birkin
"As a status symbol for the elite and ultra-rich, the main factor affecting the secondary market for Birkins is desire. All signs point to that desire remaining as strong throughout 2016 as it has been since the bag was released in 1985, with media outlets fawning over celebrities such as Kim Kardashian and Victoria Beckham who regularly sport their Birkin bags in paparazzi pictures."
In Nigeria, we see socialites and celebrities rocking the Birkin regularly. However, according to our luxury loving BellaNaijarians, most that we see are fake.
So thinking about a solid investment, consider an original Birkin.
Photo Credit: Instagram – @feeljeni