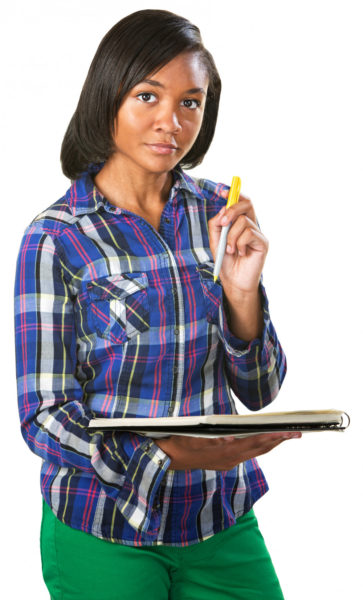 Employee training is one of the surest ways to achieve a better and improved performance from your employees if you are a small business owner. I wrote last week about how to implement good customer service and wanted to share some thoughts on why it's important to train your employees. And which areas to focus on.
It goes without saying that a business should be a going concern. What does this mean? It simply means a business should seek to exist in the foreseeable future. Why is this clarification important? It sure doesn't make sense to train employees when your business is closing down. You must be a business that is looking to grow. To grow, you need top quality performance from your employees.
To start with, you must have recruited the right employees – meaning you must have the right recruitment process. Once you have you recruited your employees, they must be regularly trained to ensure they have what it takes to help you grow your business.
Why do you need to train your employees?
To understand the business
Yes, this probably looks obvious but a lot of business owners neglect this core reason. Employees being human will only be comfortable in their natural habitat; wherever you keep them or comfortable with whatever you teach or show them. Show anyone the world, they will feel on top of the world. An employee that knows the business is surer of him or herself, and will naturally have the requisite knowledge needed to deliver a better service.
To deliver a top quality performance
It really makes a whole lot of sense to train your employees to deliver performances that will help grow your business. This is actually the fundamental reason for training employees. It is about getting value from your number one resource: PEOPLE
What are the areas you need to train your employees?
Processes
A business consist of several processes joined together while a process consists of several tasks or activities. Employees that know the end to end process will ultimately appreciate the tasks they perform. For example, a manufacturing business will have a lot of processes in place. Training employees on these processes will ensure they strive harder for a top quality performance, knowing the end result is a top quality product.
Systems and tools
It is not enough training your employees on your business processes but to also ensure they are trained on the systems and tools you have in place. Going by our example of a manufacturing business, employees must be trained and retrained on your machines. This will ensure they are well equipped to use those machines. Similarly, a retail business that uses PrognoStore to manage its inventory will train its employees on all features and functionalities of the system to ensure it is getting the best from the system. It is about getting value, just to reiterate.
Customer Service/support
Every employee is involved in customer service. This is regardless of the business type. Remember, if the customer is king then the customer service assistant is the kingmaker. So you've got to train your employees to be kingmakers.
Stakeholder Management
This relates to all other human interactions that do not involve customers. Stakeholders are the individuals that have a part or a role to play in your business. This can be employees, suppliers or even government officials. Your employees need to be trained on how to manage such interactions. A saucy employee is never good for business. Such will give you a bad name and in the long run will impact negatively on your business.
To be able to train your employees you need a consistent approach. This is usually in the form of an employee training policy. The policy will cover the training content including training manuals, the regularity of training and the makeup of the trainees. This ensures you have a joined-up approach to training that will ultimately help you to grow your business.
Are you a small business owner? Do you think the above covers your approach to training? Do you know of other areas that requires training? You can let me have your views in the comment section below.
P.S
Don't forget that you can still get the free 60 days offer to PrognoStore. PrognoStore is Point-of-Sale software for small business which helps you sell your goods/services, track your inventory and gain insight to run your business. It's all you need to run your small business. Simply go to www.prognostore.com/signup and enter Free4Bella for promo code to get 60 days free.