Singer Adele is on the cover of Vogue's March 2016 issue looking very flawless.
The 27-year-old star talks to the magazine about her sensational third album, her upcoming tour, dealing with fame, family and more.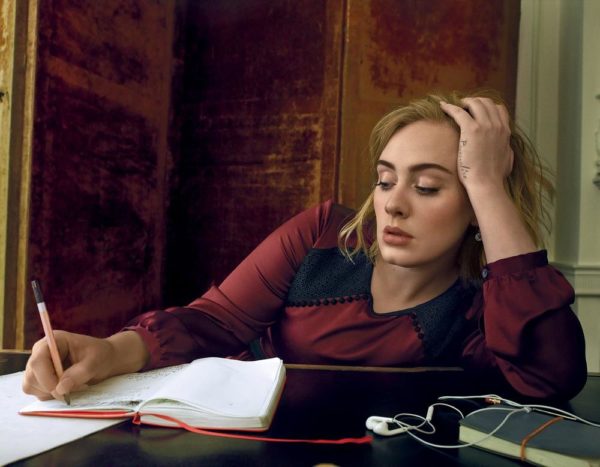 See excerpts below.
On writing her age in her notebook and realizing she turned 25: "I was just shocked that all of a sudden I was 25! But actually, I like myself more than ever. I feel so comfortable in my own skin. I really like how I look, I like who I am, I like everyone that I surround myself with."
On being a mom: "I can't have any other junk in my head to worry about as well. [Angelo] makes me very proud of myself. When I became a parent, I felt like I was truly living. I had a purpose, where before I didn't… My main thing is Mum, then it's me, then it's work. I think I had to take the right amount of time off to let people miss me."
On her weight loss and newfound shopping habit: "I was trying to get some stamina for my tour, so I lost a bit of weight. Now I fit into normal, off-the-shelf clothes—which is really a big problem for me!"
For more from Adele, visit Vogue.com!