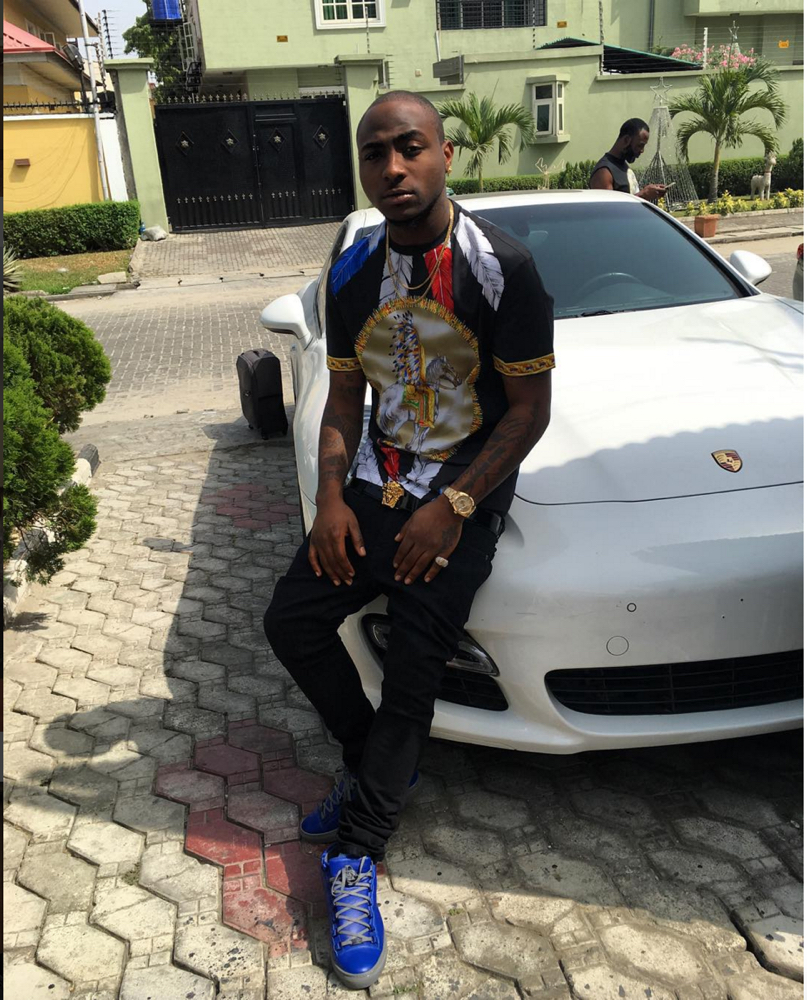 The FADER Magazine writer Rawiya Kameir, who spent four days with Davido and his crew in Lagos shared this behind the scenes video about her trip.
She went to performances with the crew and also Quilox to party, as well as saw Davido and his father's homes in Lekki. Here's the cover story.
In the video, she  recounts how she was picked up in the airport in a white Porsche and more. The writer who actually grew up somewhere on the continent (in Africa), says this trip to Nigeria definitely changed her view of Africa and African music. She said,
I started thinking, 'Oh, maybe Africa is way cooler than I thought it was growing up.' Around the same time, Davido was having a similar experience," she says. "That's when he decided to drop R&B and hip-hop as his primary focus and start making African music. One of the reasons that I was really interested in doing this story was because of that. We are these people who are living between multiple worlds and multiple cultures."
Watch!