Caitlyn Jenner joins the MAC Family with a New Lipstick "Finally Free"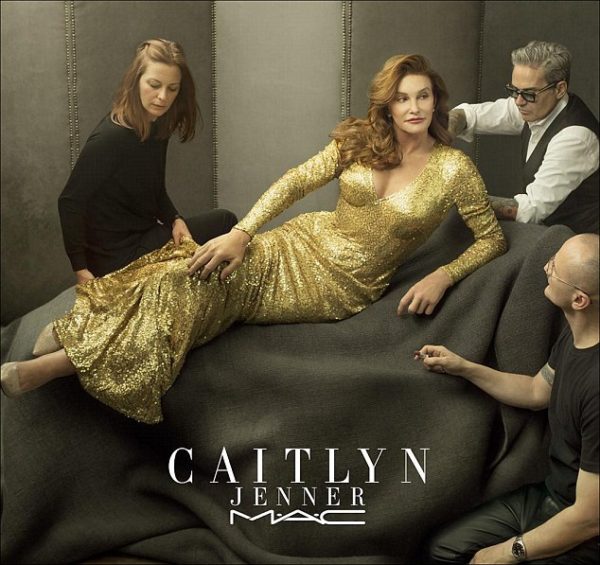 In the past couple of years MAC cosmetics has tapped famous stars for signature lipstick lines, from Miley Cyrus, Nicki Minaj, Ellie Goulding and more. The latest star to join their family is Caitlyn Jenner.
Interestingly, Caitlyn Jenner chose a significant name for her lipstick and it is called "Finally Free".
According to her, "I wanted a name that I use, and which represents the community. This is who I am: Finally Free."
She also says "I wanted a lipstick that would be universal, suited to more people, and was an everyday lipstick, not just a high-glam, once-in-a-while kind of lipstick. I like a little colour on my lips, not a lot during the day. And this rosy nude is the colour I've gone to. To be honest, I want people to use it every day so they have to buy more. I want to raise a lot of money. It's very simple."
For the shoot she looks lovely in a gold shimmery dress.